5+ Ways For Making Your New Year's Resolution Stick That You Don't Want To Miss In 2021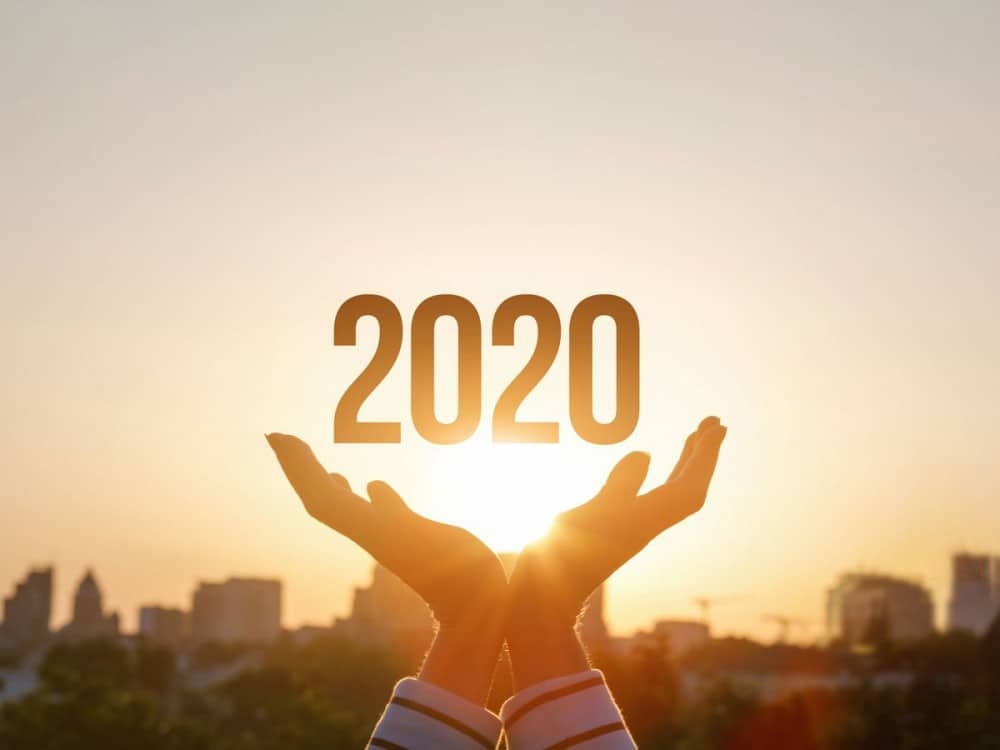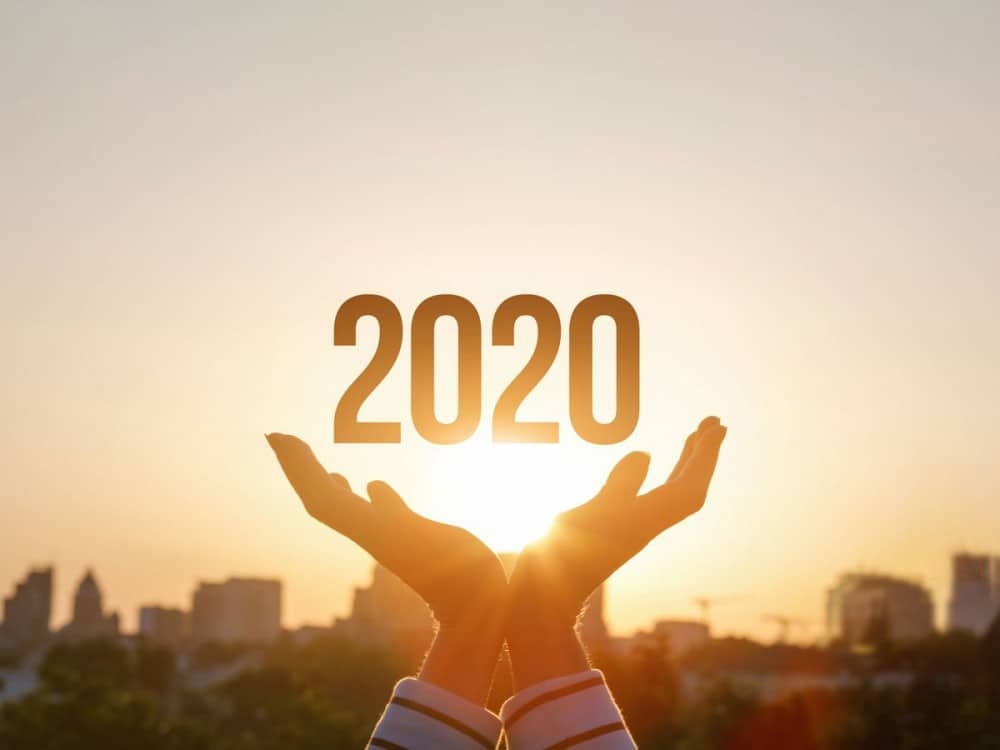 Photo Credit: Shutterstock
New Year's resolutions can be accessible—if you commit to the right one.
New Year's resolutions can be tough to keep. "Admit it," says life coach Laura Berman Fortgang, author of Living Your Best Life. "Even though you set them every year, your New Year's resolutions rarely stick. In fact, 23 percent of us break them in a week and 45 percent by the end of the month."
Choosing the right goal and the right approach are the keys to resolution success. Here, our life coaches shares the biggest roadblocks to resolutions and explain how to choose healthy goals and stay motivated for the long haul.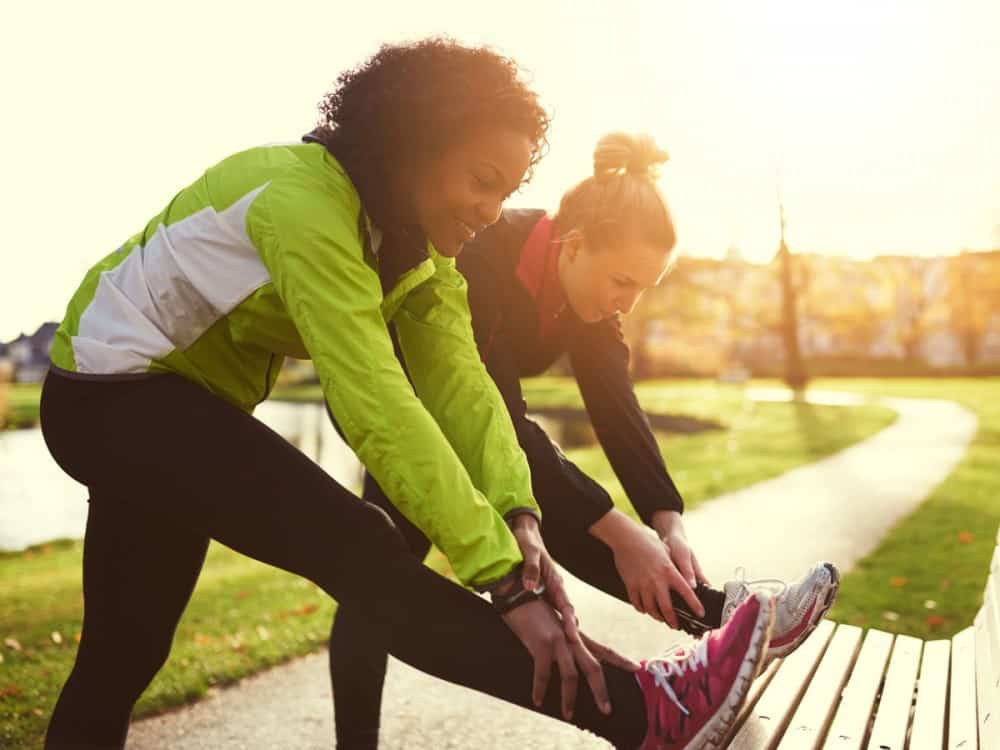 Photo Credit: Shutterstock
Pick a goal that excites you
"The biggest mistake people make is picking the wrong goal in the first place," says Talane Miedaner, author of Coach Yourself to Success. "Never set goals that are over a year old, because they're dead." Losing weight is a perfect example some people carry around for decades. "If you still want to slim down after years of trying, then do something different," she says. "Sign up with a running group and train for a marathon, or take ballroom dancing lessons and enter a dance competition."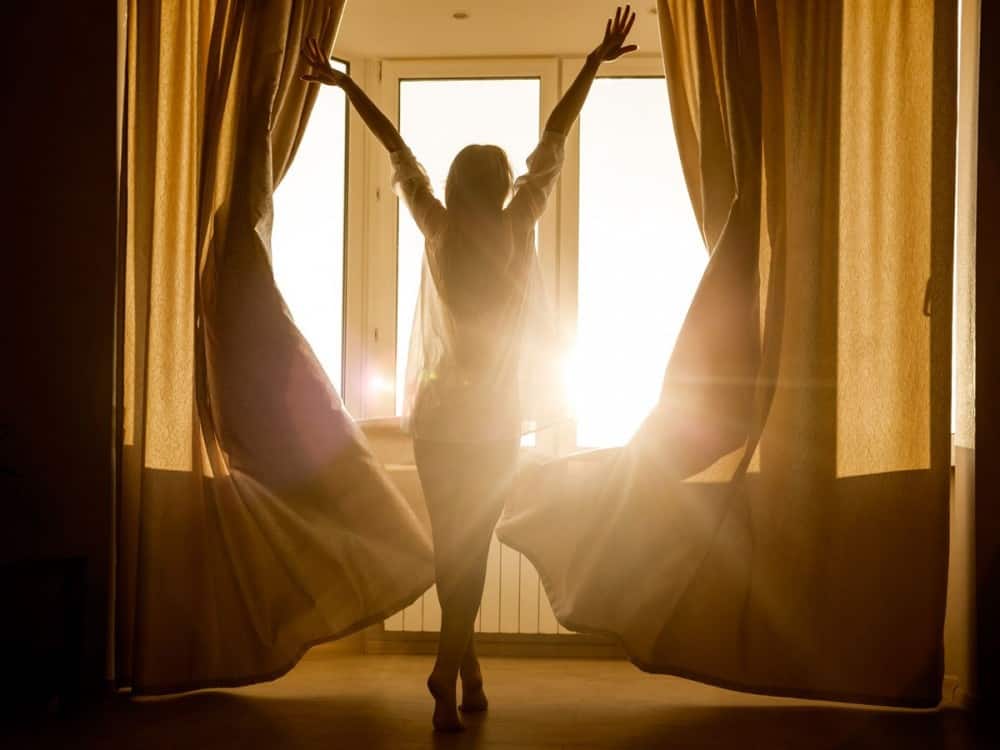 Photo Credit: Shutterstock
Create a master plan
Determine what you actually need to do to achieve your goals. Maybe you'll have to wake up an hour earlier to write your best-selling novel, or spend one lunch hour a week volunteering with a nonprofit organization. "To succeed, you have to schedule your goals and make them part of your life," advises Fortgang. "Put a system in place that will support change by giving you the structure you need." Plus, these habits of successful people are worth a try.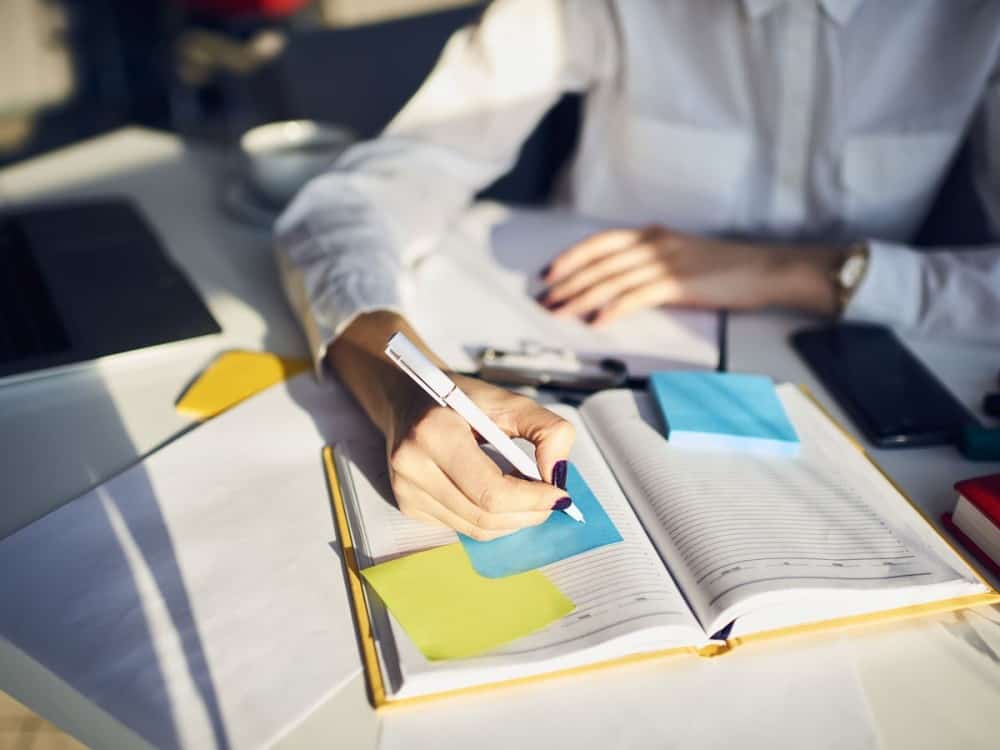 Photo Credit: Shutterstock
Take baby steps
"When you break your goal down into smaller parts, it becomes more controllable, less daunting and more attainable," says Christa Wagner, professional organizer and owner of Savvy Solutions. Lofty goals often feel overwhelming, which leads to procrastination and incompletion. Wagner uses her own life as an example: "I have about 10 books I want to write. To reach my goal in six months, I've broken it down into daily and weekly tasks."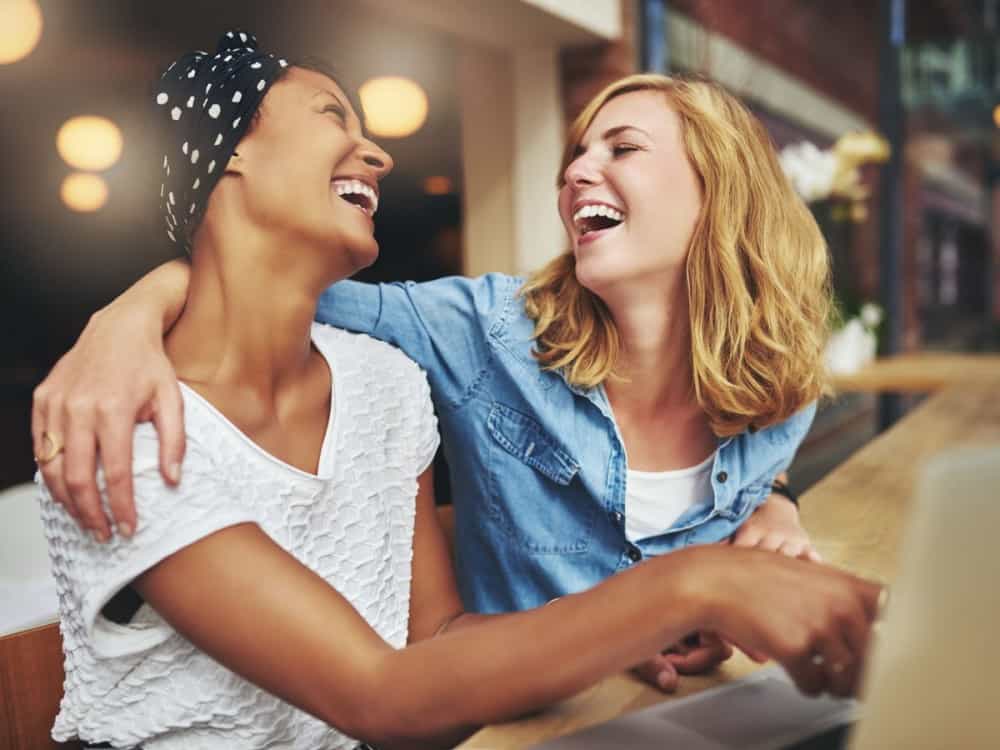 Photo Credit: Shutterstock
Call in the reinforcements
"Get supportive folks in your camp," advises Fortgang. "Join a group of like-minded folks, team up with a good friend, hire a coach or otherwise include people who want the best for you and will keep you on track." If you know someone with a similar goal or any goal at all, invite her to be an accountability buddy. Then, check in with each other regularly to make sure you're on track. To get the support you need, Fortgang advises telling people right from the beginning when and how you'd feel most encouraged.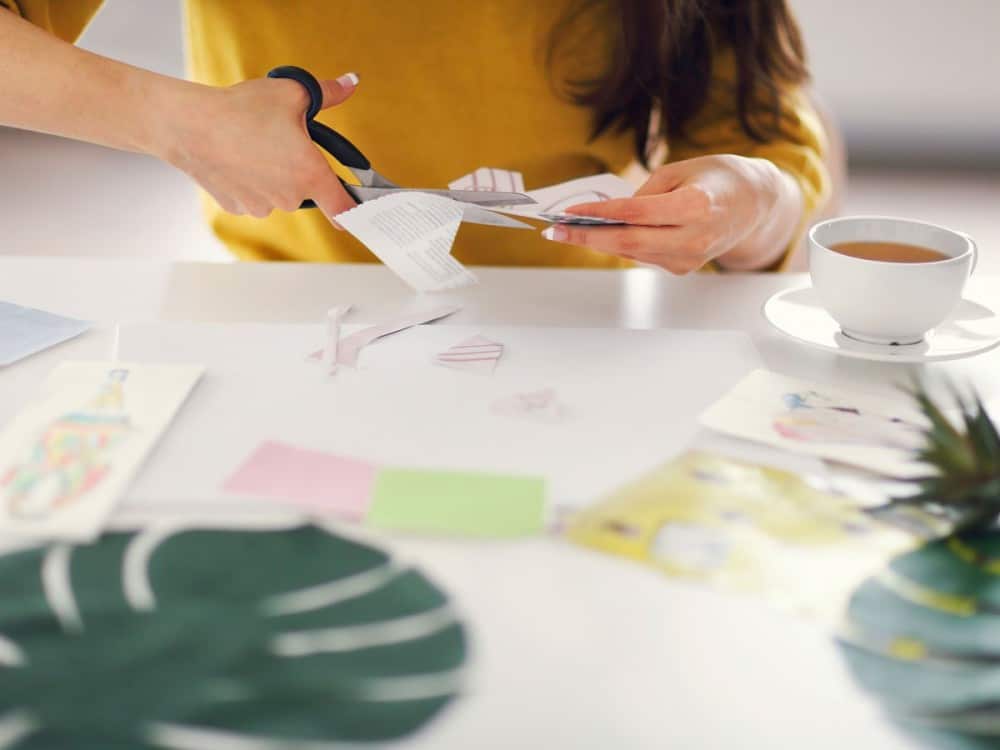 Photo Credit: Shutterstock
Keep your eye on the ball
"I keep my goals on my wall, at my desk and in my planner," says Wagner. "This allows me to check into them often, make adjustments, and check goals off my list. I always know where I'm going." Vision boards, maps, lists and pictures that embody success will keep you motivated. And, visualizing how you'll feel after achieving your goal unleashes the power of your subconscious mind, which further propels you toward success. (Psst: This five-minute meditation can help you visualize your goals.)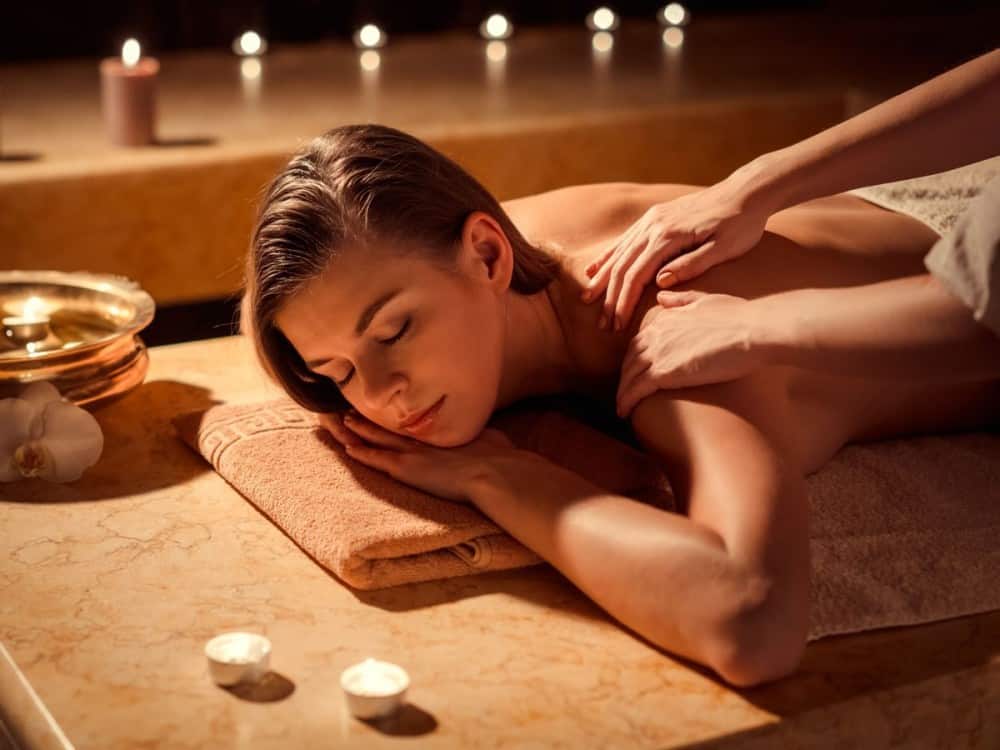 Photo Credit: Shutterstock
Reward yourself
To stay focused on your New Year's resolutions and be motivated for the long haul, celebrate your successes. "I reward myself monthly with a pedicure and quarterly with a massage," says Wagner. "It keeps me rejuvenated and energized." If you want to lose 20 pounds, for example, don't wait until you've lost it all to celebrate. "If you reward yourself with something that makes you feel beautiful each time you shed a few pounds, you're more likely to achieve your end goal."
And Wagner pushes us out of the nest with a little tough love: "Stop making excuses," she says. "The biggest mistake I see is that people don't hold themselves accountable. So, get out of your own way because you're the only person who can make a positive difference in your life!"