Valentine's Day Party Ideas For Girls: Whether You're Going On A Hot Date Or Doing Something Fun With Them (2021)
Last Updated on 2021-01-13 by Spongebob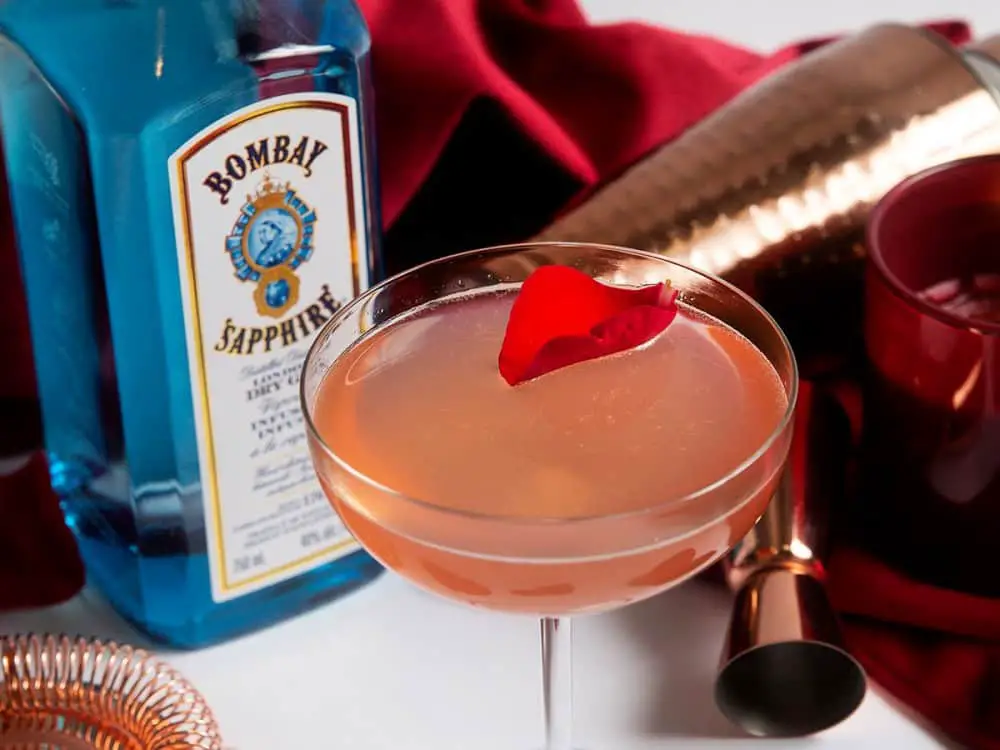 Photo Credit: Elaine Fancy Photography
Are you looking for party ideas for girls on Valentine's day? Whether you are planning to take her on a hot date or do something fun with girls, here is a house party drink recipe to spice up your party or your date. In times of pandemics, it is important to maintain social distancing so this simple party drink alcoholic recipe is for you to easily prepare one at home. You only have to purchase the ingredients and mix them up by following the instruction below. It is super easy and it tastes perfect for a fun party! If you are interested in this house party drink recipe, continue scrolling down.
Buy me flowers


Ingredients You'll Need:
1.5 oz Bombay Sapphire
0.75 oz Lemon Juice
0.5 oz Honey
1.5 oz Martini Sparkling Rose
2 Dashes Rose Water
Instructions For Mixing: 

Add the Bombay Sapphire, honey, lemon juice, and rose water in a mixing tin.
Put some ice in the tin and shake to mix the liquid.
Pour the drink into a stemmed flute or cocktail glass and top with Martini sparkling rose.
Sprinkle the rose petals on the drink and voila! Enjoy!
If you like this party idea for girls and the house party drink recipe, don't forget to share this simple recipe with your friends! Also, if you are looking for more party ideas, check out our other articles HERE.