50 Trending Gifts 2021 Which Are Under $50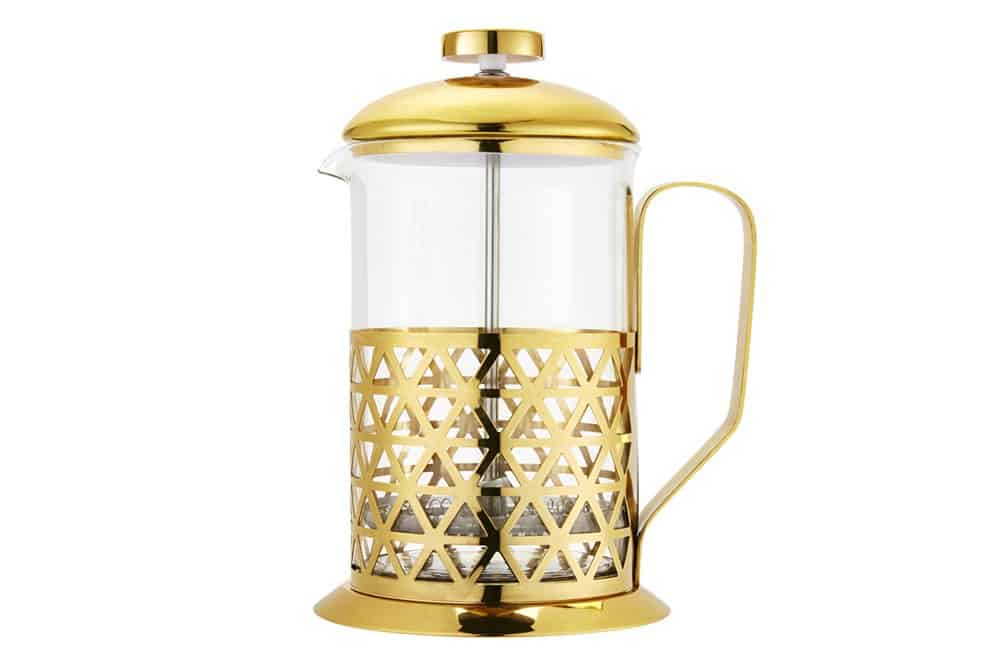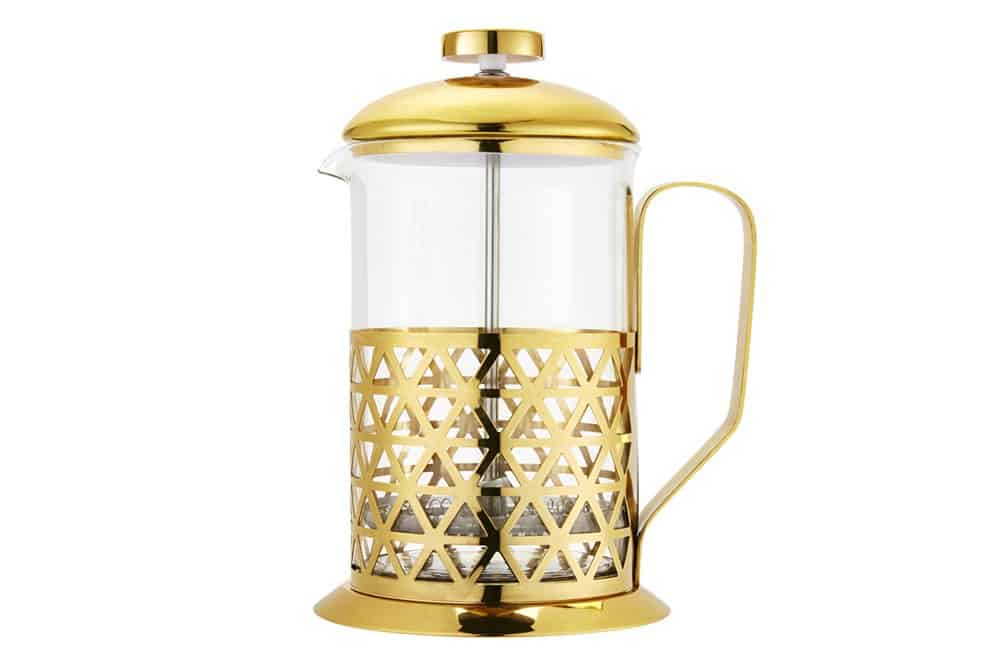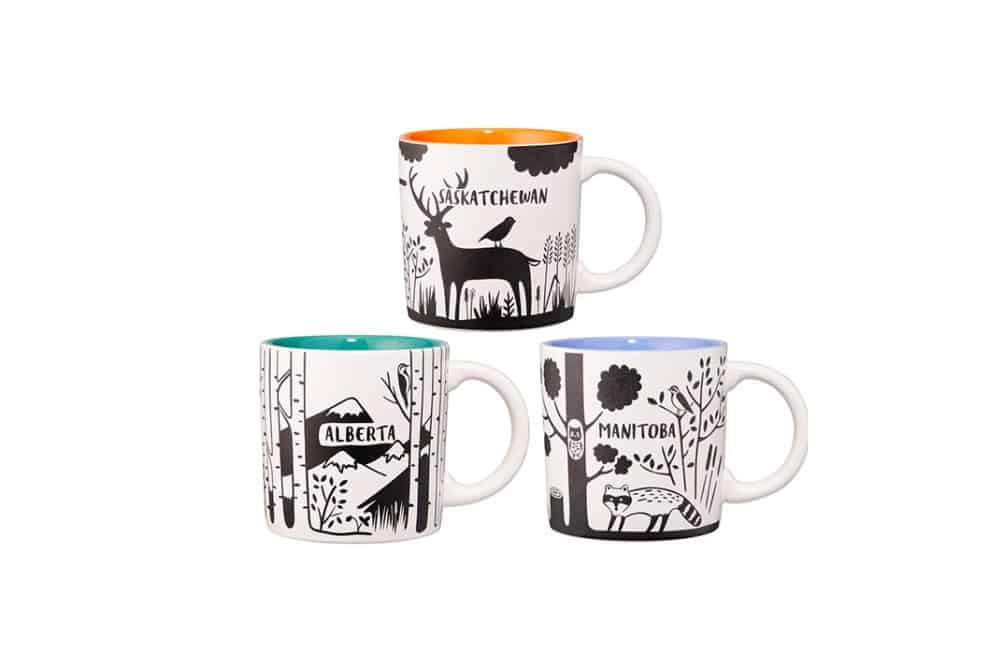 For the Passionate Prairie Dweller
Alberta, Saskatchewan and Manitoba mugs, $12 each, Indigo
On a tight budget? Check out our gift ideas under $25 here.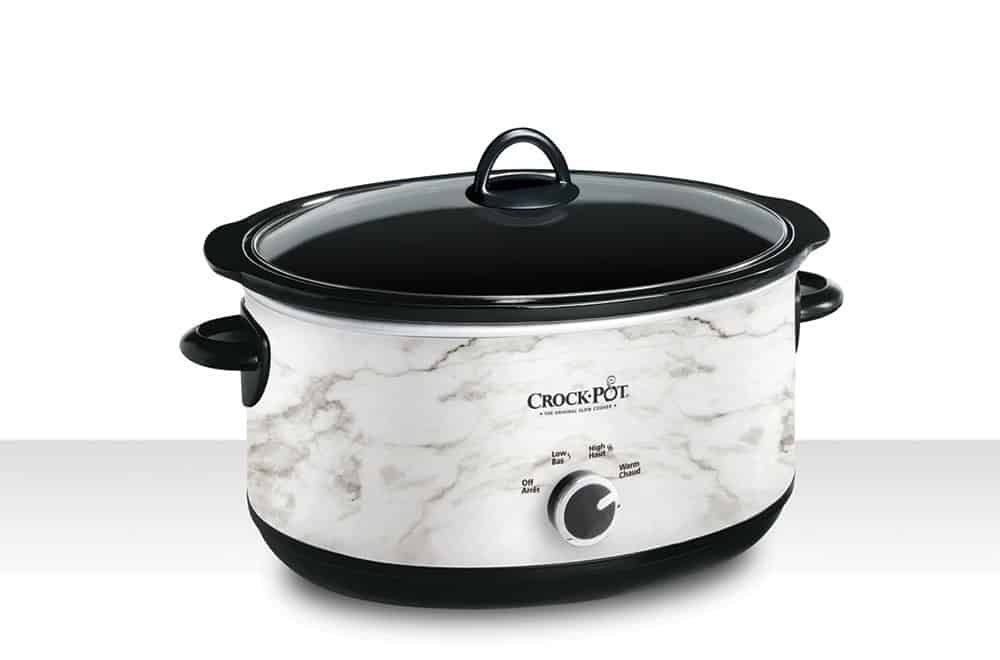 For the Home Cook
Large Crock Pot Marble Slow Cooker, $30, Walmart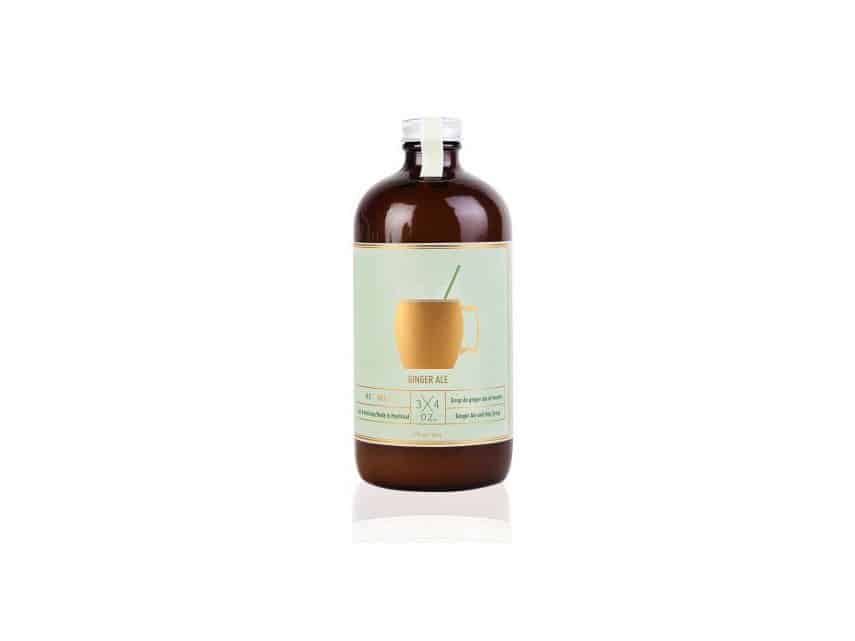 For the Moscow Mule Mixologist
Ginger Ale Syrup by 3/4oz. Tonic Maison, $25/500ml, One of a Kind Online Shop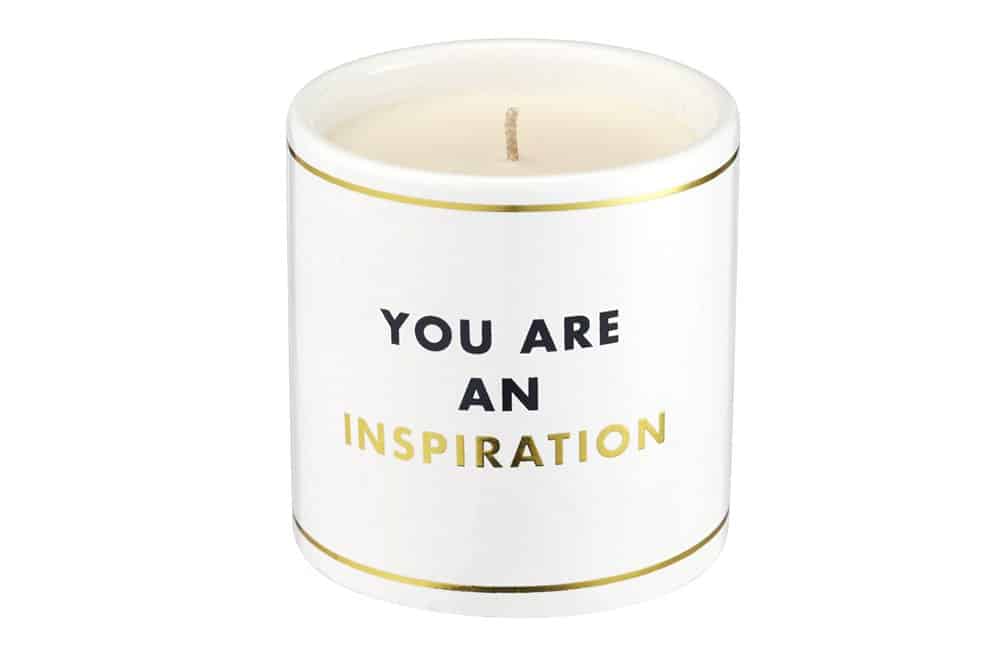 For the Person Who Needs a Little Reminder
Coconut Scented Candle, $10, Marshalls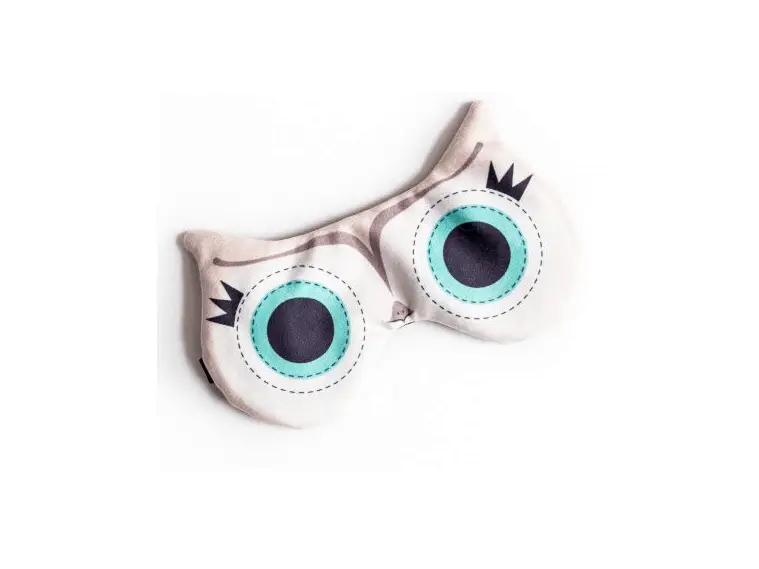 For Your Sleep Deprived Sister
Julien & Emily Design White Owl Adjustable Sleeping Mask, $28, One of a Kind Online Shop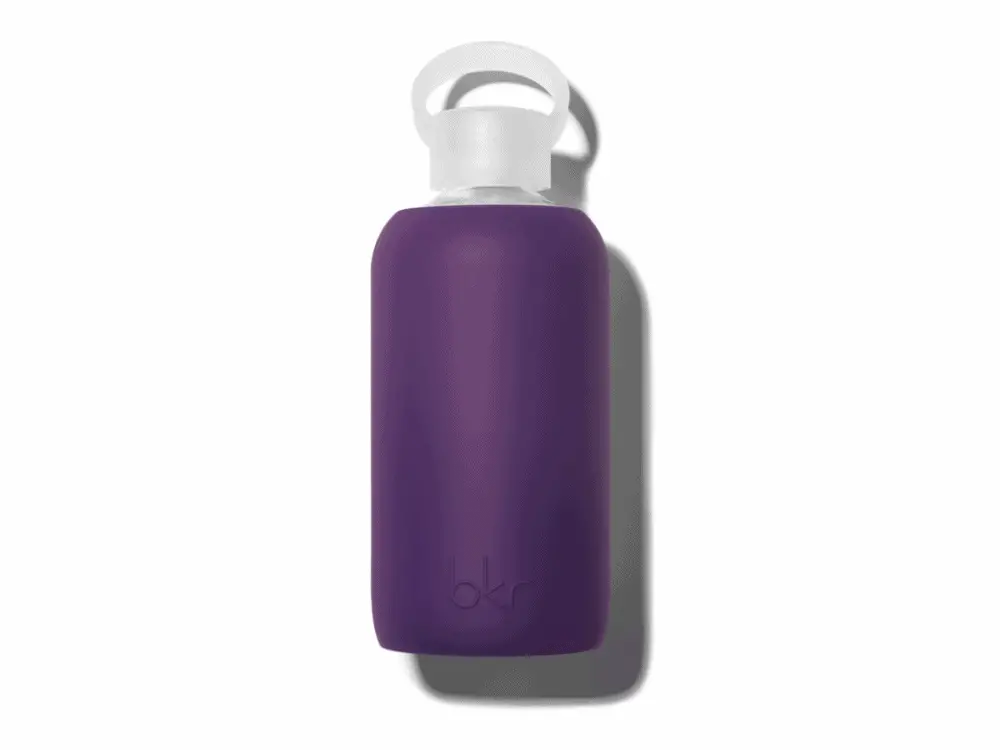 For the Eco-Conscious Water Guzzler
bkr, Taj (500mL), $40, Shopper's Drug Mart Beauty Boutique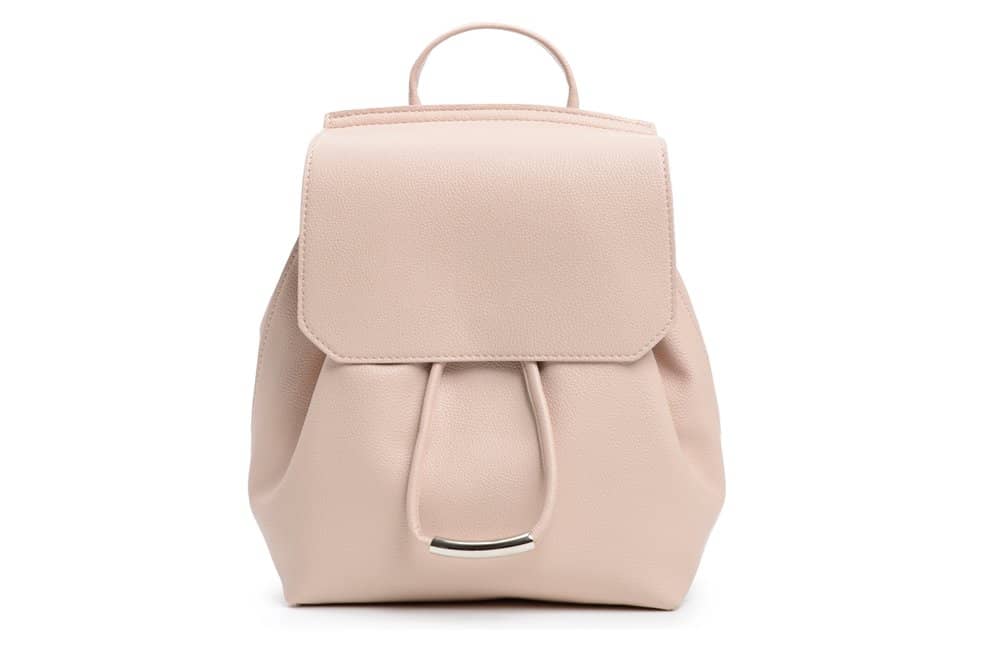 For the Aesthetically-Inclined
Faux Leather Backpack, $50, Express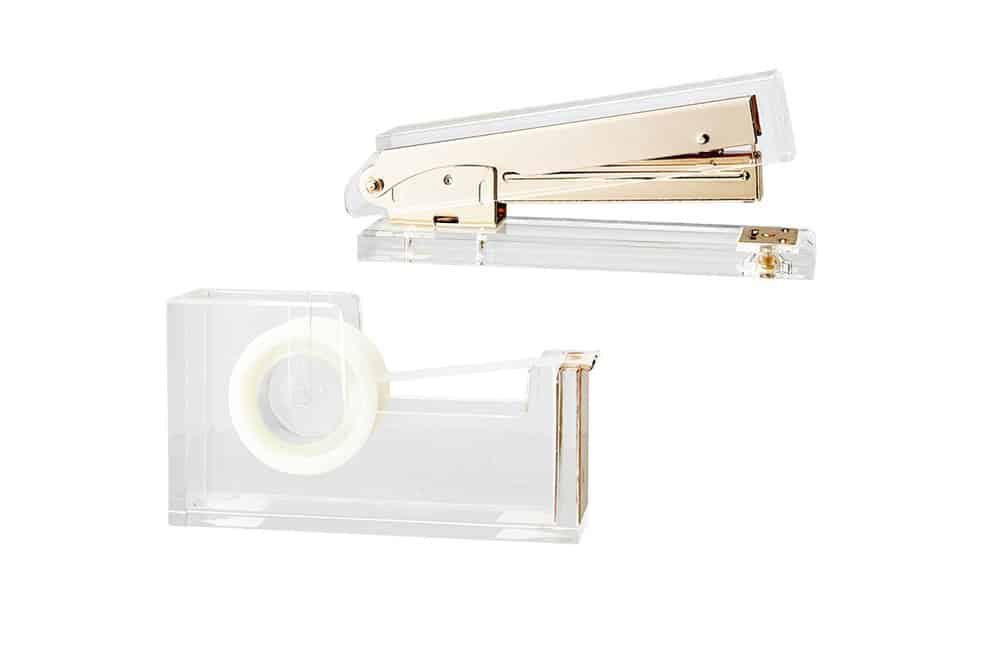 For the Girl Boss in Your Life
Desk Set, $25, Homesense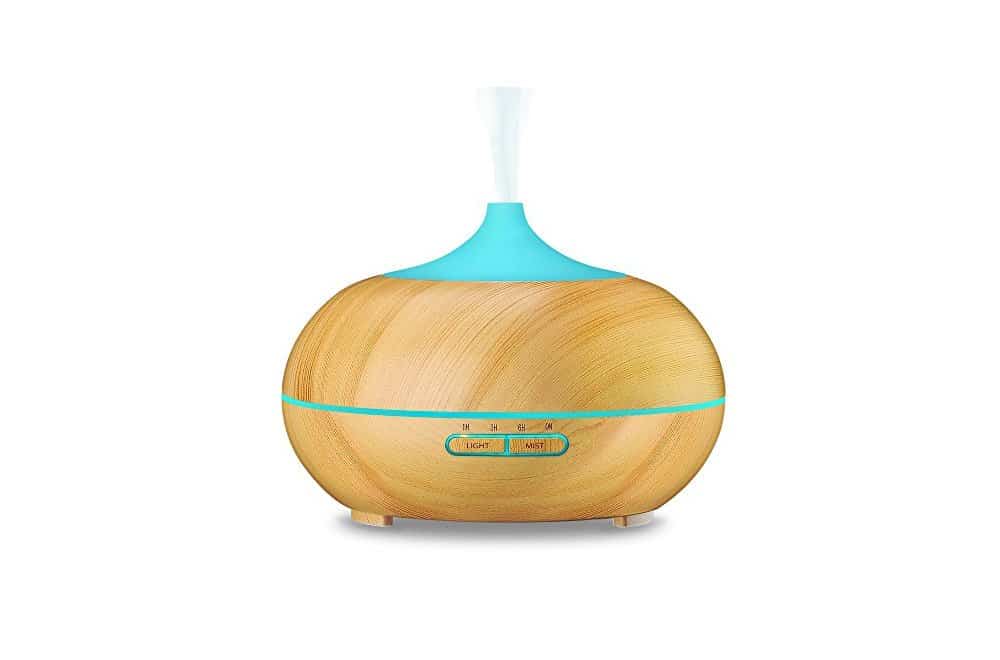 For the Fresh Air Enthusiast
Essential Oil Diffuser Cool Mist Humidifier, Ultrasonic Humidifier Air Purifier For Home/Office – Wood Grain, $46, amazon.ca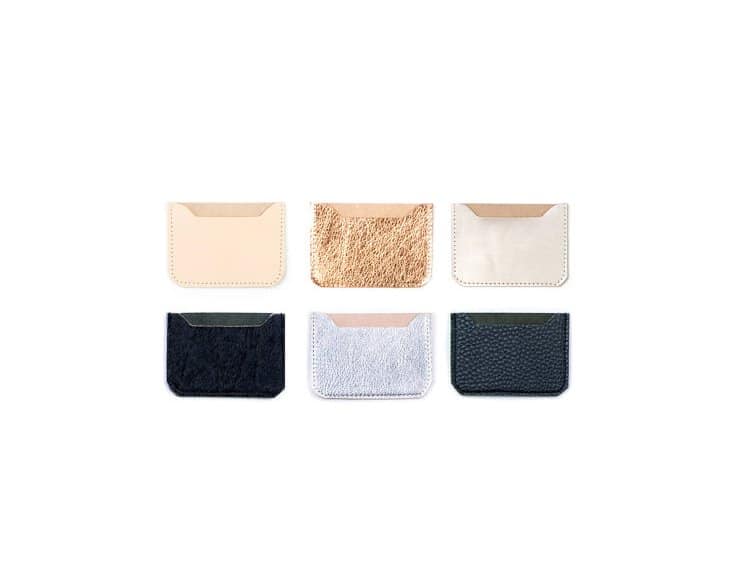 For the Card-Carrying Businesswoman
Leather Card Case by Annie Bukhman, $34.50, etsy.com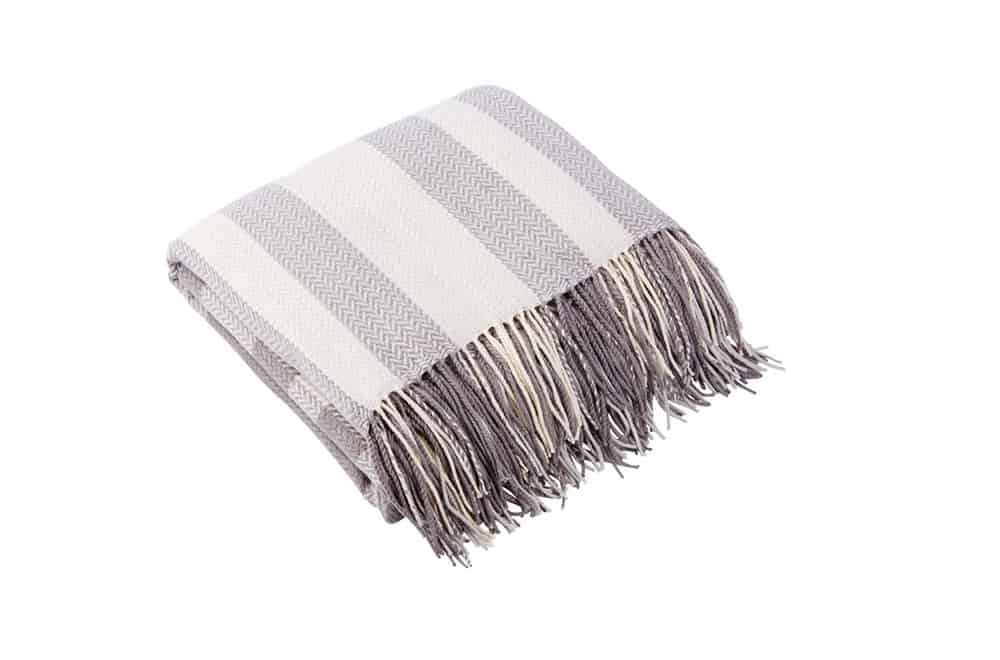 For the Lounging Lady
Crafter's Plaid Herringbone Weave Throw – Glacier Grey, $49.50, Indigo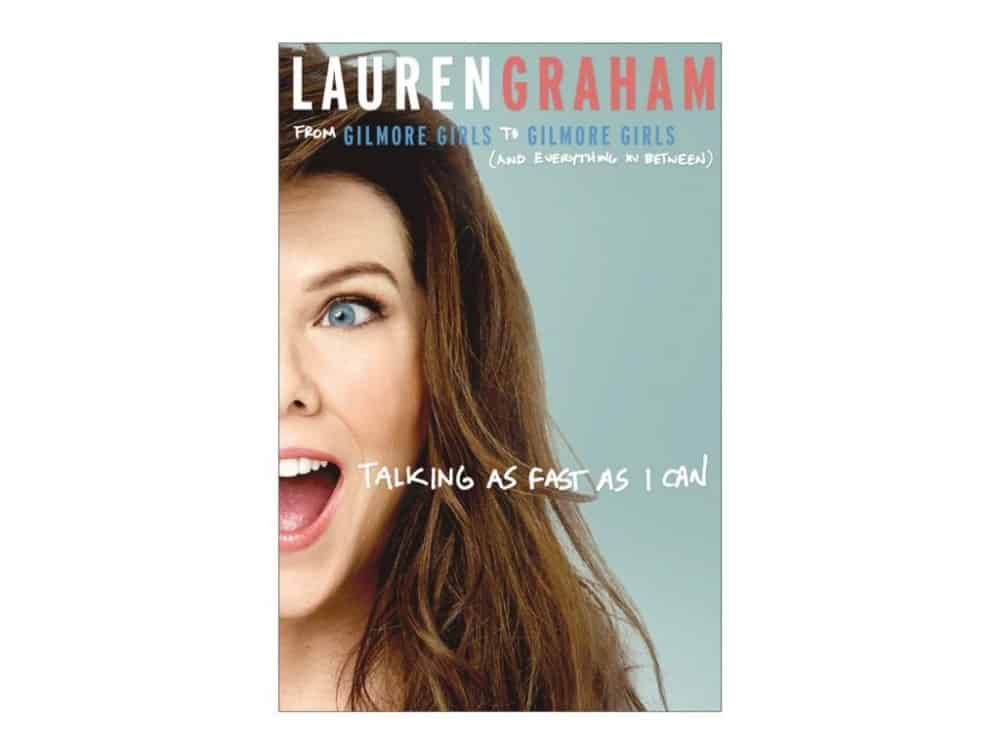 For the President of the Gilmore Girls Fan Club
Talking As Fast As I Can by Lauren Graham, $37, Indigo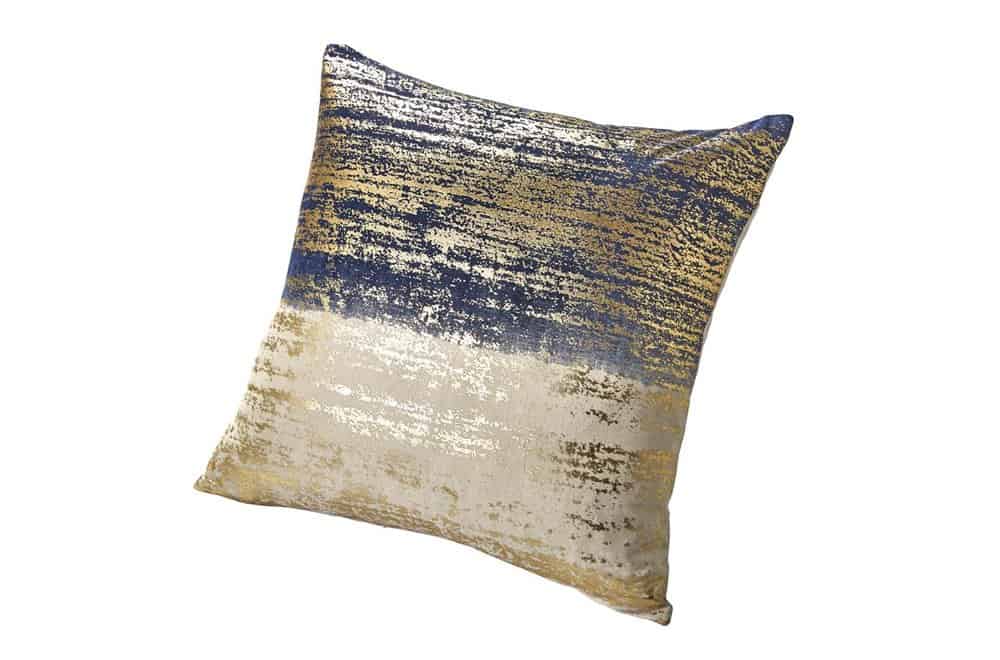 For the Home Decor Diva
Painted Cushion, $25, Homesense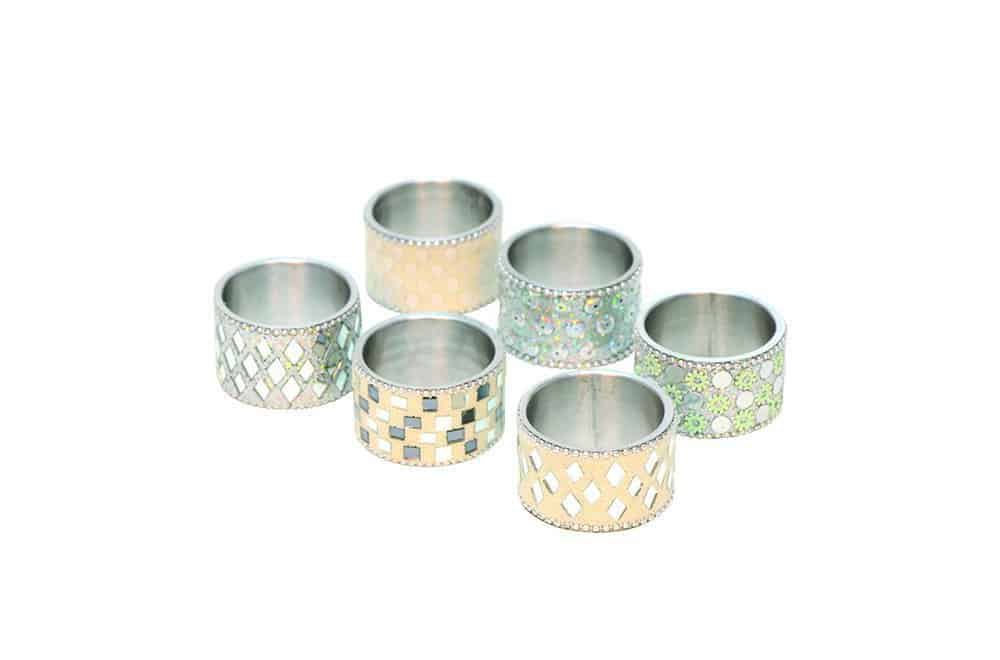 For the Gracious Host
Silver Mosaic Napkin Ring Set (5), $24, Ten Thousand Villages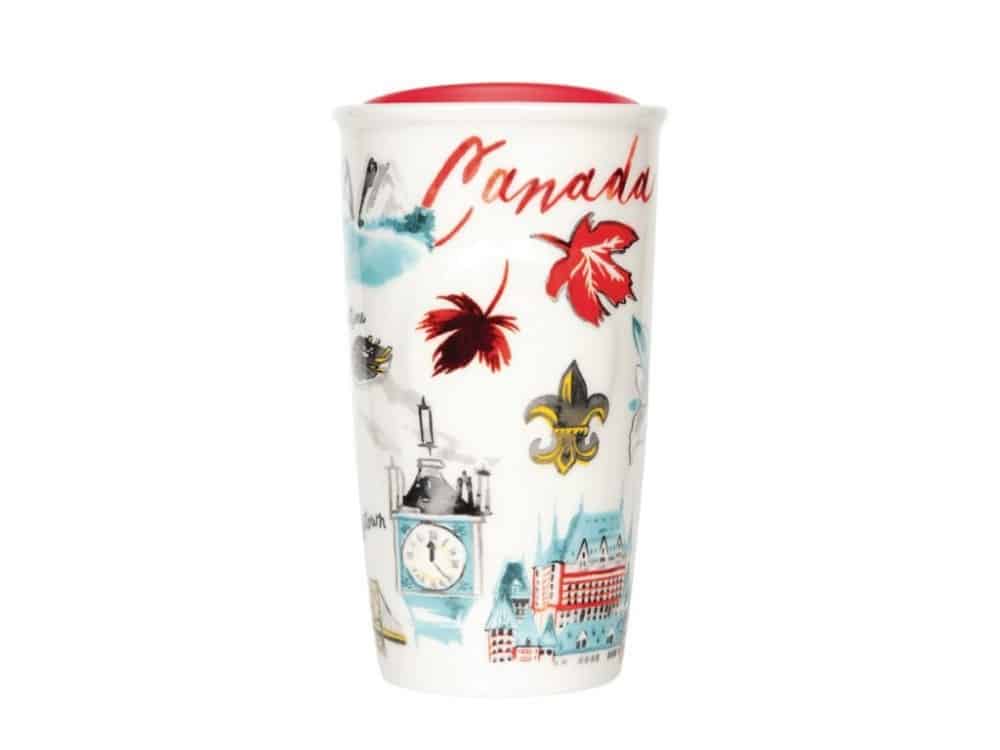 For the Canadiana Lover
Starbucks Holiday Local Canada Tumbler (12 oz), $29, Starbucks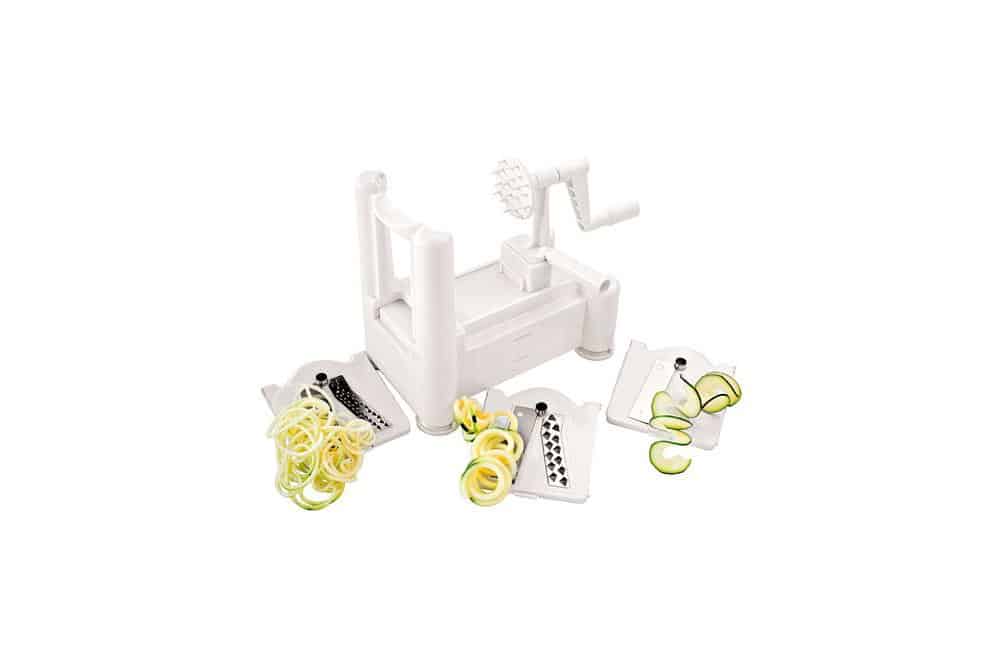 For the Healthy Chef
World Cuisine Tri-Blade Spiral Vegetable Slicer, $43, amazon.ca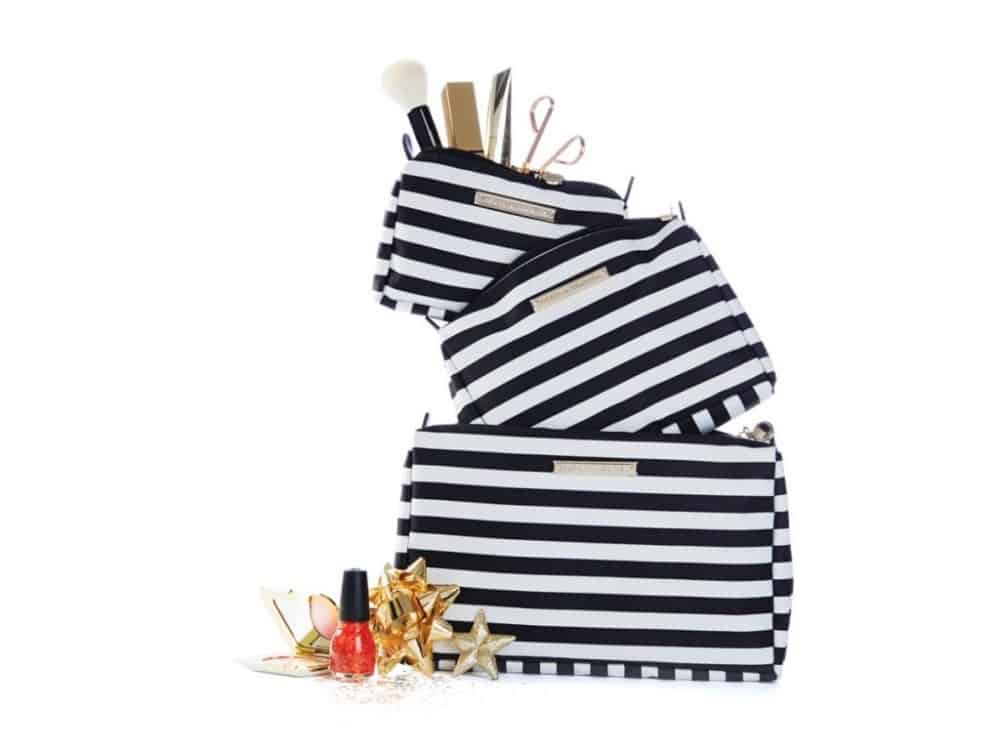 For the Organized Beauty Fiend
The Beauty Bag Trio Stripe Print, $45, poppyandpeonies.com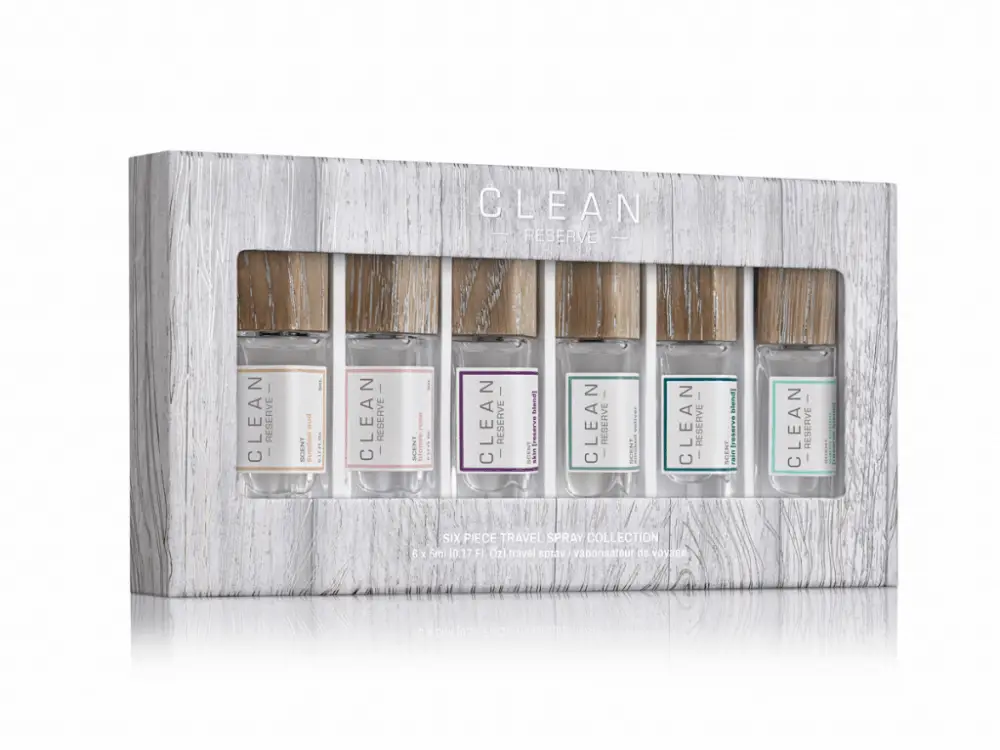 For the Person Who "Nose" Fragrance Best
Clean Reserve Six Piece Travel Spray Layering Collection, $45, Sephora and cleanreserve.com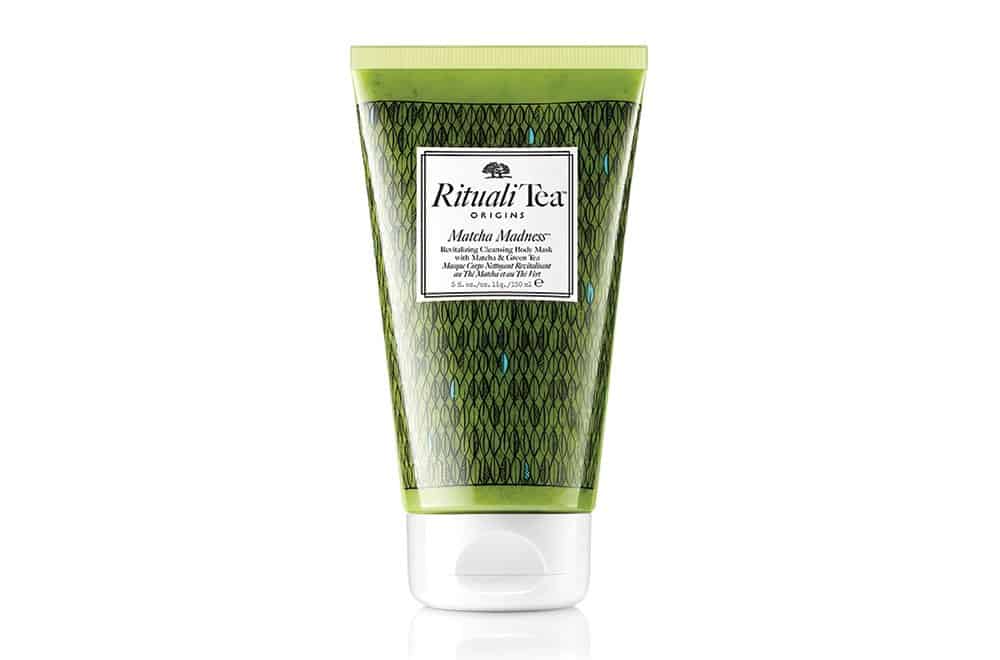 For the At-Home Spa Lover
Origins RitualiTea Cleansing Body Mask, $38, Origins and Sephora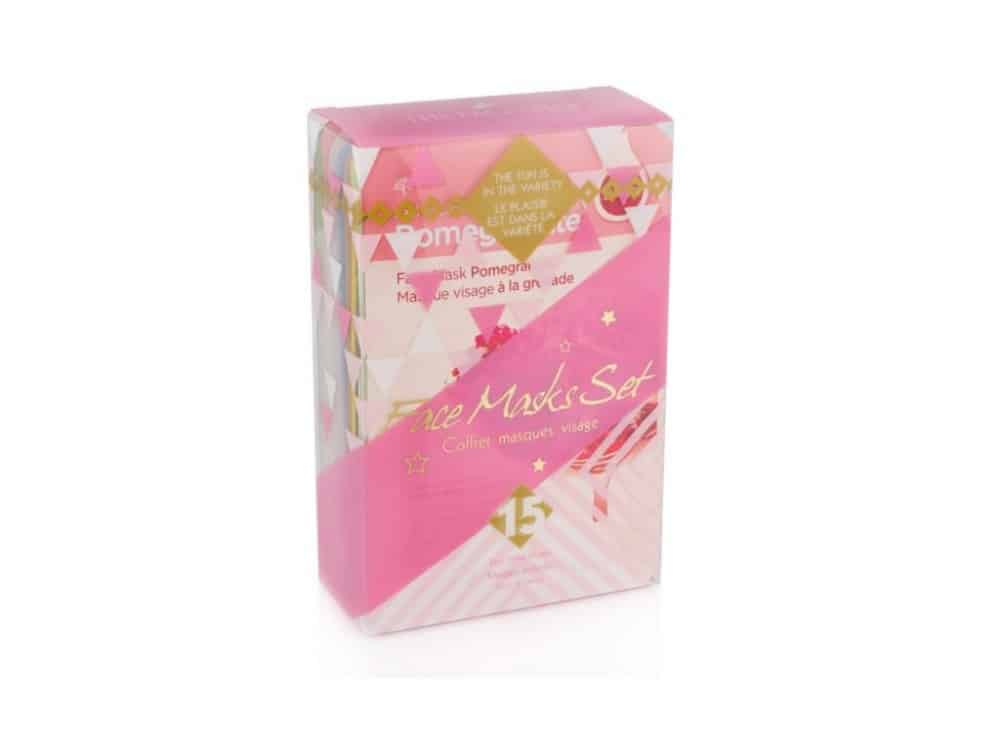 For the #SheetMaskSelfie Regular
The Face Shop Holiday Mask Set, $20, The Face Shop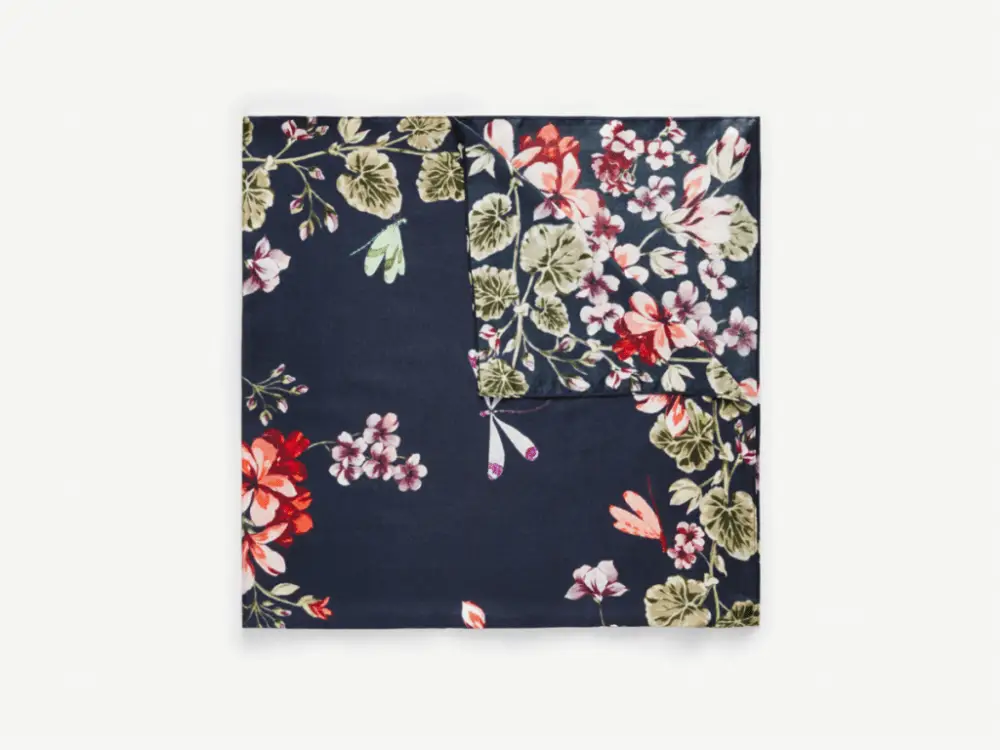 For the Trend-Watcher
Winter Geranium Mini Silk Scarf, $40, Ann Taylor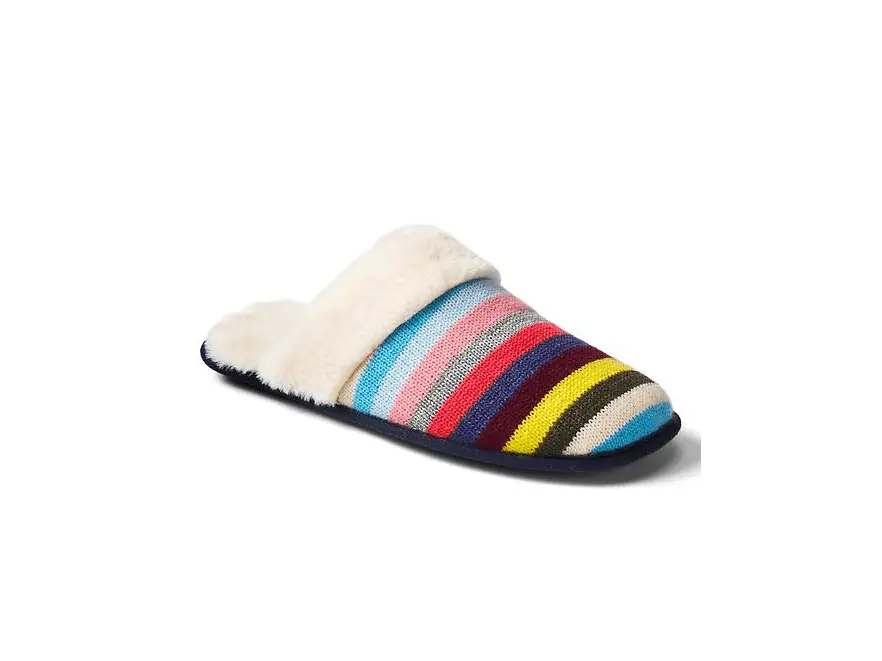 For the Homebody
Sweater Print Slippers, $40, Gap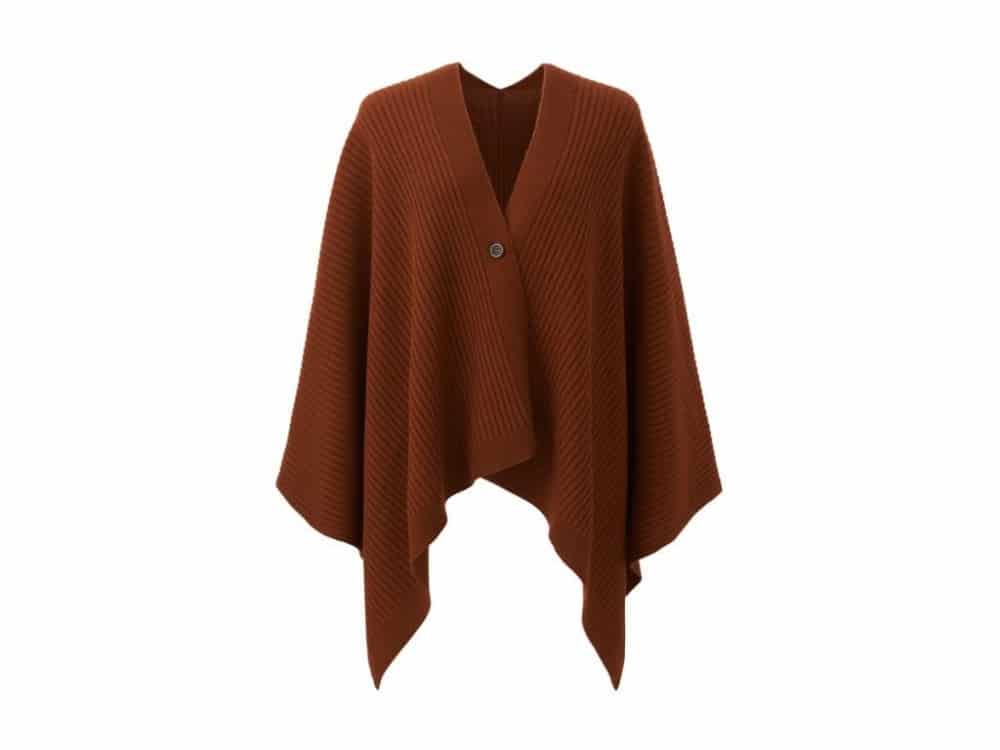 For the Person Who's Always Cold
2Way Knit Stole, $40, UNIQLO
Get more gift ideas for the fashionista on your list here.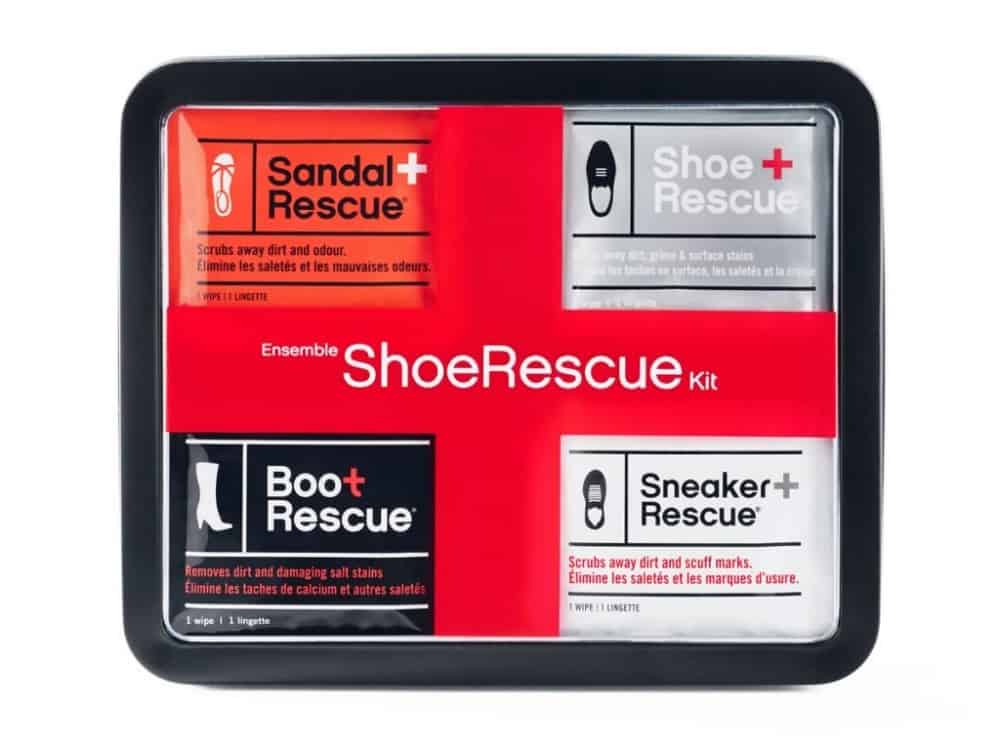 For the Person With the Largest Shoe Collection
Sneaker Rescue Gift Tin, $19.50, bootrescue.ca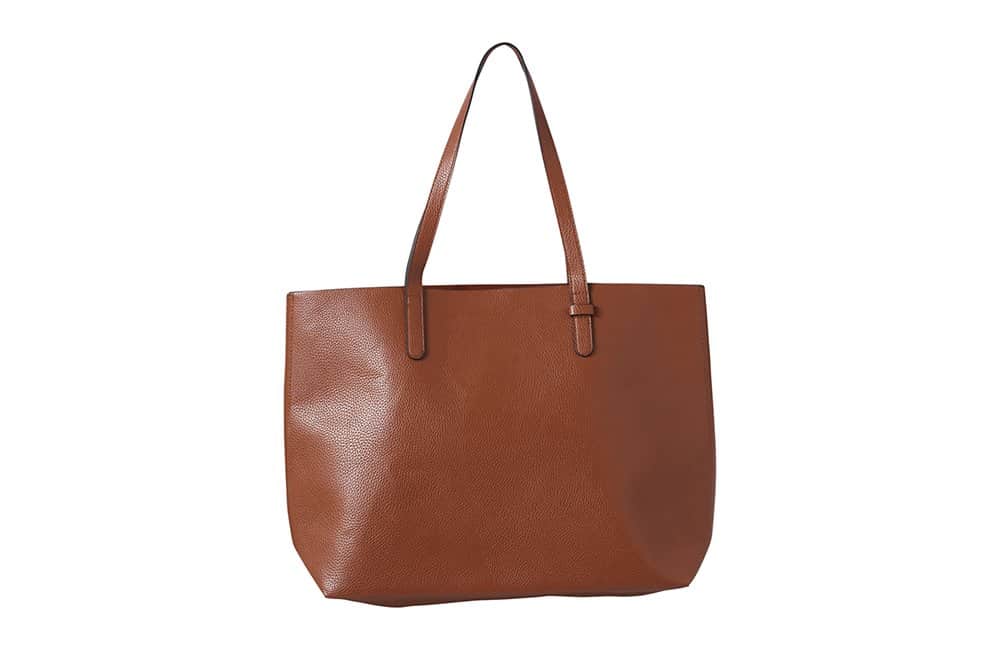 For Your Stylish BFF
Faux Leather Tote, $29, Joe Fresh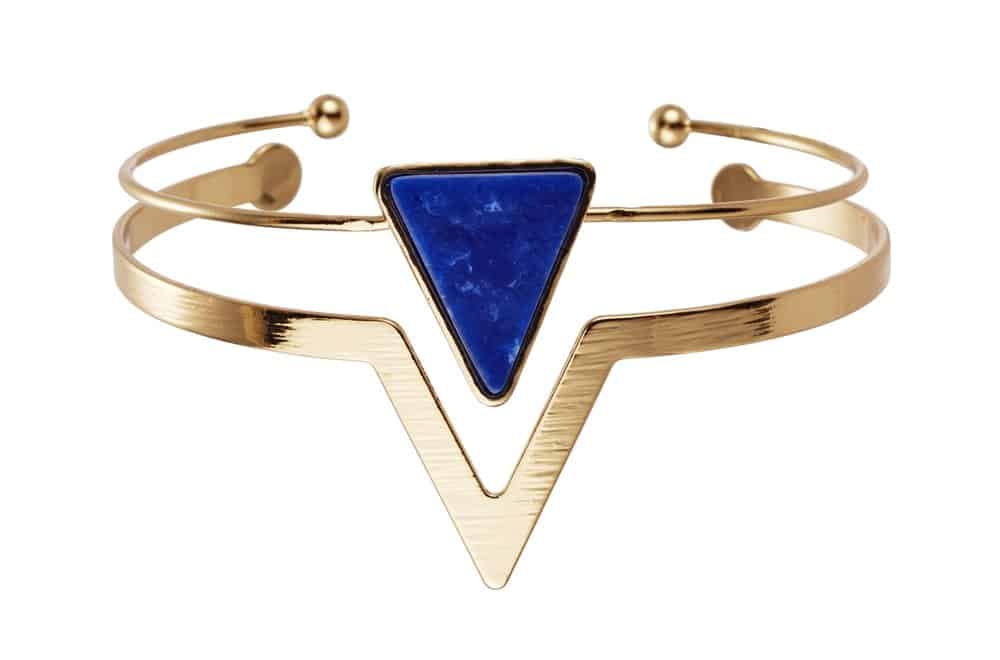 For the Arm Candy Obsessed
Stackable Bracelets (set of 2), $20, Winners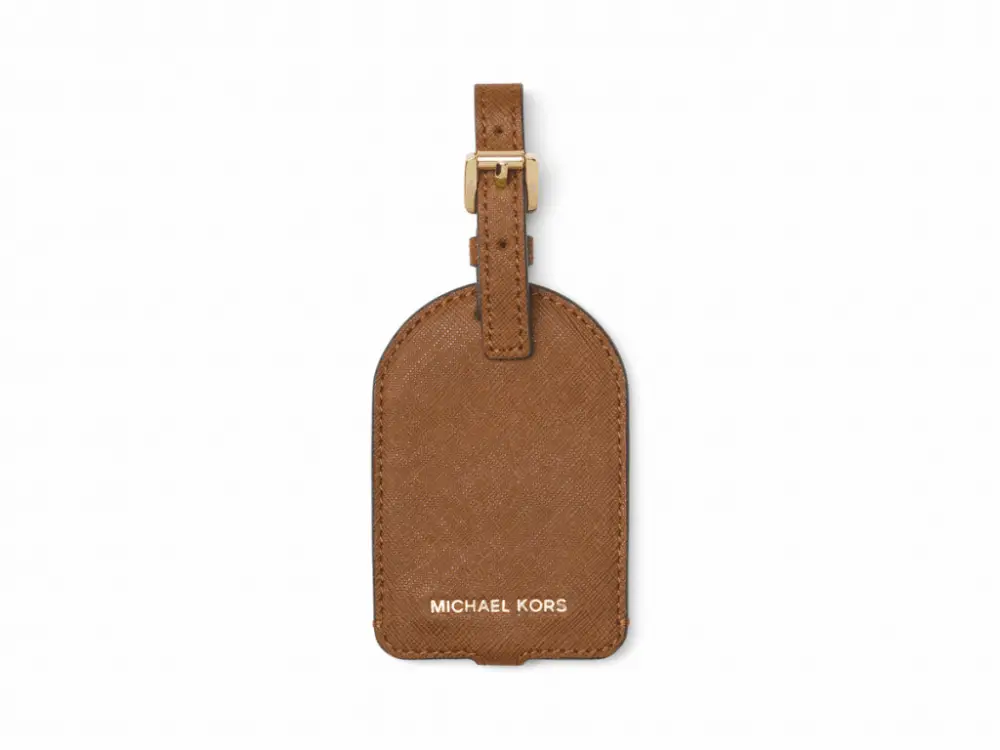 For the Jet Setter
Michael Michael Kors Jet Set Travel Saffiano Leather Luggage Tag, $48, Michael Kors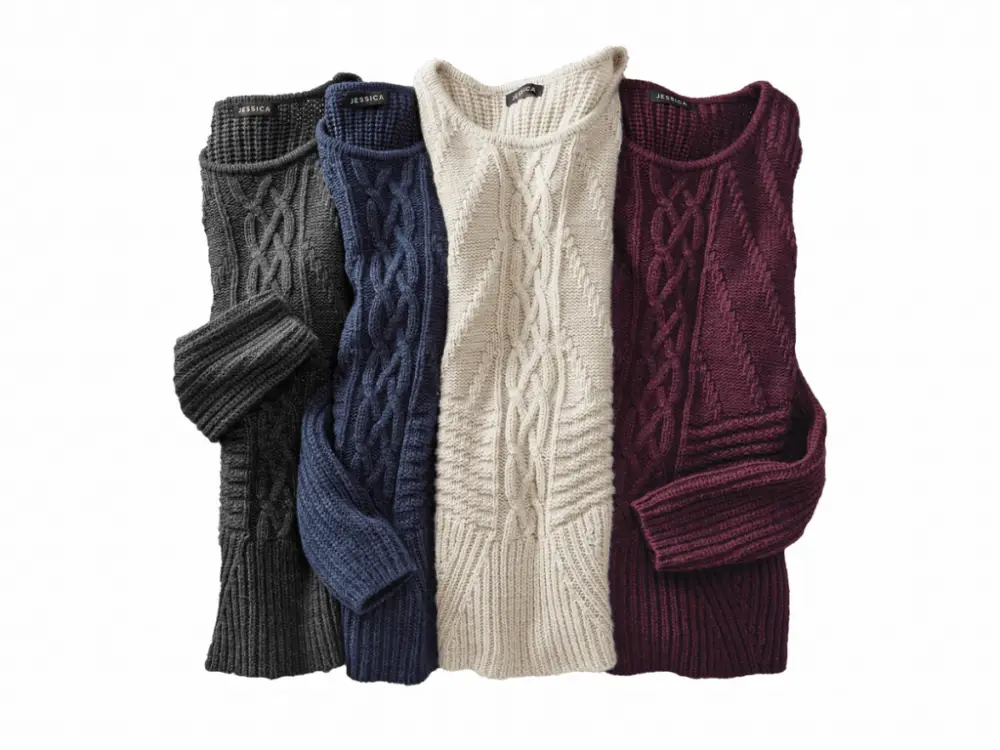 For the Person Who Knows How to Layer
Jessica Crew Neck Sweater, $30, Sears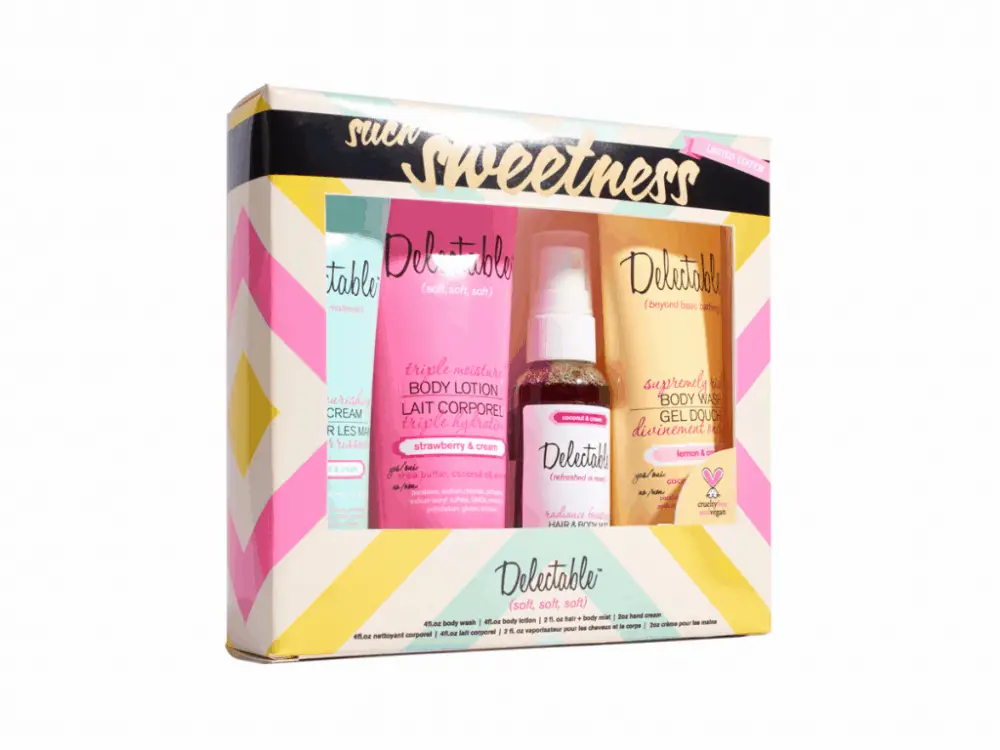 For the Sweetest Gal in Your Life
Delectable Such Sweetness Limited Edition Bodycare Gift Set, $20, cakebeauty.com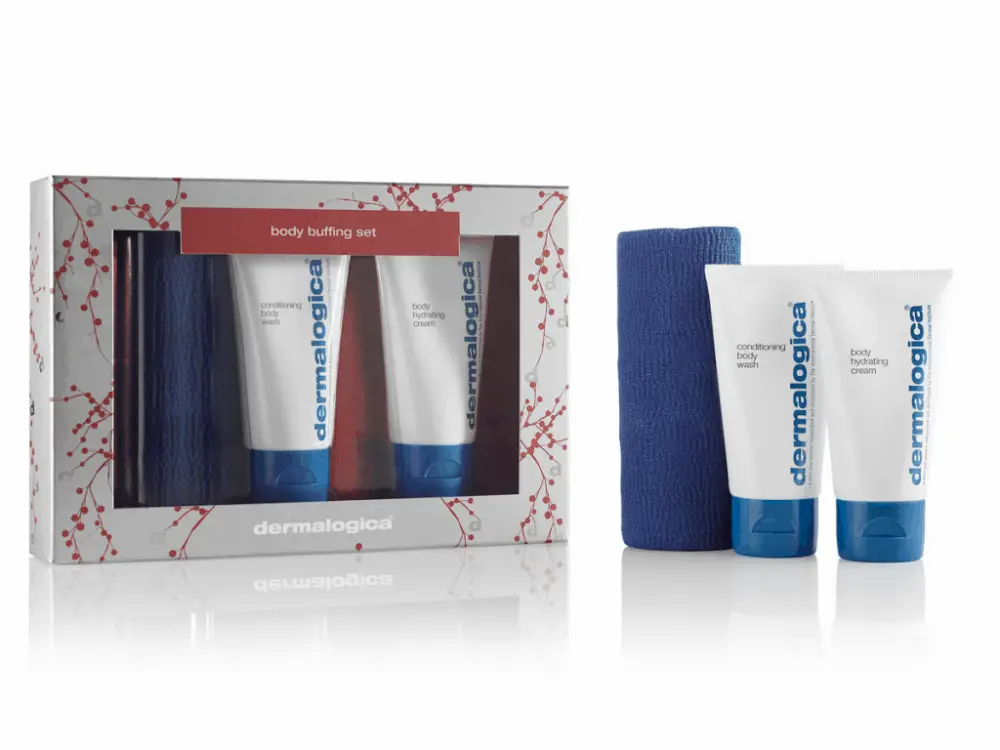 For the Smooth (Skin) Operator
Body Buffing Set, $42, Dermalogica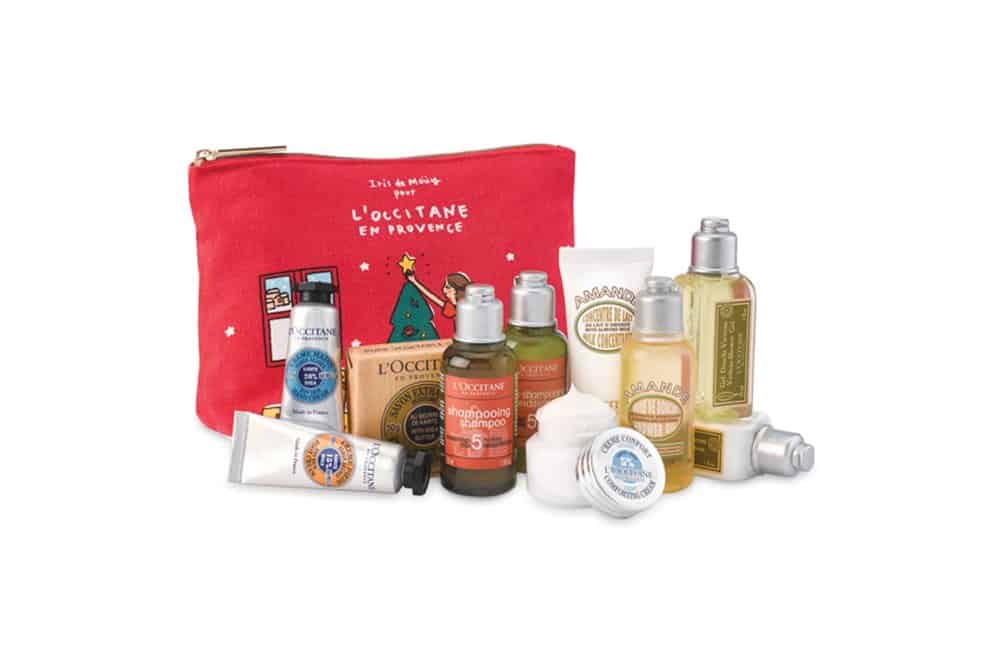 For the Luxe Traveller
Luxury Travel Treasures, $48, L'Occitane Canada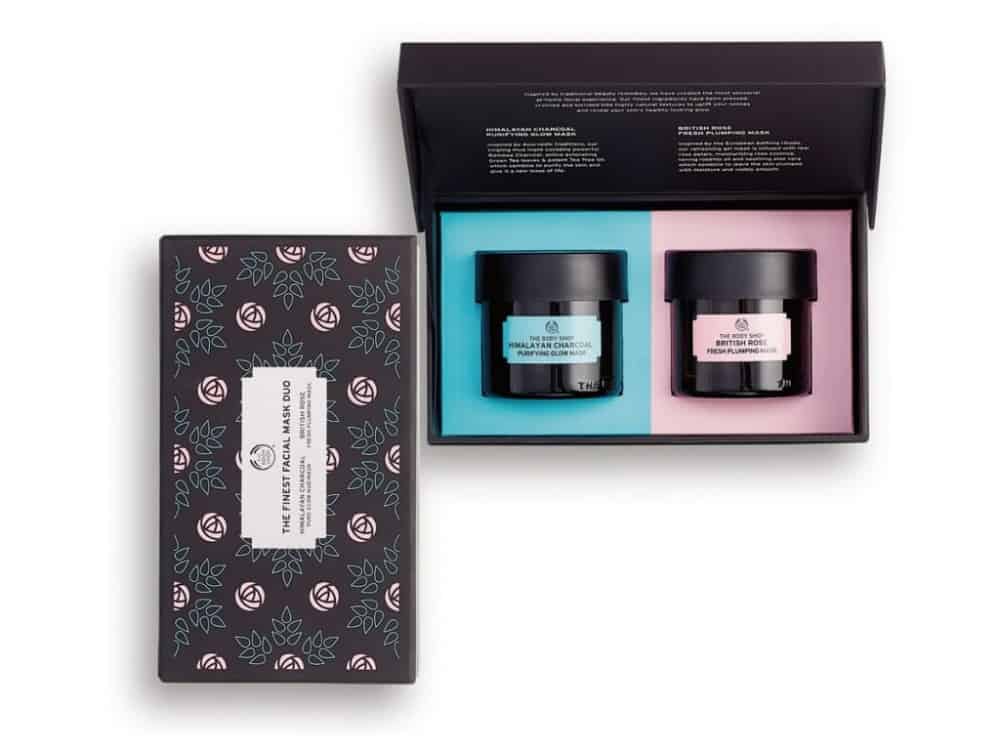 For Those Who Can't Resist Pretty Packaging
The Finest Facial Mask Duo, $38, The Body Shop
We've got more gift ideas for beauty lovers here.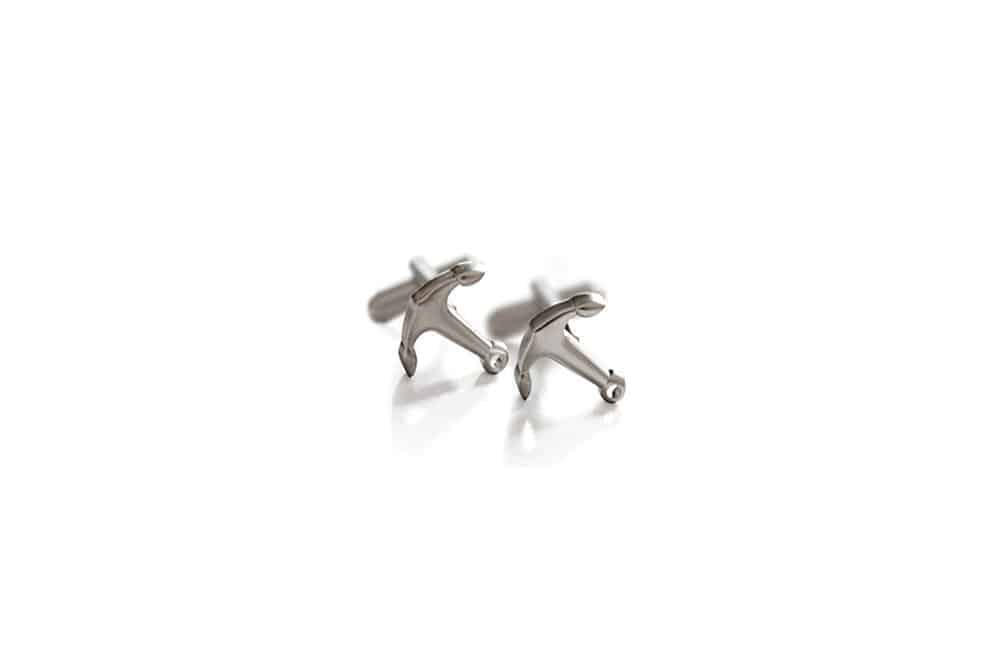 For the Dapper Gent
Anchors Away Cufflinks, $35, cuffwear.com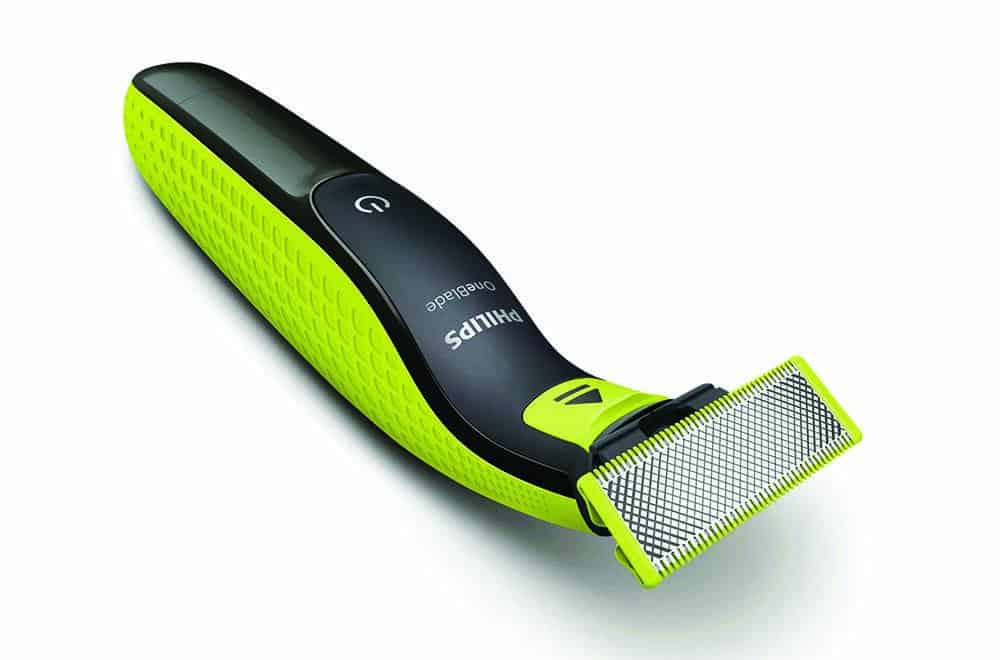 For the Special Guy in Your Life
Philips OneBlade, $45, Canadian Tire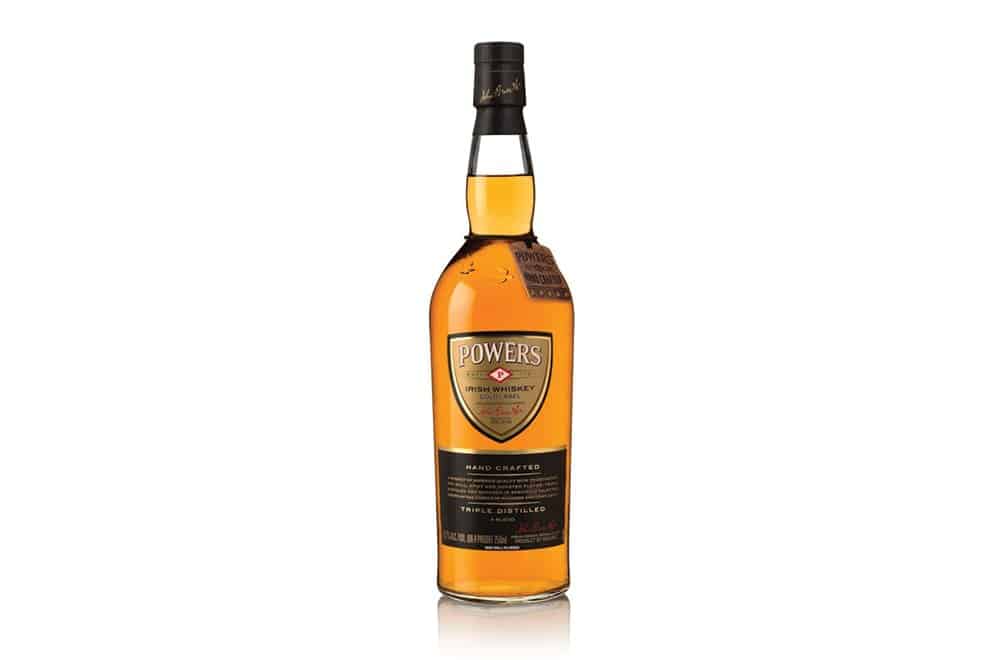 For the Dad Who Has Everything
Powers Irish Whiskey, $40 at liquor stores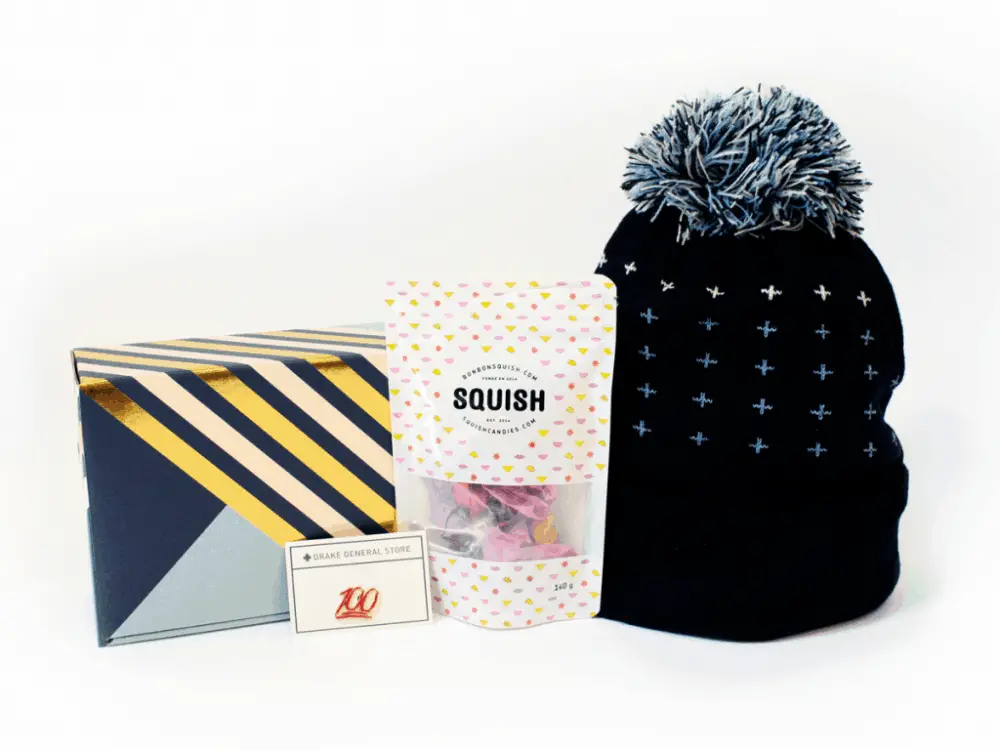 For the Coolest Kid You Know
Something Cozy, Something Sweet (Toque, Squish Candy, 100 Emoji Pin), $35, Drake General Store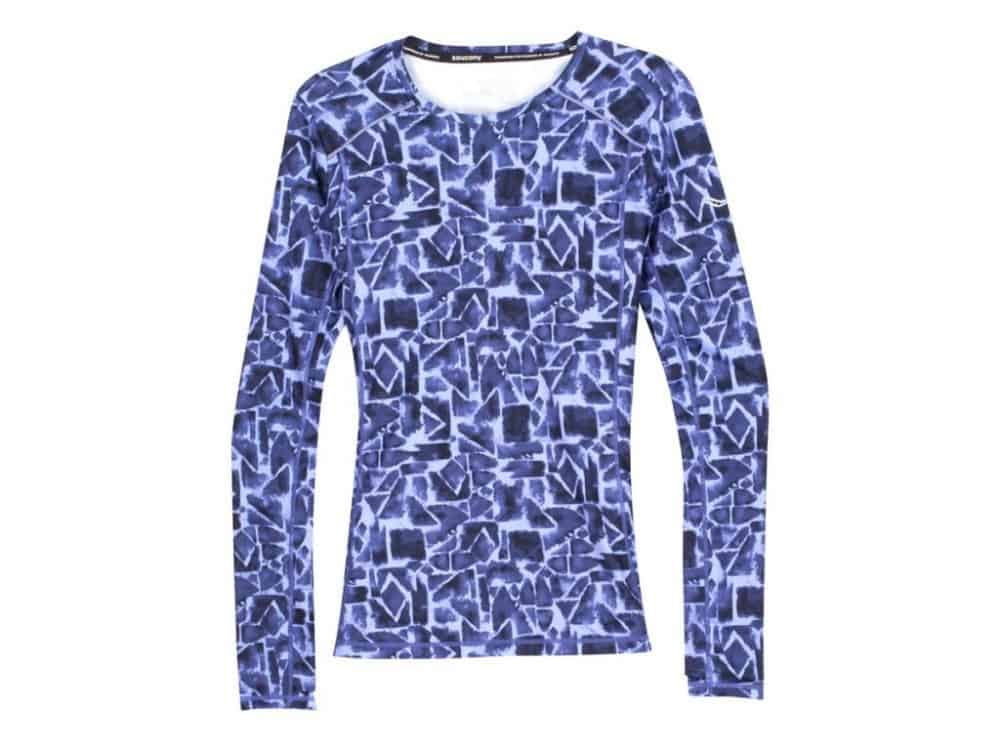 For the Winter Fitness Warrior
Saucony Women's Velocity Long Sleeve in Stone Glass Print, $50, Sporting Life
Get more fitness gift ideas here.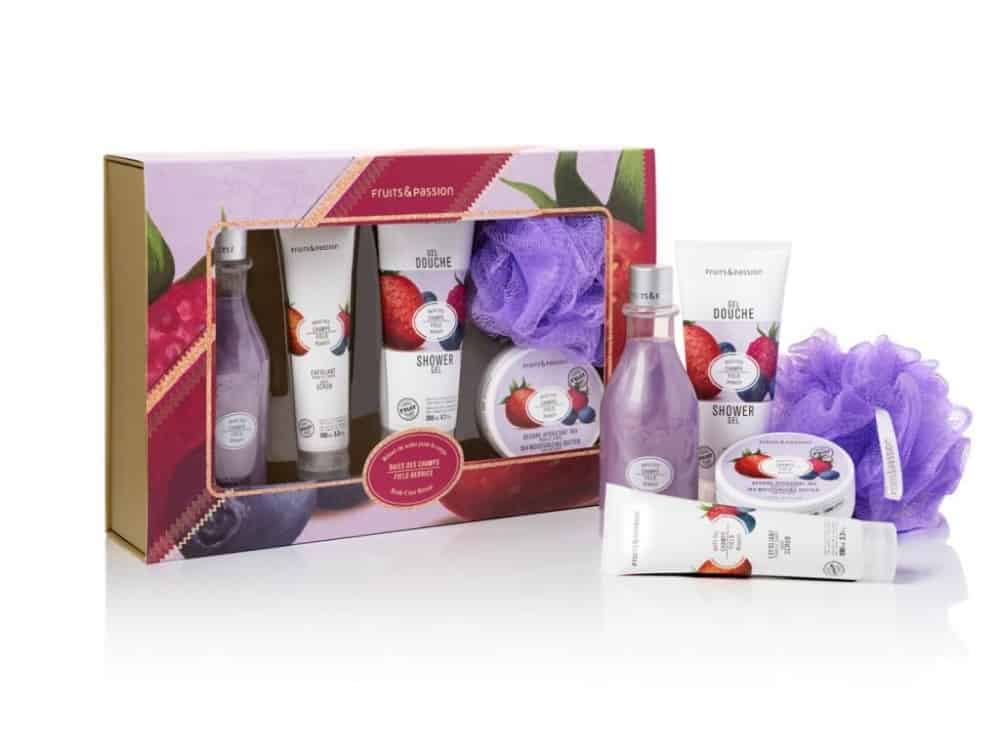 For Someone Who Just Needs to Relax
Deluxe Gift Set, $45, Fruits & Passion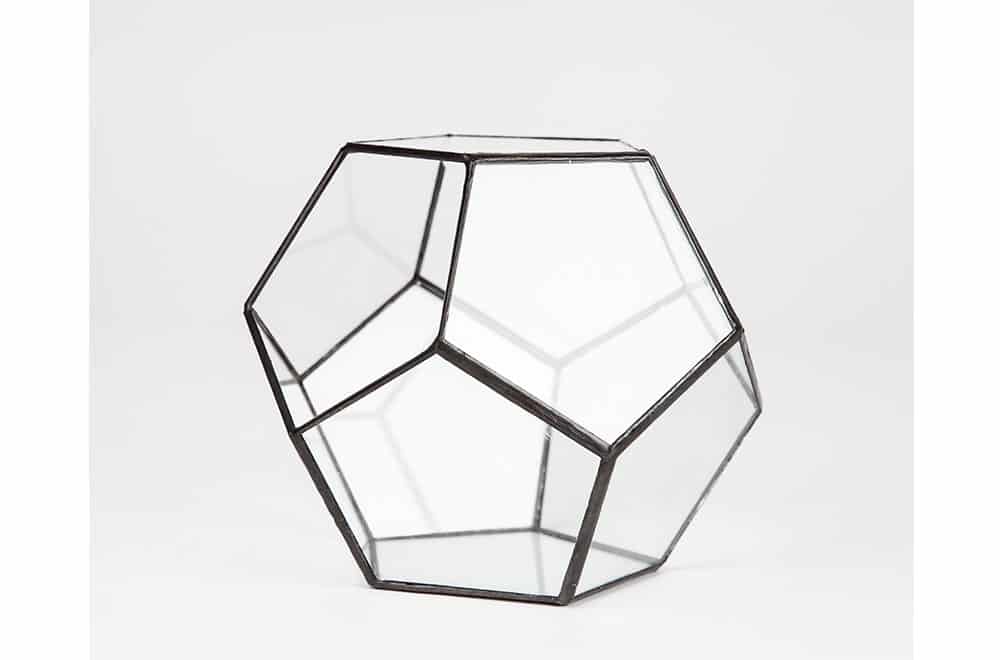 For Your Neighbour with the Green Thumb
Terrarium Planter  $41, ebay.ca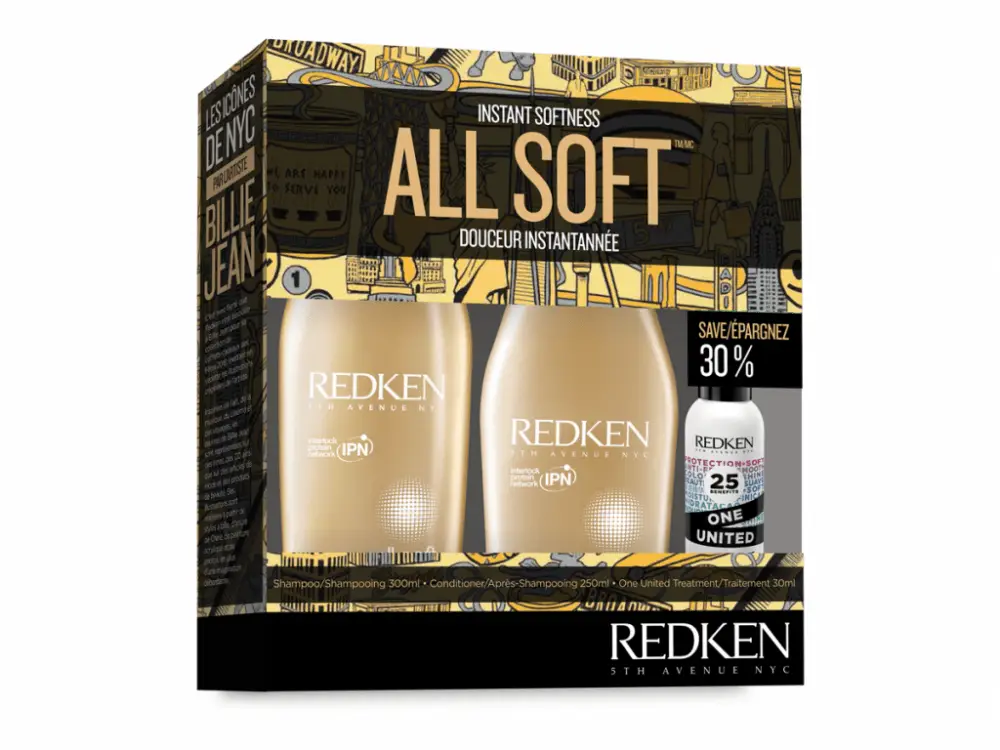 For Your Friend With the Enviable Hair
Redken All Soft Holiday Gift Set, $27, redken.ca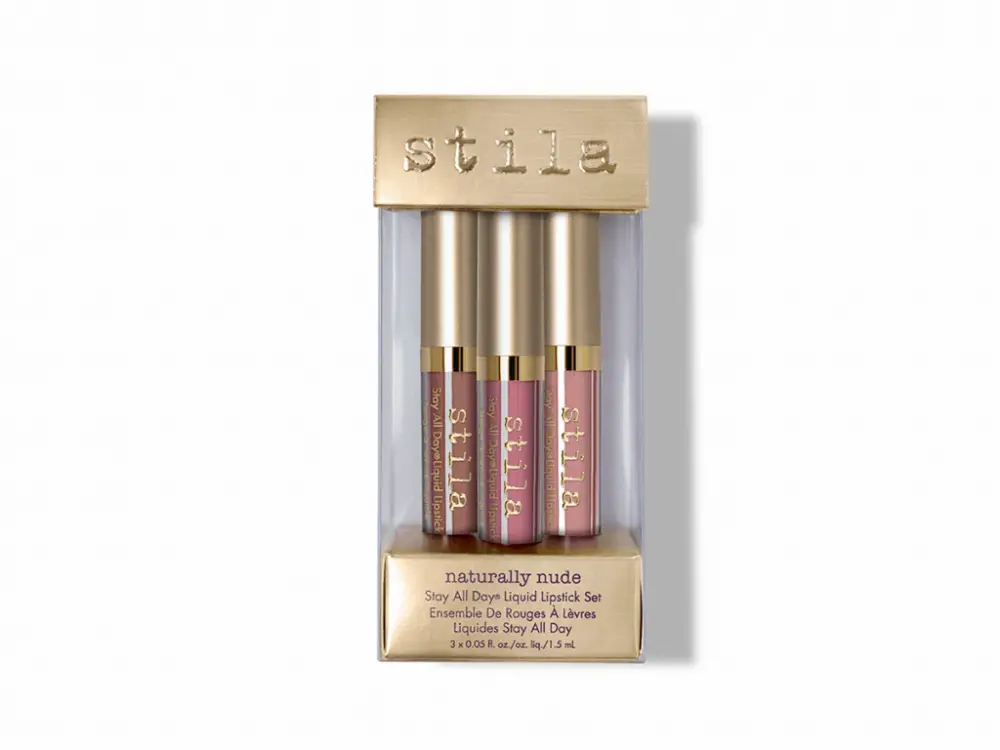 For Nude Lippie Lovers
Stila About Naturally Nude Stay All Day Liquid Lipstick Set, $26, Shopper's Drug Mart Beauty Boutique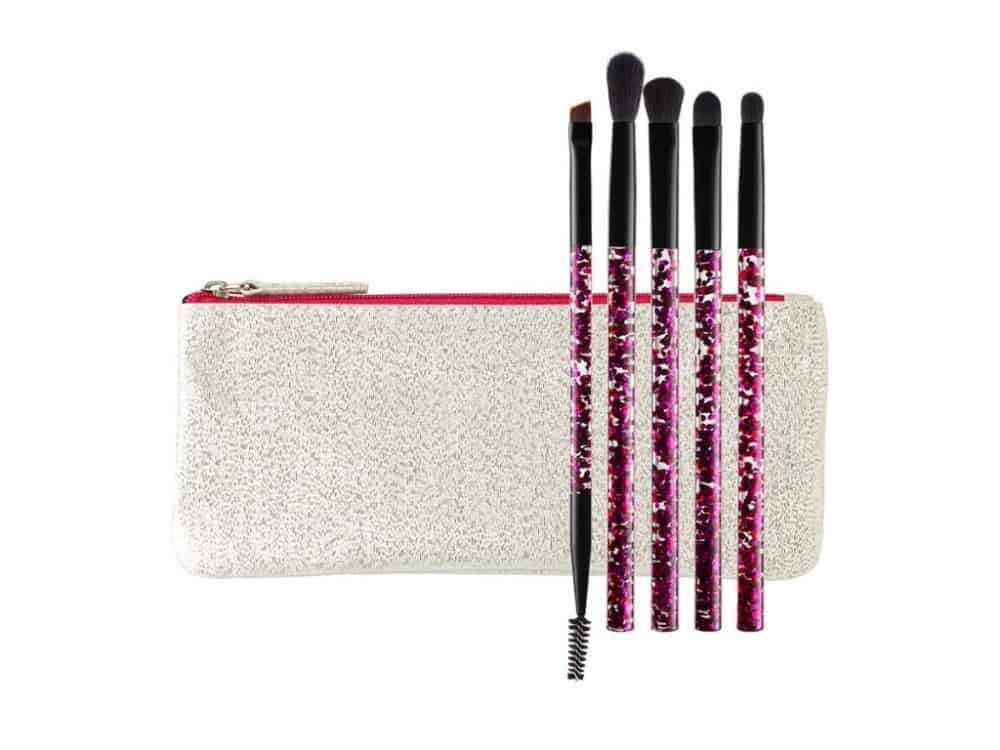 For the Friend Who Always Does Your Makeup
NYX Professional Makeup 'Eye' Brush Set, $40, NYX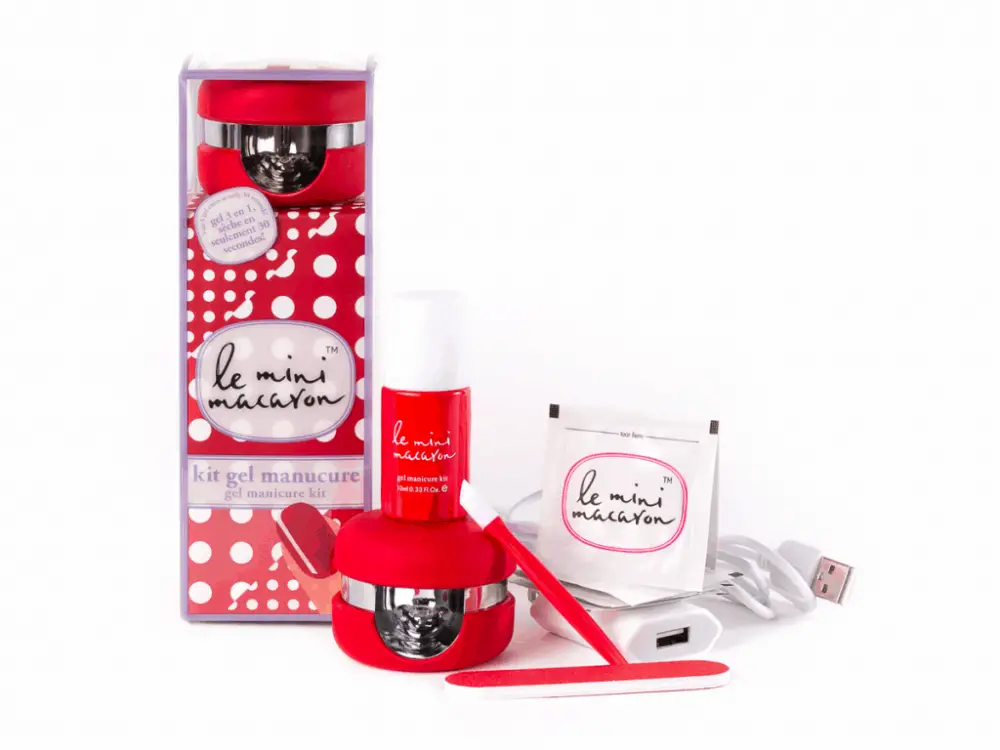 For the Manicure Maven
Le Mini Macaron Gel Manicure Kit, $45, Hudson's Bay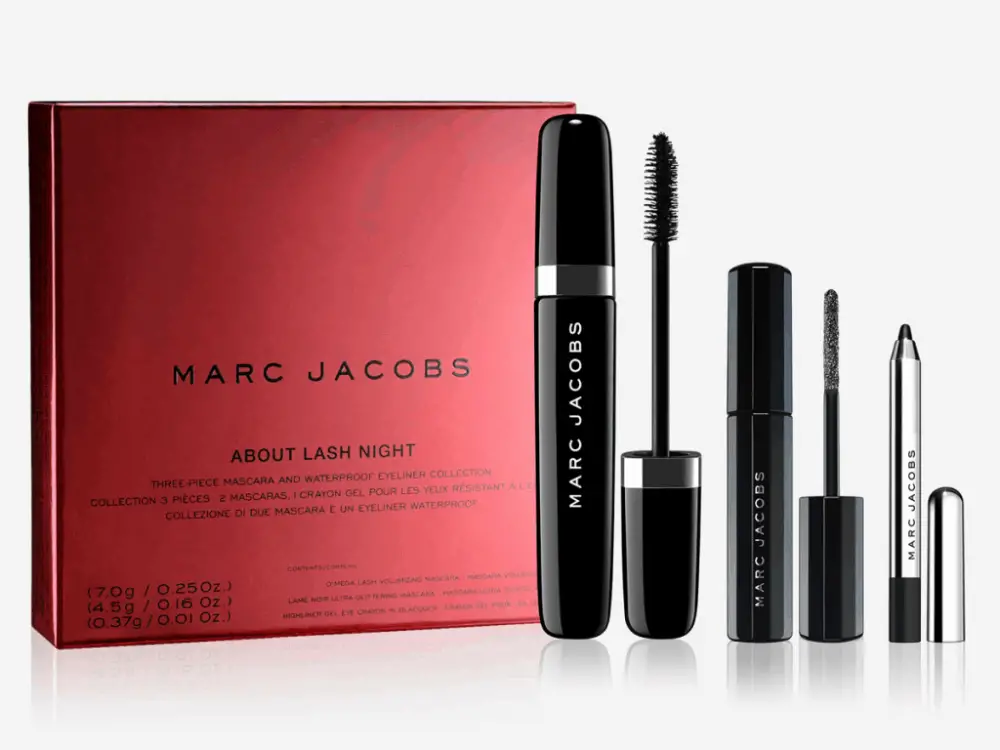 For Anyone Who Feels Naked Without Mascara
Marc Jacobs About Lash Night Three-Piece Mascara and Waterproof Eyeliner Collection, $48, Sephora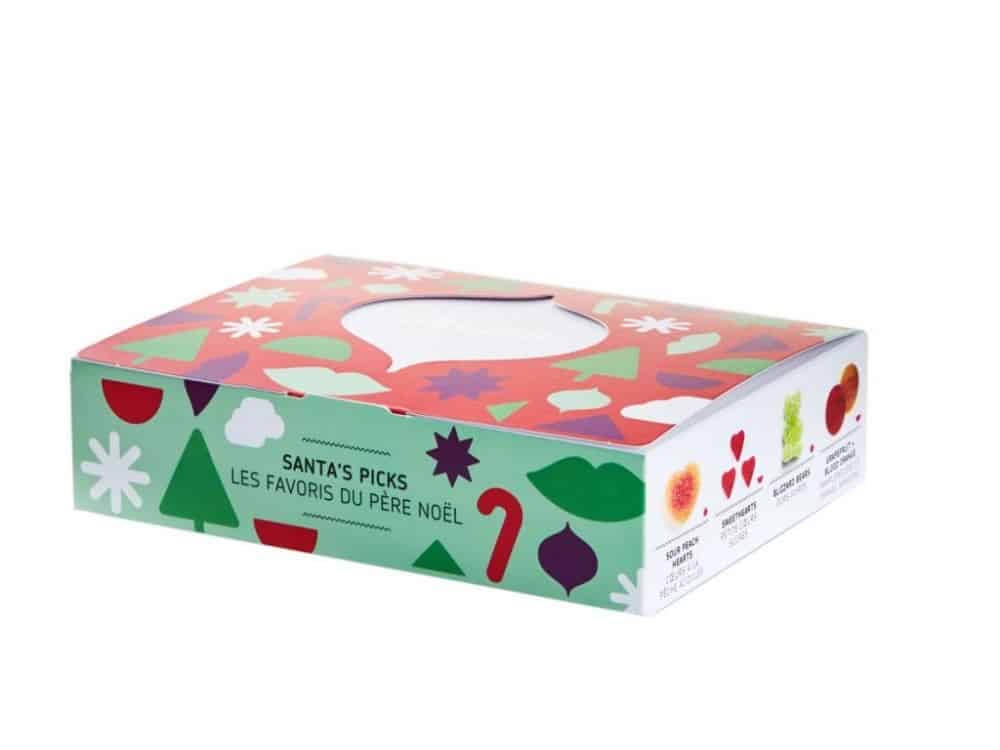 For the Gourmet Candy Craver
Santa's Pick Gift Pack of 8 Flavours, $15, squishcandies.com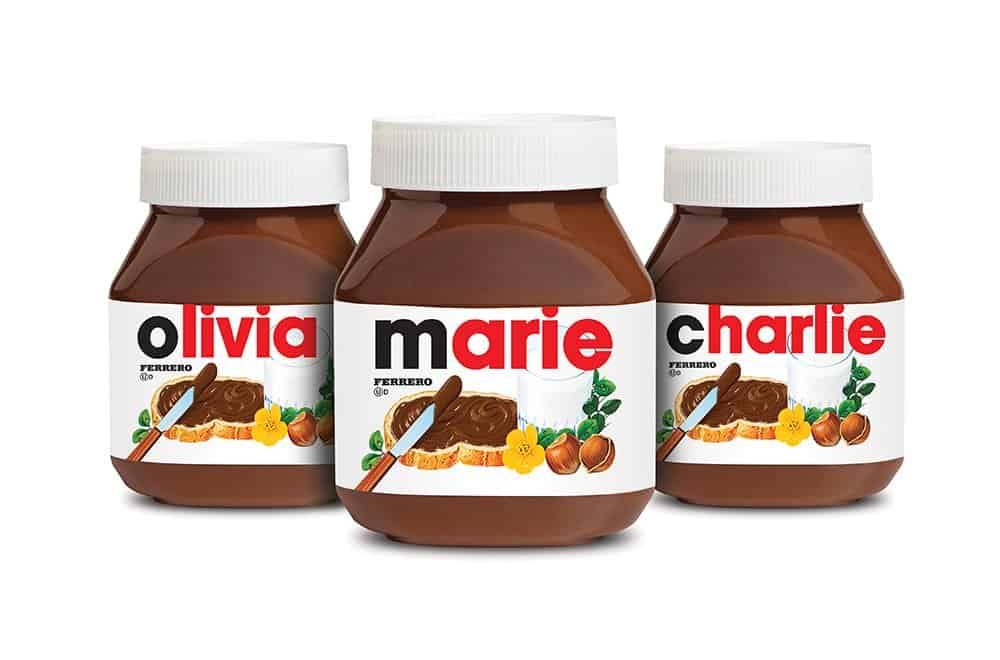 For When You Need to Personalize a Gift
Personalized jar of Nutella (725g), $6, select Sobeys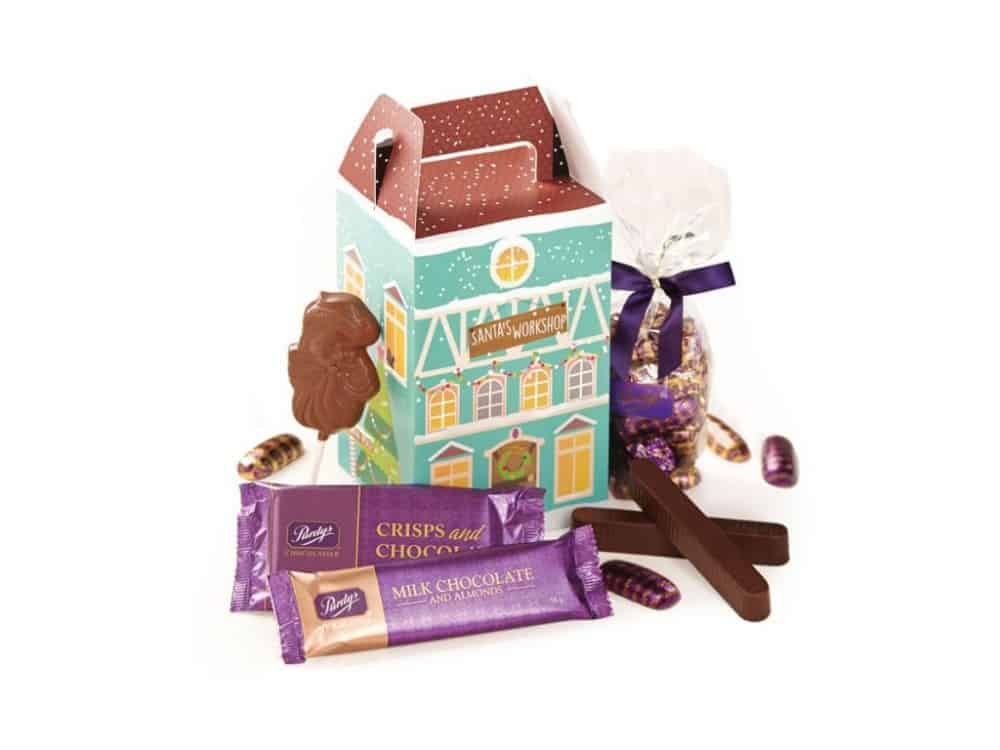 For the Holiday Party Host
Santa's Workshop, $21, Purdys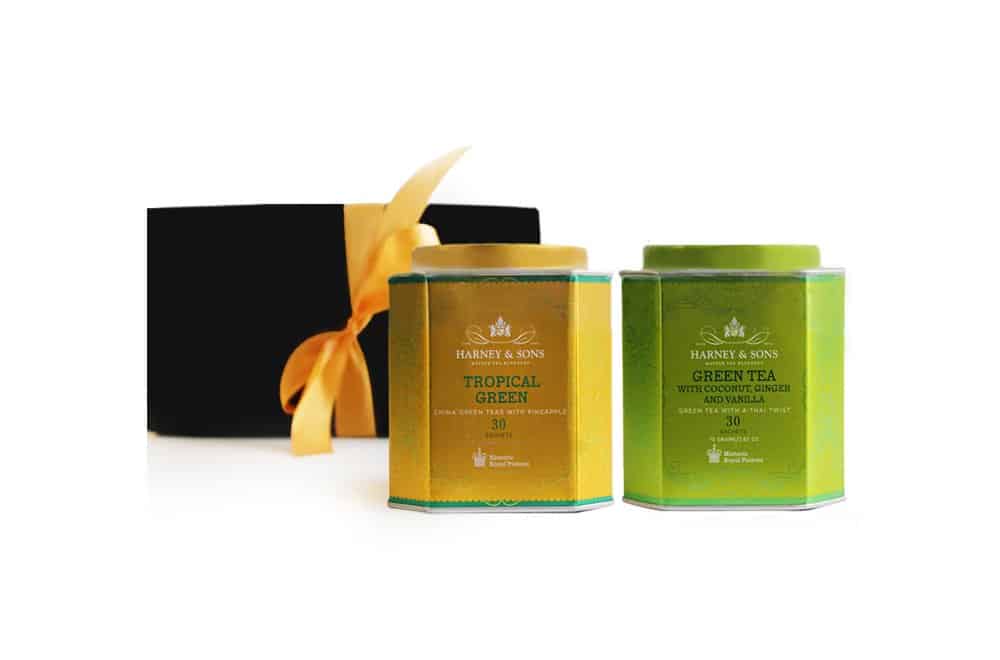 For the Tastemaker of Fine Teas
Harney and Sons Royal Greens Tea Gift Set, $42, premiumteas.ca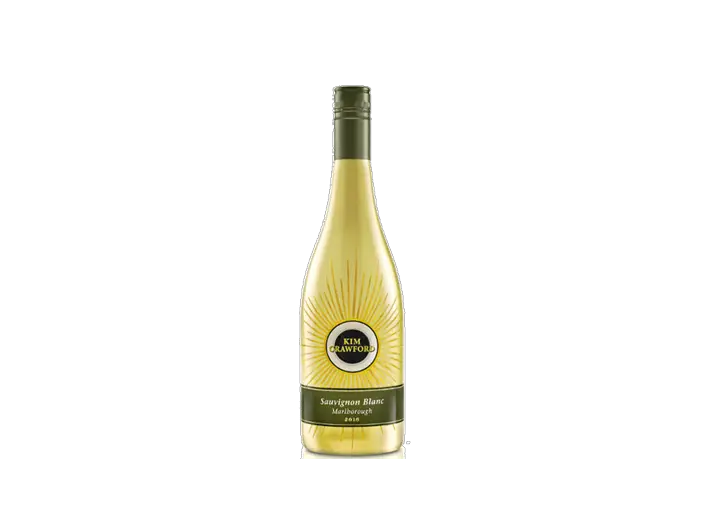 For Anytime You Need a Last-Minute Gift
Kim Crawford Sauvignon Blanc Limited Edition Holiday Bottle, $20 at liquor stores