[2020] 5 Travel Packing Tips And Tricks That Help You Stuff In All Your Belongings And Souvenirs Into Your Suitcase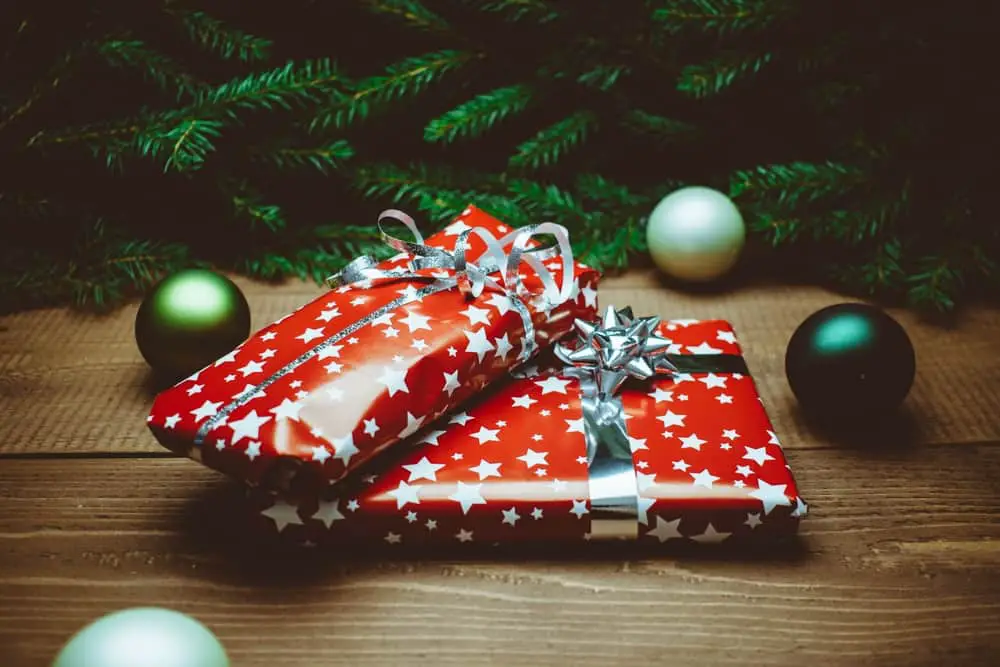 This blog is updated in 2020
Do you ever start a trip with only carry-on luggage but accumulate so much stuff en route that you must check a bag on the return? That's the situation I'm in right now. I'm writing this ten days into a six-country, 22-day trip that started with a conference in Morocco and will end with Christmas markets in Germany. Already I've accumulated so much stuff that my luggage has had to expand and carry-on-only is no longer possible, especially not on intra-European flights.
I'm still traveling lean and mean, considering I had to pack for climates ranging from a sunny 80 degrees in Marrakech to a snowy 30 degrees in Munich, and for everything from business meetings to evening parties to hiking, biking, and camping. Here are the five items that are proving most critical to my trip and my travel packing hacks. Consider them the next time you need to pack for a range of climates and circumstances, as well as for accumulating souvenirs and gifts along the way. Here are some packing tips moving into this blog. It is easy on how to pack a suitcase. Stay tuned.
All the content in this blog is the property of aninspiring. Kindly refrain from plagiarising the content of this blog.
Travel Packing Tips and Tricks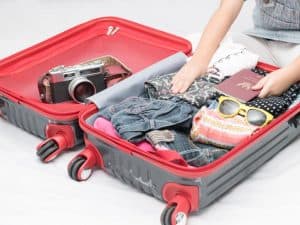 * A thin, lightweight duffel.
I always pack one of these in my carry-on wheelie. That way, if I collect too much stuff during the trip, I can check the wheelie on the return flight and use the duffel as my carry-on. Many duffels will do, but I happen to have a Le Sportsac Large Weekender I've used for at least a decade for this purpose.
* An expandable carry-on wheelie.
If you unzip a special zipper that wraps around my TravelPro 22-inch expandable Rollaboard suiter, it magically yields an extra 44 square inches of width.
* A backpack-style handbag with built-in laptop sleeve.
As business travelers know, the easiest way to limit your luggage to one carry-on and one personal item is if the personal item is a combination handbag-plus-laptop-case. My Tumi Voyageur Halle Backpack is stylish enough for business meetings yet rugged enough for hikes in the rain, keeps my hands free, and keeps all my electronic accessories safe, sound, and organized.
* An ultralight, compressible parka.
Mine happens to be a North Face Thermoball Full-Zip Jacket. It keeps me toasty warm in wind, rain, and snow, yet does not overheat (I've been wearing it comfortably in 70-degree desert heat), and it compresses to a tiny fraction of its bulk, folding into its own pocket.
* A warm yet lightweight pashmina shawl.
I bought the one you see in the photo on sale at the Frette shop in Florence, Italy, years ago. It doubles as an airplane blanket and a headscarf in the rain (or if I want to pop into a mosque).
All the content in this blog is the property of aninspiring. Kindly refrain from plagiarising the content of this blog.