[2020] The National Stationery Show: So Much More Than Cards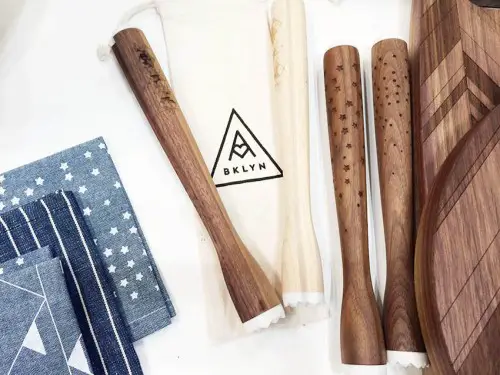 This blog is updated in 2020
Feature Image above: wooden muddlers, cutting boards and napkins from AHeirloom
Non-stationery goods being sold at the National Stationery Show is alternately one of the weirdest and best parts of the whole week. While on the one hand it can mean crazy whirligigs flying above booths stocked with huge Miley Cyrus posters and Halloween masks, it also means great independent booths displaying colorful lighting cords, handmade cutting boards and hilarious coasters that make perfect sense alongside some of the other amazing paper goods. Hope these pieces will make you laugh and smile as much as they did for me.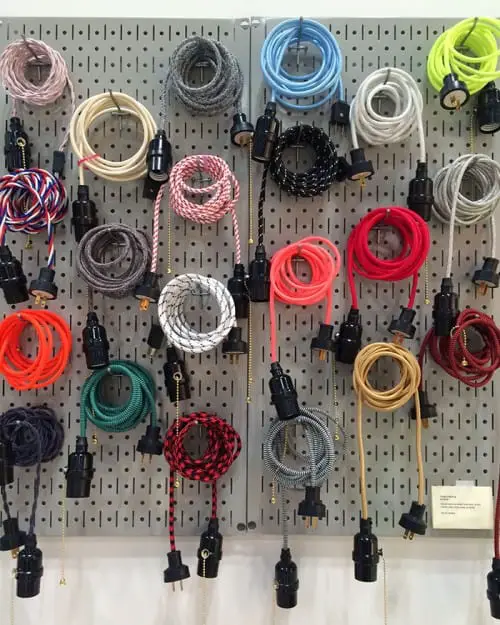 Colorful fabric wrapped cords for hanging pendant lights at the Sweet Bella booth.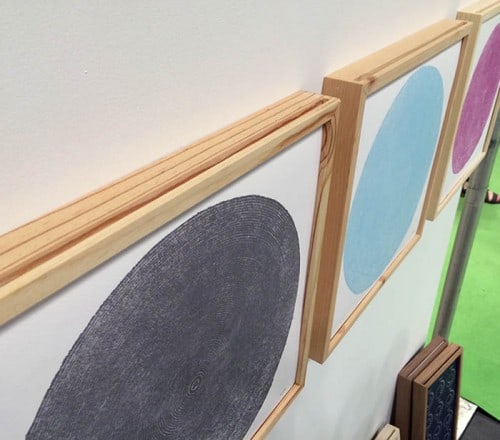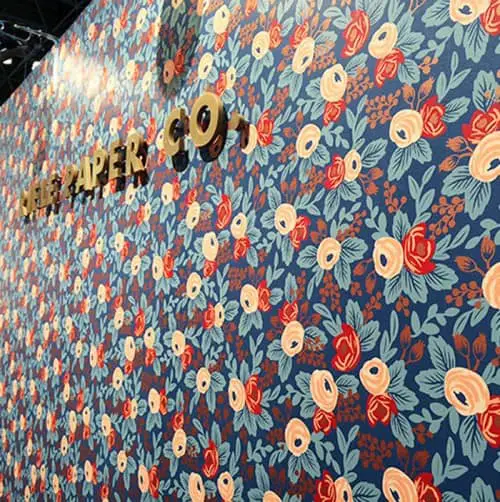 This wallpaper from Anna Bond at Rifle Paper Co. was a major standout. The color, the bold pattern- everything was spot on. You can check out the collection, produced by Hygge & West, right here.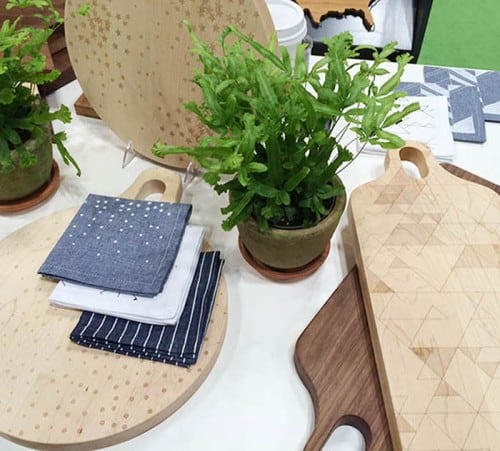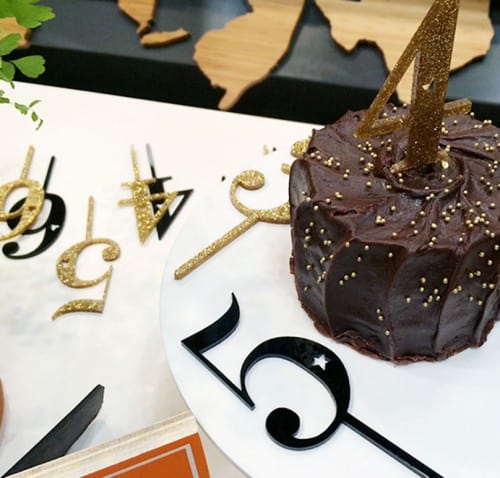 AHeirloom's beautiful wooden cutting boards, muddlers and patterned textiles. I thought these napkins were particularly lovely and tied into the continued geometric trend we're seeing in stationery right now.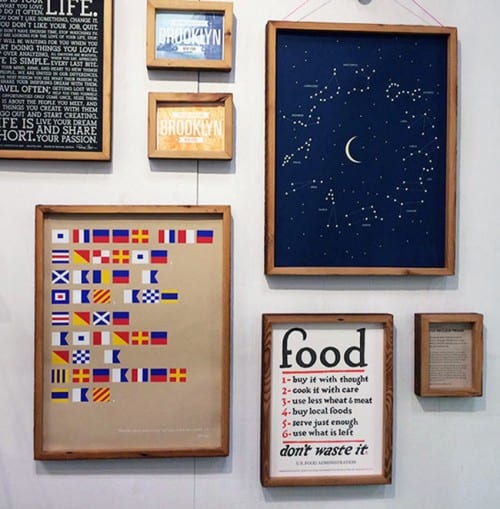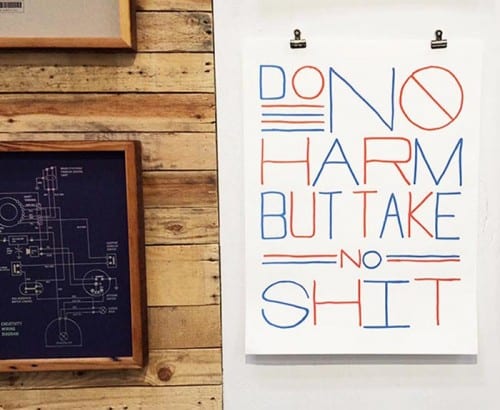 This poster was probably my favorite piece from the show. Holstee really nailed the phrases and execution. I want to put this on my home office wall, stat.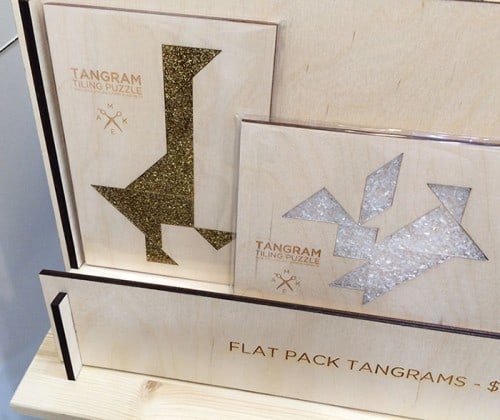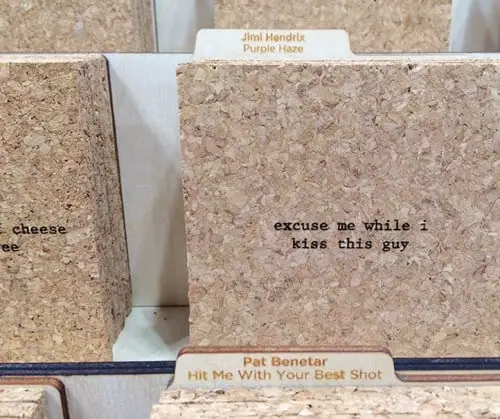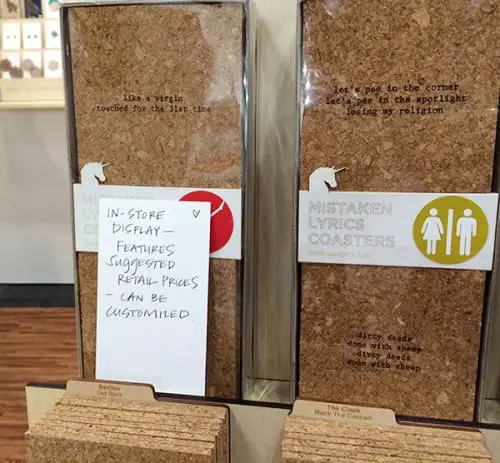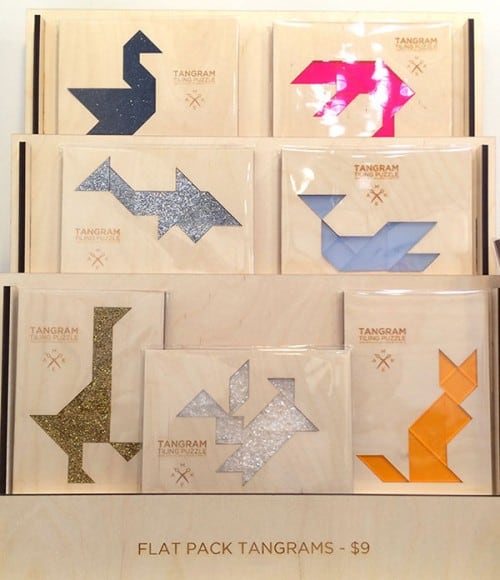 MakeATX had beautiful glittery tangram puzzles as well as hilarious coasters made from mistaken lyrics. The Jimi Hendrix line was my favorite.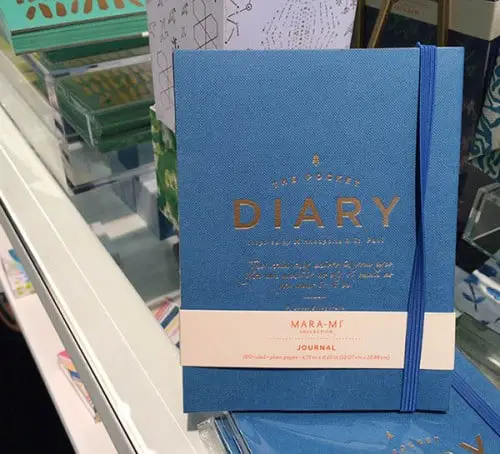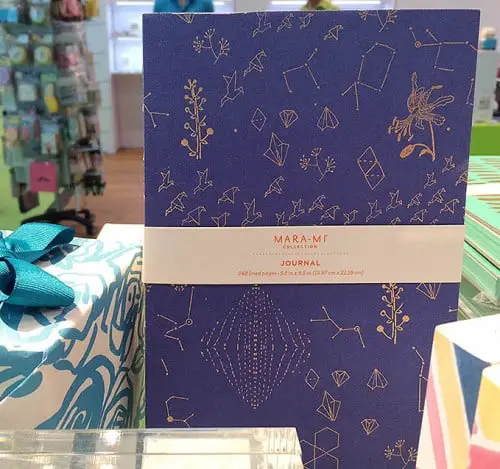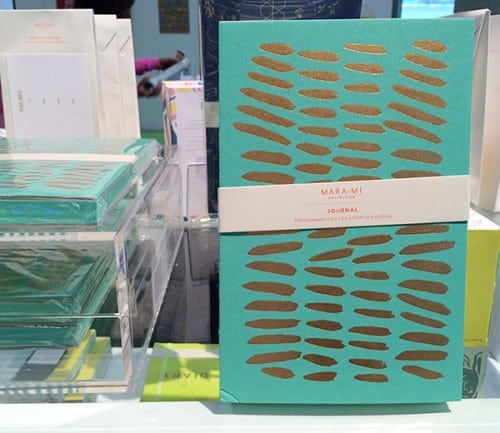 These colorful notebooks and diaries from Mara Mi were perfectly work-bag sized and are a nice option for anyone who's cloud-phobic and prefers to have things in writing.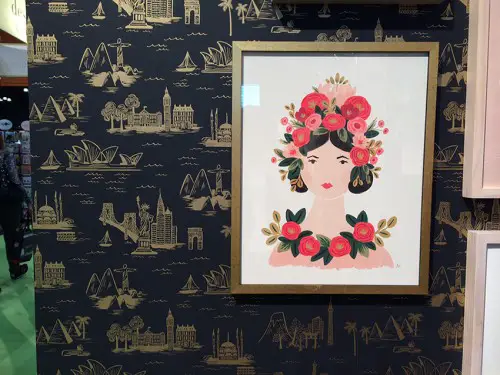 I loved this wallpaper from Anna Bond at Rifle Paper Co.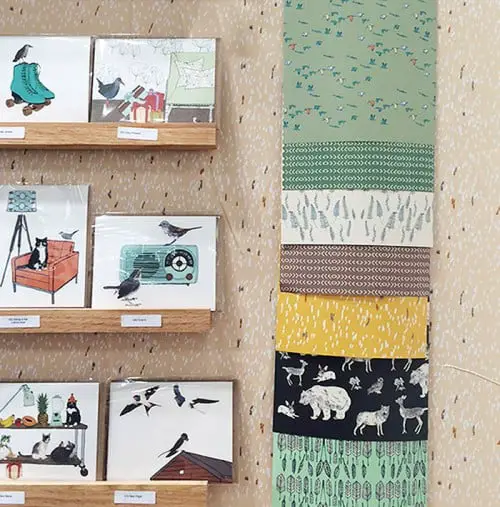 Jacqueline at Screech Owl also entered the wallpaper game this year with removable (yay!) wallpaper patterns that were subtle and fun.