The Holidays Came Early Because It's Officially Oprah's Favorite Things for 2021!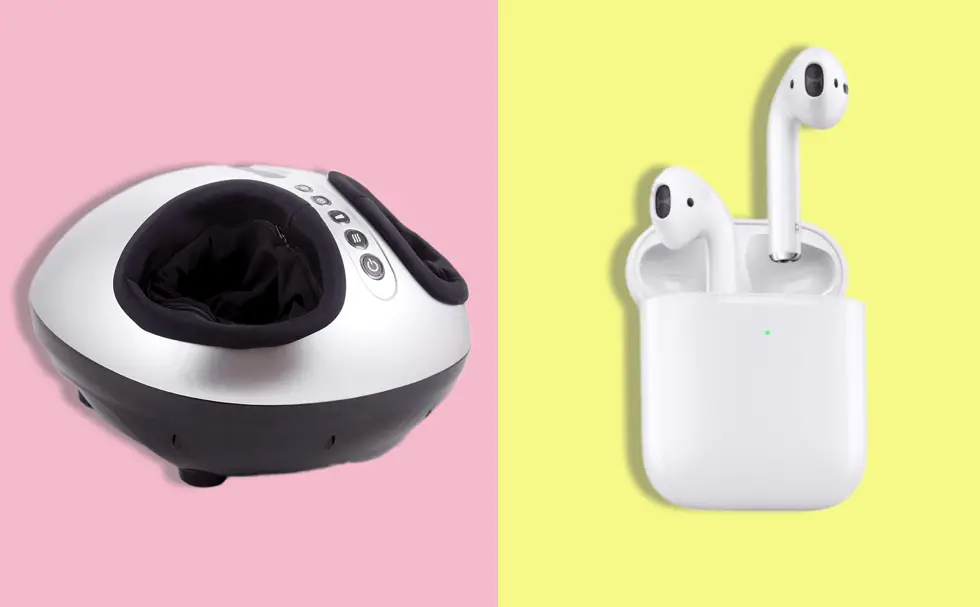 This blog is updated in 2021
She's not giving away cars, sadly, but Oprah has announced her favorite things for 2021 and we're here for it all.  #LiveYourBestLife
Whatever Oprah touches turns to gold.  She has en eye for amazing products and her "Favorite Things" each year has not only changed the lives of the business owners who create the products, but they also totally inspire our upcoming holiday shopping must-haves.  Is Oprah actually Santa Claus?  Most likely.
Have you ever wondered how Oprah actually chooses her favorite must-have items of the year?  According to the folks at Oprah Magazine she recently said,
I then go through every item, picking my favorites and narrowing the selection to my own. It's a process. Because it's important for me to remain as true to my original inspiration as possible.  My guideline: Do I really like it enough to want to receive it myself?"
Shop our picks of our favorite things  the latest edition of Oprah's Favorite Things 2021.
The Tech Pick
The New Wireless Apple AirPods – Buy It Here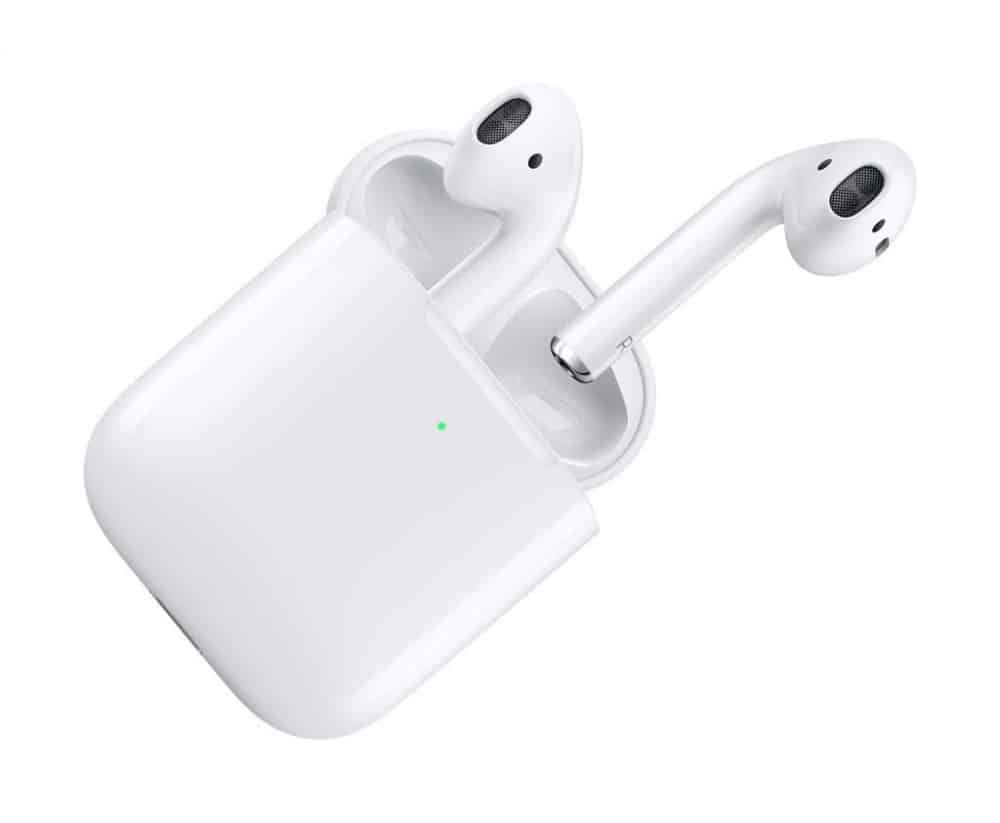 It's the latest and greatest from Apple and Oprah is here for it!  These new (updated) wireless AirPods will charge faster, stay in your ears, quickly sync up to your devices via bluetooth, and can even charge up when placing them on a wireless charging pad.  Learn more here.
---
The Self-Care Pick
The InstaShiatsu Foot Massager – Buy It Here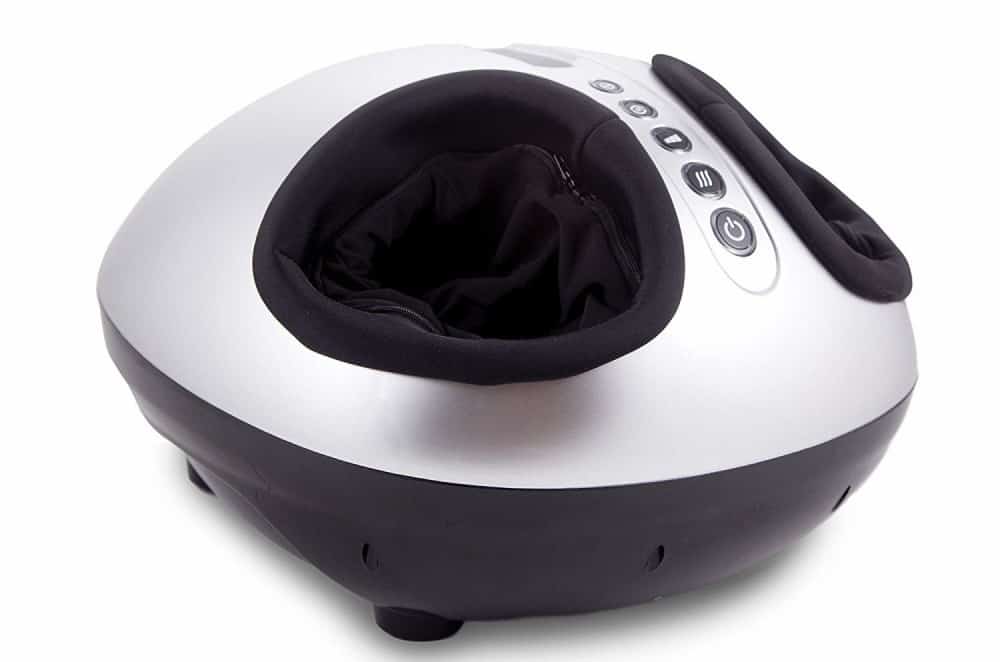 Your feet will totally thank you!  This affordable foot massager will feel great, massage each foot with a variety of settings.  It also comes with air compression sleeves you can place around the bottom half of your legs to get a leg massage too.  Plus, there's also a heating option so you can keep your feet nice and warm on those cold winter nights when they're being worked on.  Learn more here.
---
The Perfect Pet Pick
The Embark Dog DNA At-Home Test – Buy It Here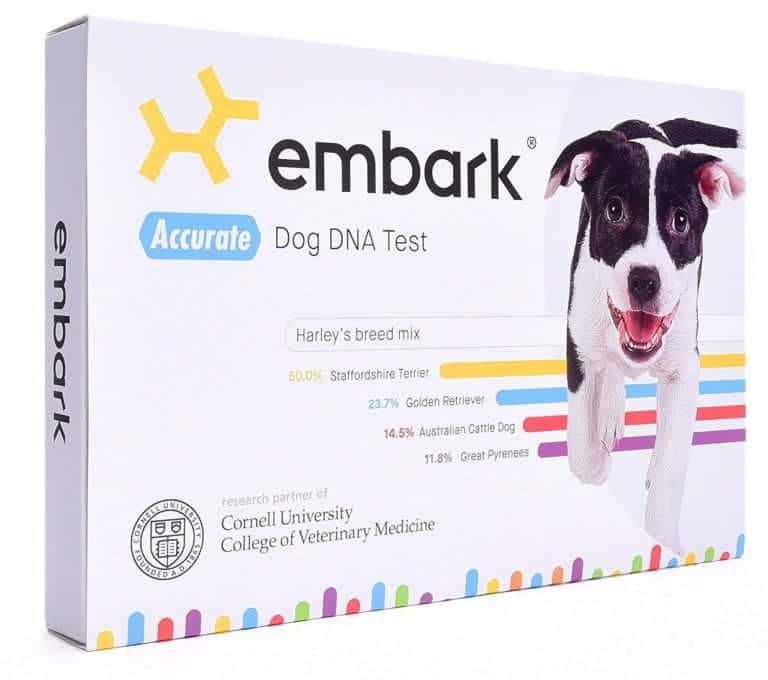 Now even your favorite pooch can get DNA-tested at home so you can easily find out their genetic makeup, specific breed, any health issues to be mindful of and more.  Learn more here.
---
The Chef Pick
The Chicago Trio Lasagna Pan – Buy It Here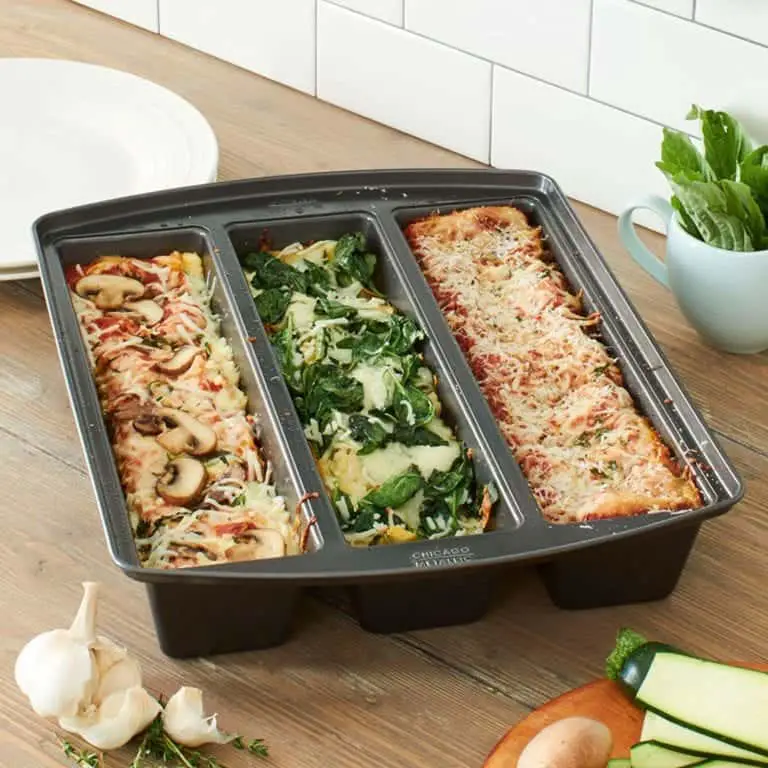 Wh doesn't love lasagna?  How about three different kinds?  This unique lasagna pan called "the trio" allows you to make three different types of lasagna so everyone in the fam can get what they want.  Yum!  Learn more here.
---
The On-Trend Pick
The GlamourPuss  Faux-Fur Mittens – Buy It Here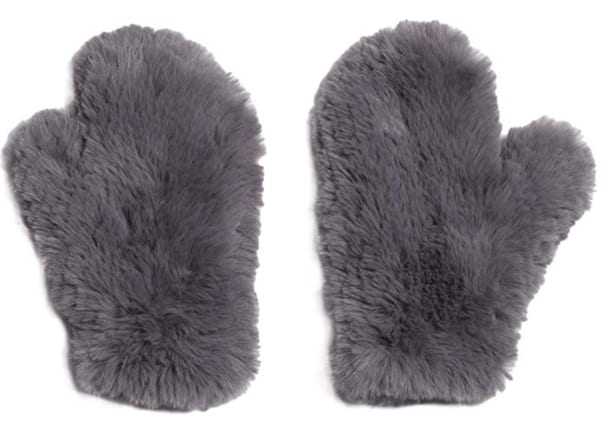 Faux-fur is all the rage and we're obsessed with these super cute, super cozy, and super warm mittens.  They come in a bunch of other colors too.  Get them while you still can!  Learn more here.
---
The Practical Pick
The K. Carroll  Crossbody Bag – Buy It Here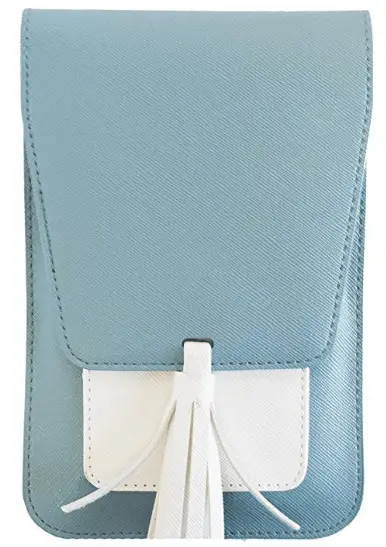 Super chic and on-trend this season, this crossbody bag is perfect when you're running out and don't want to bring your full-on purse with you. You'll be able to toss in your keys, license, credit card, money, and more.  It currently comes in over 15 different amazing colors to pick from.  Learn more here.
---
The PJ Pick
The Must-Have Eberjay Pajama Set – Buy It Here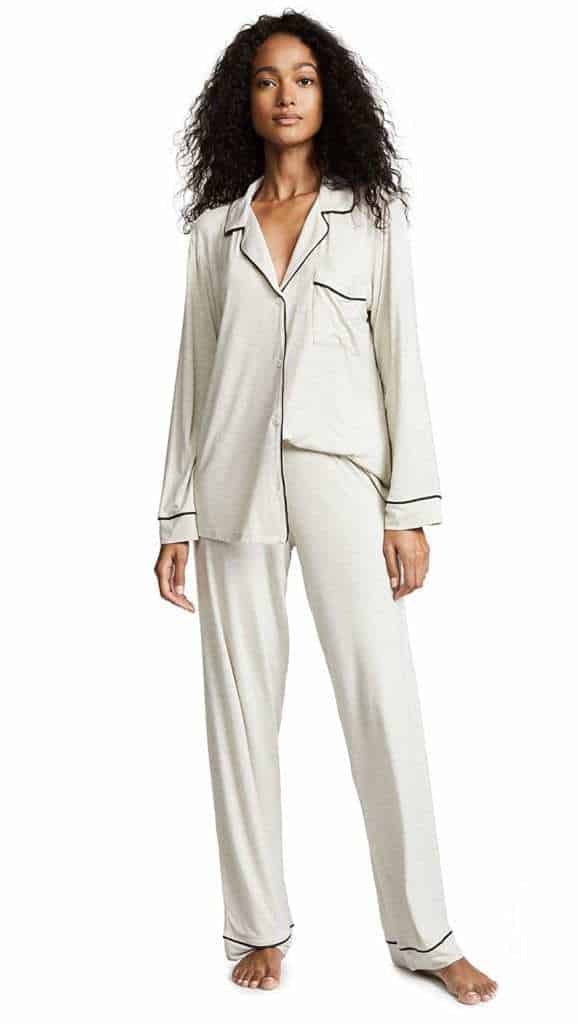 These are some of the most comfortable pajamas we've ever experienced.  Ever.  And it seems that Oprah feels the same way.  Twinsies!  This 2-piece set comes in so many different colors and patterns to choose from.  They'll keep you warm without being too warm and, at times, feels like you're sleeping in almost nothing at all.  Learn more here.
---
The Beauty Pick
The Butter London "Guilty Pleasures" Nail Polish Set – Buy It Here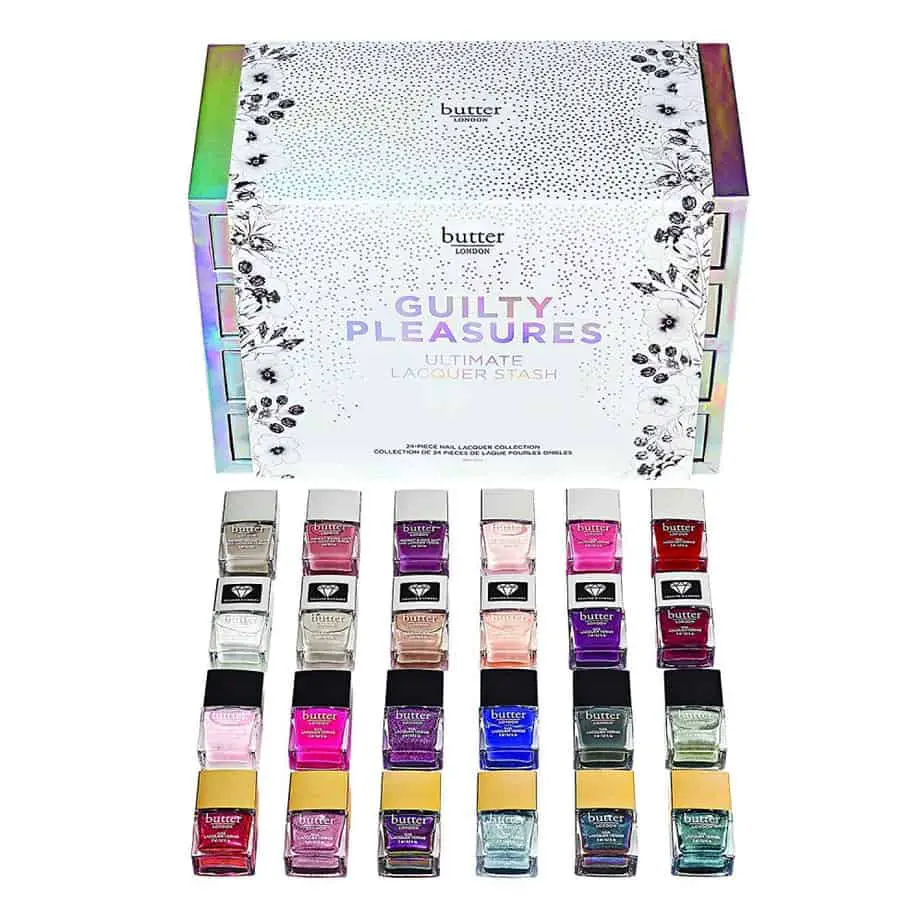 With 24 different lacquers to choose from in this ultimate gift set, you'll always be on-trend all year long.  Learn more here.
---
The Comfort Food Pick
The Lobster Truffle Mac & Cheese Set Delivered – Buy It Here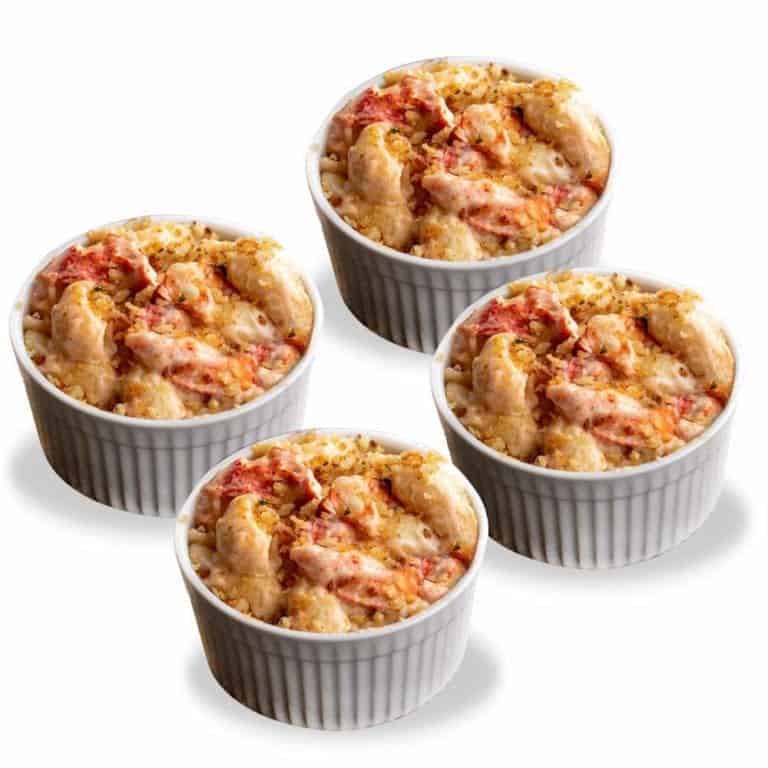 Well there does the diet!  This is our favorite foodie pick from Oprah.  These delicious lobster truffle mac and cheese dishes from as a set of four, are made each and every morning on the coast of Maine and shipped directly to your door.  Don't worry, they'll hold up on their travels.  Learn more here.
---
The Spa Pick
The Kassatex Spa Robe – Buy It Here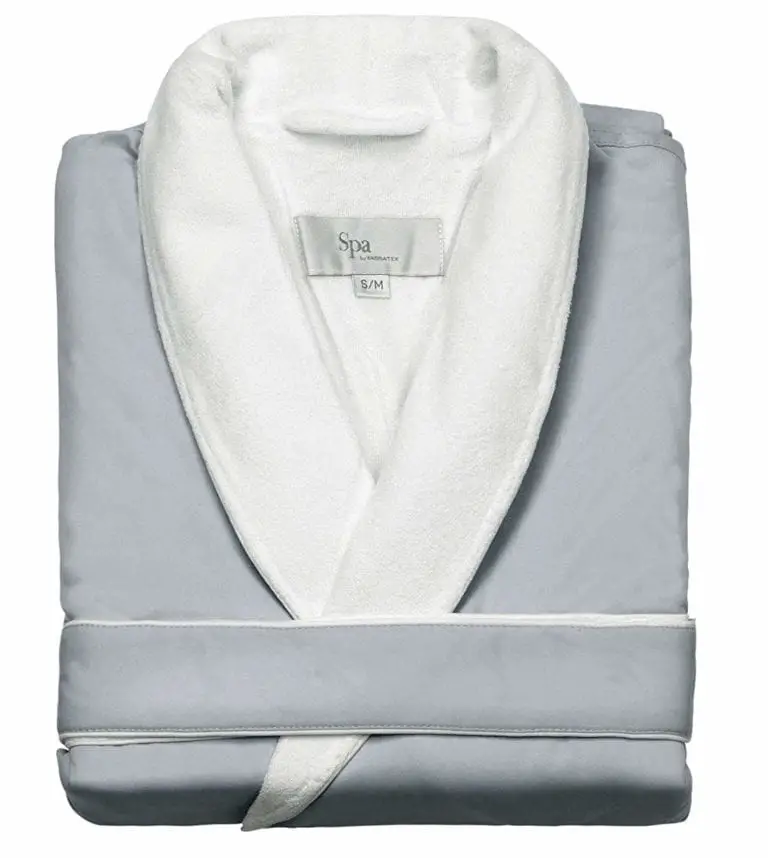 Wrap yourself in luxury wit this amazing spa robe.  It's a super comfy terry on the inside and sleek and smooth on the outside.  It comes in four other pretty colors as well.  Learn more here.
We may earn a small affiliate commission from purchases made from our editorially chosen links.