Thanksgiving DIY Project in 2020: Clay Napkin Rings from BTW Ceramics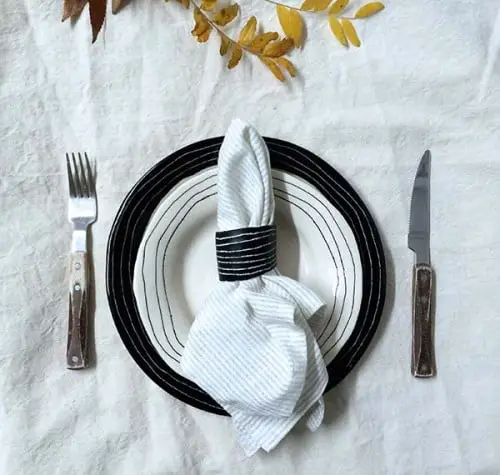 This blog is updated in 2020
Part of the fun of Thanksgiving for me is having everything be as homemade as possible. It adds to the coziness of friends and family coming together simply for the joy of each other's company. I love the idea of all that tasty homemade food being surrounded by as many homemade decorations as possible. It makes the day that much more special and memorable. To add a little pizazz to this year's Thanksgiving spread, I made striped napkin rings that give each table setting an extra pop. Depending on how adventurous you're feeling, the napkin rings can all be similar or each one can be entirely different for a funky mix and match! –Brooke Winfrey of BTW Ceramics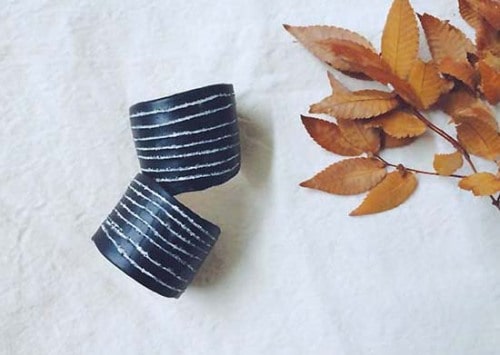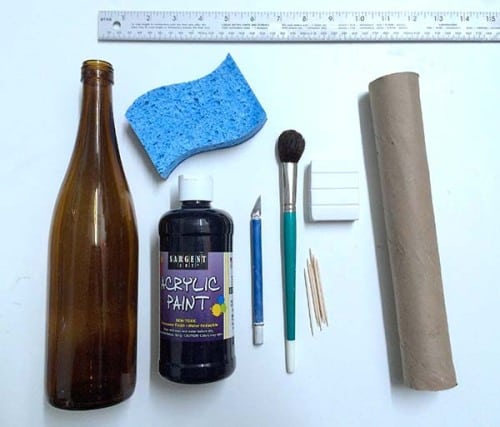 Napkin Ring Supplies:
–Polymer clay
–Black paint
-Paint brush
-Exacto knife or utility knife
-Toothpick or sewing needle
-Paper towel roll
-Ruler
-Sponge
-Polyurethane or enamel varnish (optional)
Steps:
1. Break off 2 chunks (or 1 oz) of polymer clay. Knead and roll into a ball.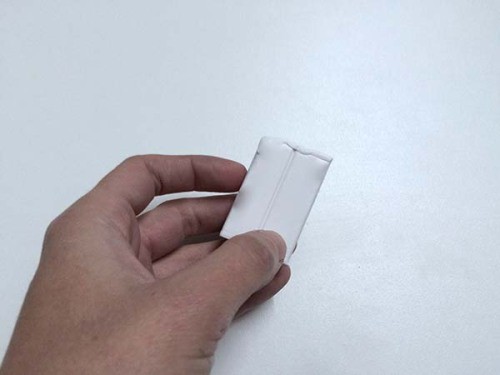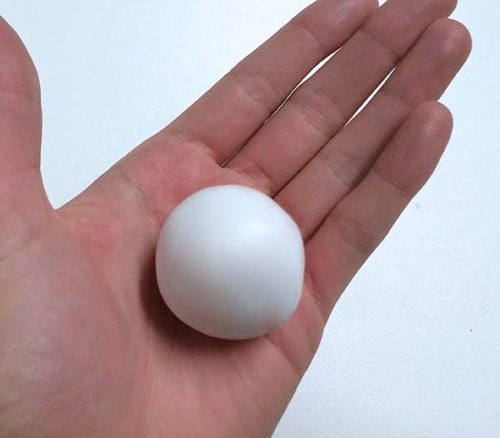 2. Roll the ball back and forth on a clean surface and make a long snake, about 5 inches long.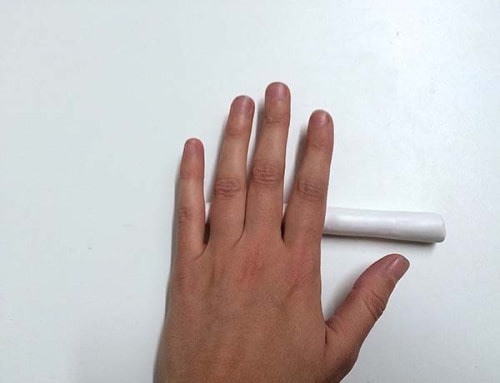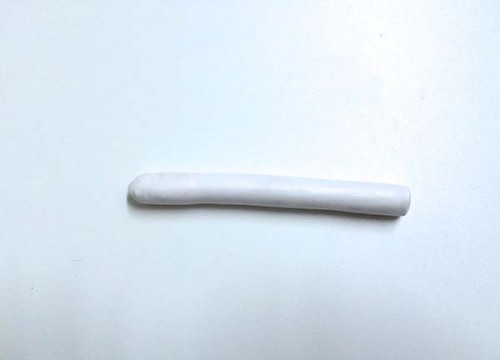 3. Using a glass bottle or rolling pin, flatten the clay until it's a bit longer than 6.5 inches.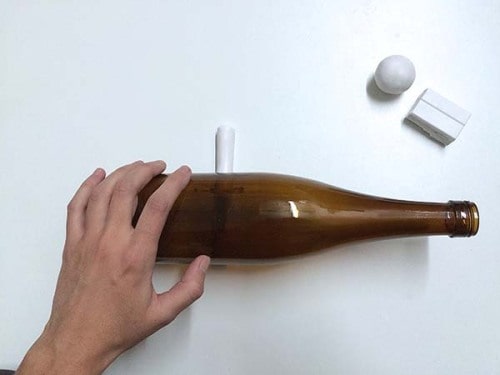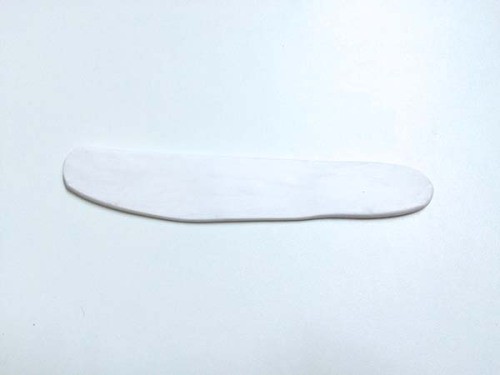 4. Using the exacto knife, trim the ends so they're straight. I like irregularity so I tear one end. You can also use the ruler to make the edges straight. I like for my mine to look funky and organic so I leave the edges as-is.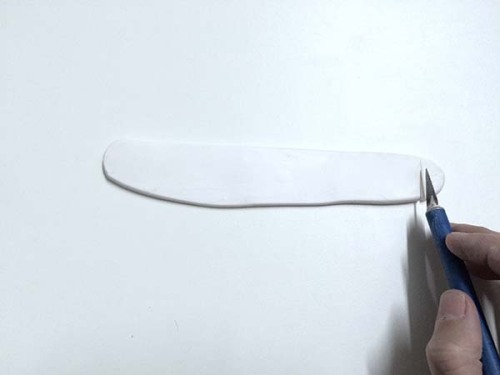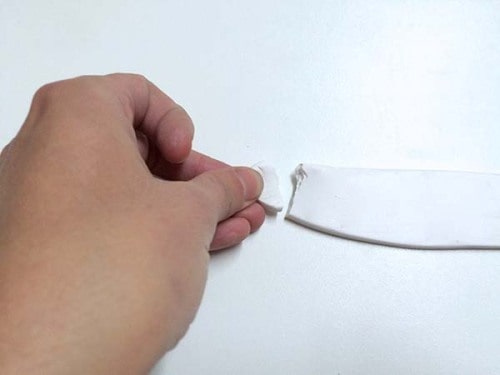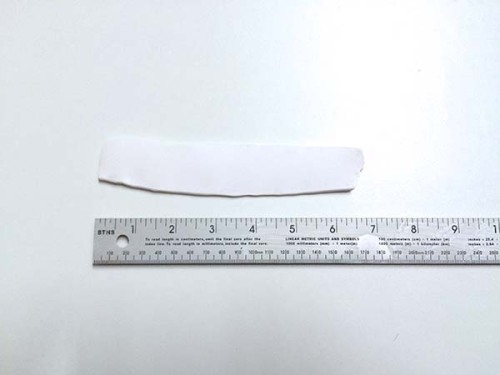 5. Wrap the rectangle around the top end of the paper towel roll. Placing 2 fingers inside the roll, pinch your fingers together to secure the ends of the ring.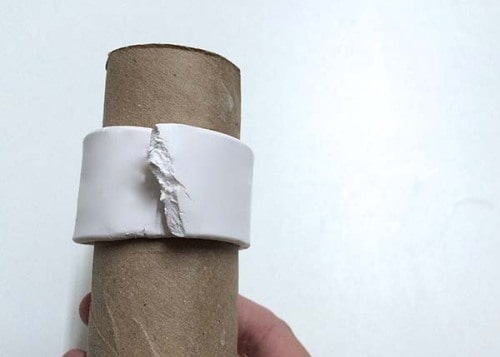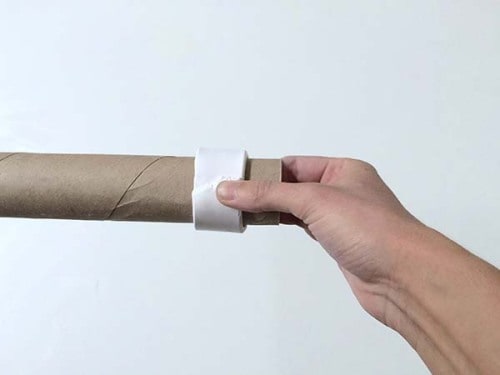 6. Paint your ring with black acrylic paint, or a different favorite color of your choice. Try to put the paint on in a nice, even coat. It will take 2-3 coats to get a nice solid color. Let the paint totally dry between coats. Stand the paper towel roll up so the entire ring can dry at once.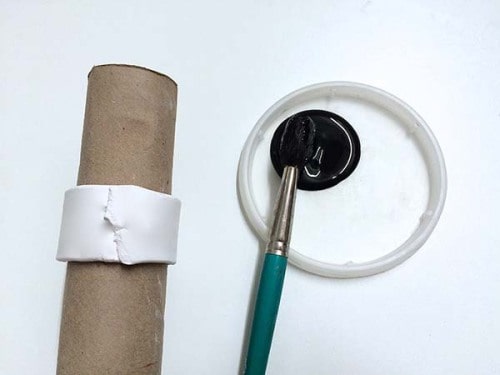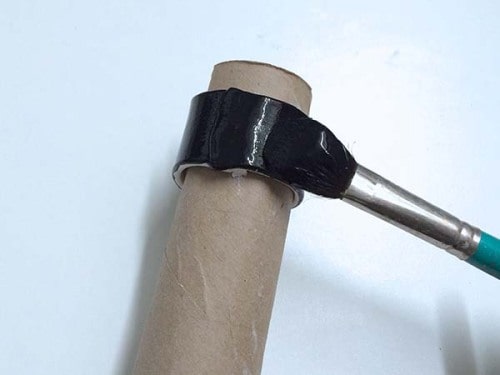 7. Once the paint is dry, use a toothpick to draw stripes around the napkin ring. I like to make short lines down the whole ring so I know how many stripes I'm aiming for from the start.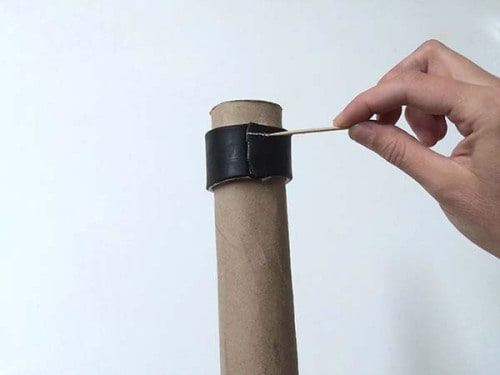 8. Continue the stripes around the ring connecting the lines when you get back to the beginning.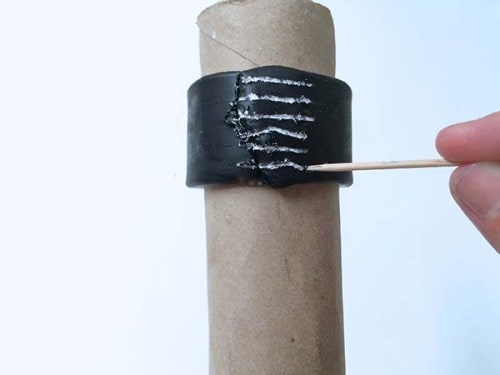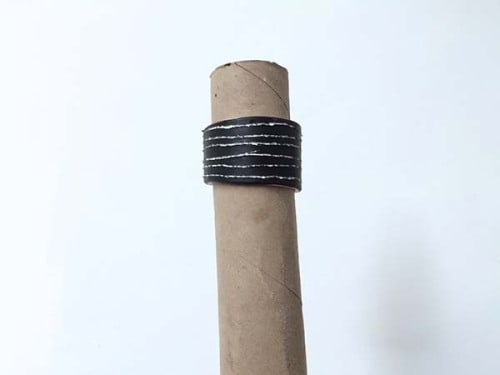 9. Remove from the paper towel roll.
10. If you're a messy painter (I totally am), clean the excess paint off the edges of the ring with a wet sponge. You can also scrape off the excess paint spots with the exacto if there's a lot.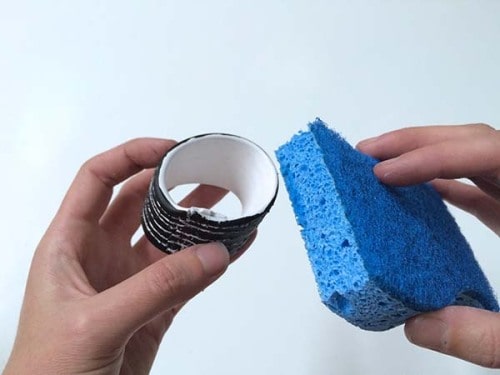 11. Bake in the oven at 275 Fahrenheit for 20 minutes. Let cool for 20-30 minutes. For a nice smooth, glossy finish, spray with polyurethane or clear enamel. You're done!