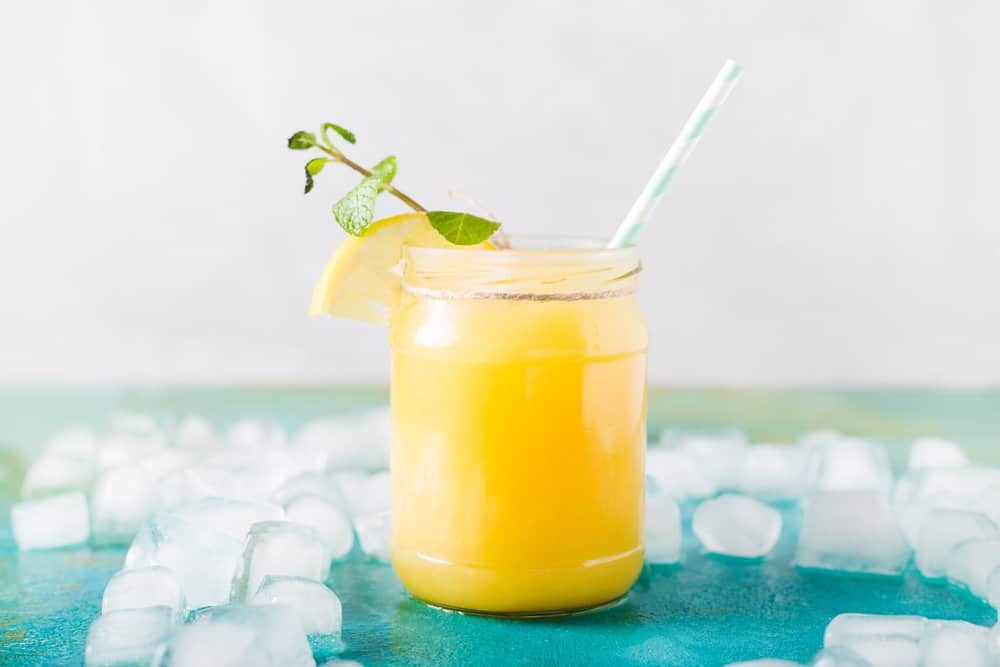 Are Smoothies Good For Weight Loss?try These 12 Easy Recipes Of Less Than 200 Calories (2021)
1 min read
These 12 smoothies are delicious and packed with antioxidants. Even better? They're all less than 200 calories...
Read More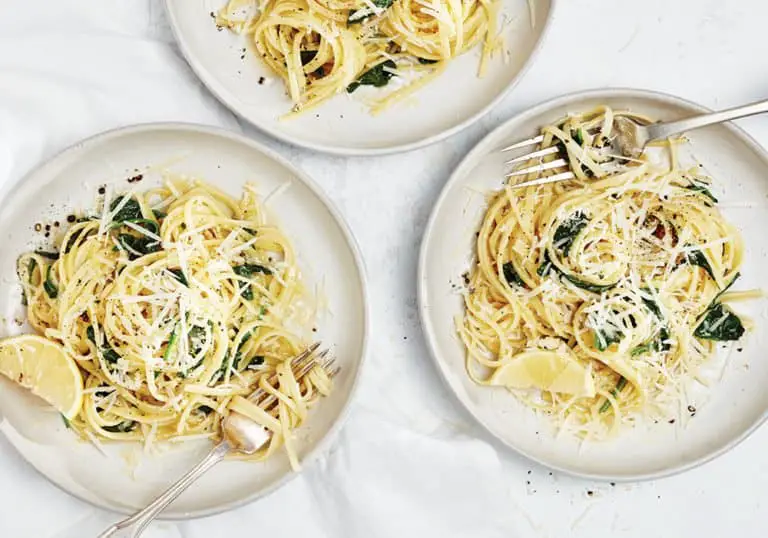 Meals From Frozen Food: 10 Easy Dishes To Try With Stocked Spinach (2021)
2 min read
Grabbed a few too many bags of frozen spinach when preparing for quarantine? They won't go to waste with these recipes for spinach-filled frittatas, pastas, smoothies, and more....
Read More