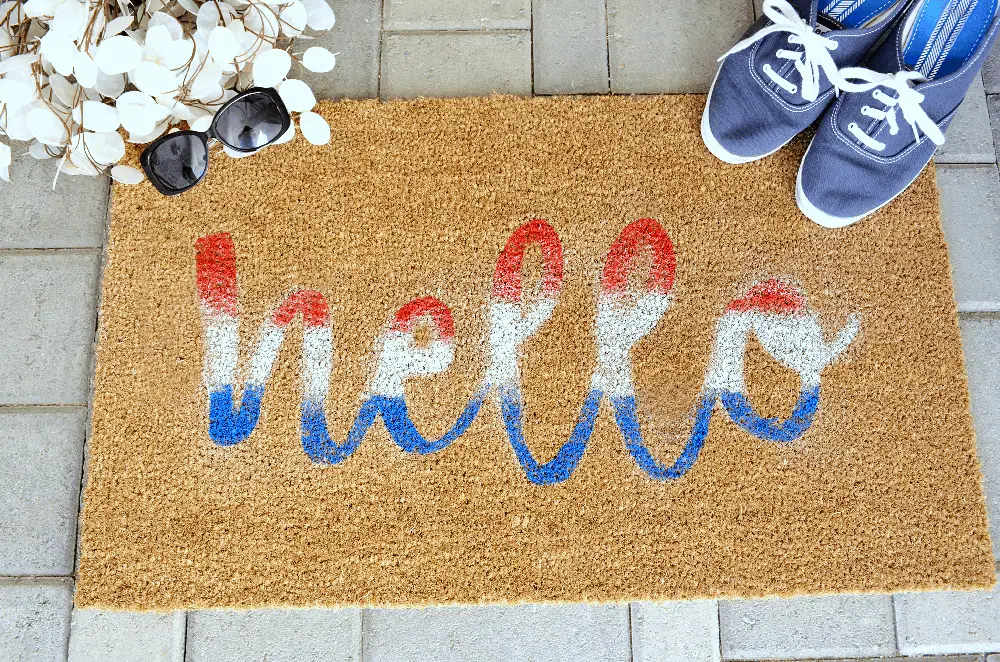 [2020] How to Make a DIY Doormat with Flex Seal Your Own
3 min read
Learn how to make a hand-painted doormat with our handmade doormat step by step tutorial!...
Read More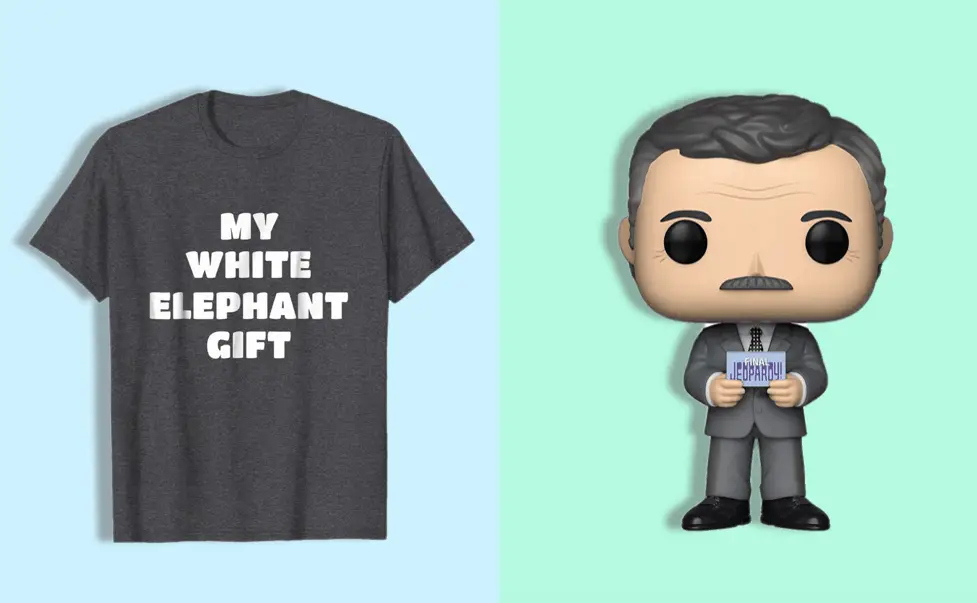 24 Funny Gifts to Bring to Your White Elephant (or Yankee Swap) Christmas Party in 2020
7 min read
Ready for your next White Elephant party and feel the stress of bringing an interesting gift?  Take a look at our picks for some of the best Yankee Swap approved Christmas party gift exchange ideas that are pretty cheap too....
Read More