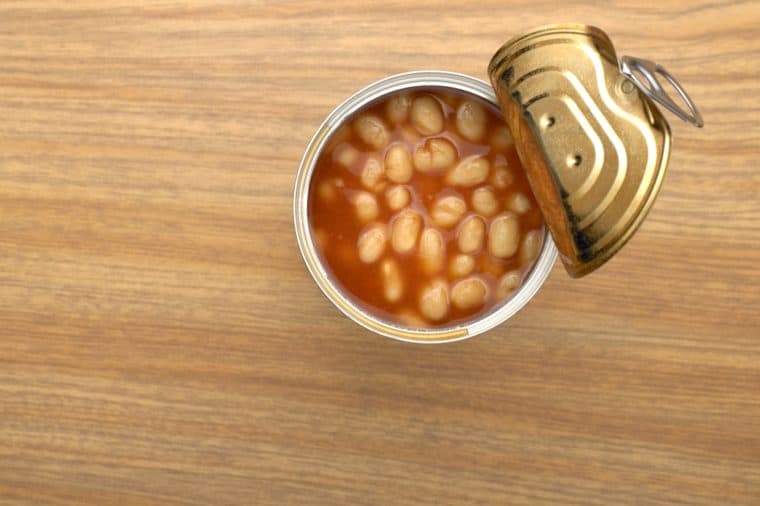 Canned Food Recipes: Best Bean Dishes To Provide Nutrition During Pandemic (2021)
13 min read
Registered dietitians and nutritionists share their tasty and nutritious canned bean recipes to make during coronavirus quarantine....
Read More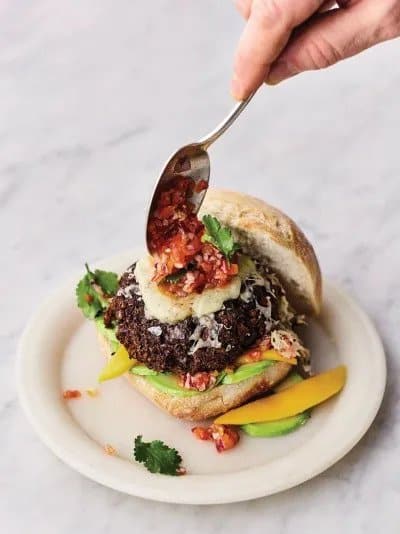 [2020 Best Vegan Recipe] How To Make A Tasty Black Beans Vegan Burger
2 min read
Yes, a vegan green burger. Who says you can only eat salads when you go vegan? We will help you discover tasty best vegetarian recipes. Like burger....
Read More