Ready To Take Your #selfcaresunday Game To The Next Level? Check Out Our Gift Ideas For The Woman In Your Life (2021)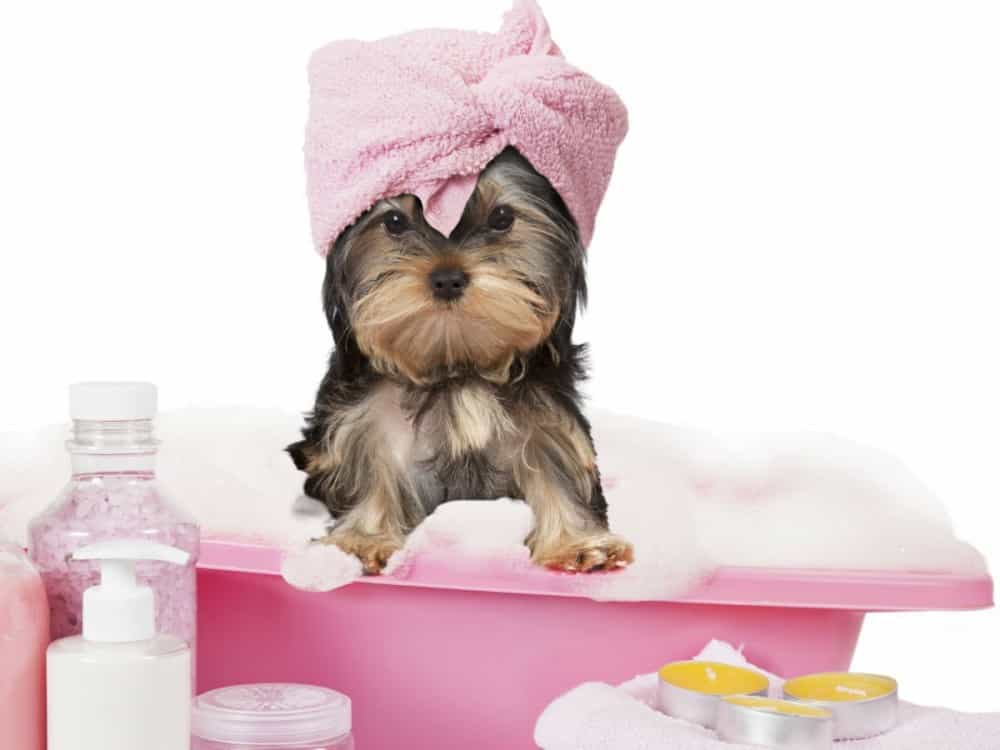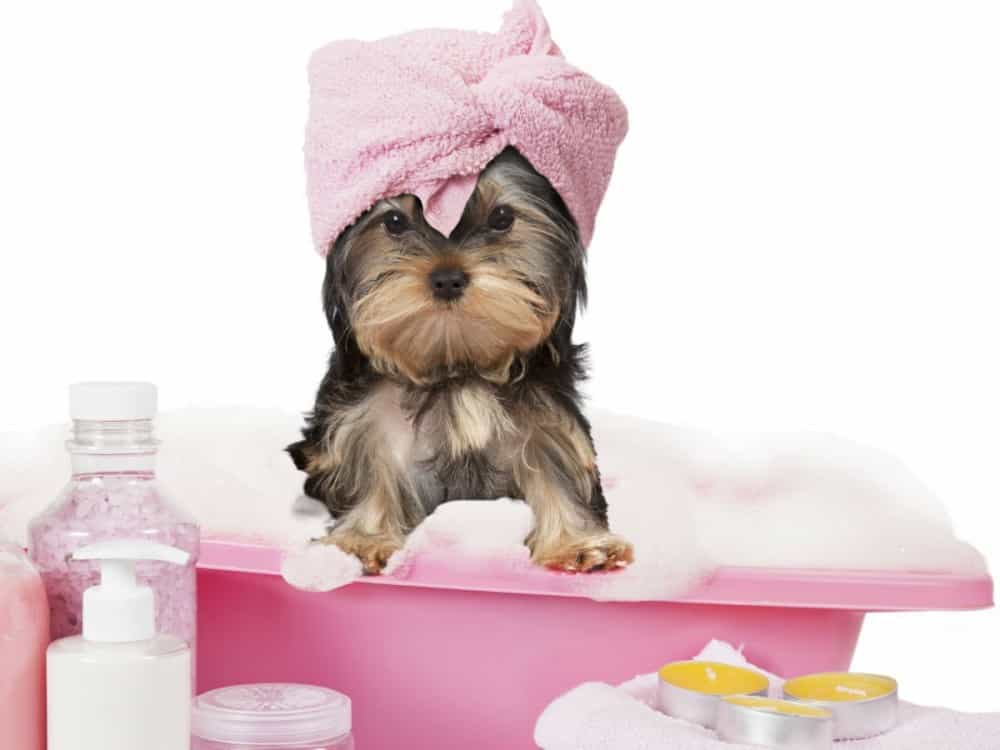 photo credit: shutterstock
Every woman deserves to indulge in #selfcareSunday
What is #selfcareSunday? It is a social media movement, where women share how they are taking care of themselves for at least one day of the week (ahem, on Sunday!). It is a day to relax, refresh, do pretty much whatever wipes away the stresses of the week so we can tackle a new week with confidence, calmness and strength.
Check out our #selfcareSunday gift ideas for the woman in your life who deserves to treat herself right.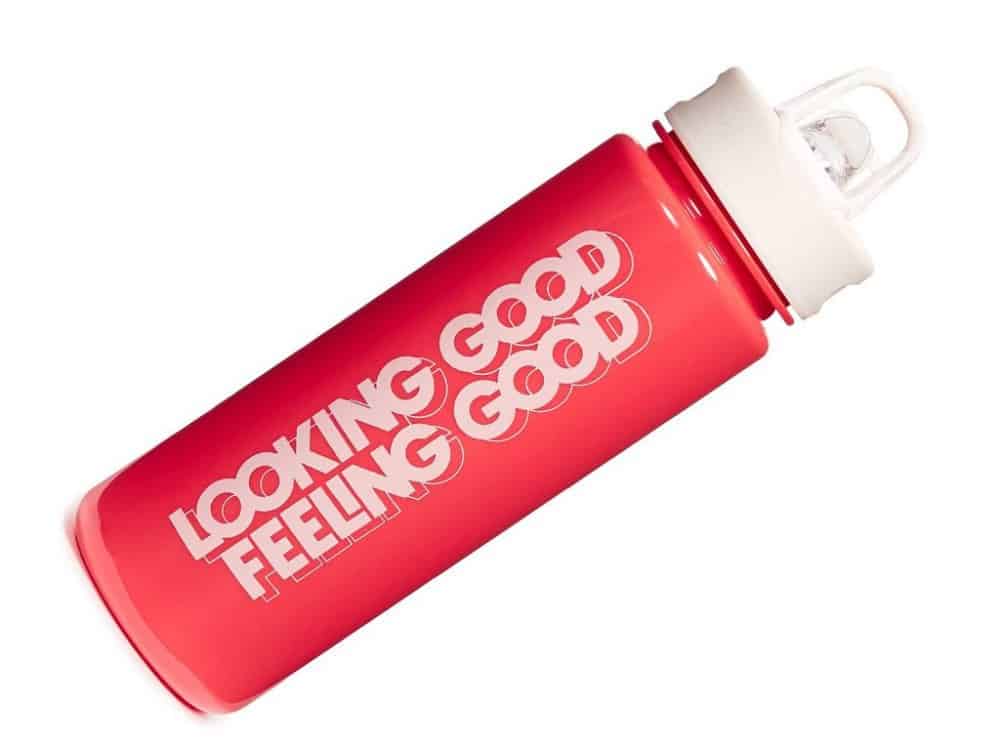 Words of wisdom
Th the colour of this BPA-free water bottle will complement her gymbag, and the words on the bottle will compliment her.
Ban.do Looking Good Water Bottle, $25.91 at shopbop.com.
These body-language cues give you an air of being super confident.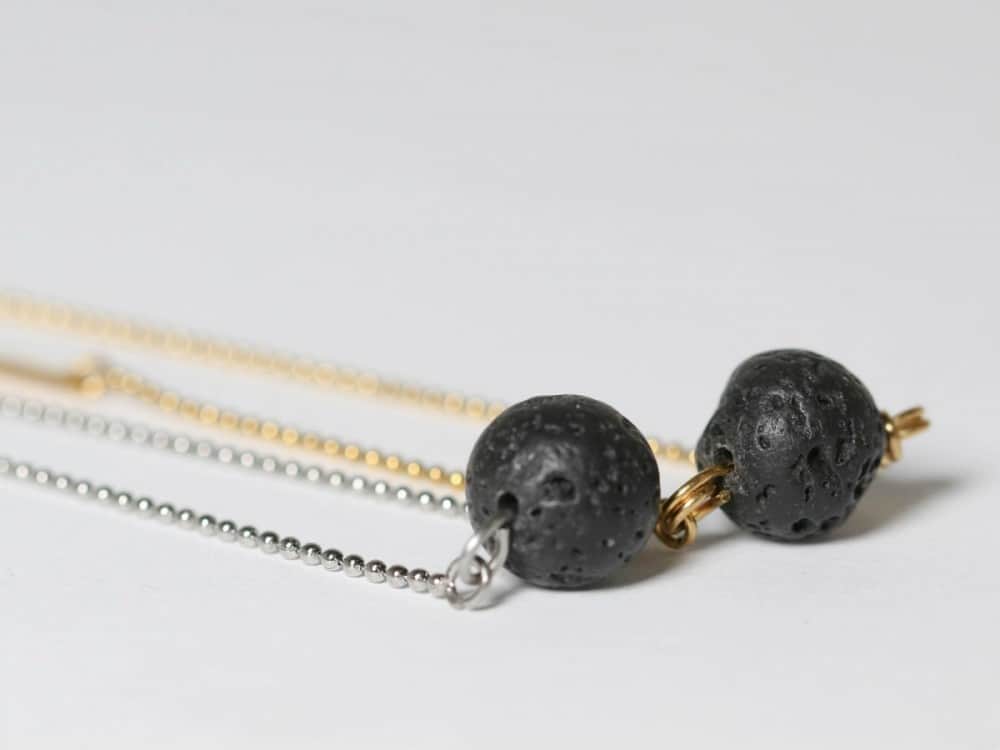 She is a jewel
Essential oils can have an impressive effect on us, such as peppermint for energy or chamomile for calmness. And these necklaces have a porous black lava pendant that absorb and diffuse the scent of your essential oil.
Equilibrium Diffuser Necklace (in gold or stainless steel) , $75 at rockingvibe.com.
Ever thought about crystals as a gift? These are the stones you should consider.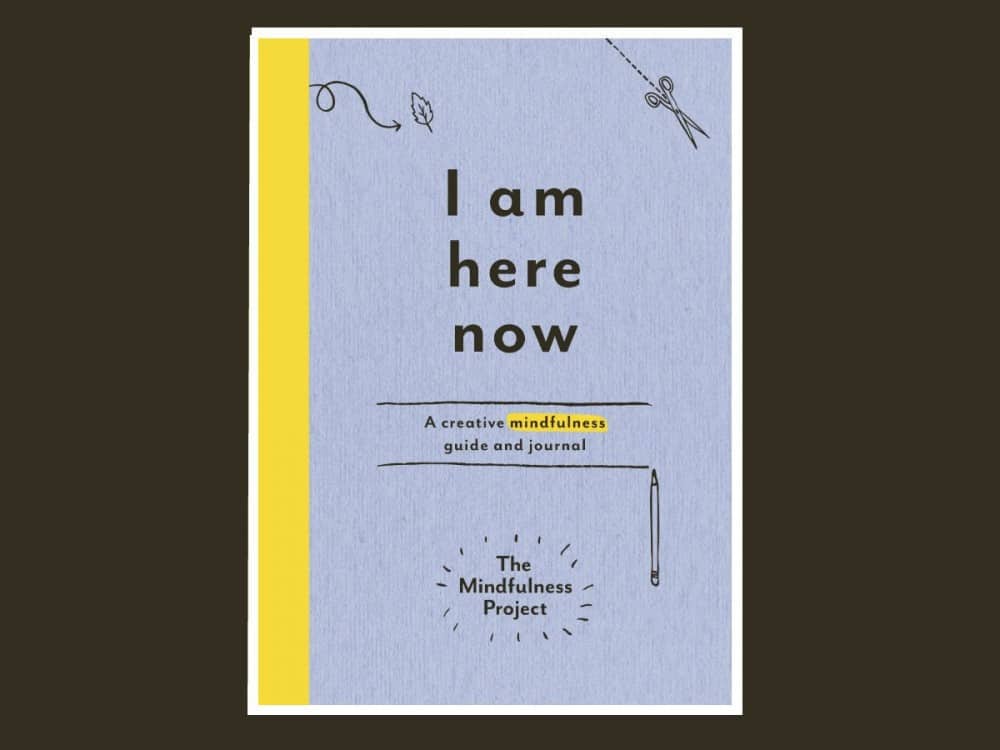 A present in the present
For a woman looking to focus on being in the present more, this journal is a great guide to help her get there.
I Am Here Now: A Creative Mindfulness Guide and Journal, $19 at ebay.ca.
Meditating is hard. That's why we created this beginner's guide.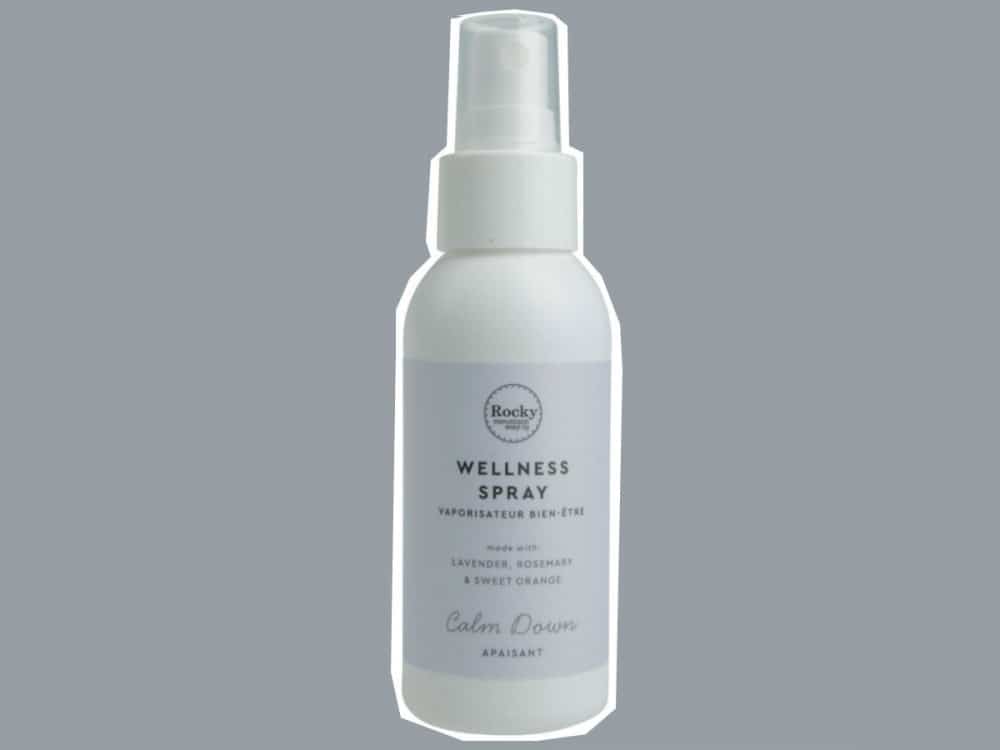 Just a spritz will do
With lavender, rosemary and sweet orange oils, this wellness spray will take her away to the spa – even is she is at home with the kids.
Rocky Mountain Soap Co. Calm Down Wellness Spray, $18 at rockymountain.com.
Did you know essential oils are great for your hair?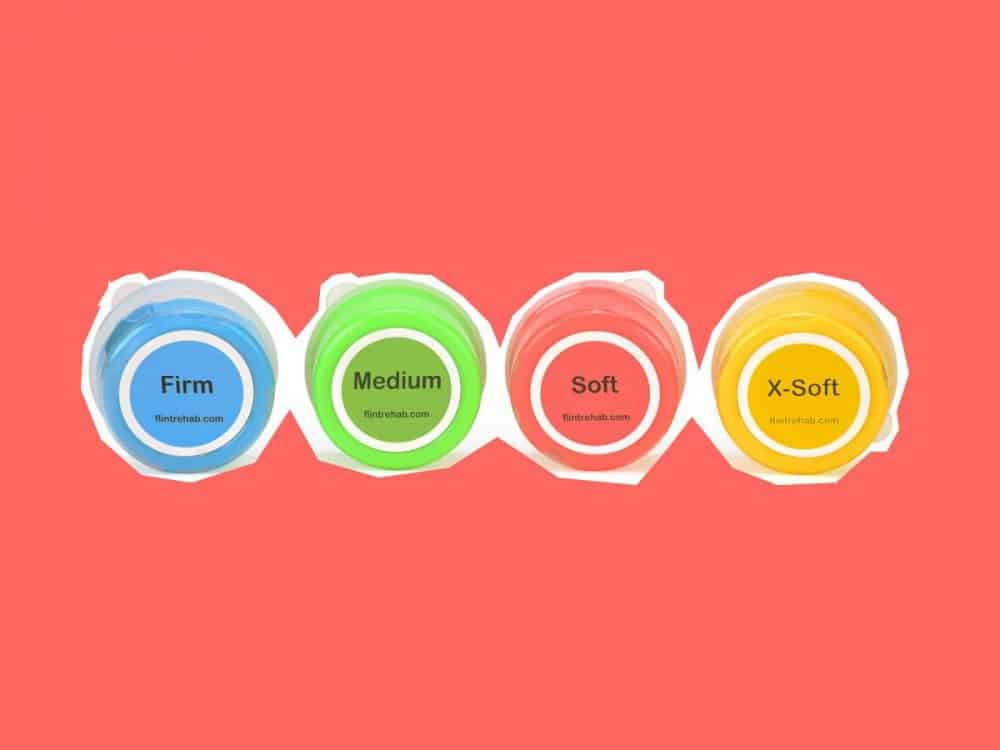 That's a stretch
Remember how cathartic playing with silly putty, playdo and guk was when you were a kid. Well, she will appreciate the adult version, which offers different consistencies.
Therapy Putty, $26 at ebay.ca.
These three tricks will give your hands an instant younger-looking makeover.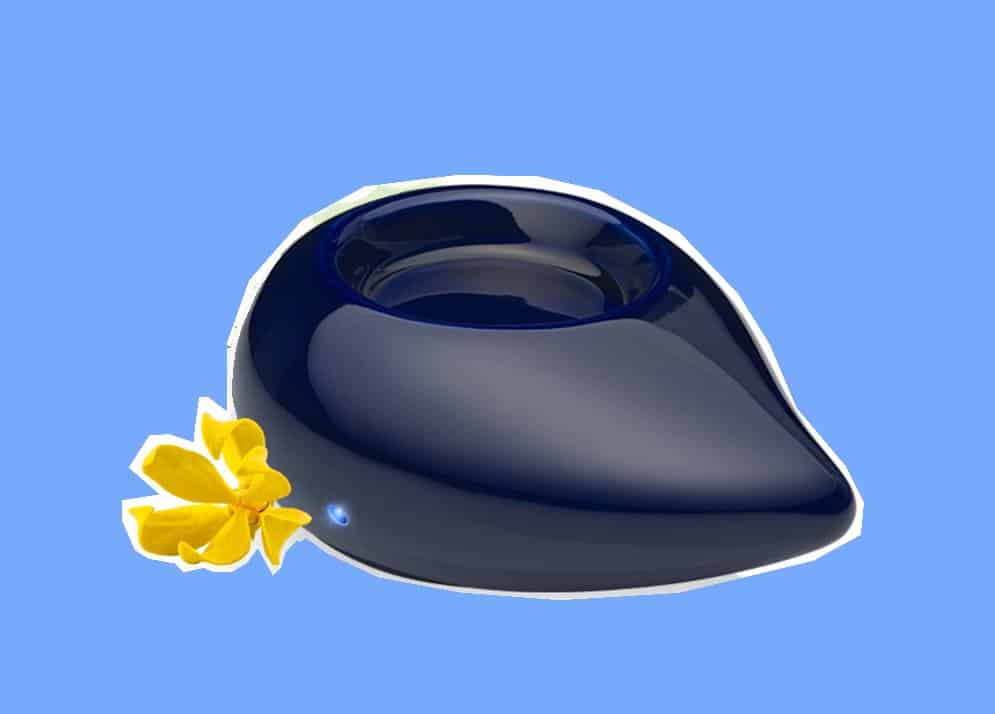 Makes scents
In just 10 minutes this flameless essential oils diffuser will fill up the room with a pleasing fragrance.
PureEssentiel Gentle Heat Diffuser For Essential Oils, $45.50 at amazon.ca.
Have someone on your list who is difficult to buy for? Check out these gift ideas.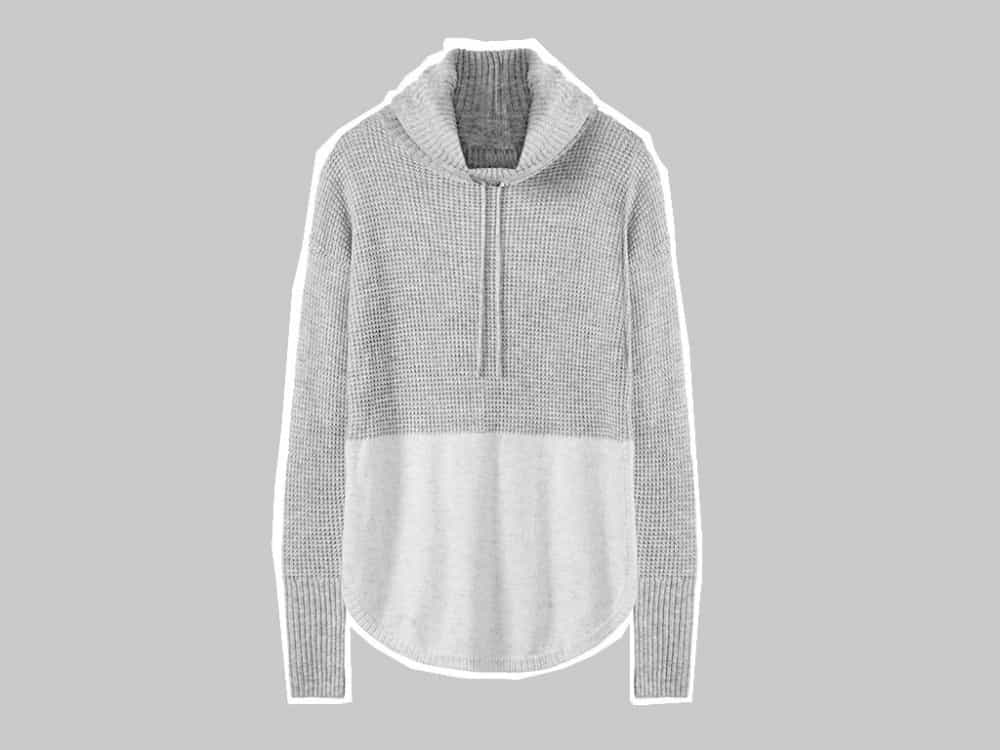 Cozy never looked so good
Part of #selfcareSunday is being comfortable, which gives new meaning to wearing our Sunday Best. And this wool-blend knit is perfect, no matter what she does to reduce stress in her life.
Hyba Cowl Neck Knit Sweater, $64.90 at hyba.com.
Speaking of cozy – you need to see these adorbz puffer coats!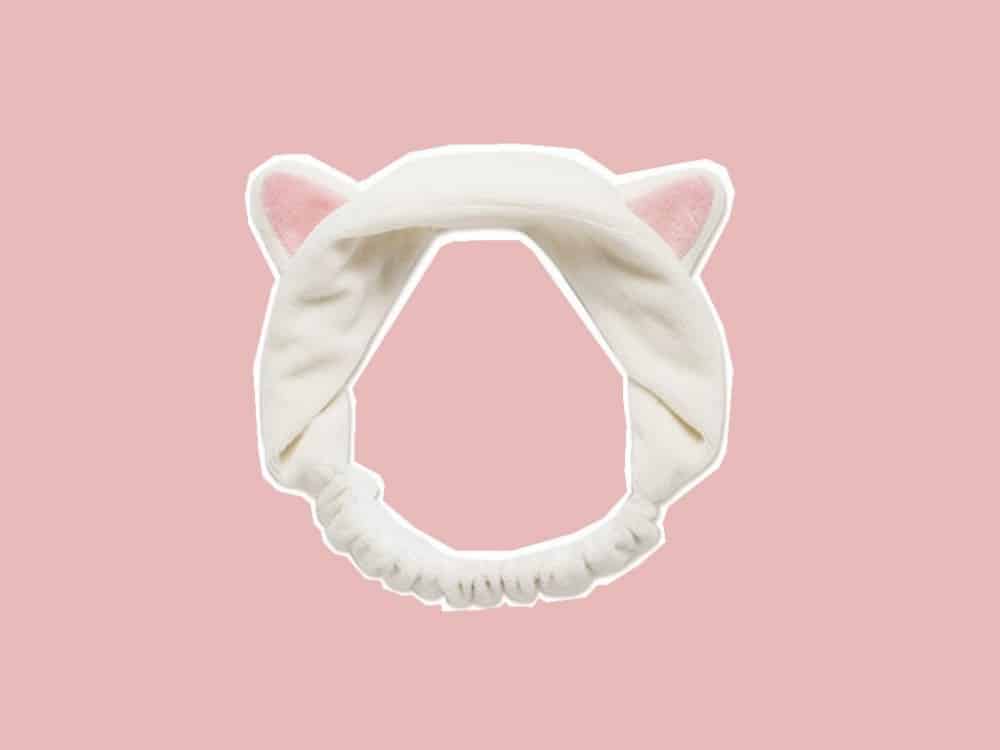 Everything is better with animal ears
Masking is a huge trend with #selfcareSunday Instagram posts. And this mask headband is totally Insta-worthy. Just imagine her selfies!
Etude House My Beauty-Tool Lovely Etti Hair band, $13.01 at walmart.ca.
Here is what you can expect from the latest generation of facial masks.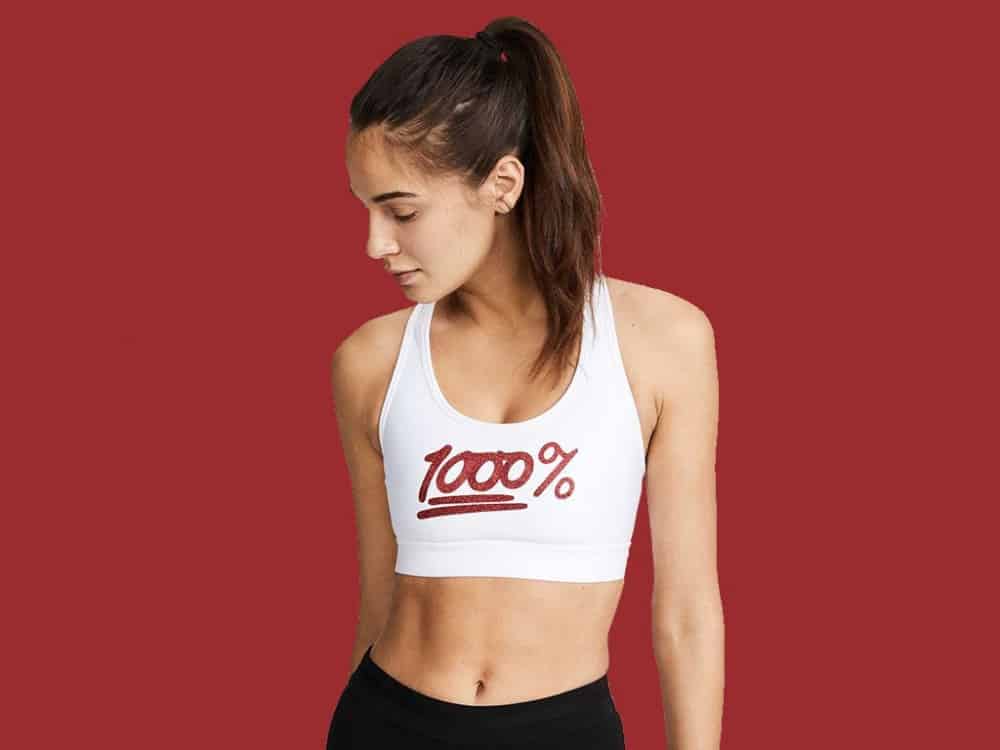 About to recognize
Let her know that you see how hard she works out – even on #selfcareSunday. This 1000% sports bra is 100 per cent amazing.
Barber Give It 1000% Sports Bra, $63.48 at shopbop.com.
Here are five signs you are wearing the wrong sports bra for you.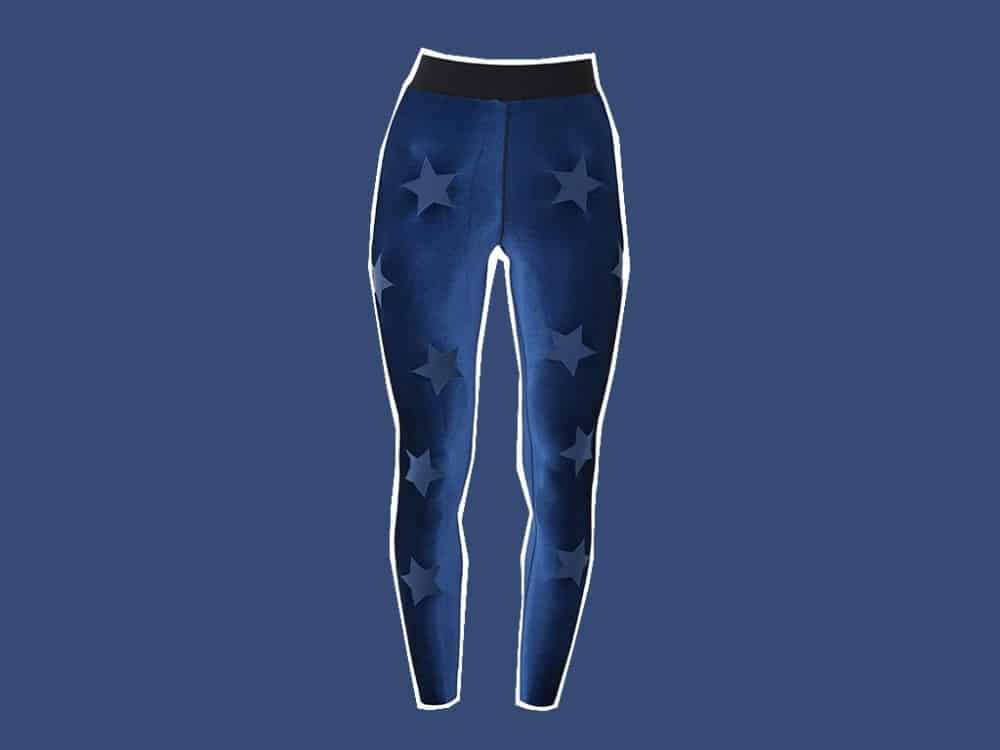 She is a star
These cult-favourite leggings (thanks to their flattering fit) are giving us all kinds of GLOW vibes. And, how amazing will your bestie feel going to and from yoga wearing these.
Ultracor Velvet Knockout Leggings, $247.13 at neimanmarcus.com.
The one exercise actress Alison Brie stopped doing to prep for her role on GLOW.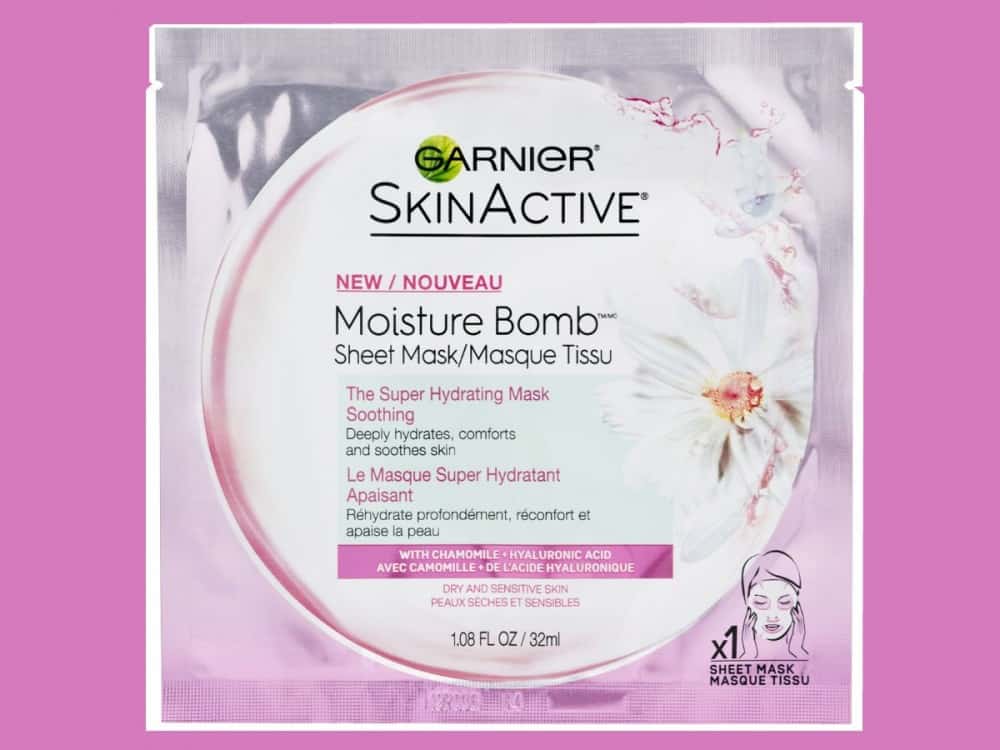 Face-off
This cheap and chic sheet mask with chamomile is the perfect tool for #selfcareSunday.
Garnier Moisture Bomb Super Hydrating Mask Soothing, $TK at tk.com.
Ever wondered what Canadian winters are doing to your skin?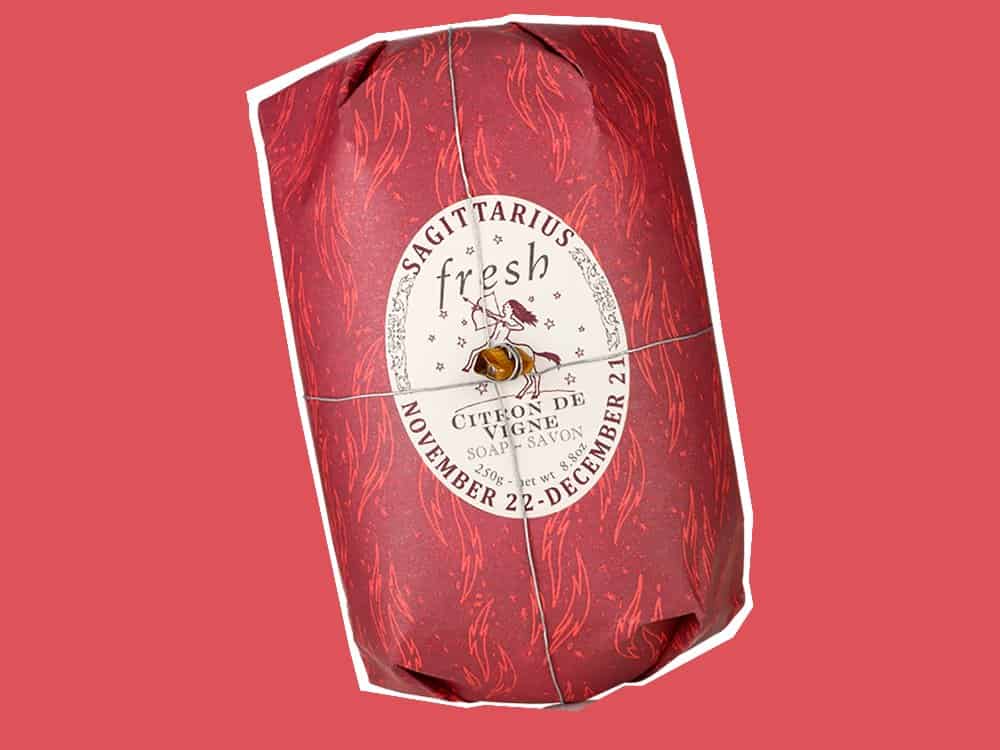 What's her sign?
This gorgeous smelling soap will let her indulge in some well-deserving bath time. And the personalization of giving her one that matches her astrology sign makes it all the more special.
Fresh Zodiac Soap, $18 at sephora.ca.
Have you ever thought about getting a soul coach?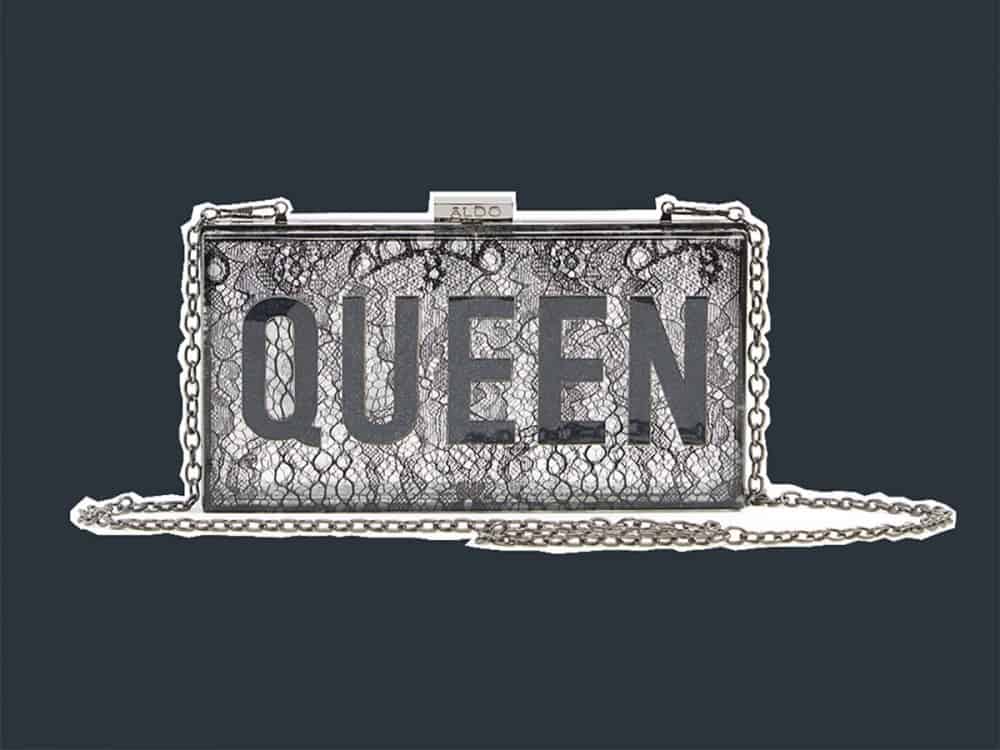 Let her know she is a queen
If she is more of a "brunch and mimosas" kind of woman, then this (yasssss, queen!) bag just might be her.
Aldo Bilavia, $55 at aldoshoes.com.
This is how Kate Middleton remains a queen when wearing high heels.