Queen is No More Accepting Real Fur Outfits in Her Wardrobe (2020)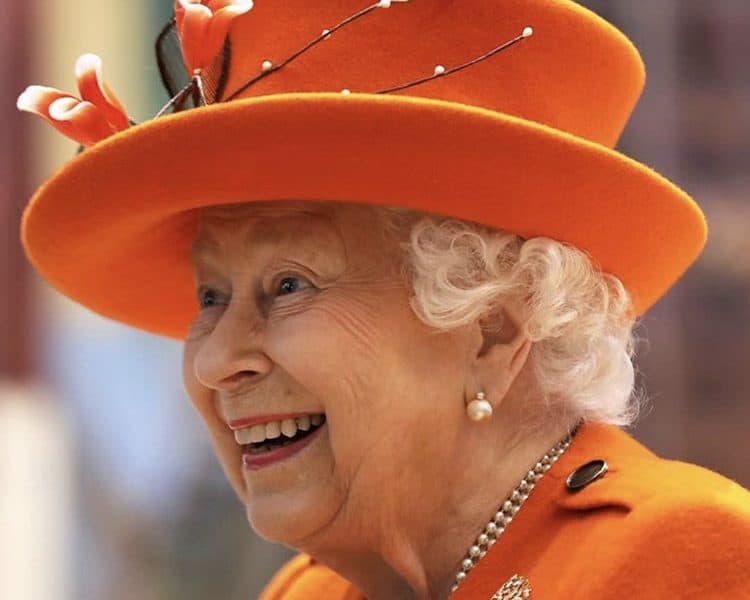 Her Majesty the Queen has probably the most highly documented wardrobe in the country, with nationwide scepticism over what colour she will wear for royal engagements and sitting in the 'frow' at London Fashion Week alongside Anna Wintour, she is dubbed a British style icon. And in the Queen's senior dresser Angela Kelly's most recent memoir The Other Side of the Coin: The Queen, The Dresser and The Wardrobe, the stylist and writer has revealed that the Queen has officially cut real fur from any future designs.
In the book, Kelly writes: "If Her Majesty is due to attend an engagement in particularly cold weather, from 2019 onwards fake fur will be used to make sure she stays warm." This announcement comes at a time when the likes of Extinction Rebellion and its sister campaigners Animal Rebellion fill the streets of London in protest daily, over which Her Majesty reigns.
Director of Animal Aid, Isobel Hutchinson, said: "It is abhorrent that to this day, animals are still condemned to appalling suffering for the sake of fashion, and we are encouraged that the Queen is taking steps to avoid contributing to this."
Hutchinson went on to discuss her hopes for this movement to encourage further developments towards animal welfare within the royal household, suggesting that faux fur should be used for ceremonial robes replacing ermine, and the bearskin caps in the Queen's guard's uniform to be replaced with faux bearskin. Animal Aid also hopes that any support for traditional royal sports like horse-racing and game-bird shooting will be withdrawn by the royals.
However, her beloved brown fur coat, which has been gracing Her Majesty's shoulders since 1961, isn't set to hear the auctioneer's hammer just yet, as Kelly confirms old fur pieces will still be worn.
Public policy and engagement manager for the British Fur Trade Association, Nicholas Dunn-McAfee, seemed pleased that Her Majesty is not set to ditch her furry fashion altogether: "Natural sustainable fur that is subject to high animal welfare standards is part of the solution to the problem of fast fashion, whilst faux alternatives are made from plastics that, unlike natural furs, are polluting and do not biodegrade."
Although Her Majesty is not ditching the fur altogether, campaign manager for Respect For Animals, Richard Bissett, suggested that this is still clear progress, and that the global appeal of the Queen will help in the fight for animal welfare: "This can only help us to keep up the momentum. We are having victories with governments, fashion houses and consumers all around the world. The animal welfare case against fur is compelling and western consumers are increasingly turning away from fur."
The Duchess of Sussex Meghan Markle, who has been described as 'vegan fashion royalty', has never been pictured wearing fur, while the Duchess of Cambridge Kate Middleton, Princess Anne and Zara Tindall are frequently spotted in mink and alpaca, although it is suggested these animals are sustainably sourced and died of natural causes.