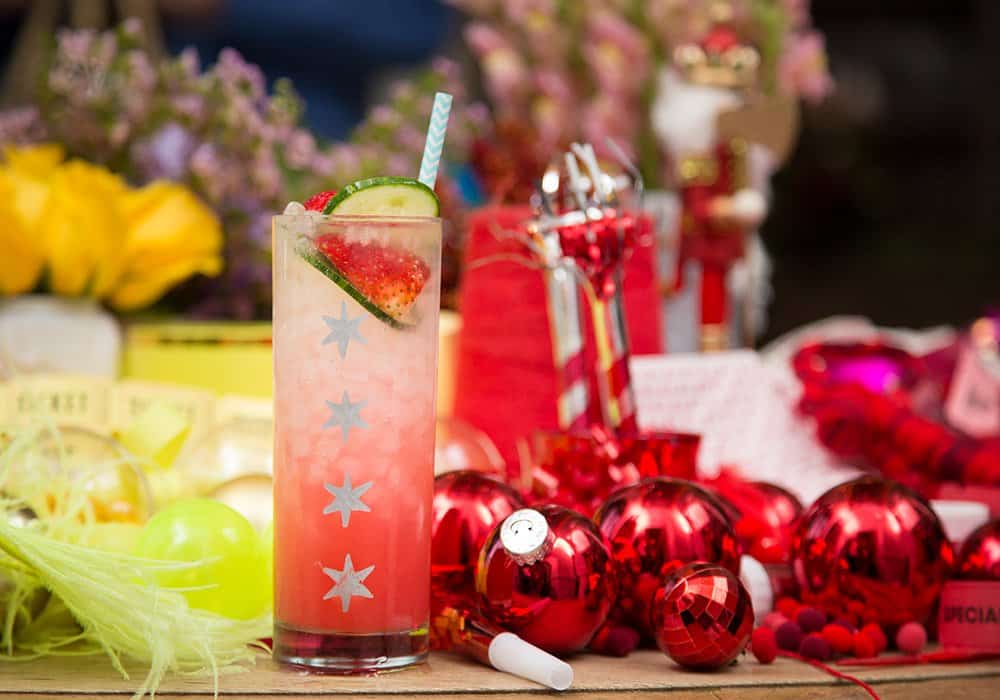 It's holiday time! We love spending time with our loved ones, but to make it better, we make it Pinterest-worthy or instagram-worthy! It's nice to have delicious food and drinks, but it always make people happier when it's more appealing!
DIY drink station
✅✅✅  Does your DIY drink station need these cool gadgets? Click the images below to see current price and instruction for usage. 
To impress our guests, a DIY drink station is something easy with little requirements. It allows guests to make their own cocktail and enjoy the night the way they want! People have different preferences for their party drink and the DIY drink station will help to fit everyone's needs. Allowing the guests to DIY their own drink will also give them time to chitchat or catch up with one another, they can have fun mixing and matching the type of drink they like!
In case our guests struggle to come up with the perfect cocktail idea, you can put up DIY recipes with simple description of the taste and let them choose their favourite one! Remember to put glassware, stirrers and cocktail ingredients like citrus fruits, juices and different type of liquors for them to choose from. If you want some inspiration for garnishes, try berries or citrus fruits! Don't forget to include herbs like basil, thyme, and cilantro, which makes the drink more special. There are so many possibilities to the combinations!
Mocktails
Don't forget to include non-alcoholic choices for your guests too, keep in mind that some of them might be underage! Always include non-alcoholic Mocktail bases like sparkling water or sodas. So guests at all ages or people who don't prefer alcoholic drinks can also have fun in your party!
Personalization
Make your DIY drink station more personalized by allowing your guests to customise not only their drinks, but also their cups! Prepare paint pens or permanent markers of different colours to allow them to draw on their own cups. It is fun making your personalised cups and it can also prevent your guests from losing their cups during the party! The best part is that they get to take home their personalised cups as a gift!