Practical and Unique Gift Idea in 2021: Why is the New Samsung Watch the Top Gift you should Get?
Last Updated on 2021-02-06 by Cookie Monster
New Samsung Watch The Perfect Gift
It is clear that wearable tech is becoming one of the trendiest must-have items for health and fitness enthusiasts. They are very useful in helping with habit changing or forming, making it essential. The recently released product Samsung Canada's new Galaxy Watch Active2 Under Armour Edition, has offered to make living an active life much simpler and enjoyable! If you're wondering what to get as a gift, this might come in handy!
Under COVID, people are trying harder to stay healthy and fit during the quarantine. Healthy life brings more happiness and improves our well-being. Don't miss this new Galaxy Watch from your gift option.
Photo Credit: Samsung
What makes this New Galaxy Watch The Perfect Gift
We have gathered some of the main features of the New Galaxy Watch Active2 Under Armour Edition, it might be useful if you are considering whether or not you should get one! It makes both a marvellous gift or a great present to reward yourself in this tough year.
It's always ready to go: The battery life is longer than the other products you find on the market. Galaxy Watch Active2 Under Armour Edition lasts for days on a single charge. It also features quick charging, if it's low on battery before you go out, you can charge it with your Galaxy smartphone or any wireless charger to get a quick fix! Never let your low-battery fitness watch ruin your workout plans anymore!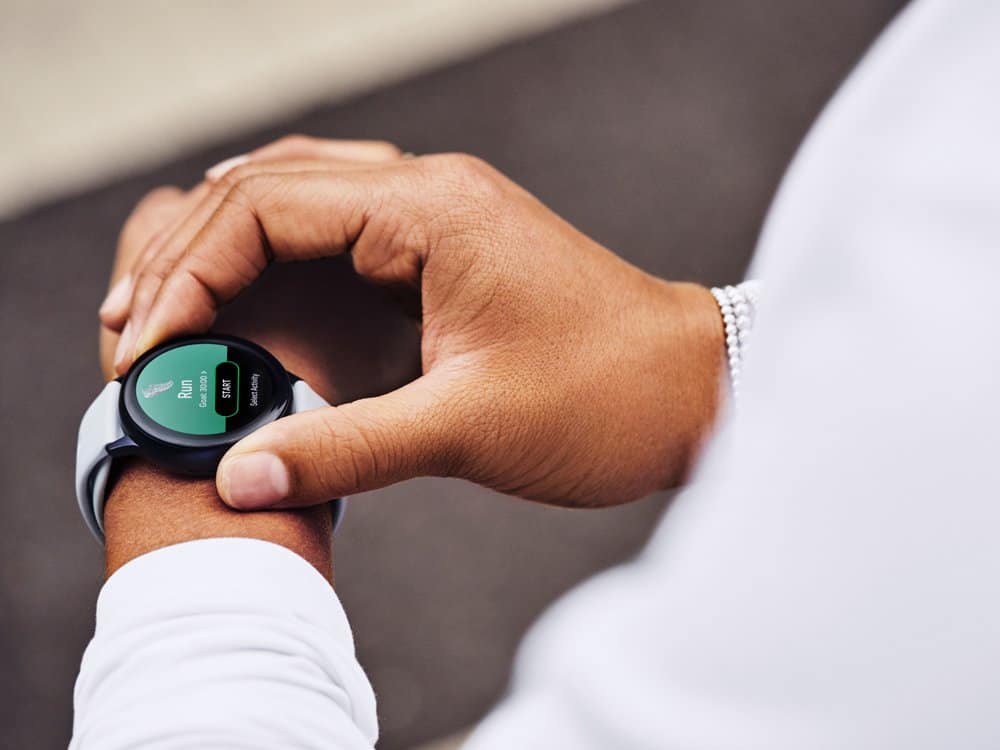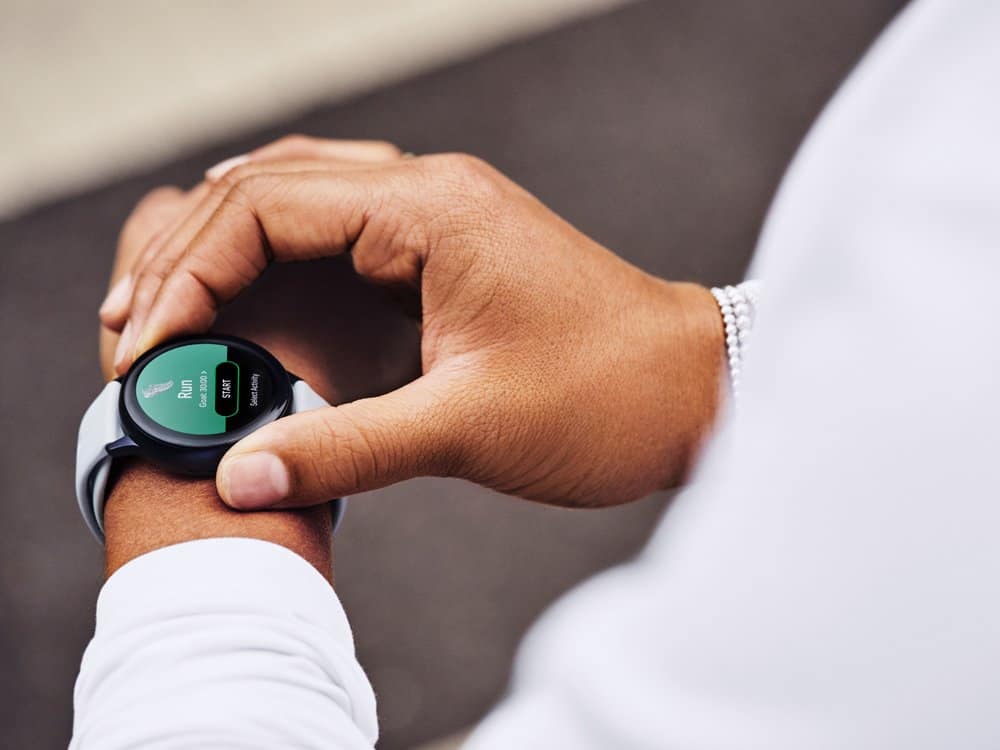 Photo Credit: Samsung
It acts as your personal running coach: The Galaxy Watch Active2 Under Armour Edition offers real-time form coaching and premium training features. It is a unique feature that other similar products typically doesn't offer. With the purchase, you will also have access to a six-month membership to Under Armour MapMyRun MVP for free. There will be no advertisements when you use it to set up personal training plans or track your fitness progress, it also provides you with personalised suggestions, so that's several apps in one! Don't worry, it is suitable for both fresh starters or trained runners!
It tracks every step and lap: All the data and progress are tracked on the apps and it allows you to keep track of your progress in numbers. The Galaxy Watch Active2 Under Armour Edition monitors step counts, workout intervals and heart rates automatically. You can also choose from different modes of workouts such as cycling, running, swimming or cardio. Last but not least, you can set it to track 40 additional workouts so you'll always keep track of your fitness progress.
It helps you get a better sleep: Quality sleep is important for restoring your body and letting it rest. The Galaxy Watch Active2 Under Armour Edition measures four different sleep stages to help you understand your sleep patterns and develop better habits like setting alarms or reminders so you can sleep and wake at the desired time. If you find yourself having trouble falling asleep, you can try the embedded function — meditation or breathing exercises to get quality sleep.
It's super durable: Don't let fitness watches be an obstacle in your workouts! The Galaxy Watch Active2 Under Armour Edition offers 5ATM water resistance, and military-grade durability. No sweat or pool water can harm your fitness watch and undermine your training progress! It also features Corning® Gorilla Glass DX+ to protect against scratches.
It helps you take progress photos: Keep track of your body goals with the photo function! You can control your Galaxy smartphones to take photos or videos with your Galaxy Watch Active2 Under Armour Edition. You can also take group photos with this, use it as a remote control!
The Galaxy Watch Active2 Under Armour Edition
It's always easier to stay focused on our goals when we have personal trainers that remind and pushes us when we train. During the pandemic, we've got to adapt and improvise! The Galaxy Watch Active2 Under Armour Edition comes in handy when you need the assistance, it also makes a heartwarming and useful gift for your loved ones!
Check out Samsung brand page on Amazon for other Samsung products…
Released in Canada on November 14, 2019, the Galaxy Watch Active2 Under Armour Edition comes in two sizes: 40mm (Grey) and 44mm (Black). Visit samsung.com/ca for more information.