Perfect Gift idea in 2021: 6 Reasons the New Samsung Watch Is The One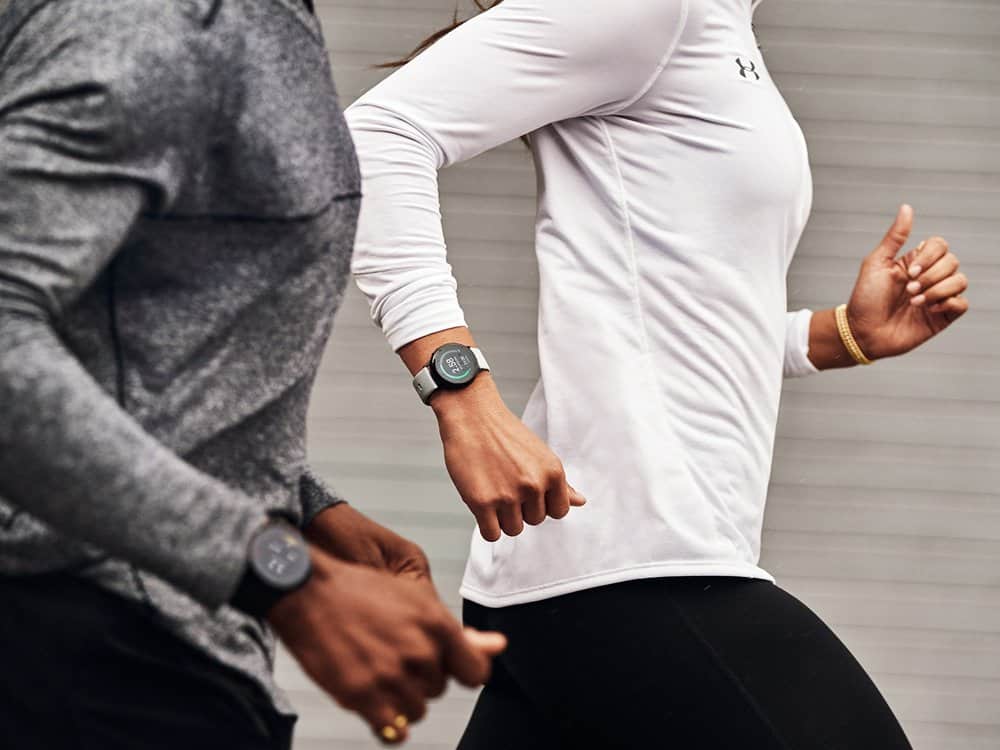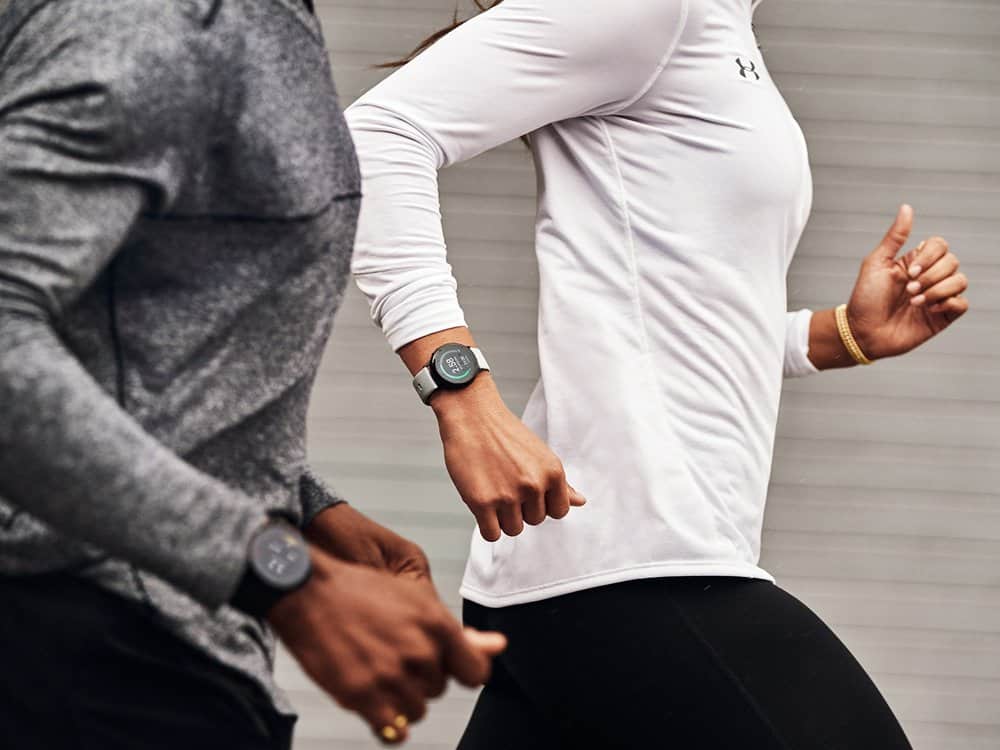 div.byline > img { display: none; }
One of the biggest trends in health and fitness is wearable tech—and smart watches have arguably become the must-have tool for anyone serious about changing their lifestyle and setting new fitness goals. With Samsung Canada's new Galaxy Watch Active2 Under Armour Edition, it's easier (and more fun) to lead an active life. And that makes it the perfect gift for anyone looking to get or stay healthy. Here are six reasons why the new Galaxy Watch Active2 Under Armour Edition will surprise and delight anyone on your gift-giving list—and is also a guilt-free choice if you're looking to treat yourself.
It's always ready to go: You can never use your uncharged watch as an excuse to skip your workout again! The Galaxy Watch Active2 Under Armour Edition lasts for days on a single charge. And if you realize it's low on juice right before you head to a spin class or go for a run, simply place it on your compatible Galaxy smartphone or wireless charger to get a quick boost.
It acts as your personal running coach: The Galaxy Watch Active2 Under Armour Edition offers real-time form coaching and premium training features. Plus, with your purchase of the watch, you'll receive a free six-month membership to Under Armour MapMyRun MVP with no ad interruptions—perfect for newer and experienced runners! Use the subscription to track live stats like cadence and power, make custom splits and set goals. You'll also see and hear personalized tips and updates throughout your run to improve your performance.
It tracks every step and lap: If you're a data geek and love tracking and monitoring your heart rate, step count and workouts, the Galaxy Watch Active2 Under Armour Edition can do all of that and more. It automatically detects and tracks seven popular workouts including running, cycling, rowing and swimming. Plus, you can set it to track 40 additional workouts so you'll always know how hard you're pushing yourself.
It helps you get a better sleep: One of the keys to maintaining a healthy lifestyle is good sleep. The Galaxy Watch Active2 Under Armour Edition measures four different sleep stages to help you understand your sleep patterns and develop better habits. It can also guide you through meditations and breathing exercises to relax and refresh your mind and body.
It's super durable: Forget taking things easy because you're worried about your wearable. Not only does the Galaxy Watch Active2 Under Armour Edition offer 5ATM water resistance, but it also has military-grade durability so you don't have to stress when you're swimming laps, sweating it out on a trail run or lifting heavy weights. It also features Corning® Gorilla Glass DX+ to protect against scratches.
It helps you take progress photos: Have body goals like bigger quads or visible abs? Use your Galaxy Watch Active2 Under Armour Edition to take progress shots and videos by remotely controlling your Galaxy smartphone's camera. Or, if you have a running group or workout crew, prop up your phone to take group photos and exercise videos—all from your wrist.
Whether you give the gift of education, encouragement and accountability to yourself or a loved one, your recipient will thank you.
Released in Canada on November 14, 2019, the Galaxy Watch Active2 Under Armour Edition comes in two sizes: 40mm (Grey) for $419.99 and 44mm (Black) for $449.99. Visit samsung.com/ca for more information.