[2021] The Most Popular Adorable Dog on Instagram!Who can resist its Fluffy Hair + Blinking Eyes + Short Legs?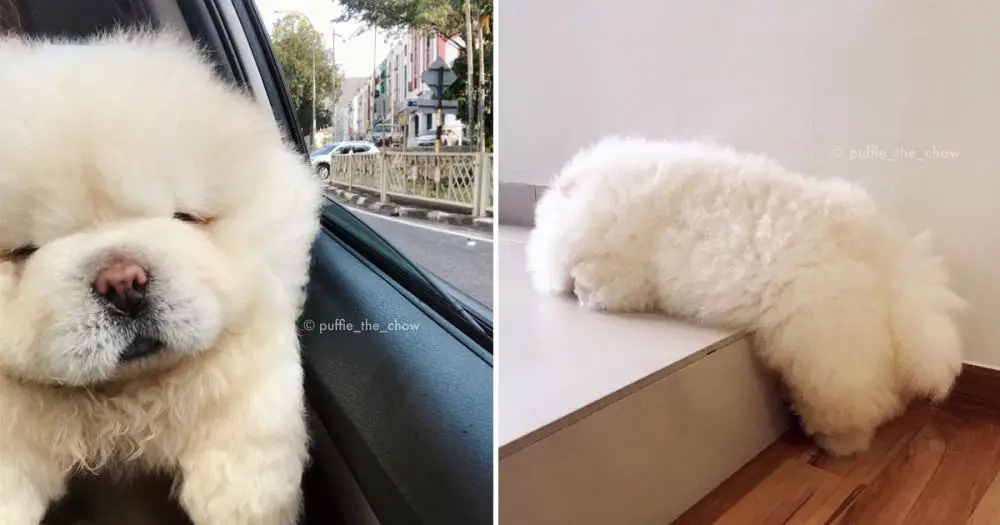 This blog is updated in 2021.
The chow dog is so fluffy that looks like a cotton candy! With his always-blinking-eyes and short legs, this dog  melt the hearts of many netizens. He's "Puffie" from Malaysia, one of the most popular cute dog star on Instagram recently!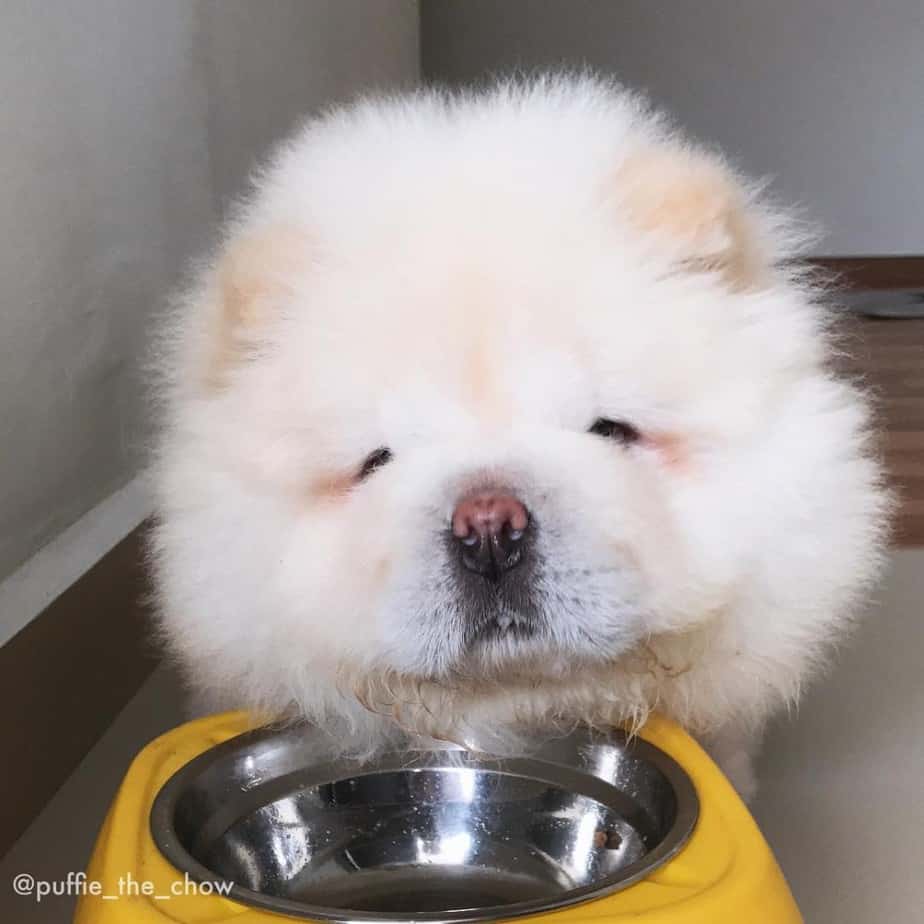 Puffie born in China this February and is currently live I Malaysia. In the past few months, there are already 210k people following him on IG. With his super small eyes, even his owner cannot tell whether he's really sleepy or not.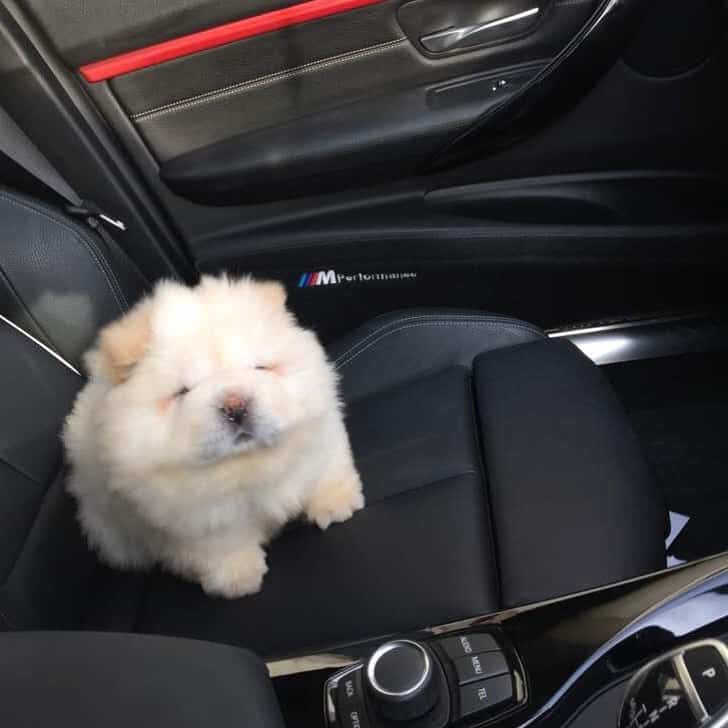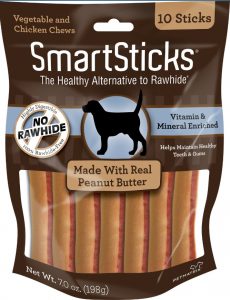 Even though he's not even 1-year-old, his size is comparatively large! In the video of him having a shower, he looks almost like a medium size dog.
It's not usual to see an "after-bath"chow dog. But Puffie's still super cute with his wet hairs.
Such a huge mop~
It seems that you'll sit on him as a pillow accidentally!