[2020] House Laundry Room Sign DIY Step by Step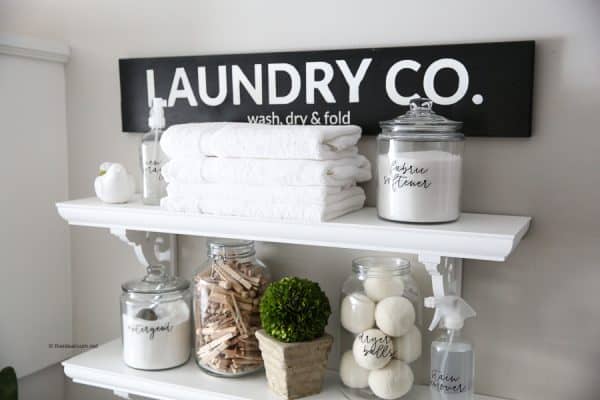 Create this Laundry Room Sign to hang on the wall in your Laundry Room. A simple way to add a new wood sign to your Laundry Room Decor. Use our tutorial and pattern to create your own custom wood door signs, which is also applicable for room signage, door signage, bedroom signage, custom room signs, office room signs, and room signs for bedroom, etc.
LAUNDRY ROOM SIGNS
Looking for laundry room signage templates that would be amazing to add to your laundry room? I created this one after not being able to find a laundry room sign that I really into it. The color doesn't match, or the style was different than what I wanted in this room…so I decided to make my own custom room number signs.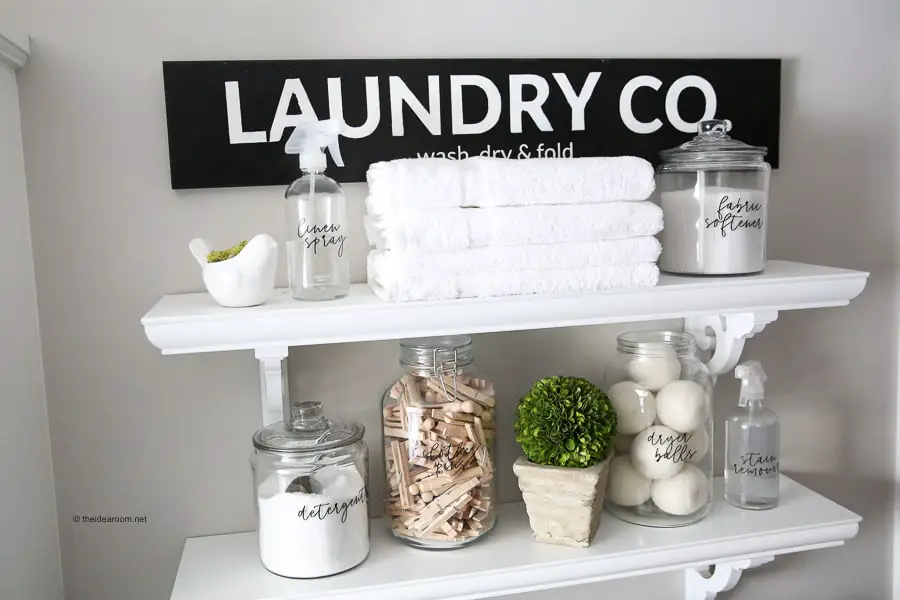 Let's start the room signs DIY. I love being able to create just what I am looking for! I take reference from hotel room signage. I used my Cricut Maker to cut out the vinyl for this stencil that I designed. If you don't have cutting equipment, don't let that stop you from making one!
You can use our stencil template on your own custom room signs! I will share the .png file with you. Then you can print it out and cut it with scissors or an Exacto knife and make a stencil the vintage way. Or you can convert it into an.svg file online and then use that .svg to cut the file out on a machine.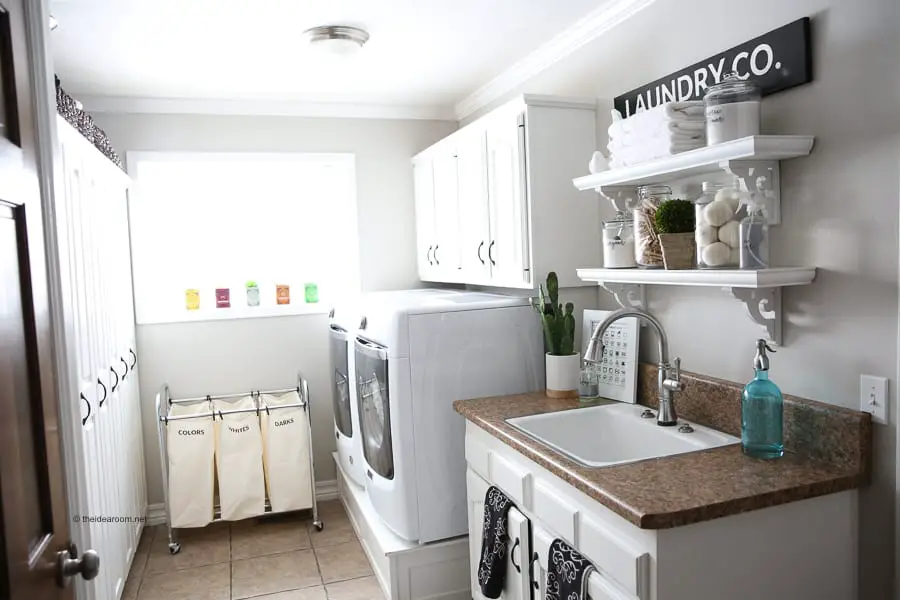 I actually created two different styles of laundry room signs and ended up only using one. So I am glad to share the other design here with you in case you like one more than the other. Here are the two sign templates. You can download which one you like the best a little farther down in this post.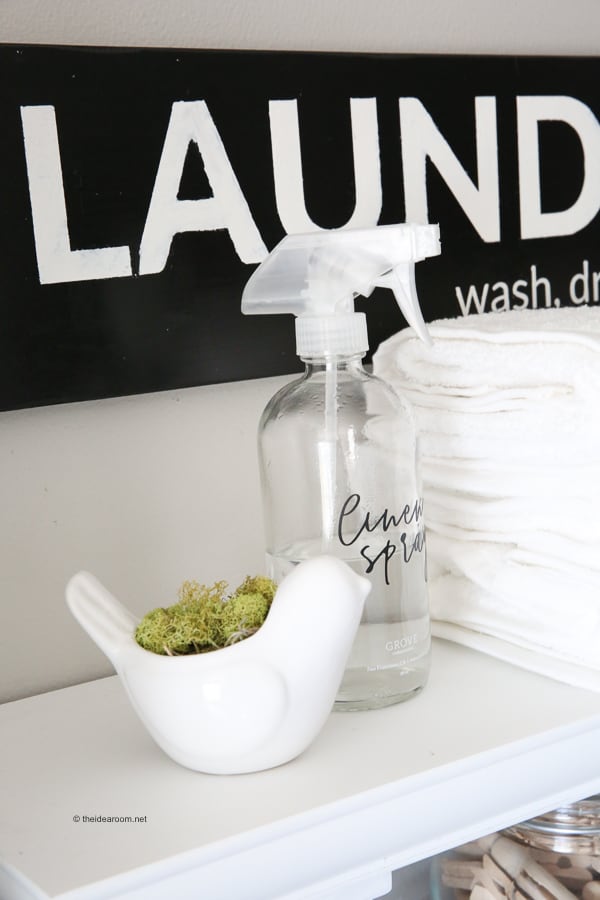 All the content in this blog is the property of aninspiring. Kindly refrain from plagiarising the content of this blog.
HOW TO MAKE A WOOD SIGN
You will need the following materials to make this laundry room sign.
wood plank (mine measured 35 inches by 6.5 inches)
black paint
sandpaper
paintbrushes
picture hanger


Directions:
Cut your wood to the size you want it, or buy a piece of wood that is pre-cut. They have several sizes at Lowe's.
Gently sand around the edges of the board and the front of the board if needed.
Clear excess dust.
Paint your sign the color of your choice (I chose black) and let the paint dry. Drying times will depend on the temperatures, humidity, and type of paint that you used.
Place your stencil onto the sign so that it is centered and evenly spaced. Use them as your template or your stencil.
Paint the letters white (or color of your choice). You may need two coats of paint to cover over the black paint. Let your paint dry between each coat.
Let the paint cure for at least 24 hours.
Gently sand and rough up the surface and edges of the sign if you want a more rustic, farmhouse look to your sign.
Add a picture hanger to the back making sure it is centered.
Hang on the wall and enjoy!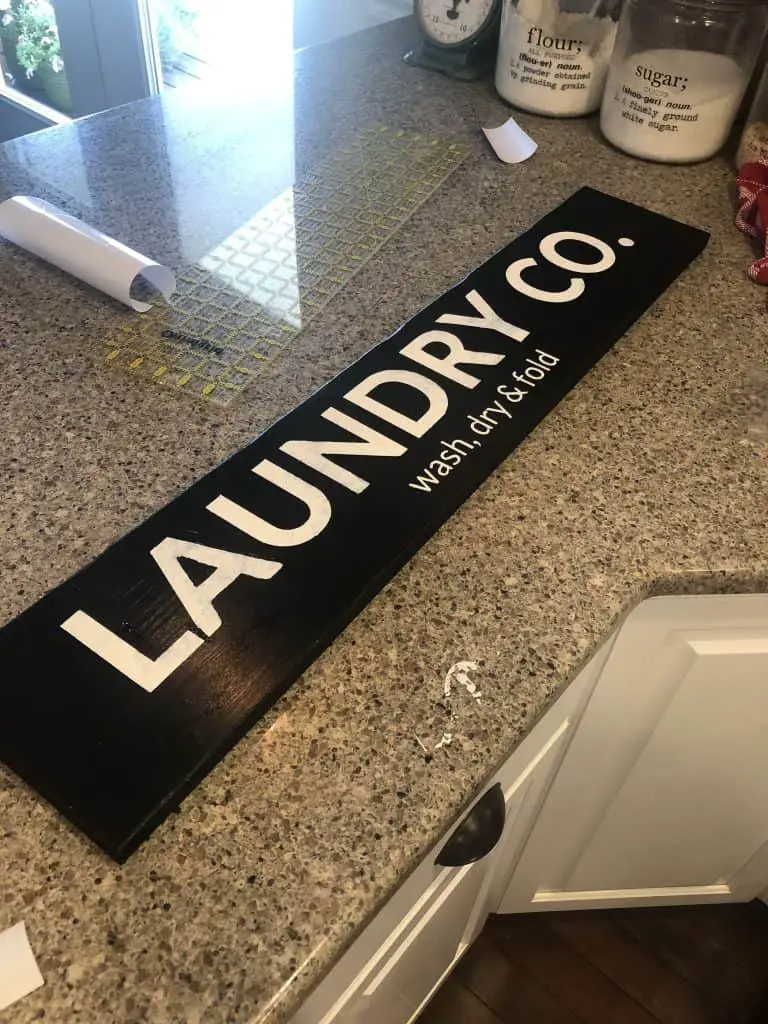 Pretty simple right? It's amazing to make and design your own signs! You can do it too! Just use a design program and your favorite templates! Create the image large enough so that you can use it on a longer piece of wood! You can use any photo or word program really! My favorite free ones are Canva.com and Picmonkey.com!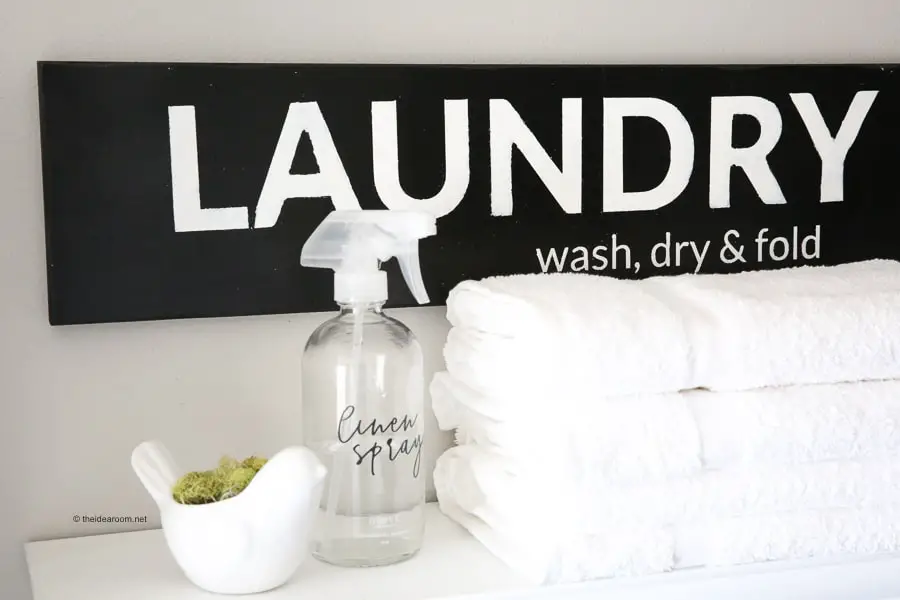 Have a nice day! Start renovating NOW:)
All the content in this blog is the property of aninspiring. Kindly refrain from plagiarising the content of this blog.