Holiday stocking stuffers – Spa day every day
Let her feel pampered every day! This is a cheap and unique quarantine stocking stuffer idea. When you first use this, start brushing at the feet and work up toward the heart. Dry brushing before your morning shower helps improve your circulation and removes dead skin cells from your body.
Saje In The Buff Dry Brush at amazon.com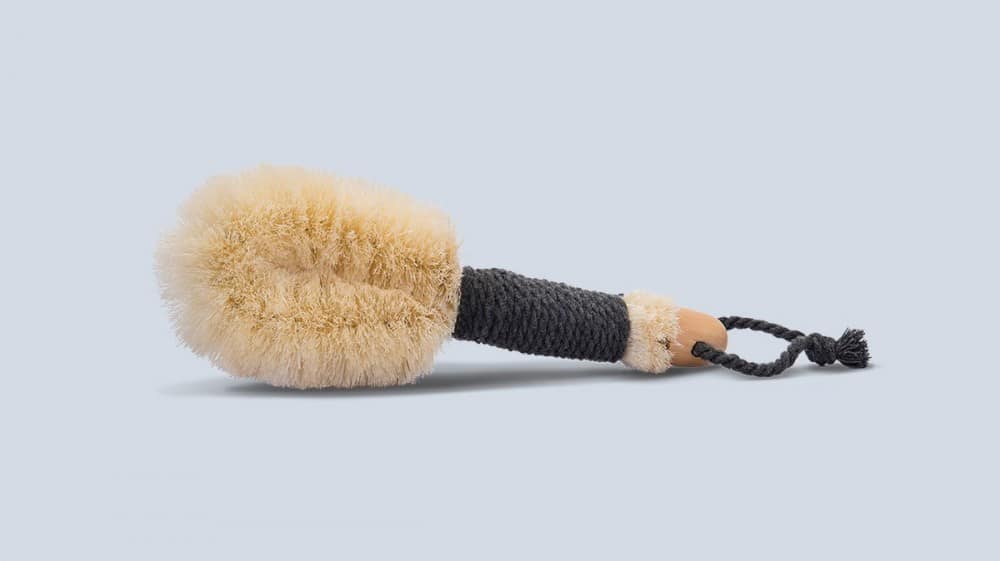 Check out our #selfcareSunday gift ideas for the woman in your life who deserves to treat herself right.
Holiday stocking stuffers – Red lip crazed
A bold red lip is essential to every woman's makeup collection! It stays on your lips for the whole day, staying perfect for any occasion.
Nars Powermatte Lip Pigment at amazon.com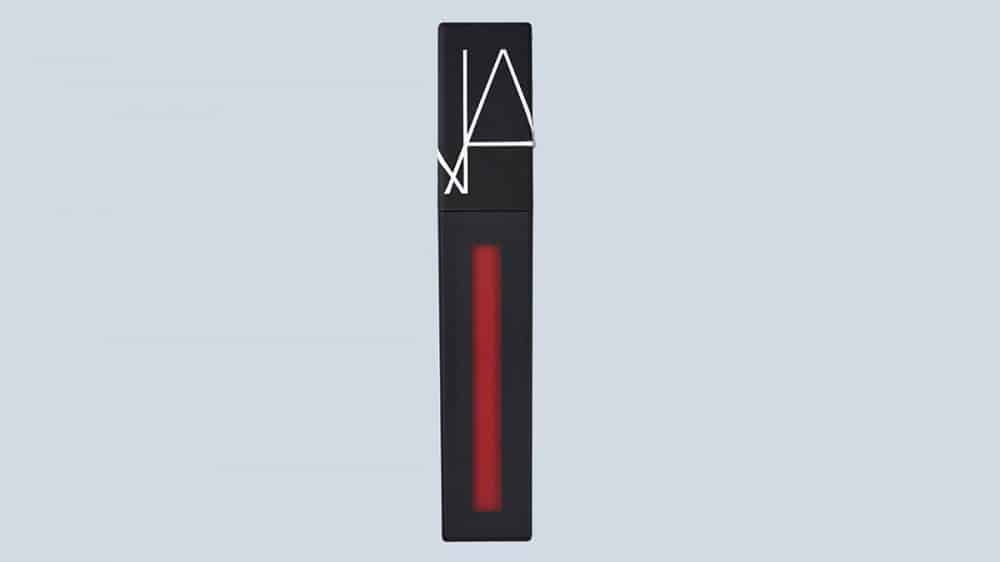 Holiday stocking stuffers – Mini touch-up
For a little gleam on the go, these products slip easily into her wallet for quick final makeup touch-ups. This is how to make your makeup the center of attention this holiday. What are you waiting for?
L'Oreal True Match Glow Boosting Drops at amazon.com
NYX Born To Glow Liquid Illuminator at amazon.com
Holiday stocking stuffers – A bookworm's delight
If she even touches on wellness, she will definitely love this book, Stack Your Bones by Ruthie Fraser. It is the perfect gift for your loved ones to kill time in quarantine! This book offers 100 simple lessons on how to align the body. From "visualizations" that help her stretch to exercises that improve posture, she can take a step toward being more mindful of her movements in everything she does.
Stack Your Bones by Ruthie Fraser at amazon.com
Still, working through your holiday gift list? 
Holiday stocking stuffers – Gym dandy
Your giftee will throw these bamboo cleansing cloths in their gym bag for when there's no time to shower. They come in extra-large, making it extra convenient to clean. Essential oils are added to enhance the scent and protect your skin from breakouts.
Consonant Skincare Come Clean Cleansing Cloths at amazon.com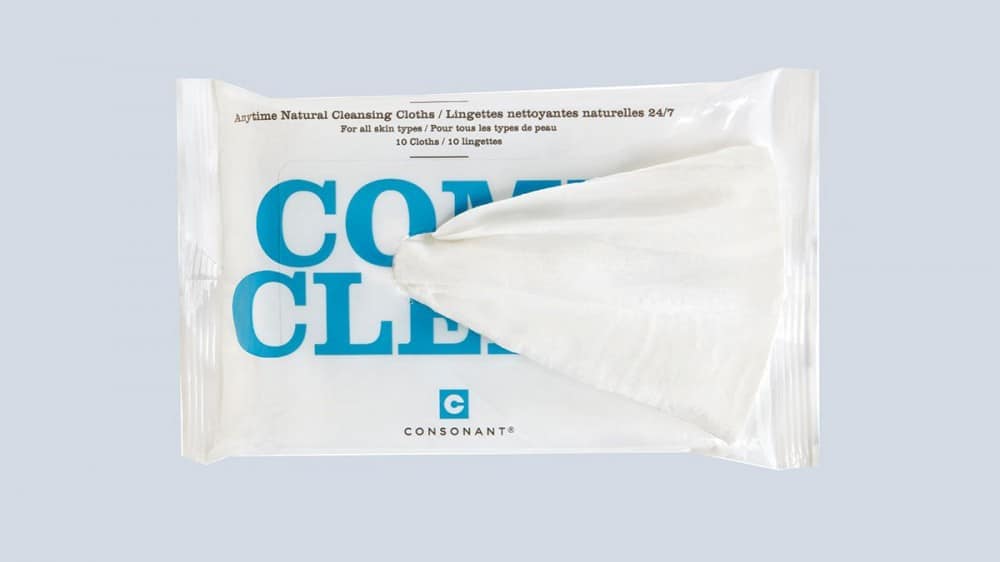 Take care of your face this holiday with these inexpensive facial mask kit.
Holiday stocking stuffers – Bathing beauty
A soothing soak is the simplest, speediest way to escape seasonal stress. What's better than taking a warm, cozy shower in the winter to stay warm? Especially when this soap smells therapeutic and is eco-friendly.
Live Clean Aromatherapy Foam Bath at amazon.com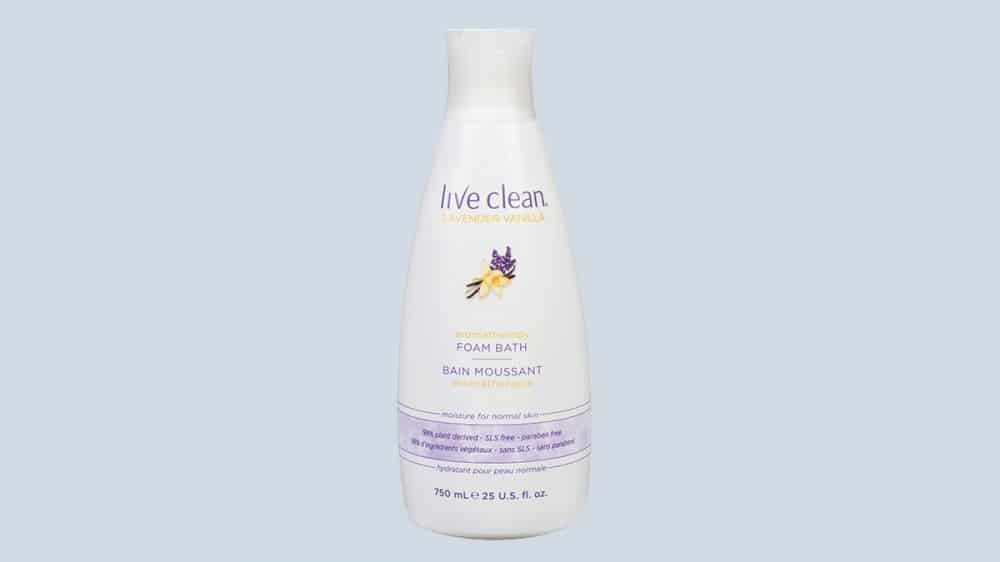 Feeling negative? Here are 5 helpful strategies to relieve that negativity so you can enjoy yourself over the holidays.
Holiday stocking stuffers – Totes organized
Alright, alright. This will not fit into a stocking. But you should pick it up for yourself. This shoulder bag is designed to make it perfect for any occasion! Bonus: It's big enough to fit everything from work files to the spoils of your holiday shopping.
Soft Faux Leather Tote Shoulder Bag at amazon.com
Here are the best gifts for the most difficult people on your list. Check out aninspiring for more.
Click here if you are looking for more stocking stuffer ideas for teen boys!