Is It Normal – To Have an Instagram For Connell's Chain? (2020)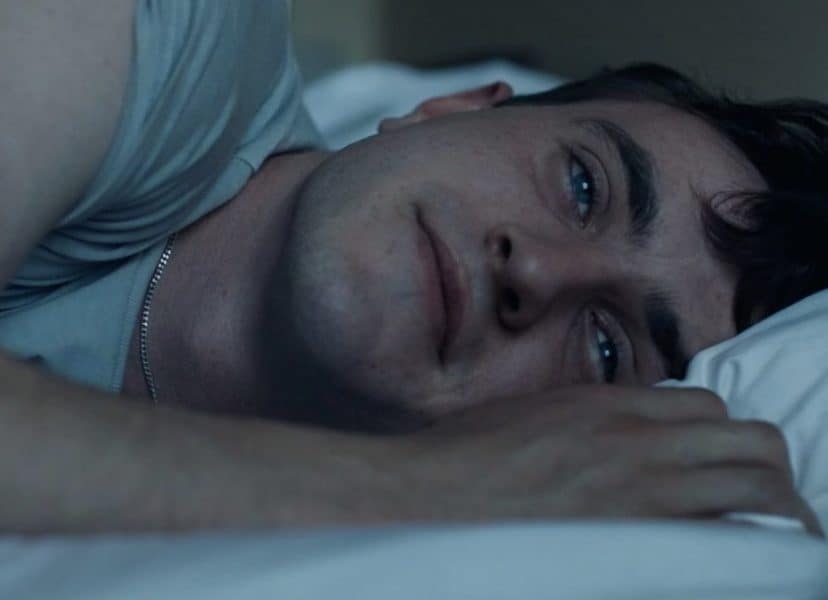 The highly successful and awarding winning book Normal People, by Sally Rooney started airing as a 12-episode series on the April 26 on BBC 3 and on April 29 on Hulu. The show stars Paul Mescal as Connell Waldron and Daisy Edgar-Jones as Marianne Sheridan, who have become a national sensation within a matter of weeks.
In an interview with Radio 1, Mescal said: "Life is a little bit nuts at the moment, it's been crazy trying to gauge the response that people are having to the show. It's really exciting." Mescal's Instagram followers grew from 6,000 to over 460,000 in just two weeks.
All the intimate scenes and emotional turmoil that the actors and crew have created following the two Irish teenagers throughout their on and off relationship are a marvel to watch. However, it is the ordinary, silver chain that has made social media lose its mind. Each time Connell appears on screen, takes his top off or even speaks, there, hung around his neck is the chain.
With boredom striking over the weeks of quarantine, it only makes sense that the infamous silver chain now has its own Instagram page, @connellschain. Gaining over 98,000 followers in 12 days. The fan account page posts screenshots of Connell from the series wearing and showcasing the chain, complete with a caption that always includes a thirsty/water droplet emoji.
Connell's chain Instagram account has follows from the likes of  Mescal himself, Edgar-Jones who is supporting the movement plus Grazia UK and the official Hulu Normal People Instagram account. The popularity of each image after it has been posted increases, raking in over 10,000 likes per post.
In an interview with The Cut, Mescal said: "It's absolutely part of Connell's identity. If another character wore one, it would be totally jarring. With Connell, it fits like a glove." Creating a character's identity is crucial in order to convey such realism to the audience. However, further on in the interview Mescal did admit that he gave the chain to his co-star Edgar-Jones once they had finished filming, "and she lost the chain".
The power of social media is not unknown, including how much awareness it creates but also controversy it can cause. However, @connellschain has added a little bit of lighted-hearted humour and eye candy in this turbulent and testing time that we are all facing. Let's just hope Edgar-Jones finds the chain before we do.