How To Overcome Panic With These 10+ Holiday Packaged Foods When There's Last Minute Guests After Quarantine (2020)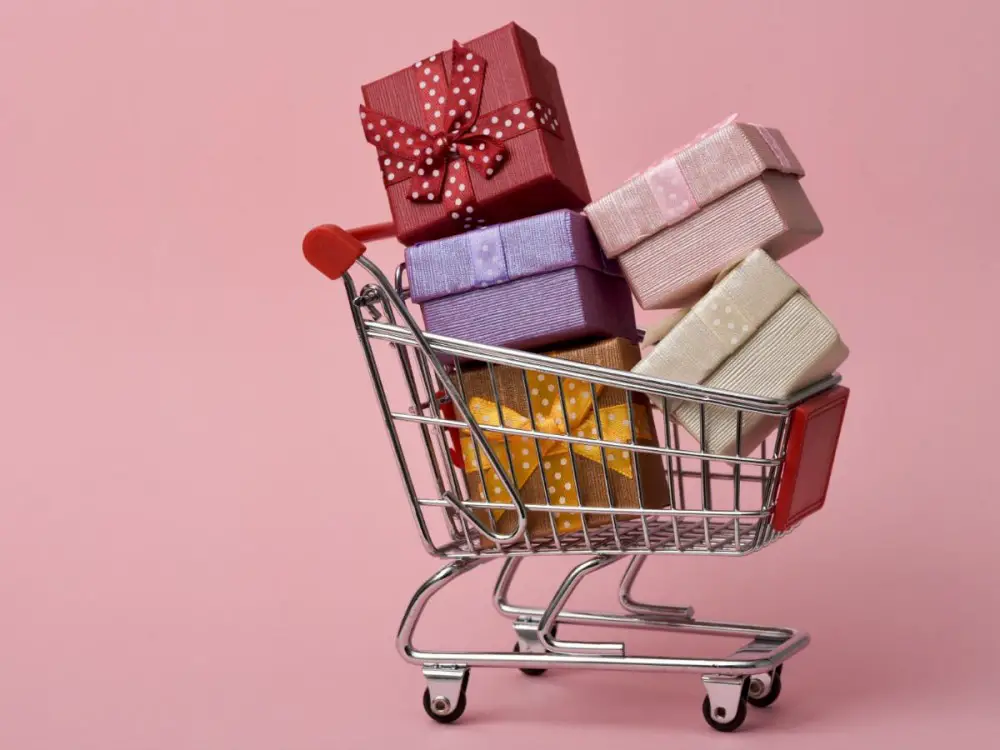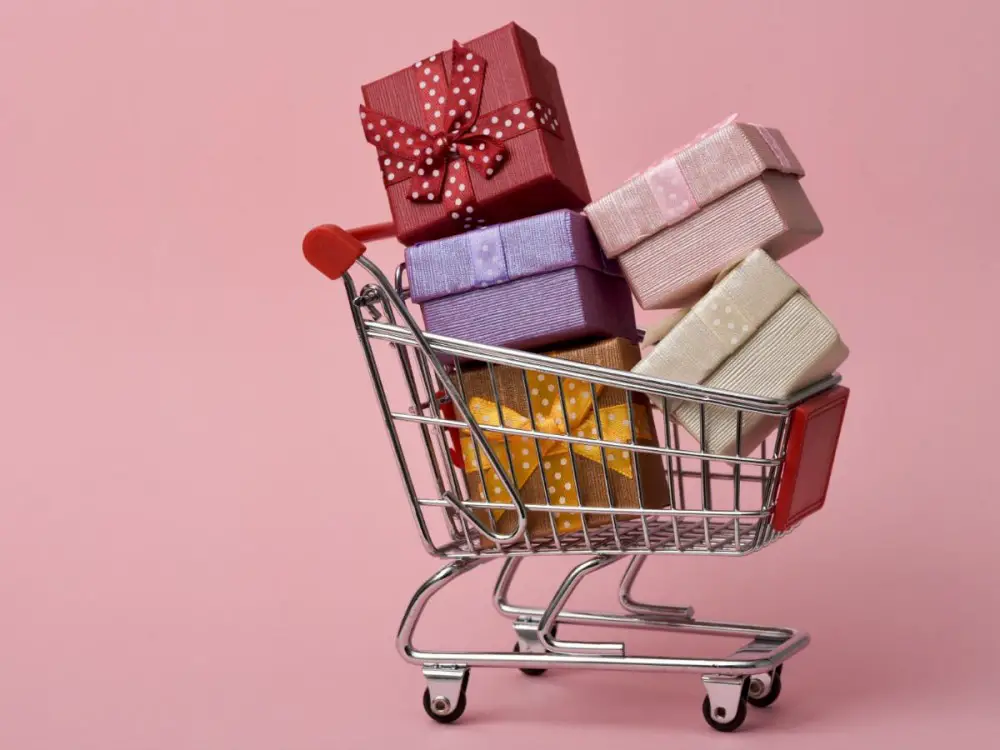 photo credit: shutterstock
The holiday foods that'll help you slay the holidays
We chose each of these holiday foods to make your hostessing duties a bit easier this December. They will have you ready for anybody popping by, expected or not.
Another hostess tip: Give guests these beauty-filled Christmas crackers.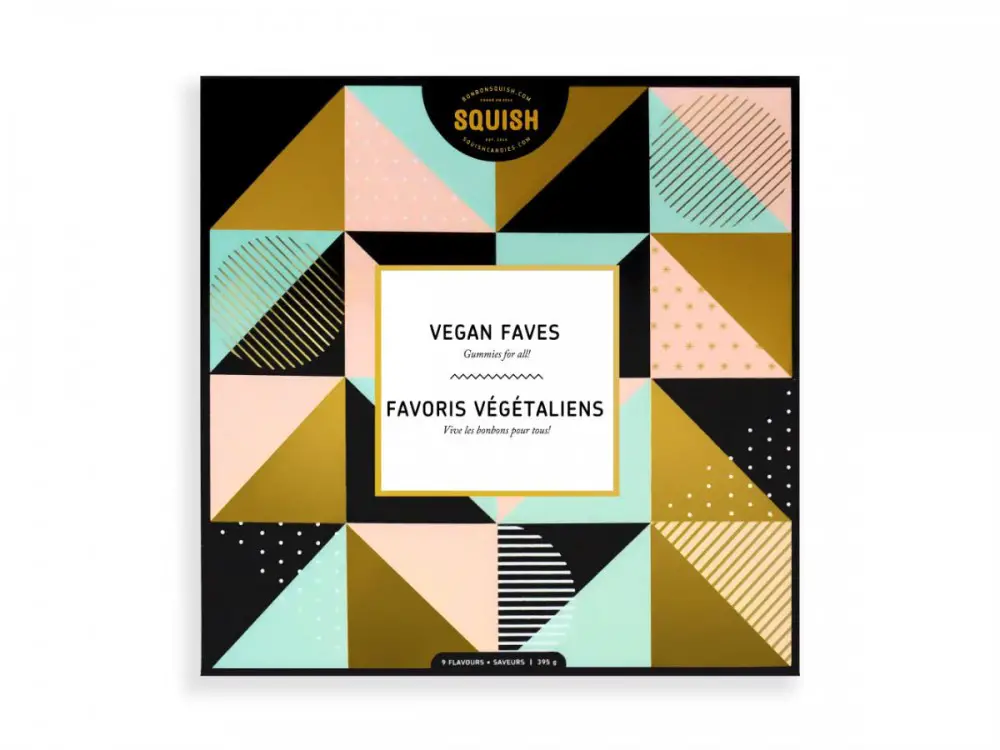 Don't think you're ready for this jelly?
You'd think your vegan bestie popping buy for some holiday cheer would stress you, but not with these vegan jelly and gummy candies. The Prosecco Bears, Red Roses, Sour Grapefruit, and more aren't just cute, they are also delish.
Vegan Faves Gift Box, $24 at squishcandies.com.
Ever try to go vegan? This seven-day plan is a cinch to follow.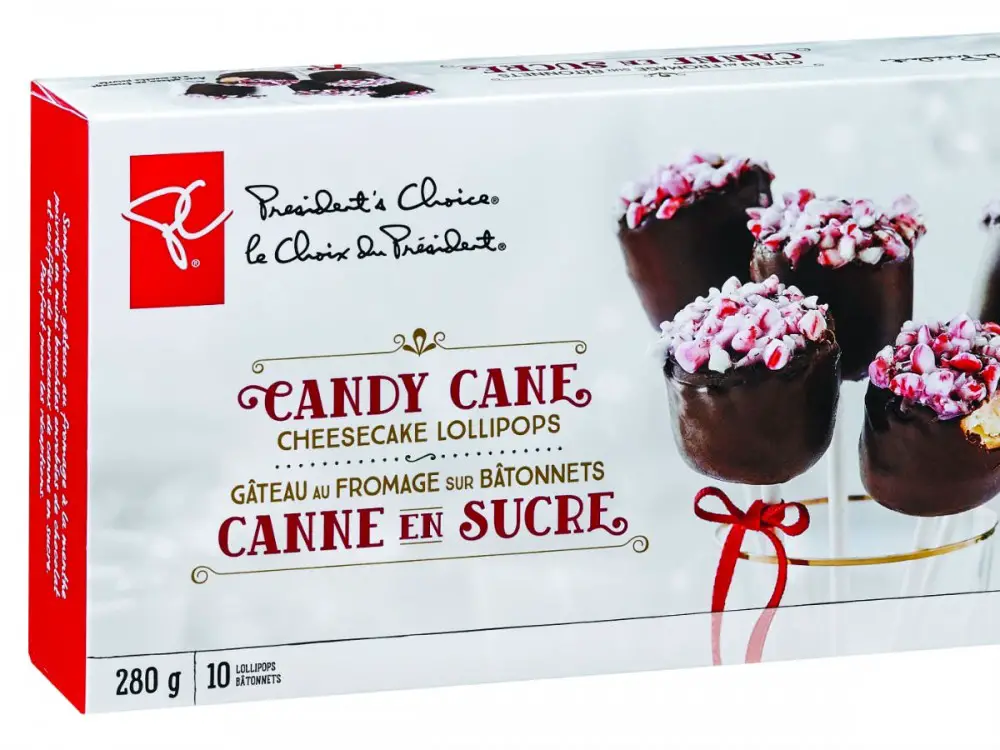 The party's poppin'!
We won't tell anyone if you say you made these chocolate-covered peppermint cheesecake pops yourself. Your (holiday foods/home cooked) secret is safe with us.
PC Candy Cane Cheesecake Lollipops, $7.99 at local Loblaw grocery stores. 
Try this minty aperatif, too!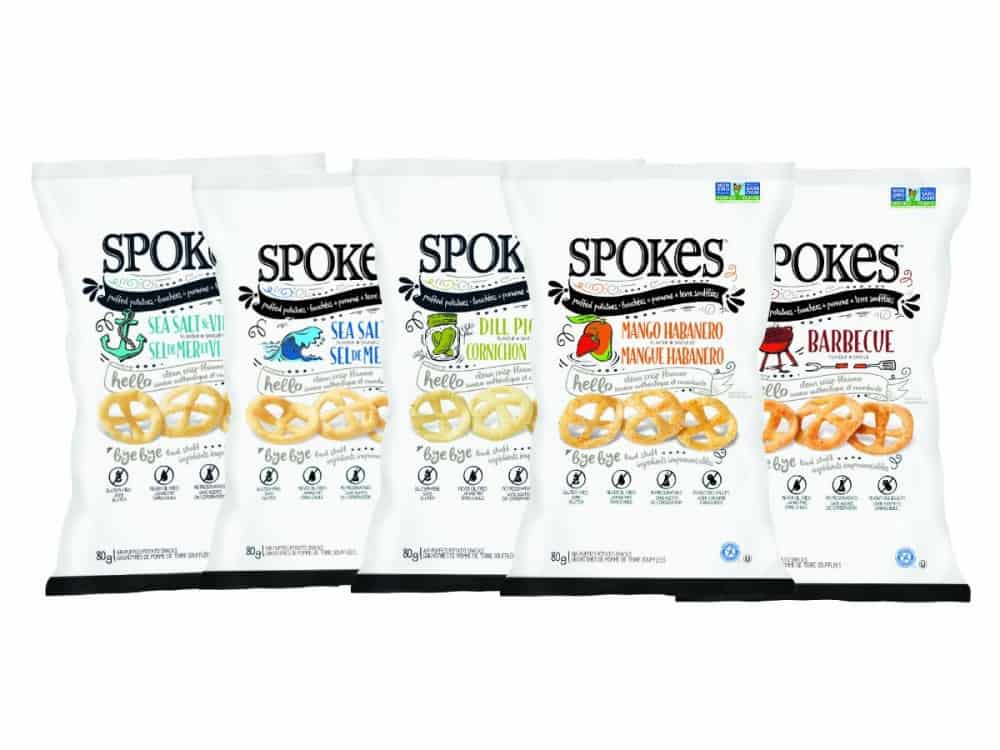 All that and a bag of chips
Free of 11 allergens (like dairy, gluten, wheat, soy and egg), these air-puffed potato chips are one of our fave guilt-free packaged holiday foods.
Spokes Puffed Potatoes, $3.99 at grocer and food retailers.
Should you go gluten-free? This will help you decide.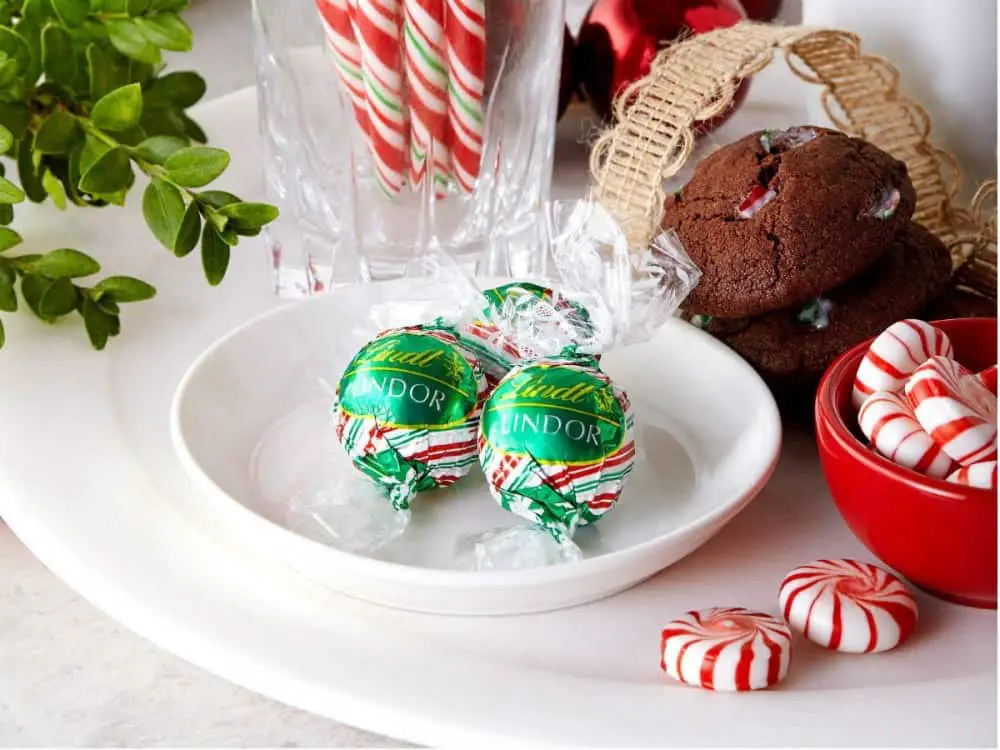 The sweetest thing
You cannot go wrong with chocolate around the holidays – especially candy cane-flavoured truffles.
Lindt Lindor Peppermint Cookie Truffles, $7.95 at Lindt retailers.
Love these flavours? Why not have it for breakfast? For real!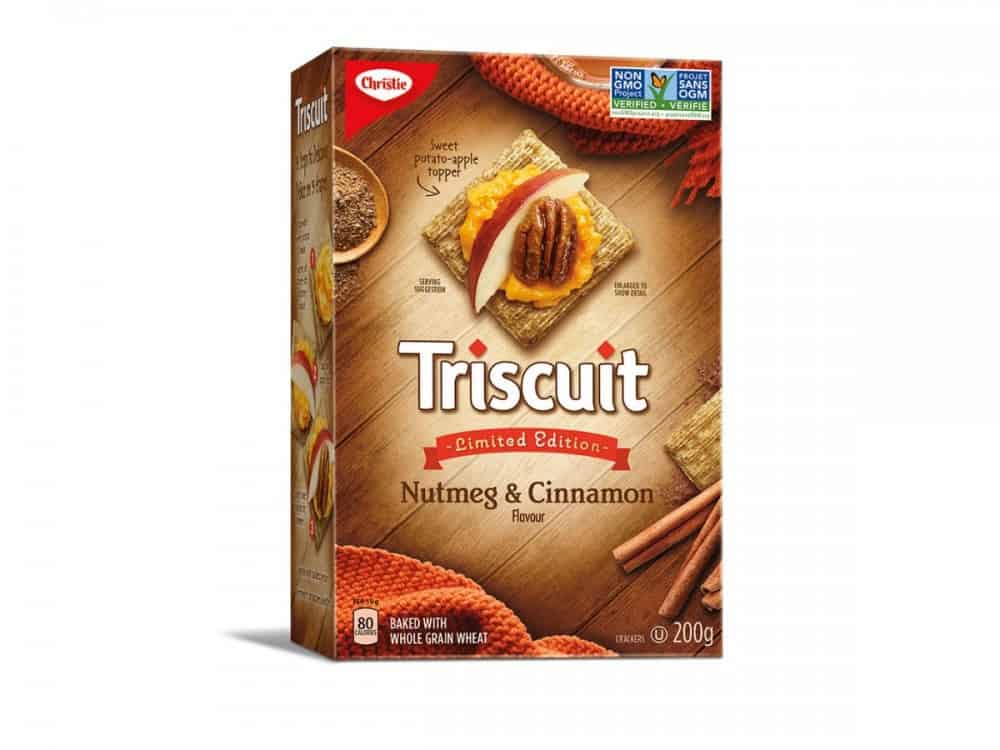 A Triscuit – a tasket, a brown and yellow basket
Take your cheese and crackers game next level with flavoured crackers, a bit of cream cheese, some strawberry jam, topped with a few blueberries.
Triscuit Nutmeg & Cinnamon crackers, $3.49 at mass retailers. 
Need quickie canapés ideas? We've got 40 of them!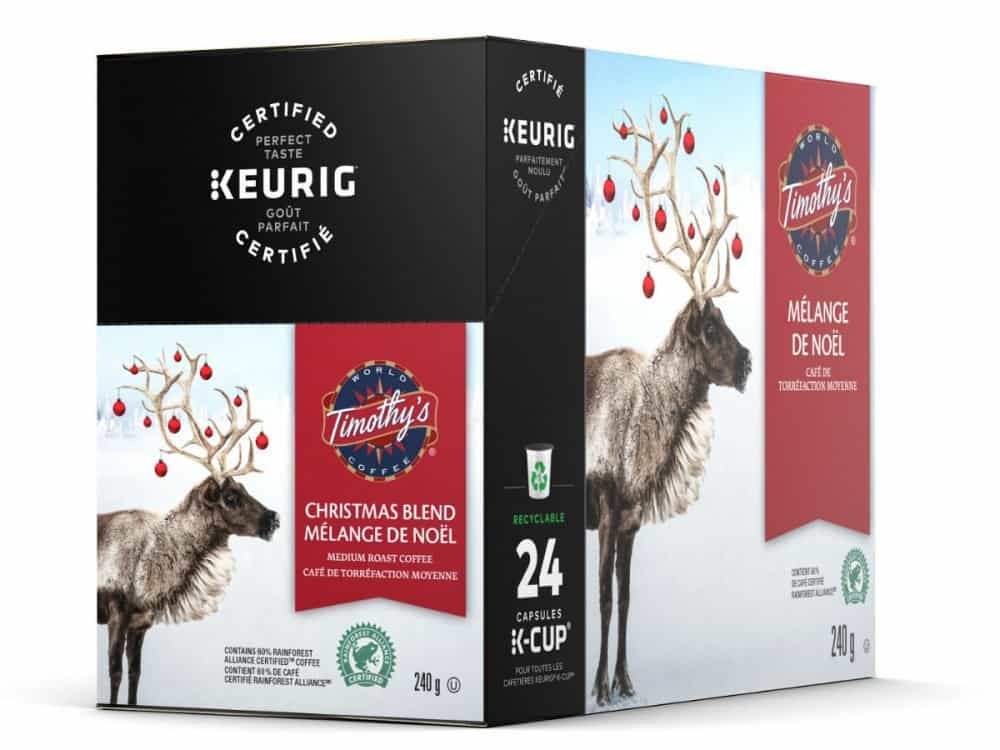 Specialty coffee
This limited-edition medium-flavoured coffee is as much of a treat for you as it is for your guests.
Keurig Timothy's Christmas Blend Coffee, $16.99 at various retailers.
Enjoy these health benefits of coffee with every sip.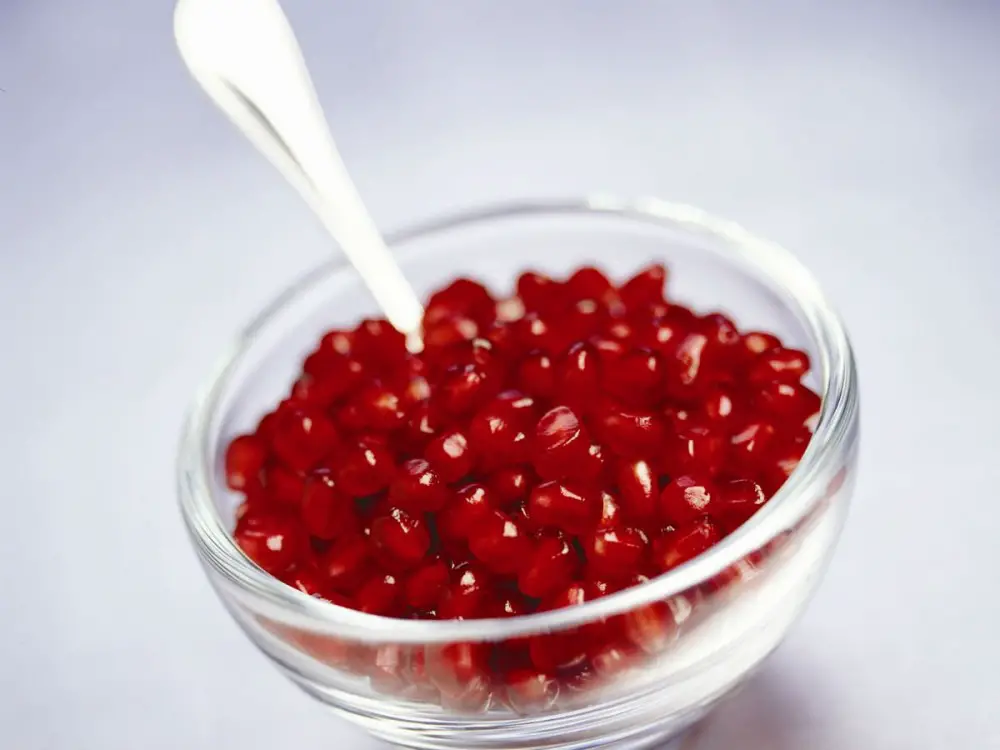 So seedy
Pomegranate seeds make pretty much any dish you make look and taste fancier. Use the seeds to top your appetizers, salads, roasted veggies, meats and even dessert.
Pomegranate seeds, available at grocery stores.
Use them with leftover turkey, too!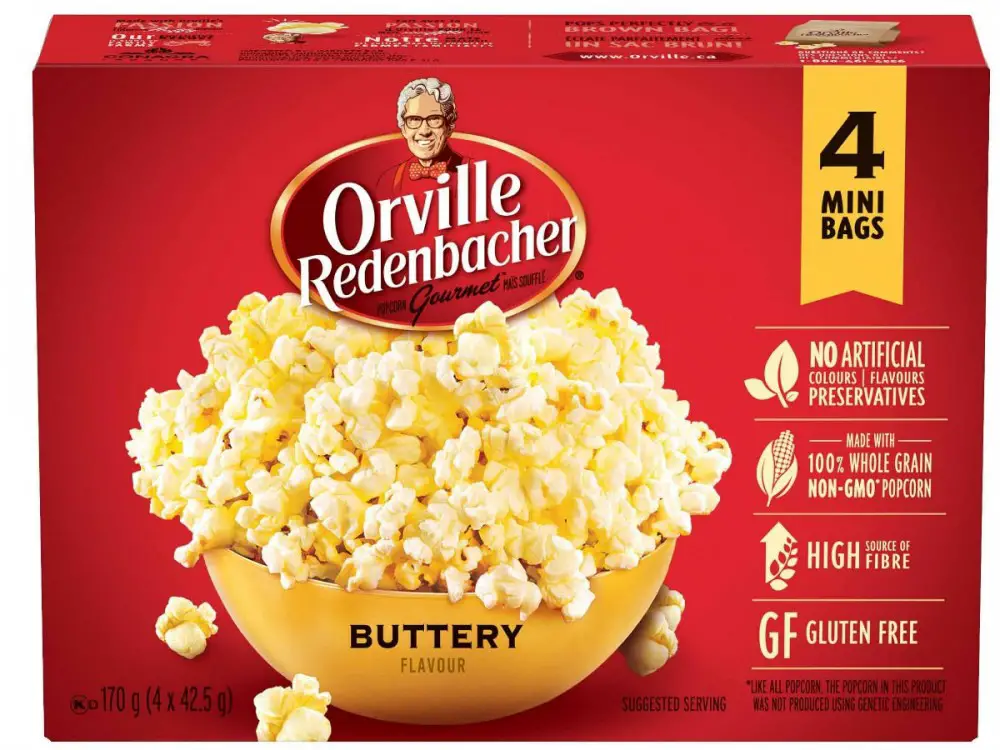 Smooth like buttah
Everybody loves popcorn! And we cannot help but love the non-GMO claim.
Orville Redenbacher Butter Flavour Gourmet Popcorn, $3.49 at major grocery retailers, mass merchandise retailers, discount grocery retailers and club stores.
Here are seven healthy reasons you shouldn't feel guilty about eating popcorn.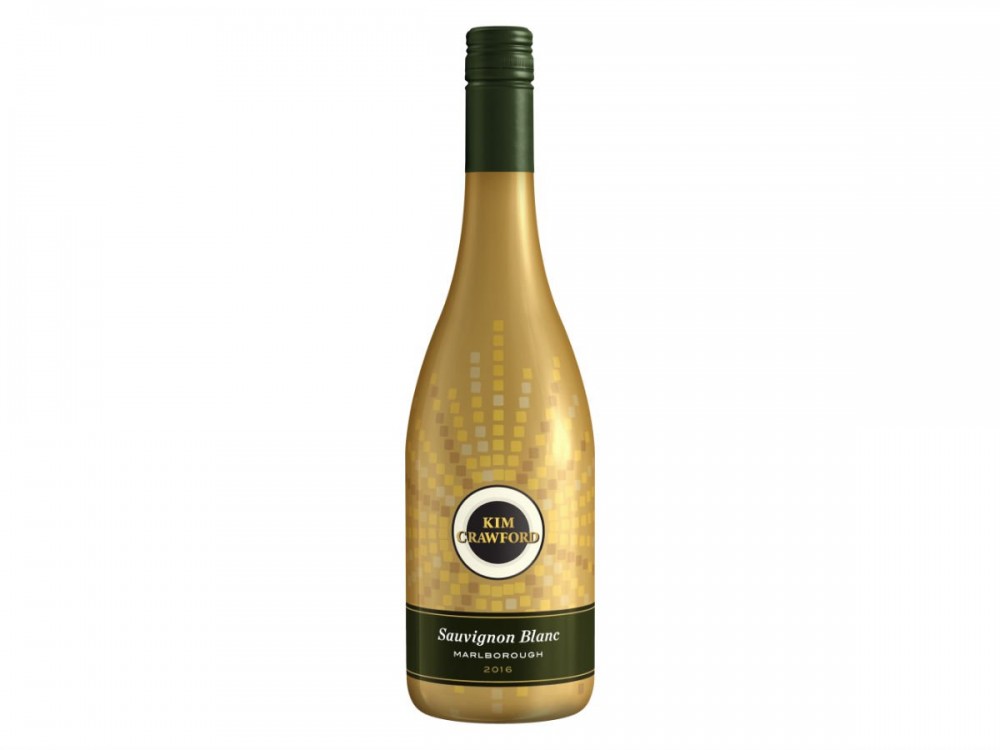 Toast of the town
Raise a glass or two to the holidays with this crowd-pleasing white wine.
Kim Crawford Sauvignon Blanc Marlborough 2016, $16.95 at liquor stores.
Maybe a bottle of red is more your style.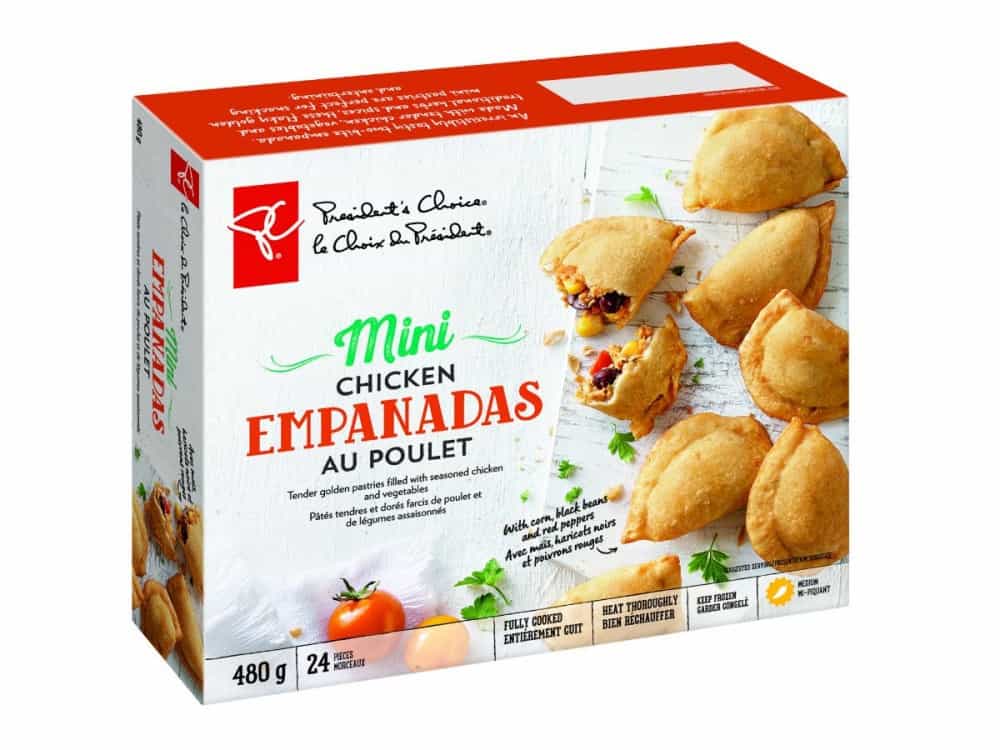 Party favours
Pop these in the oven for a few minutes and – voilà! – you have delicious chicken appies. (Talk about packaged holiday foods to have on hand!) Serve with sour cream or chimichurri sauce for dipping.
PC Mini Chicken Empanadas, $8 at local Loblaw grocery stores. 
Hosting stress you out? It won't if you follow our party hacks.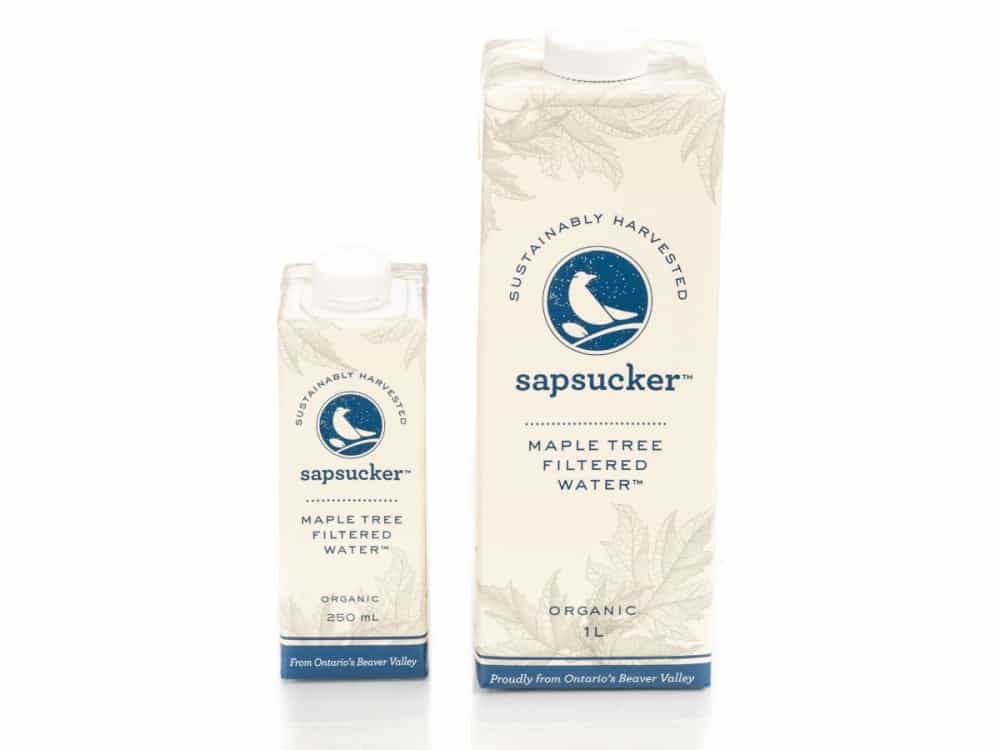 Tasty drink, eh?
Egg nog is good and all, but why not create a new Canadian holiday tradition? To make a cranberry lemon cocktail, mix 1.5 ounce of dry gin, with three dashes of cranberry bitters, a half ounce of lemon juice with three ounces of maple water.
Sapsucker Maple Tree Filtered water, $5.99 at well.ca.
Have a culinary hero on your list? We have the best foodie gift ideas.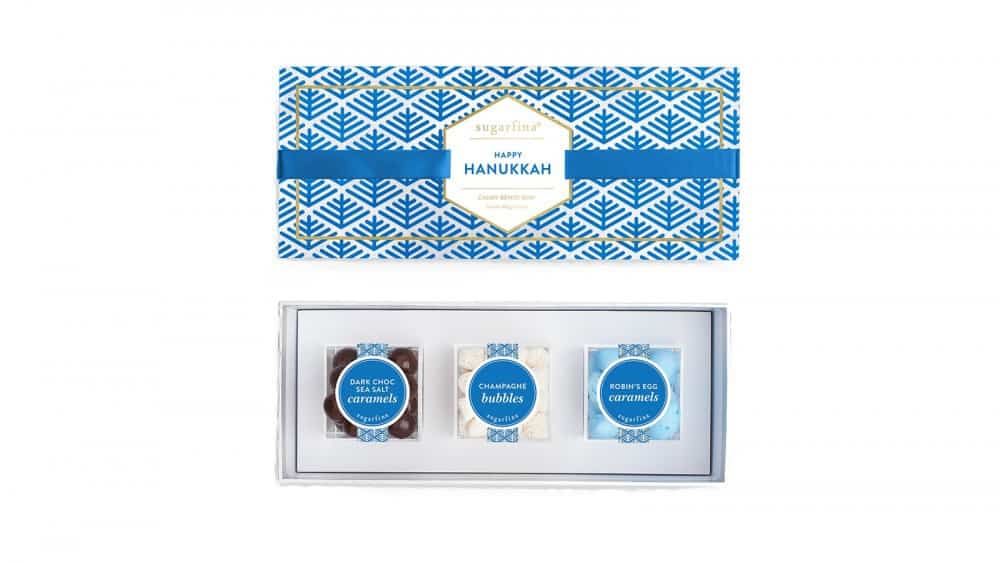 Happy Hanukkah
These kosher-certified candies are the perfect indulgent for any day of the eight gifts you may have to pick up.
Happy Hanukkah Giftset, $35.95 at sugarfina.ca.
Just thinking about Hanukkah has us craving these savoury latkes.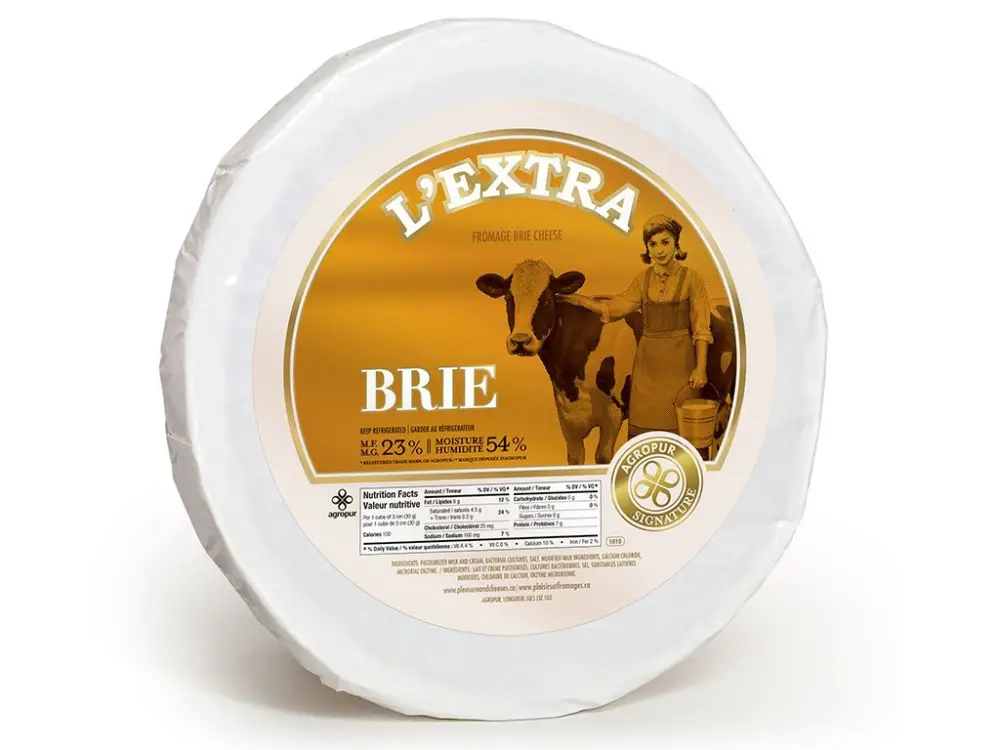 On board
Cheese is always a crowd pleaser. So when you are unsure of what to serve your pop-in guests, pull this out of the reserves (your fridge). No unexpected guests? All the more for you.
Agropur L'extra Brie, available at mass retailers and grocery stores.