How to Celebrate Merry Sustainable Christmas this year (2020)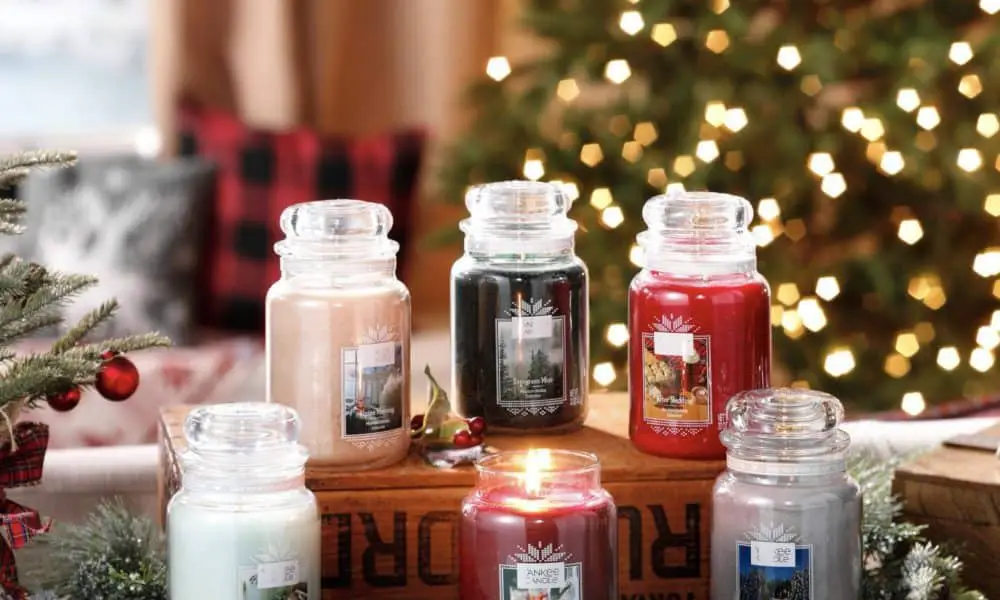 In this day and age, there is a rising concern for the planet which has slowly shifted people's perspective to become more sustainable. With Christmas just around the corner, a lot of single-use waste is going to be expected. Whether that be your single-use wrapping paper, gift sets and toys covered in plastic, or even your Christmas meal.
With that in mind, we have found alternative ways to be more sustainable and kind to our planet this Christmas. It is the time of giving.
One of the best ways to be more sustainable is swapping your wrapping paper for your dad's old newspaper's. Not only are you saving the earth but you are also saving that left-over change in your pocket because who doesn't have free newspaper lying around their house.
If you are planning on going abroad last-minute, why not choose an eco-friendly travel destination. Take a trip with your friends from London to France on the Eurostar or go to Amsterdam to be fully immersive in their well-known museums like Van Gogh, Anne Frank house or even the erotic museum?
Gifting candles are very common when it comes to Christmas. It makes a present for him and for her. Instead of buying a candle gift-set that is wrapped with useless plastic, why not go for candles that come in a glass jar that you can always add your own artistic touch with some paint. Not only that, but once you're finished using them you can turn it in to a cute storage jar to store your favourite candies or any other household necessities. You can buy them from a  Yankee candle sale or go to a Litwicks workshop where you can make a candle for someone from the goodness of your heart.
View this post on Instagram

The perfect winter evening set up 😍 📸: @elodielifestyle #MyYankeeCandle #YankeeCandle #AlpineChristmas
The most essential thing that you will be buying this Christmas are toys, however, instead of going for the popular plastic toys, why not give wooden ones a chance. You can buy toys like wooden game-board's, wooden alphabets, crayons made out of beeswax and much more. While you may think that there probably isn't a range of eco-friendly and sustainable toys, they might be at a local toy store. It's all about about keeping an eye out for them. For example, Smyths has a range of wooden toys including train sets, pop-up shops, building blocks and much more.
Now you can enjoy Christmas in a guilt-free way by taking a more sustainable and alternative route.