How To Be Stress Free On Thanksgiving? 5+ Food Prep Tips For Avoiding Any Conflicts (2021)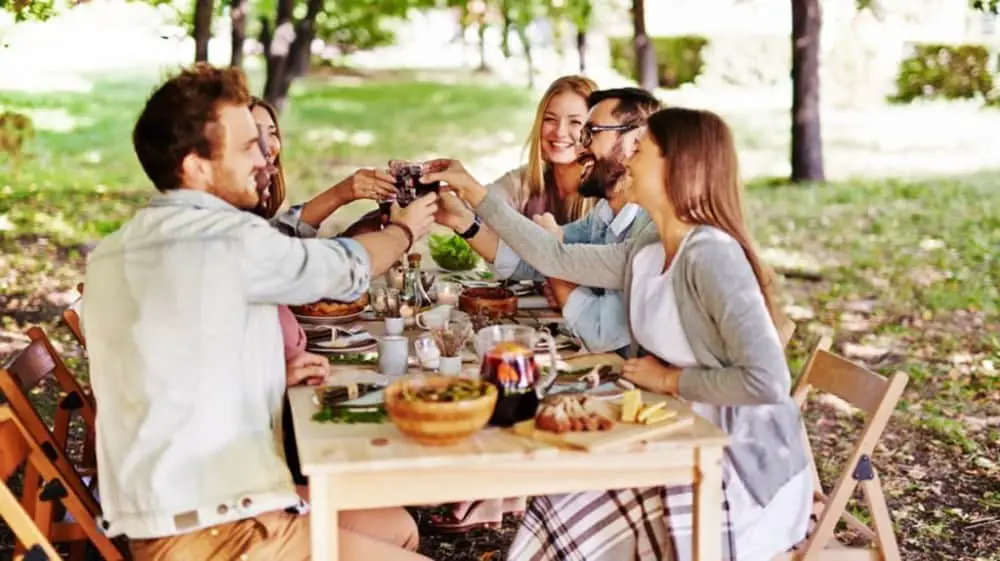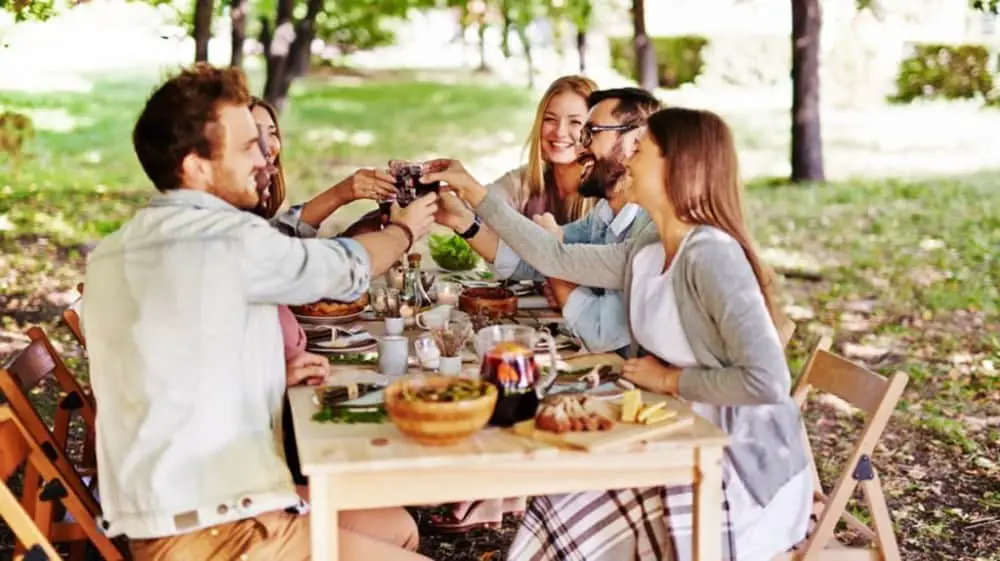 photo credit: shutterstock
Thanksgiving food prep never seemed so simple
This Thanksgiving should be about enjoying your loved ones company instead of worrying about the vegetables you forgot to put in the oven. Am I right? That's why we have put together some Thanksgiving food prep tips to help you better enjoy your holiday.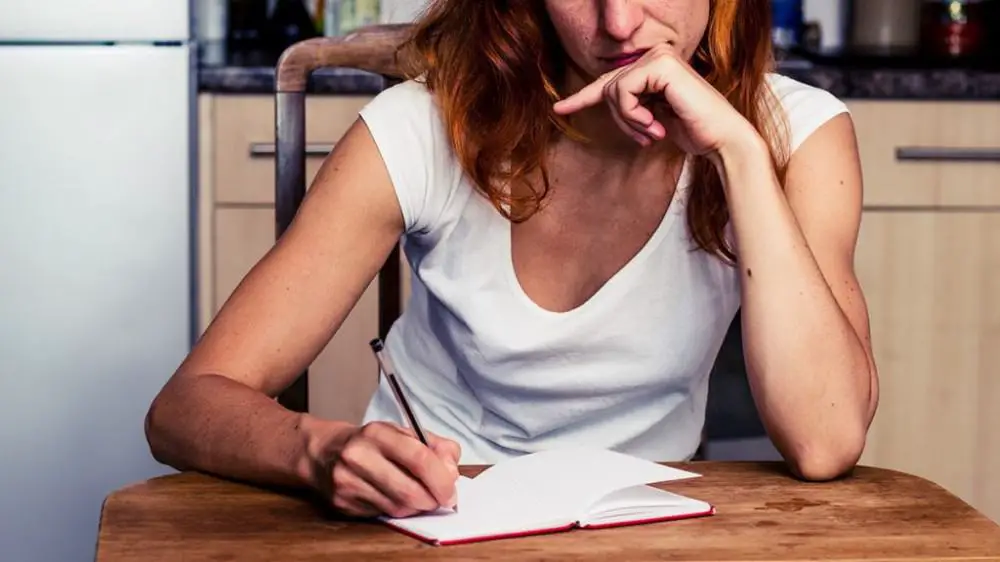 photo credit: shutterstock
It's simple: Plan ahead
Sit down and plan your meals, make a grocery list and buy everything in one trip. Also, you may want to consider these healthy Thanksgiving recipes.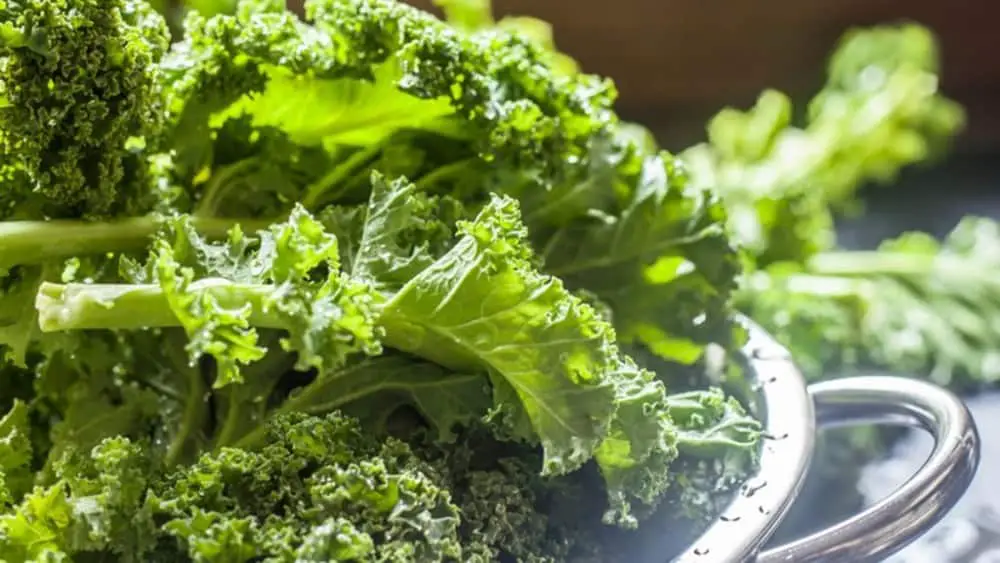 photo credit: shutterstock
Wash greens ahead of time
Who wants to be confronted with a massive bunch of greens on Thanksgiving? Me, neither.
Wash, dry and chop kale or collard greens and store in a tub or even a salad spinner a few days before.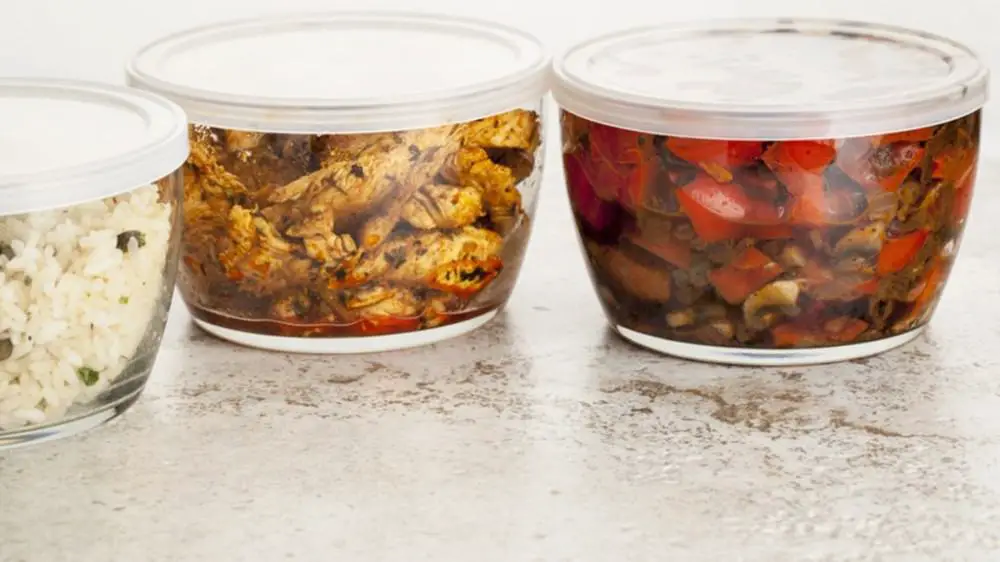 photo credit: shutterstock
Embrace your leftovers
Plan for leftovers when you're making a recipe. It's often worth doubling a recipe so you automatically have food already prepped for an extra few days lunches or dinners.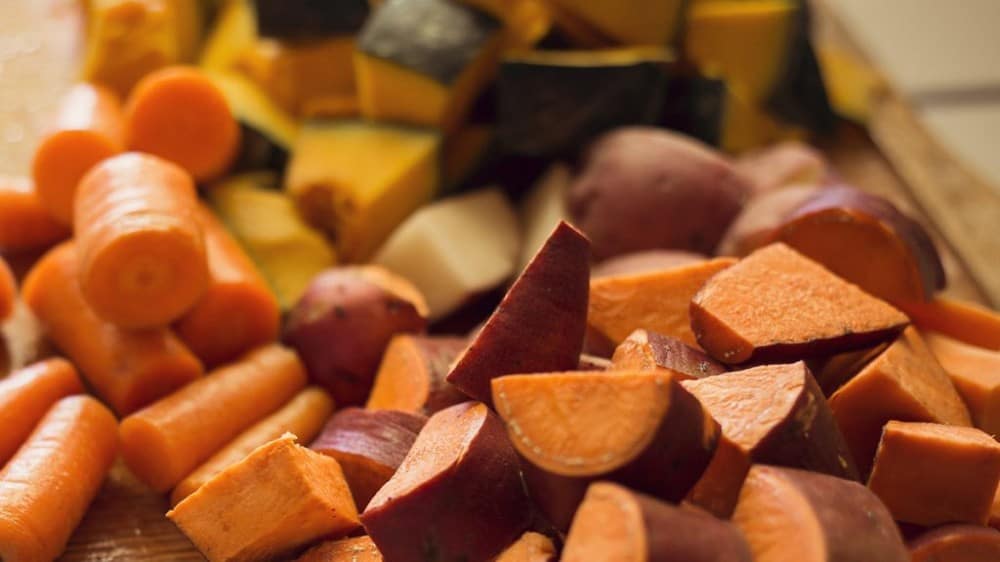 photo credit: shutterstock
Use pre-washed, pre-cut veggies
Fresh vegetables end up going bad so quickly nowadays and sometimes it just isn't worth the hassle. Try pre-cut vegetables – they may cost a bit more but you really can't beat the convenience.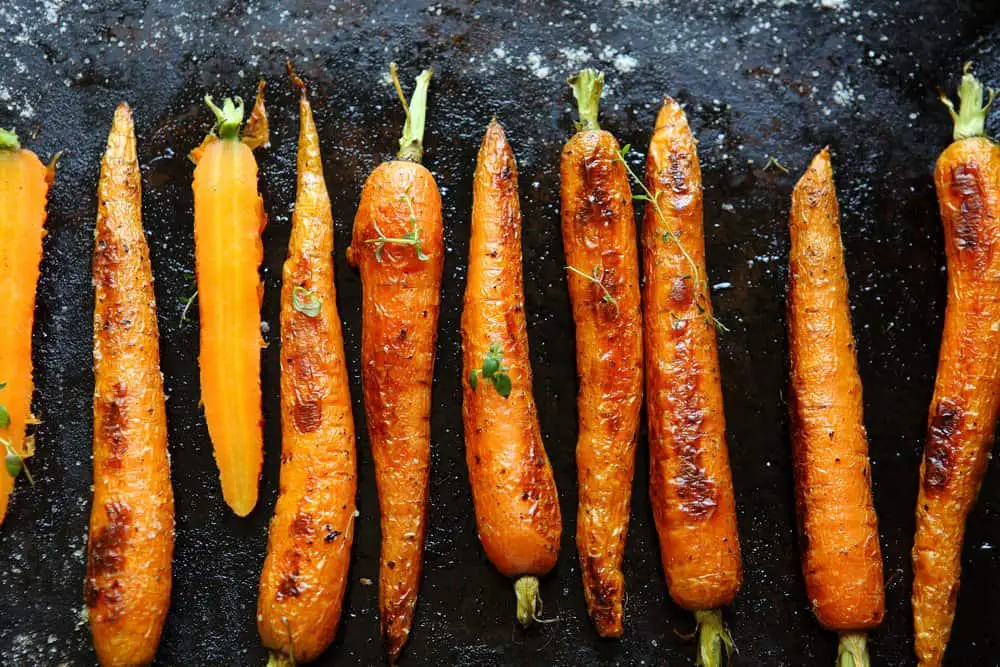 photo credit: shutterstock
Eat the peels!
If you don't feel like using pre-cut veggies that you can buy on demand in the grocery store, just use the real deal – but don't waste time peeling carrots, potatoes or apples.
There's so much goodness and fibre there and think of the time you'll save. Just give them a good scrub and cut out any nasty blemishes. Buy a pair of exfoliating gloves to keep by the kitchen sink, they make excellent veggie scrubbers.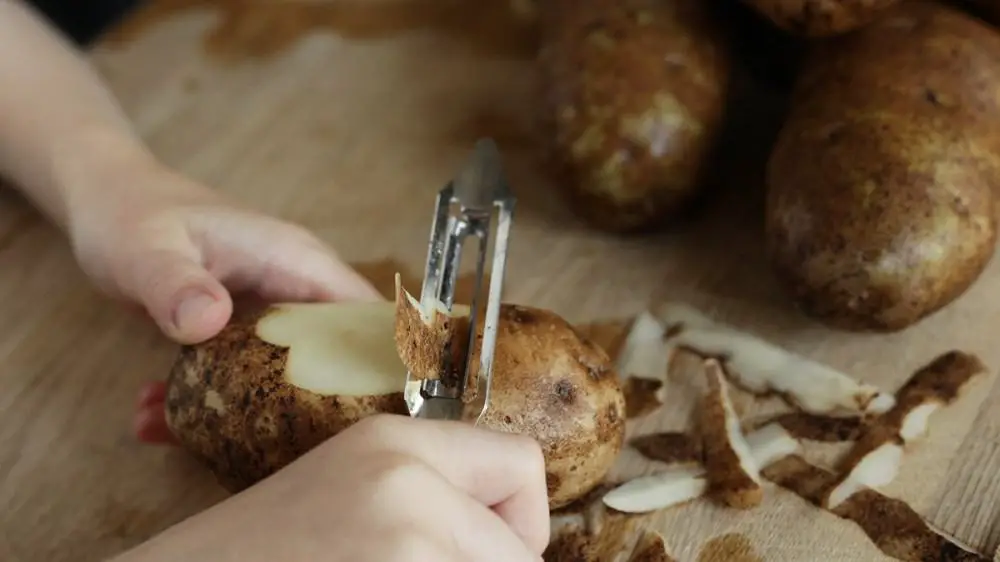 photo credit: shutterstock
Prep, prep, prep
Instead of spending hours in the kitchen slaving over your hot stove, make sure to prep your food ahead of time so that you can enjoy your holiday company. Also, maybe try cooking any grains ahead of time so they can be reheated or stirred into salads.
Next, check out what to do with your Thanksgiving leftovers.