Here's How You can Do Fashion with your Old Jeans by Bleaching & Up-Cycling Jeans (2020)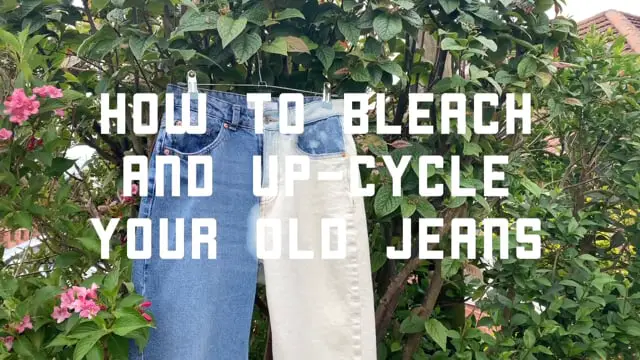 Every year 350,000 tonnes of our clothes end up in a landfill. When clearing out your wardrobes during the lockdown, don't just dispose of. Give them a new life –  _shift shows you how.
Music by Cushy, courtesy of Epidemic Sound.