Here's how Climate Change Crisis is Increasing Around the World (2020)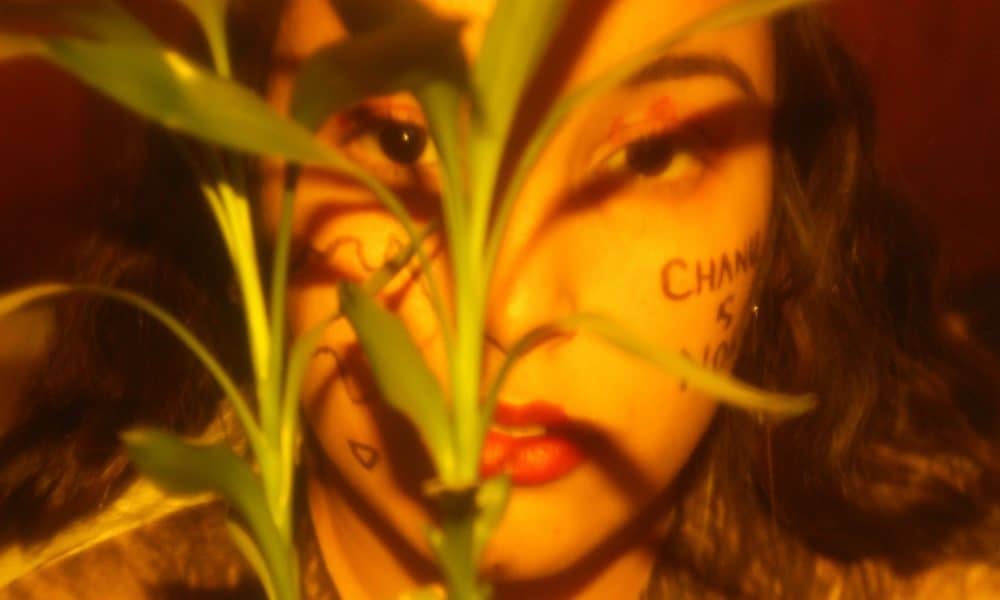 When diving into 2020, it is important to realise that climate change is happening, and it is very real. This collaborative photoshoot, with beauty therapist Neha Kumari, portrays climate change through the use of makeup and visuals.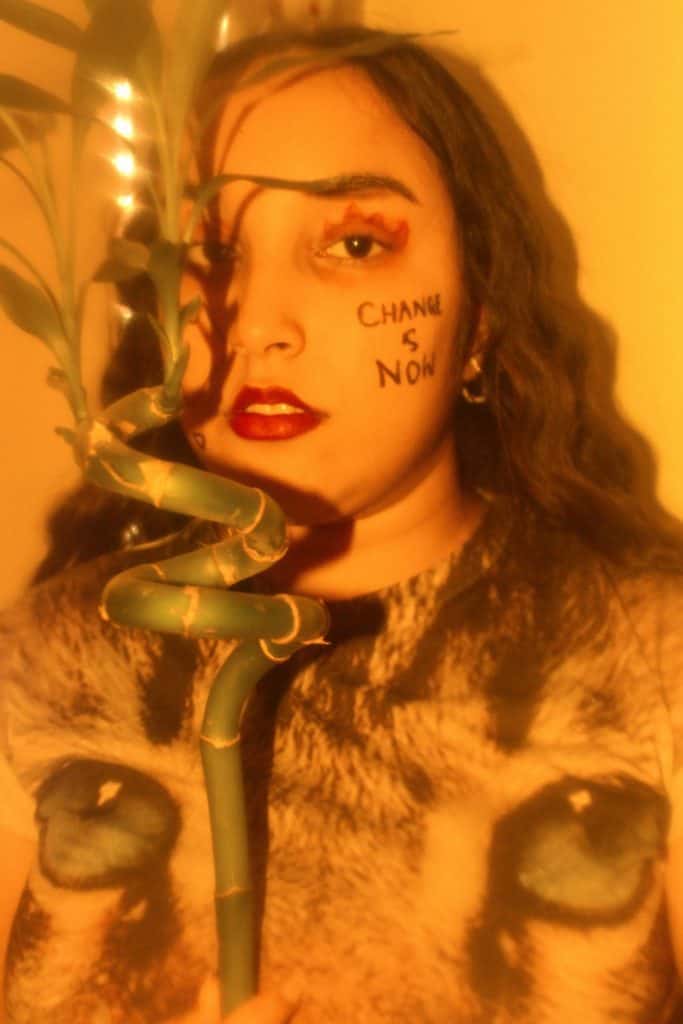 Wildfires: Most recently, the news of the Australian fires have left people in distress around the world. Over half a billion animals have died in these fires and many people have lost their homes.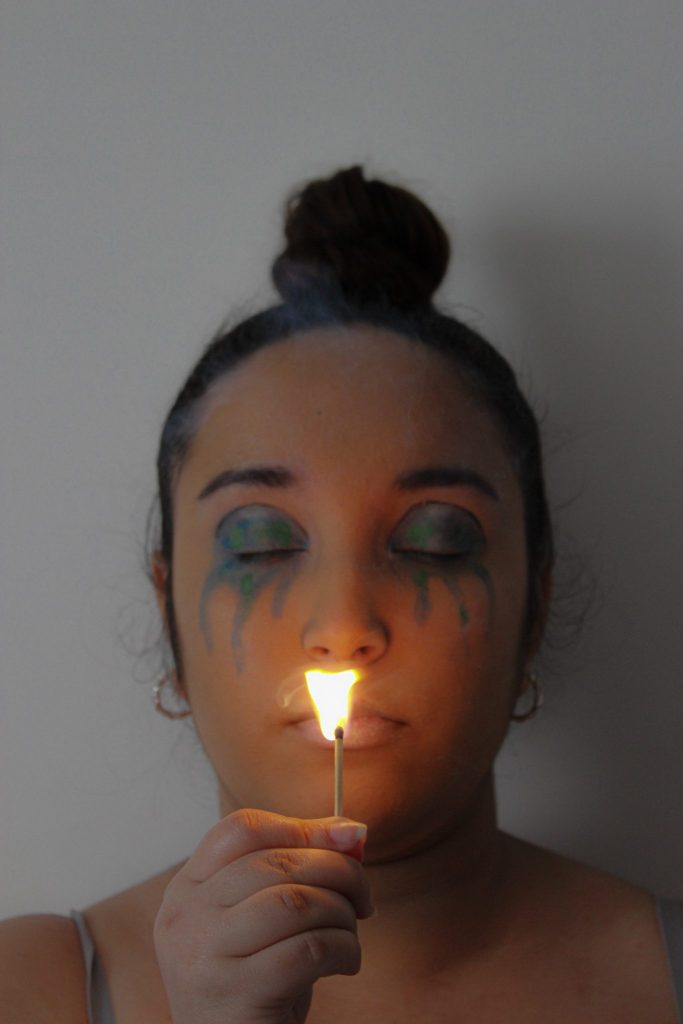 Global warming: The Earth continues to warm up every year; fires are erupting, sea levels are rising, and ice caps continue to melt. The Earth cries for us.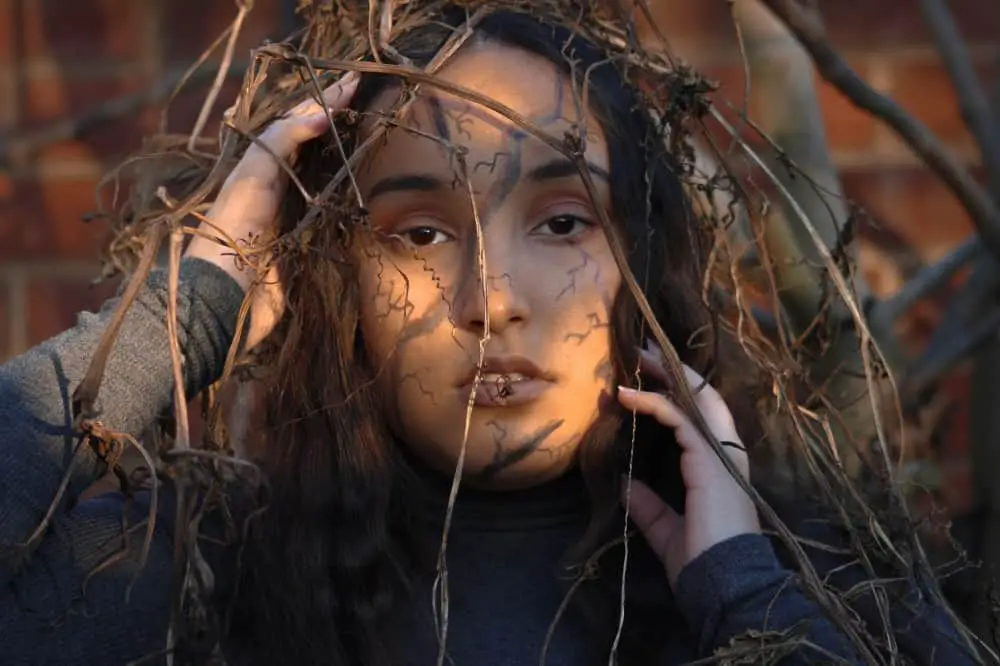 Droughts: As temperatures keep rising, droughts have increased. Plants are drying out and animals are thirsty and hungry. The very soil beneath us has started to crack.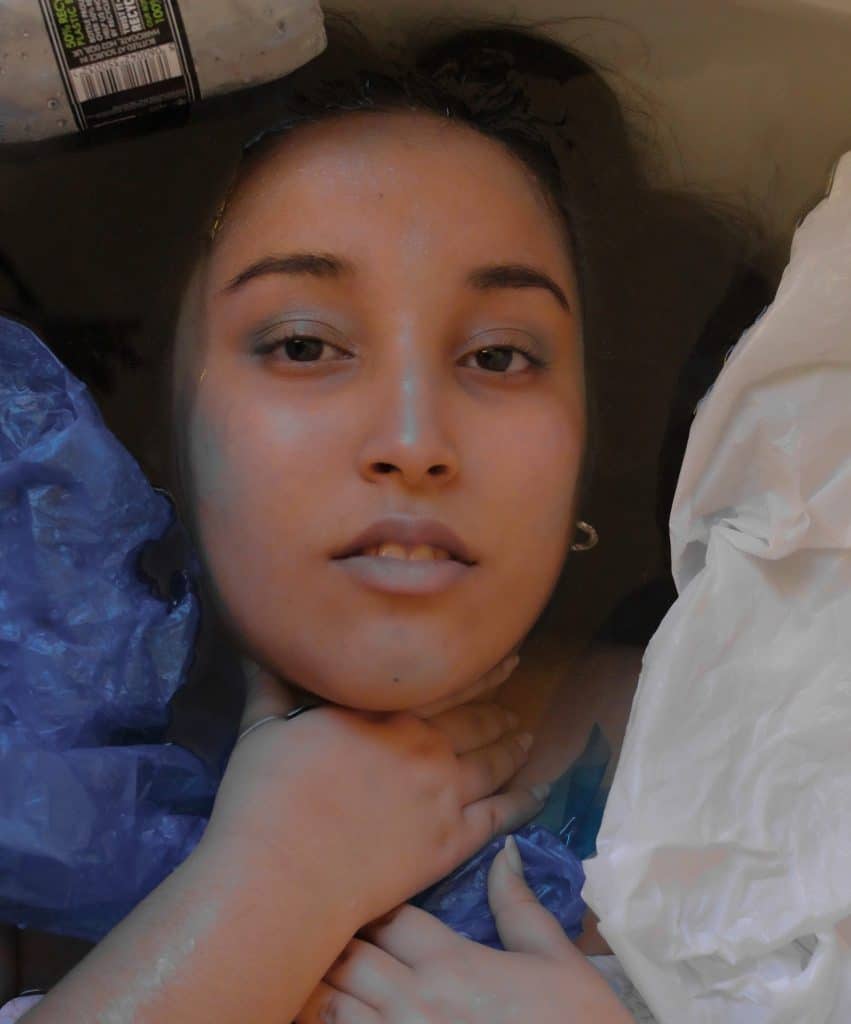 The human impact: Plastic threatens our oceans and marine life. The main cause of this destruction? Humans.