Here are Top Gifts for Valentine's Day If Your Partner is Very Fashionable (2020)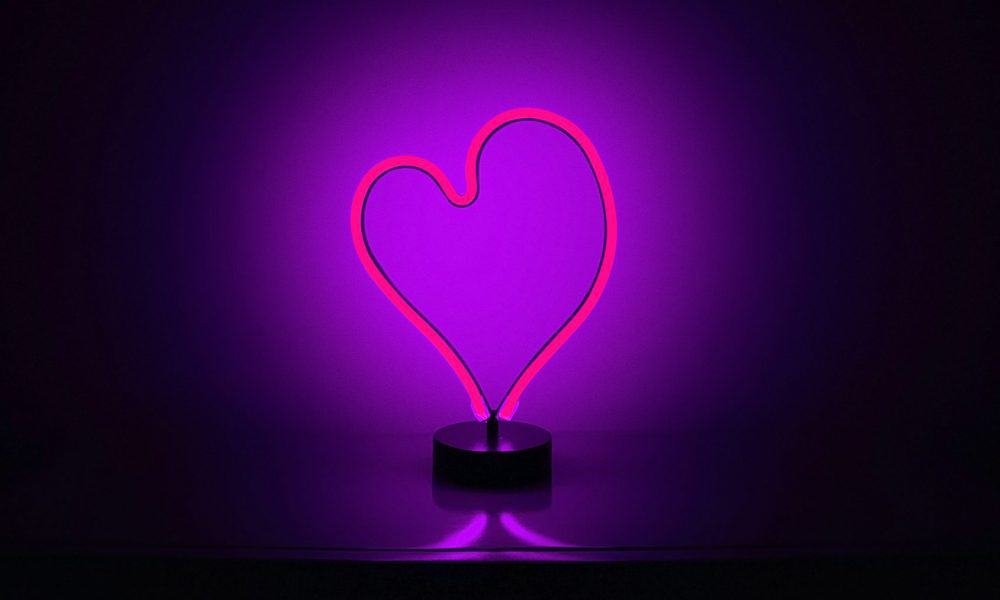 Love it or hate it, Valentine's Day is creeping around the corner. Whether you think the holiday is a perfect excuse to celebrate love or merely a Hallmark business tactic, shops across London won't let you forget to mark February 14 in your calendar.
This year, rather than reaching for red roses, a box of chocolates or a stuffed love bear, get your money's worth and show your loved one's worth by investing in something a little more thoughtful than the predictable. Especially if he or she loves fashion.
_shift scouted out some of the most stylish Valentine's Day presents for your other, more fashionable half. Singles, keep reading ­– these also make sweet treats for yourself or your friends. Remember gals and guys – Galentine's Day is February 13.
Christian Dior: Designer of Dreams exhibition tickets, £20-£24 – vam.ac.uk
British Vogue two-year print and digital subscription, £49 – vogue.co.uk
View this post on Instagram

@Naomi stars as #BritishVogue's March 2019 cover star, on newsstands Friday 1 February. Photographed by #StevenMeisel and styled by editor-in-chief @Edward_Enninful, with hair by @GuidoPalau, make-up by @PatMcGrathReal and creative direction by @Duzansky. #NaomiCampbell wears a @Burberry dress and diamond earrings by @DeBeersOfficial.
Cashmere scarf in rose pink, £69 – cosstores.com
Personalised Moleskine notebook, £29.95-£31.95 – gb.moleskine.com
 Diptyque Limited Edition Centifolia scented candle, £53 – diptyqueparis.com
Perfect Match box of matches, £10 – trouva.com
Marni cubic silk-blend socks, £70 – matchesfashion.com
 Rachel Cocker mug, £29 – 8hollandstreet.com
Red Play Comme des Garçons t-shirt, £72-£75 – shop.doverstreetmarket.com
Seletti lipsticks umbrella, £39 – store.wallpaper.com