Healthy Snacks For Work To Lose Weight And Remain Active (2021)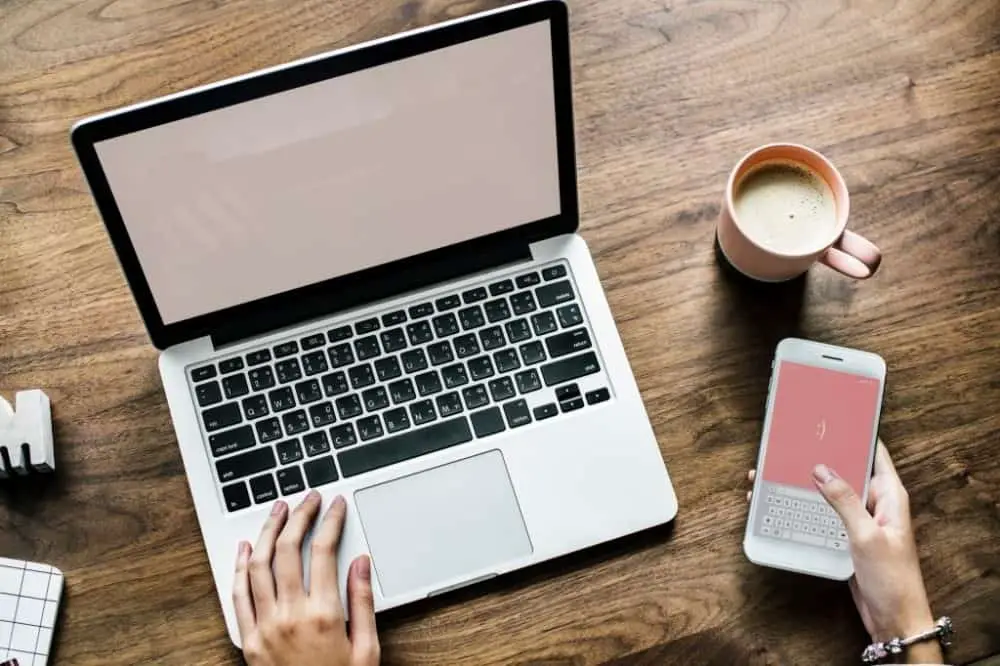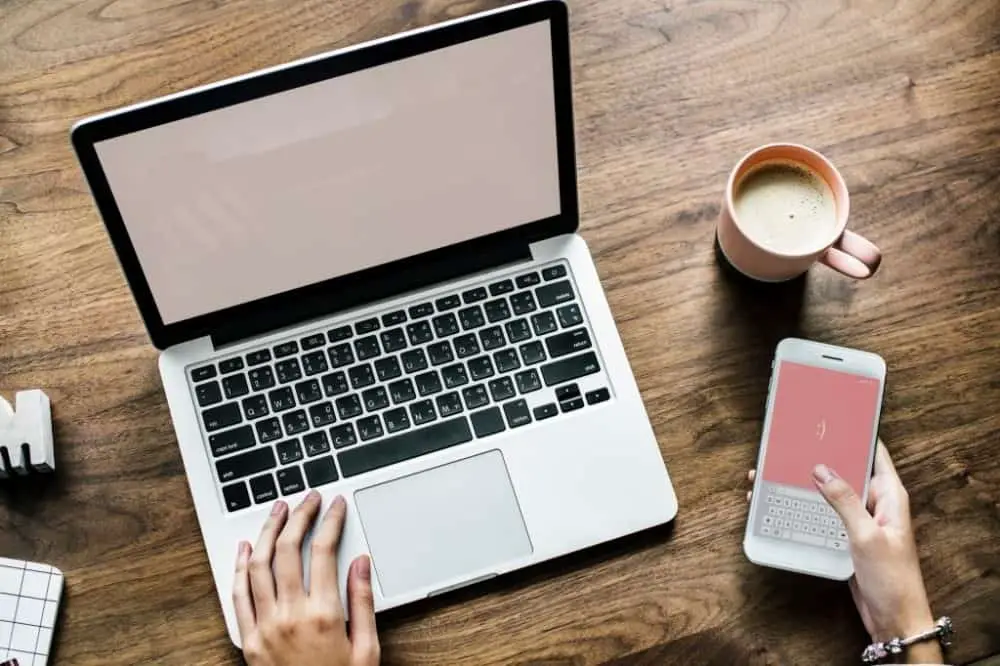 Office Snacks
To address those 4 PM hunger nags, we tend to favour fresh snacks—like carrots and hummus, sliced apple and cinnamon, or celery and almond butter (or these homemade snacks). But sometimes, we just don't have time (read: we forget) to pack them. On those days, we're happy to have healthy options stocked in our desk drawers.
Below, our favourite packaged snacks that can be picked up from most Canadian health food stores or conveniently ordered online. They're great to have before a long commute home, to fuel up before a post-work workout, or when craving a midday pick-me-up.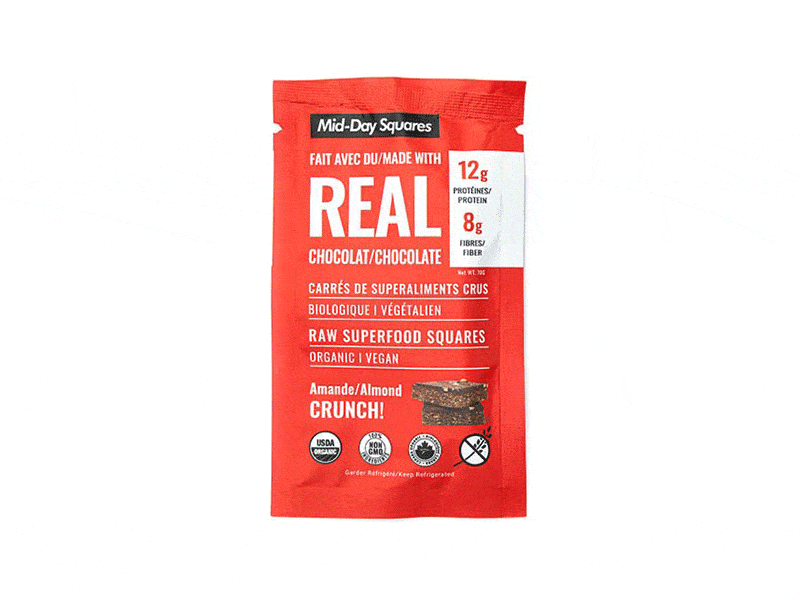 Chocolate Squares
"This tastes like a candy bar!" exclaims every person in our office who tries one. Mid-Day bars are made with all-good ingredients like roasted almonds, chocolate, almond butter, and hemp protein powder. But the real reason we love them (aside from the taste)? One square has 6 grams of protein and only 5 grams of sugar.
Mid-Day Squares Almond Crunch (12-pack), $46, middaysquares.com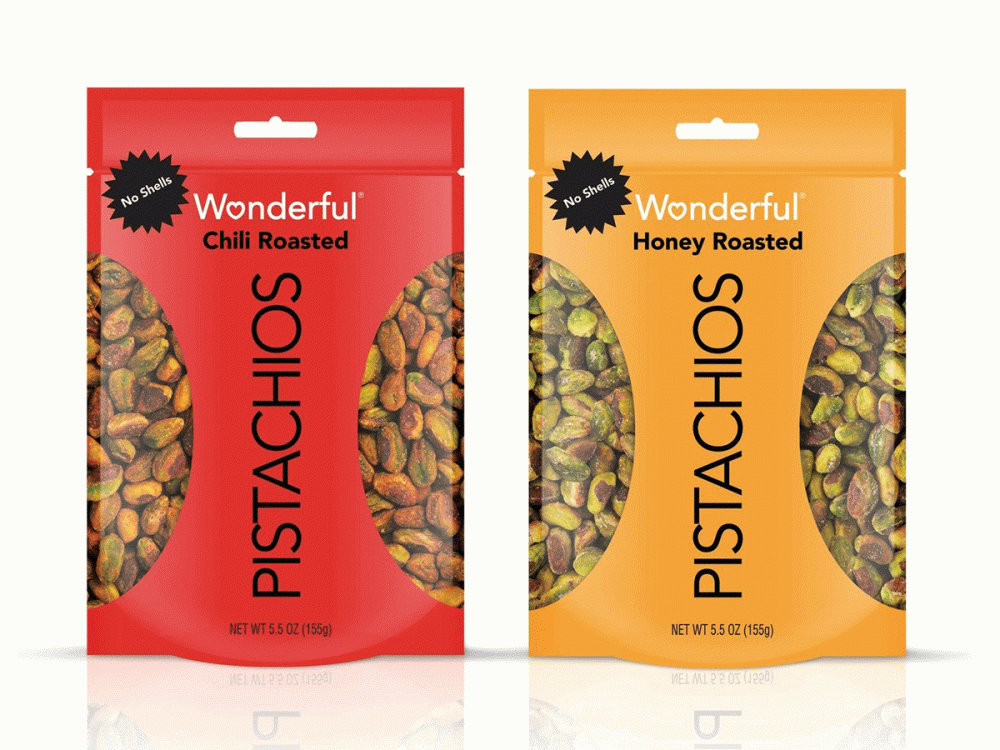 Pistachios
Flavoured with red pepper, garlic and vinegar, or honey and salt, these tasty treats make a satisfying snack.
Wonderful Pistachios, $10, available at all major grocery stores.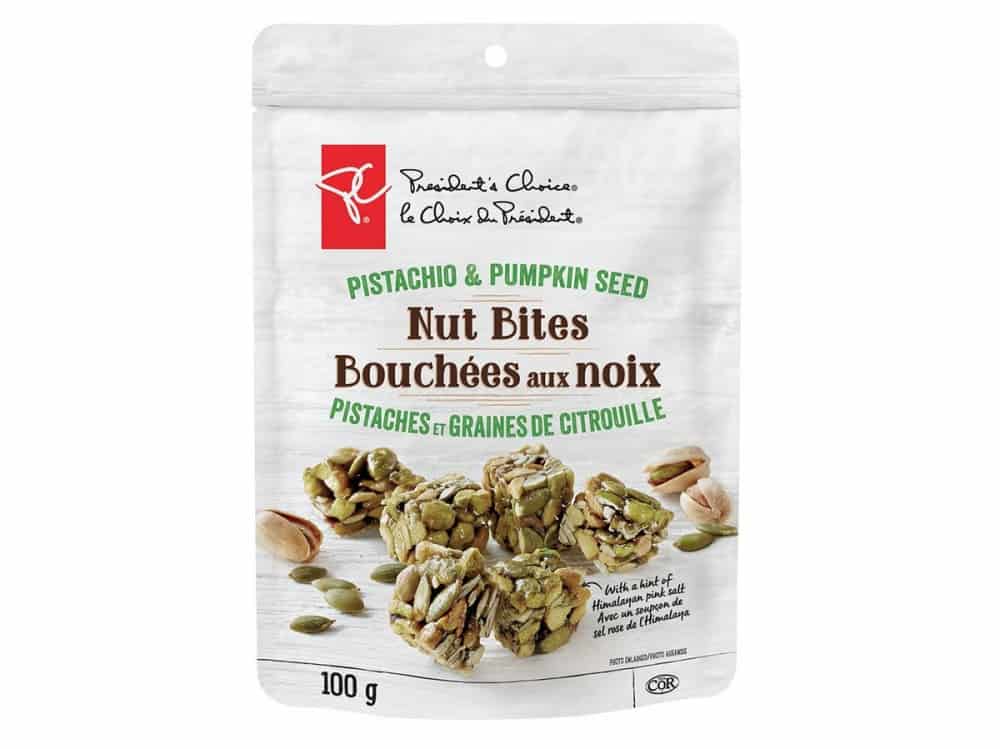 Trail Mix Bites
Made with pistachios, pumpkin seeds, Himalayan salt, and a touch of sugar, these little clusters make a salty-sweet treat that's also filling.
President's Choice Nut Bites, $3.50, loblaws.ca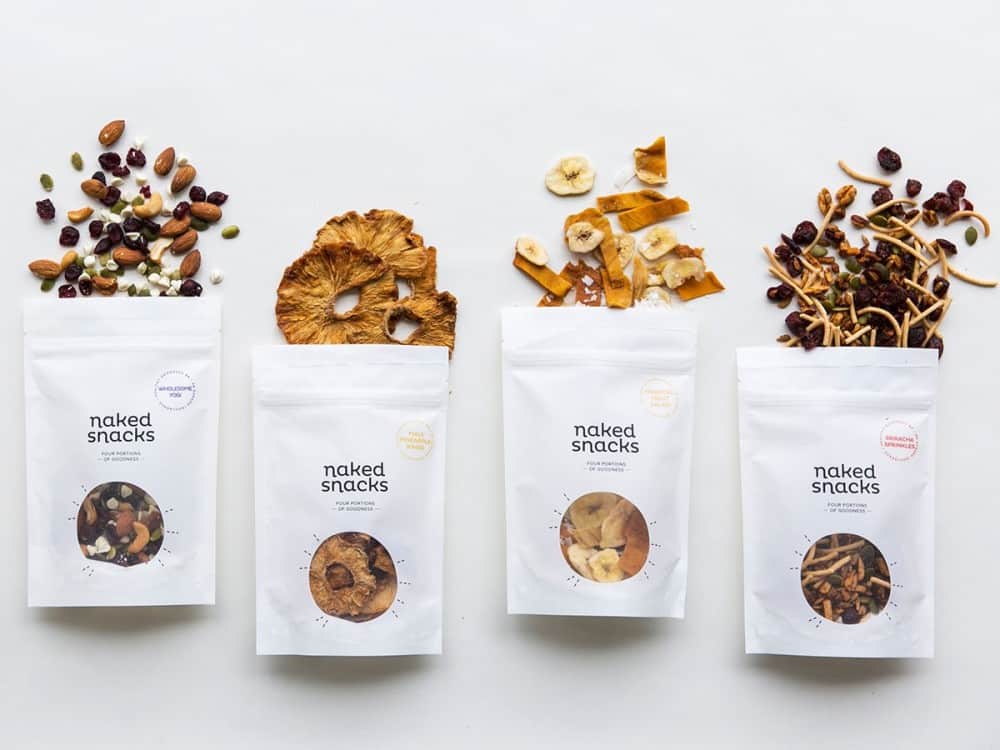 Trail Mix
Canadian company Naked Snacks offers packages of mixed nuts, seeds, and dried fruit. They can be ordered in a set of five, 10, or 20, and delivered to your home (or office) every two weeks, once a month, or every two months. Our favourite packs include Rowdy Rosemary, Wholesome Yogi, and Aloha Kauai.
Naked Snacks, $32 CAD for 5 packs/month, nakedsnacks.ca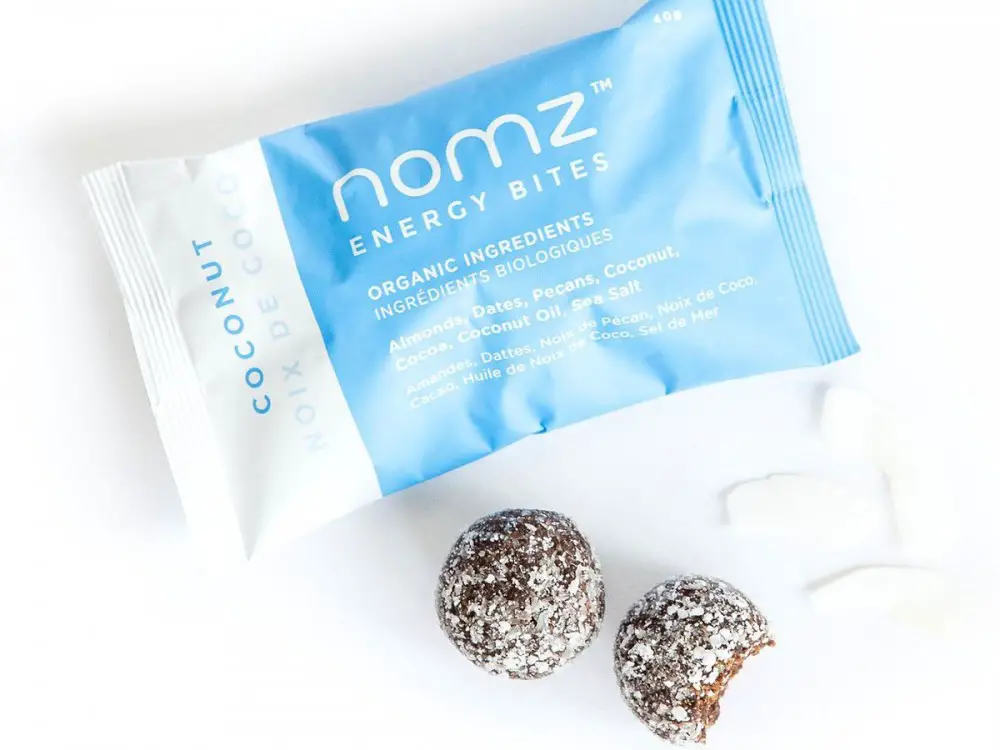 Energy Bites
nomz offers delicious energy bites made with just a handful of ingredients, all of which are organic. Almonds, dates, cocoa, coconut oil, and sea salt make up the balls, and shavings of coconut, almonds, pistachios or hazelnuts offer a crunchy coating.
nomz Coconut Energy Bites, $3.79/pack of 2, well.ca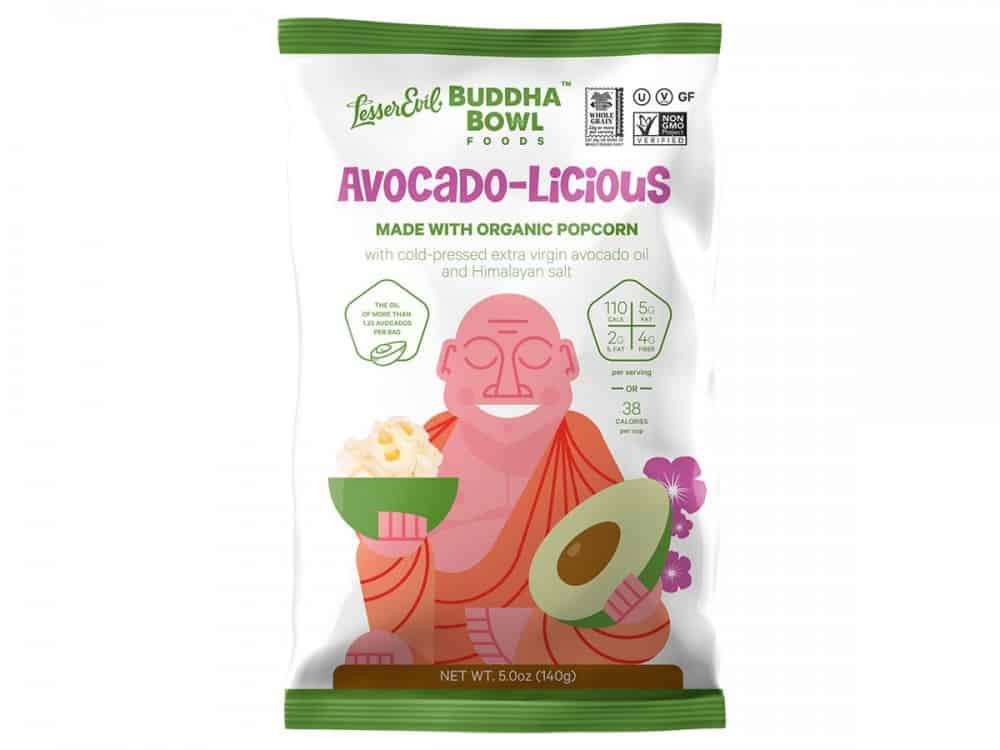 Popcorn
We already know that popcorn is a pretty healthy snack option, as far as packaged treats go. But LesserEvil's Avocado-Licious version is made with extra virgin avocado oil, which means it has the added health benefit of a good fat.
LesserEvil Buddha Bowl Popcorn Avocado-Licious, $5.79/bag, well.ca
Wine Gums
Whether you're a candy lover or not, GoBio!'s gummies are sure to win you over. Our go-to in the collection is the Wine Gums, but the sour gummies are equally addictive. (Your kids will love these too, as well as these healthy, crunchy snacks.)
GoBio! Organic Wine Gums, $3.58, well.ca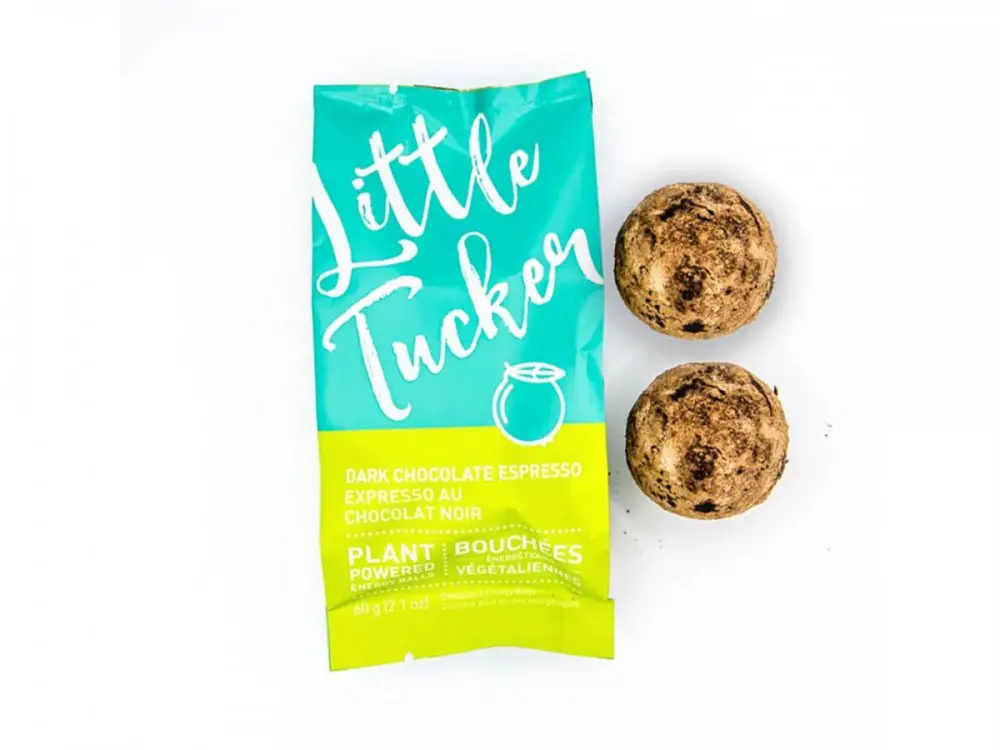 Energy Balls
Since there are so many proven health benefits of dark chocolate, we're all too happy to have a fair portion of it on the regular—like in these bites. Little Tucker offers energy balls in four different delicious flavours (like dark chocolate espresso), and they're made with all-good ingredients—like almond butter, gluten-free rolled oats, almonds, hemp seeds, chia seeds, and flax seeds.
Little Tucker Dark Chocolate Espresso Plant Powered Energy Balls, $39.99/case of 10, littletucker.ca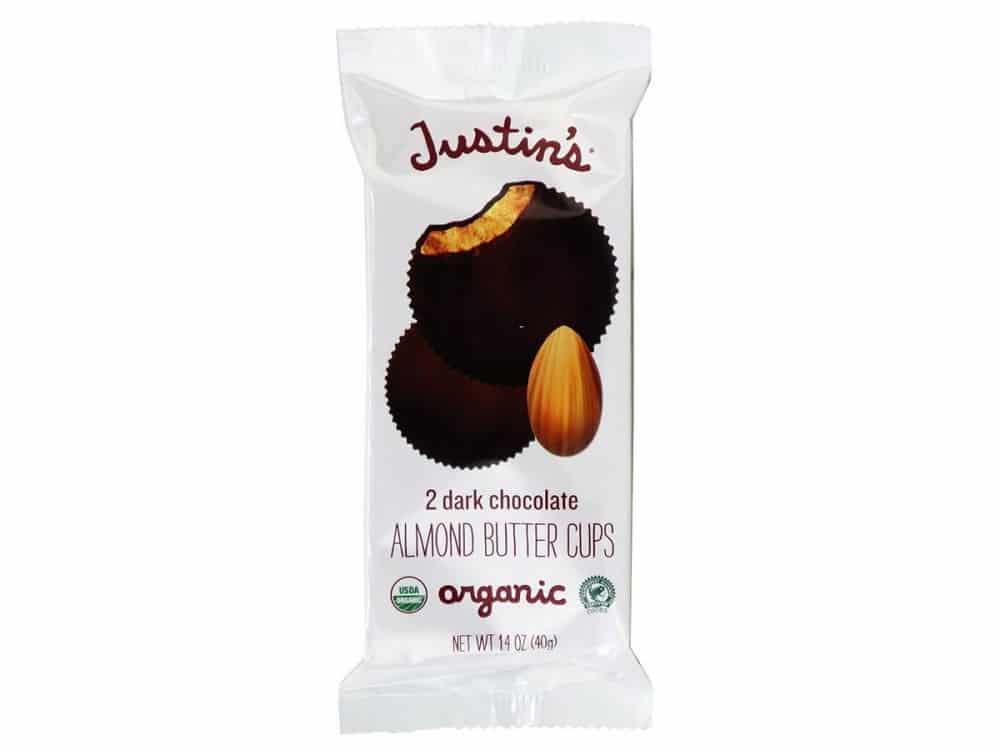 Almond Butter Cups
Chances are you're already addicted to Justin's peanut butter cups, thanks to Starbucks for keeping them stocked beside the cash. But, the cups also come in almond butter—a healthier version, which we prefer.
Justin's Almond Butter Cups, $3, available at Select Whole Foods locations
" alt="" width="600″ height="" />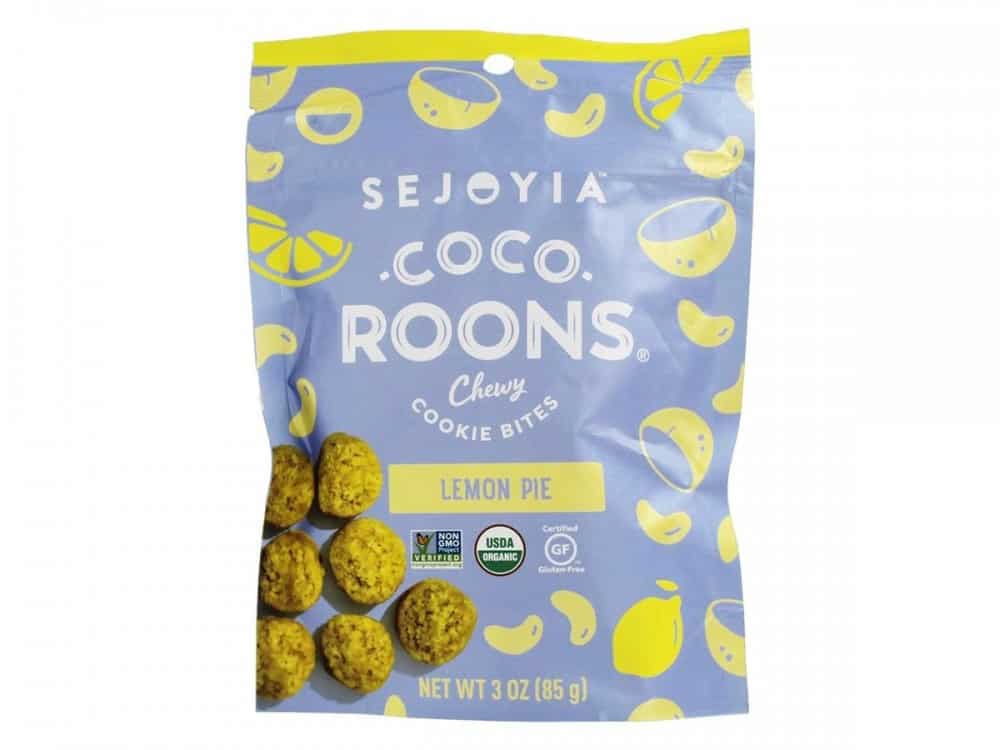 Cookies
For those who miss their afterschool cookie plate, Sejoyia offers a healthier alternative. These chewy cookie bites taste like lemon pie and are made with good ingredients—like coconut, cashews, maple syrup, lemon juice, extra virgin olive oil, and natural vanilla.
Sejoyia Coco Rooms Chewy Cookie bites in lemon Pie, $13.99, amazon.ca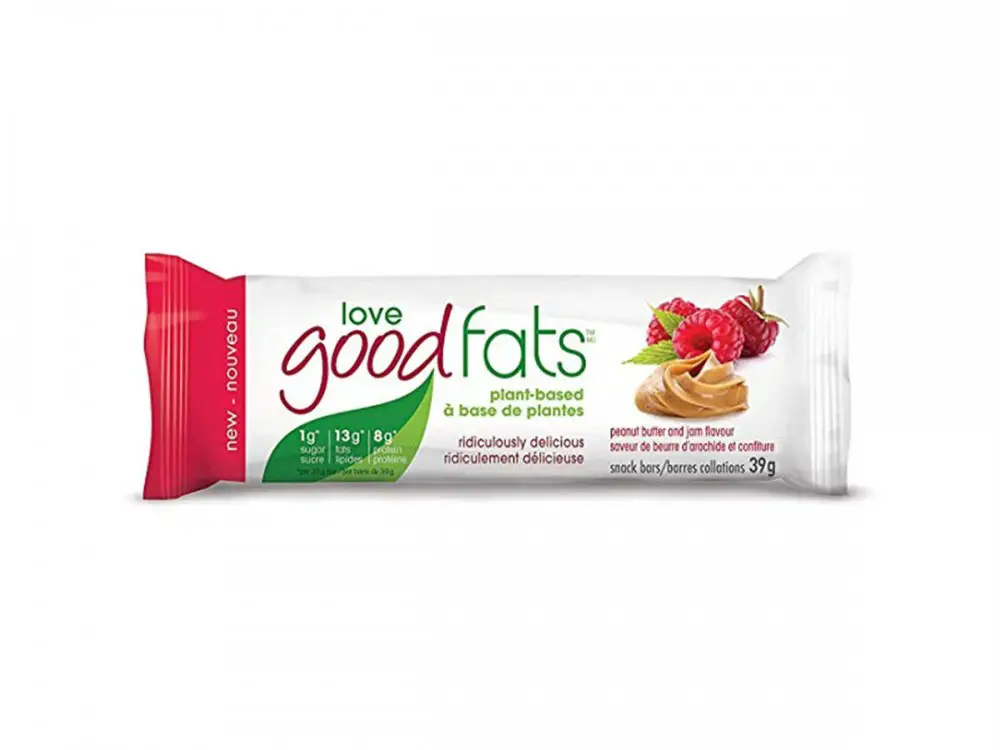 Snack Bar
Love Good Fats is another Canadian company that offers filling keto snack bars that are perfect to have before a workout. Our favourite is the plant-based bar that tastes like peanut butter and jam.
Love Good Fats in Peanut Butter and Jam, $49.99 for 24 bars, costoco.ca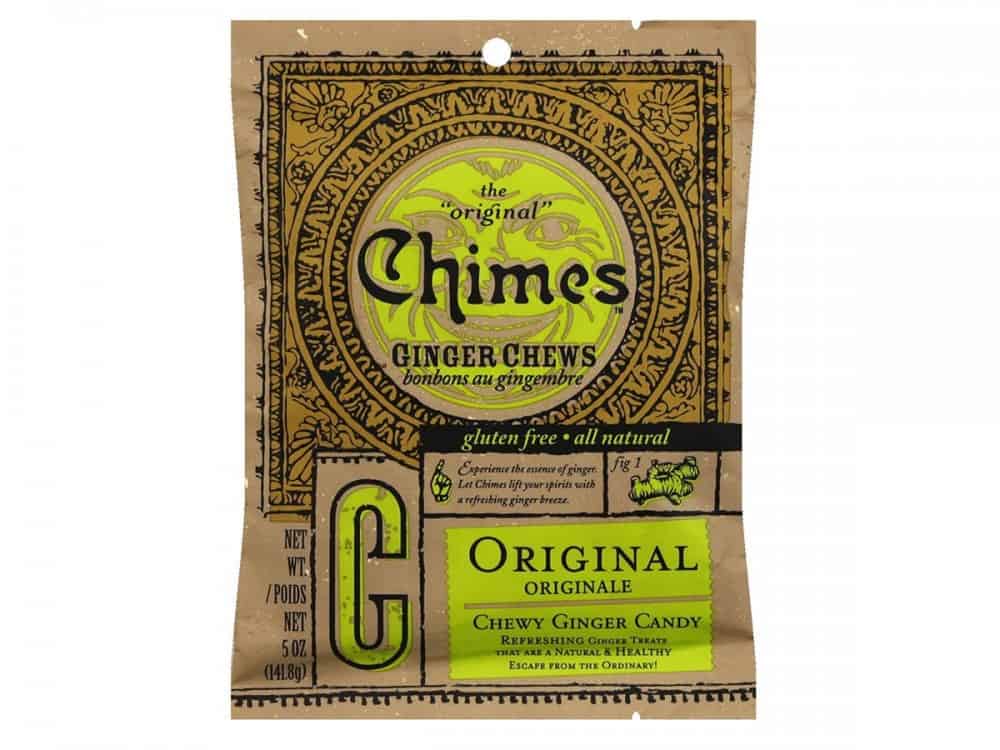 Candy
Chimes ginger chews deserve to be just a reach away, no matter where you are. They're a year-round desk staple, as they not only satisfy our cravings for something sweet but also soothe sore throats and help prevent coughing.
Chimes Ginger Chews in original, $4.29, amazon.ca
Next, check out the healthy teas you should also keep in your desk drawer.