Have you Heard About World's First Dog Week is Hitting London? (2020)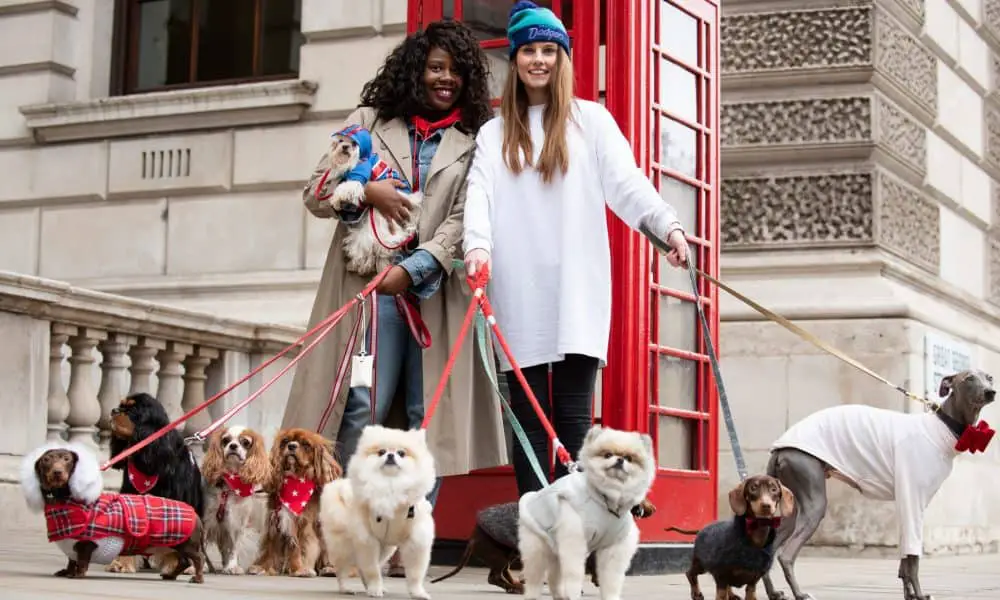 On March 24 the very first London Dog Week comes to town.
The week-long celebration of dogs features an array of events from fashion shows to charity walks and even a food festival.
The main objectives of the event are to raise awareness of the dog world and promote the benefits between owner and dog, to make London a more dog friendly place.
Co-founder Aneka Johnson said in a press release: "London is viewed as one of the loneliest cities in the world, yet dogs are natural people magnets and if we can use their ability to connect people across the capital, then we think it's a great way for people to forge friendships. I really believe that dogs are instrumental in making London less lonely."
View this post on Instagram

It's PAYDAY! Treat YA'SELF AND YOUR 🐶! 💴 🛍 Lilliput @little_london_maltese knows all about treating herself! Be more Lilliput… 😉 and to celebrate Pay-Day, we are offering '£5 off' our tickets to our "DogWalk Fashion Show" and our "Sausage Dog Brunch" tonight. Use code: "PAYDAYTREAT" It's the 1st of March tomorrow and we won't have many tickets left soon! GO GO GO! ❤️ Link in Bio!⬆️
Founders Lois Mallet Walker and Aneka Johnson bonded over their similar experiences where their dogs helped them through difficult times in their lives. This is a message they wish to spread to Londoners of the healing power of dogs.
They teamed up to create the first event of its kind in the world, which astoundingly took just eight months from the lightbulb moment to finalising the event. They are considering taking the event across the globe after positive feedback from the first event.
Lois Mallet Walker told _shift: "There are so many aspects of dogs that make them special, which is something we want to portray across the whole week. It's lovely to dress your dog in the odd fashionable little piece but the most important thing about a dog is the bond you feel between you and the way they help you release anxiety."
View the schedule and get involved at: https://londondogweek.com