[2021 Happy New Year Cocktail] 4+ Trending Party Drinks For Bringing In The New Year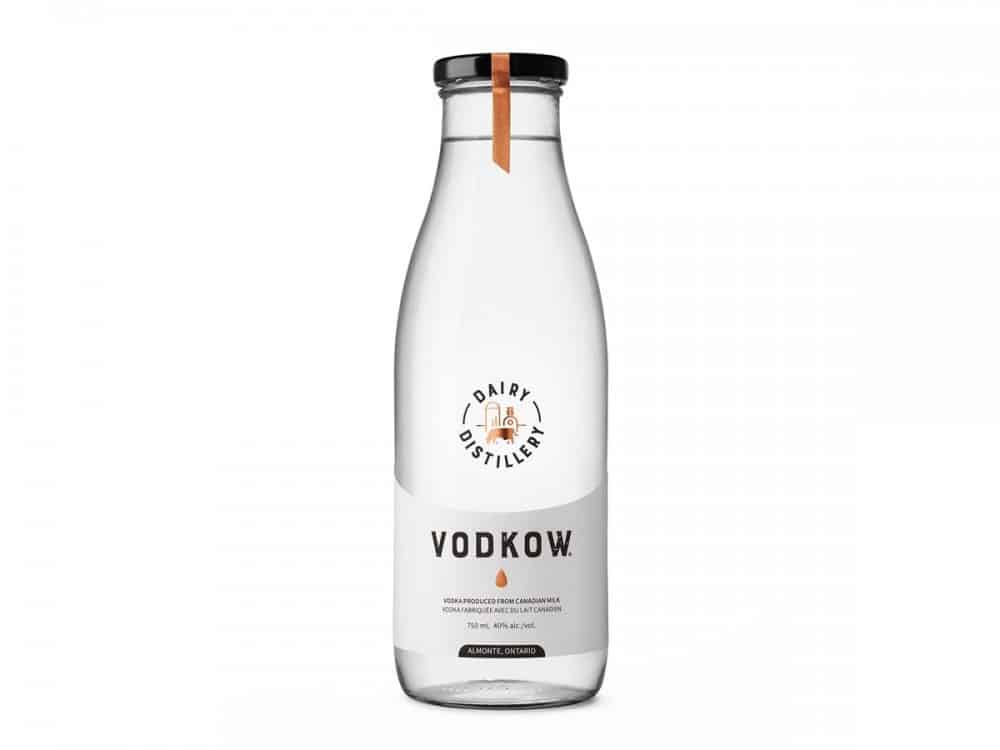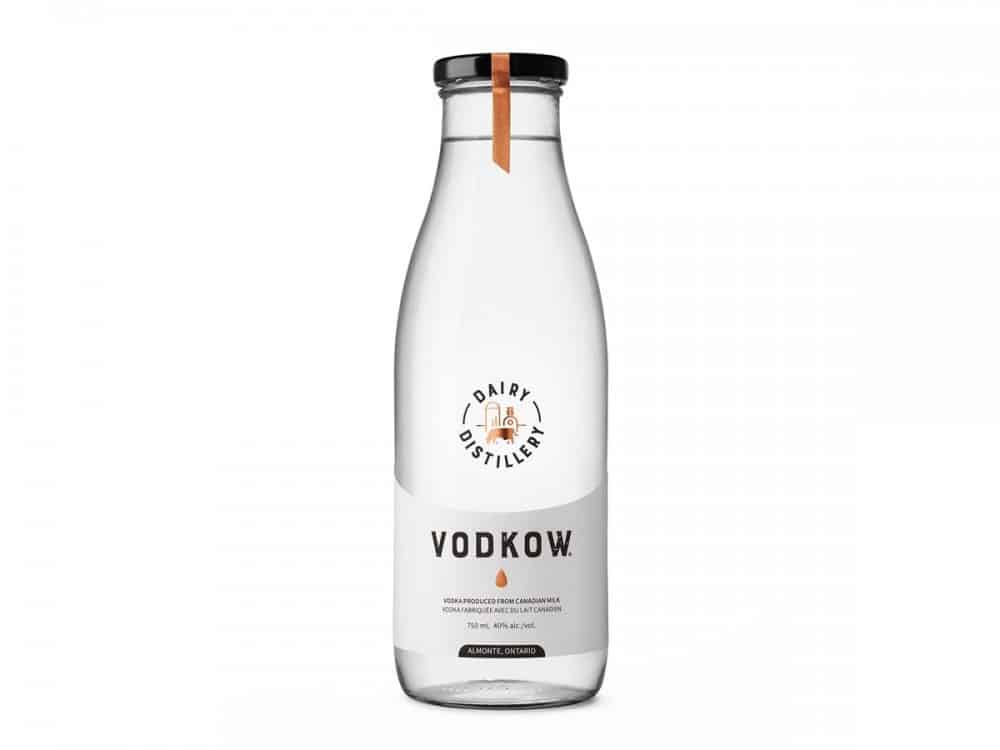 Photo Credit: Dairy Distillery
Amazing Info On This Page
Smooth and silky finish
This option may be made with unused milk sugar from local Ontario dairy farms, but don't let that fool you. This sugar-free vodka is an ideal choice if serving neat.
Dairy Distillery Vodkow, $36, LCBO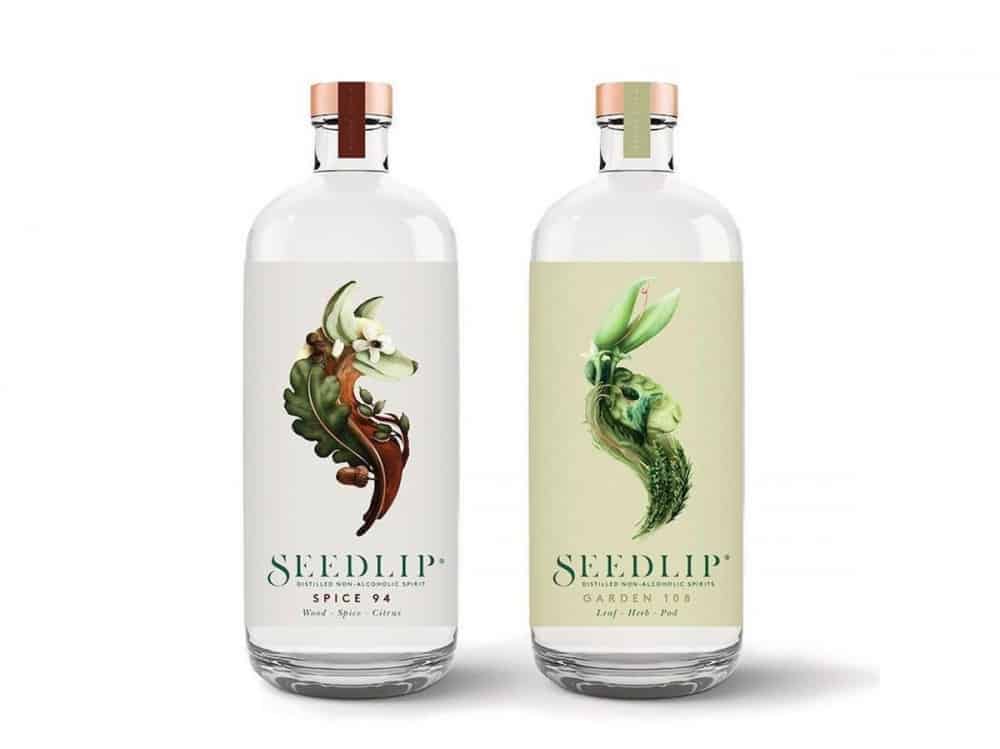 Photo Credit: Seedlip
Non-alcoholic spirit
For an alcohol-free option, this distilled spirit contains no added sweeteners, sugars or artificial flavours. It's best served over ice with tonic.
Seedlip Distilled Non-Alcoholic Spirit, $45, well.ca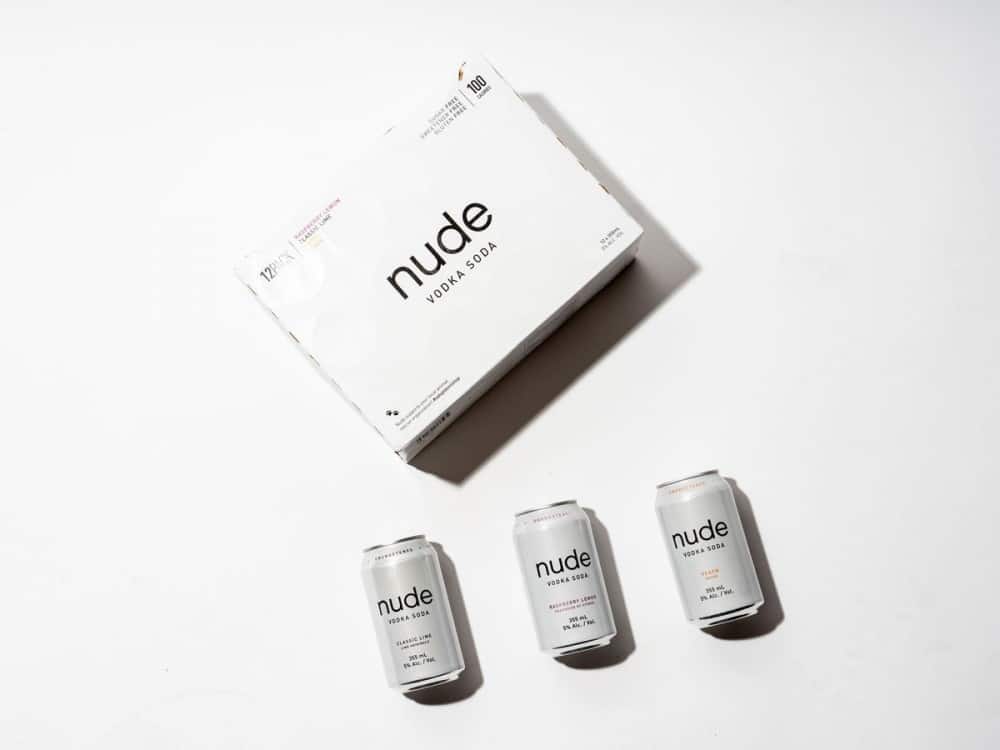 Photo Credit: Nude Beverages
Low-cal beverage
Fan of vodka, gin or tequila? These Canadian-crafted beverages are sugar-free, sweetener-free and gluten-free. Plus, each can contains only 100 calories.
Nude Beverages, $24.95, LCBO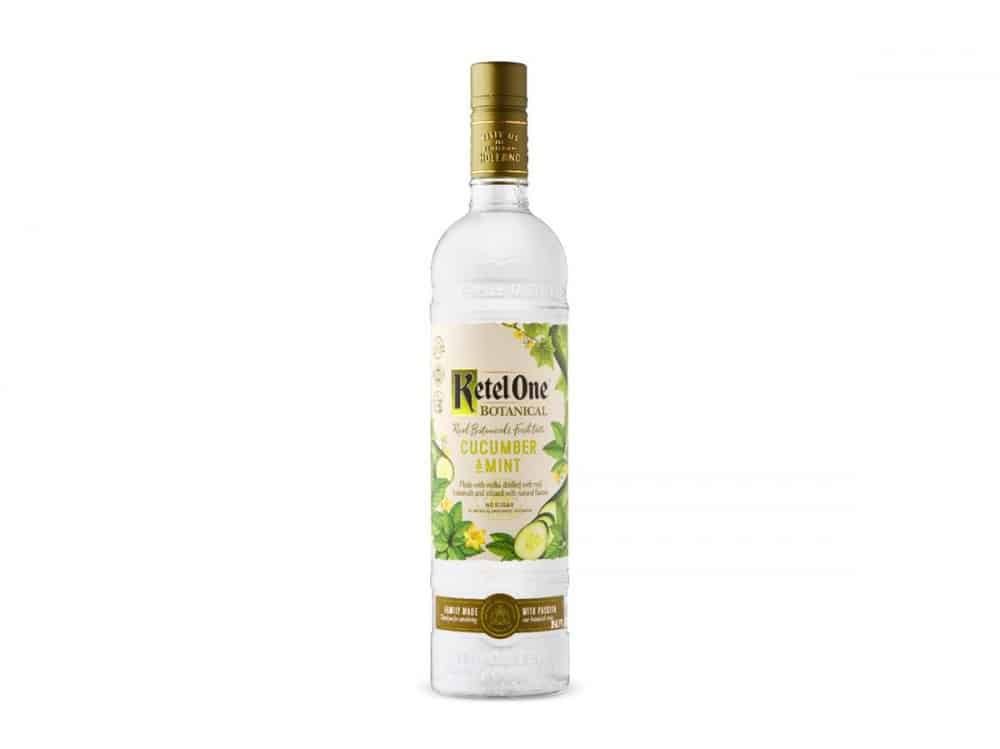 Photo Credit: Ketel One Botanical
Aromatic vodka
Distilled with real botanicals and infused with natural fruit essences, this vodka delivers a clean and crisp taste.
Kettle One Botanical Cucumber and Mint, $35.95, LCBO
(For more healthy New Year's drinks, try these festive cocktail recipes.)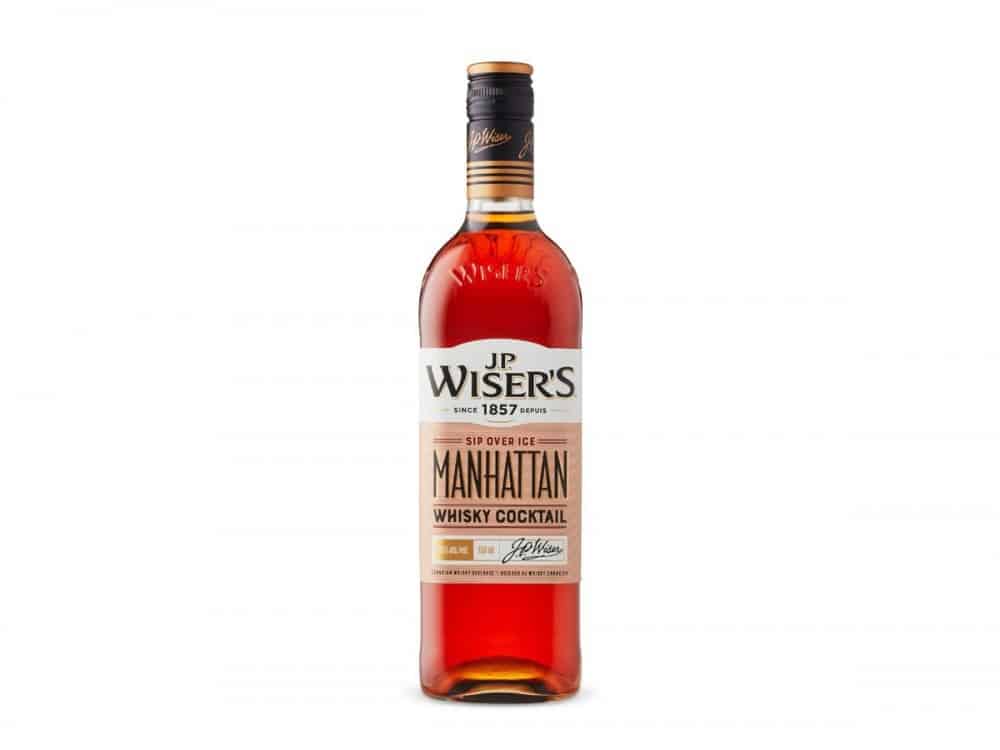 Photo Credit: J.P. Wiser's Whisky
Classic cocktail
This ready-to-serve Manhattan whisky cocktail is crafted with quality natural flavours, like cloves, ginger and rye spices.
J.P. Wiser's Manhattan Canadian Whisky, $29.95, LCBO
Next, check out these no-fail ways to achieve your New Year's resolutions.