2020 Halloween Dinner Ideas And Halloween Printables For Simple Quarantine Halloween Dinner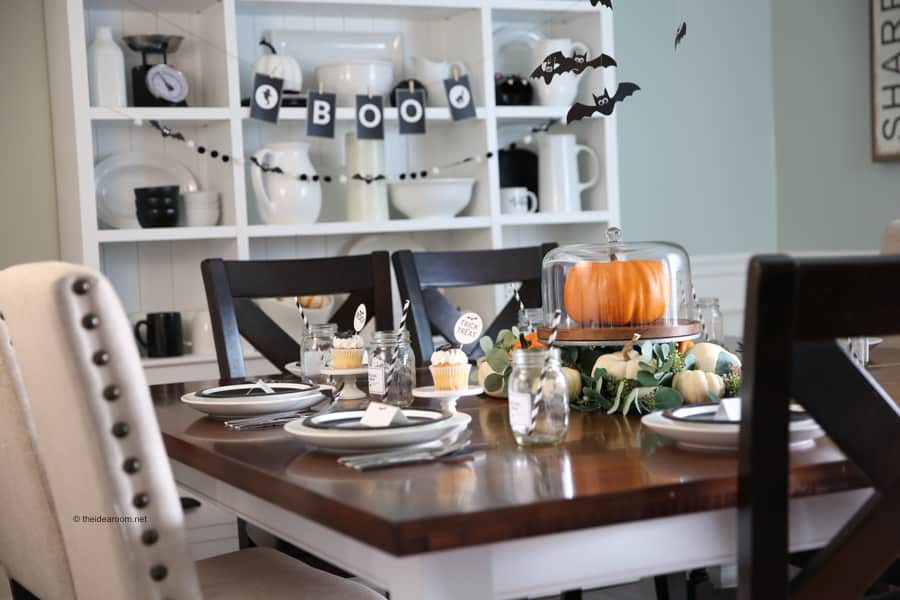 This blog is updated in 2020
Looking for fun Halloween Dinner Ideas? Download and print our Halloween Dinner Labels and Halloween Party Decorations for a simple Halloween Party without any of the hassle. The work has already been done for you, just cut and assemble!
Halloween Dinner Ideas
Are you wanting to through a fun and festive Halloween Dinner or Halloween Party for your friends and family but don't want to go to the hassle of putting one together? We have got you covered! We are sharing our Halloween Dinner Ideas and Printables that you can purchase for a great price!  Then you can throw a party together without all the work. Simply print, cut and assemble our Halloween Party Printables and you are all set!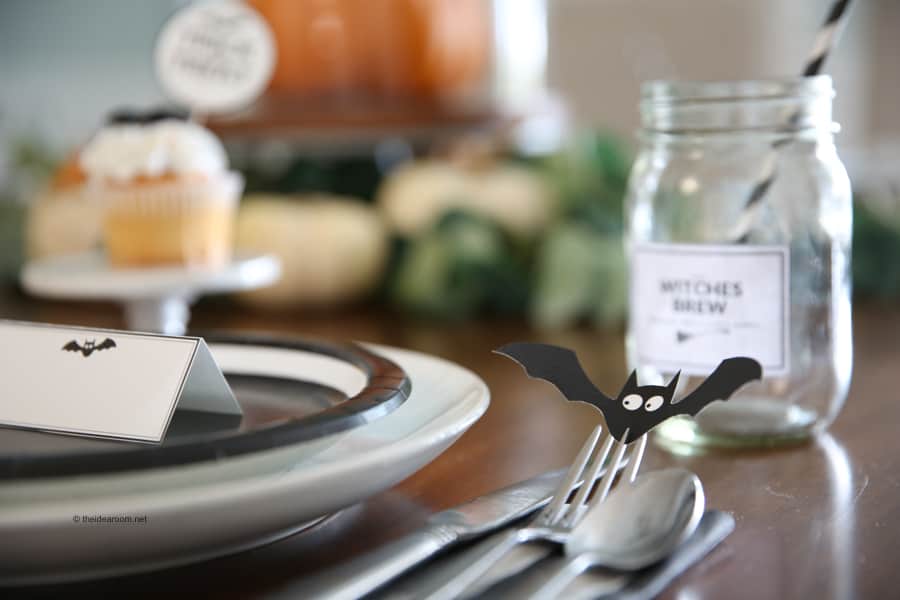 Halloween Dinner
Every Halloween it has been a tradition in our home to have a fun Halloween Dinner. Sometimes it has been a really simple dinner depending on what our schedule is like, and sometimes it has been pretty elaborate with some fun and spooky halloween recipes. But I always like to do something fun for the kids to enjoy and to celebrate Halloween together as a family.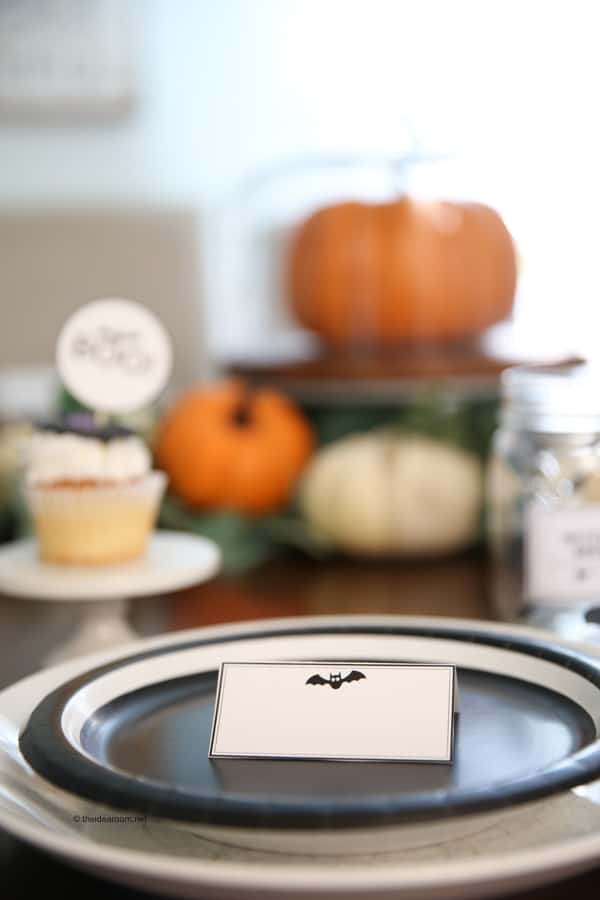 Halloween Table Setting
I love to create these Halloween Table Settings. Its a fun challenge for me and I enjoy the kids faces when they realize we are having our annual Halloween Dinner. I usually try to have it on the Monday night the week of Halloween when that works out.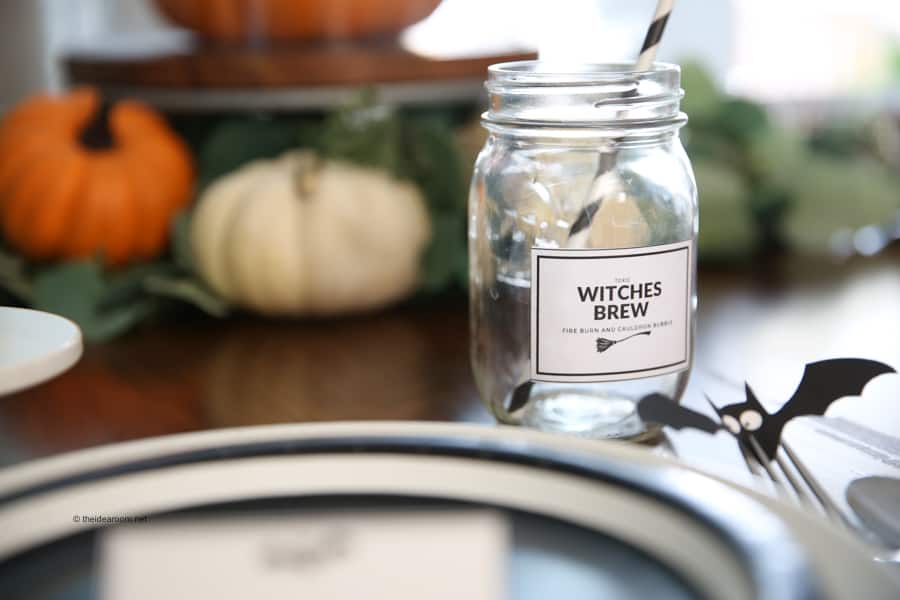 You could really use these Halloween printables any time during the Halloween season because they will work for so many different settings. For example they could be use for the following:
Halloween Dinner
Halloween Birthday Party
Halloween Classroom Party
Halloween Decor in your home
Halloween Treats for friends and neighbors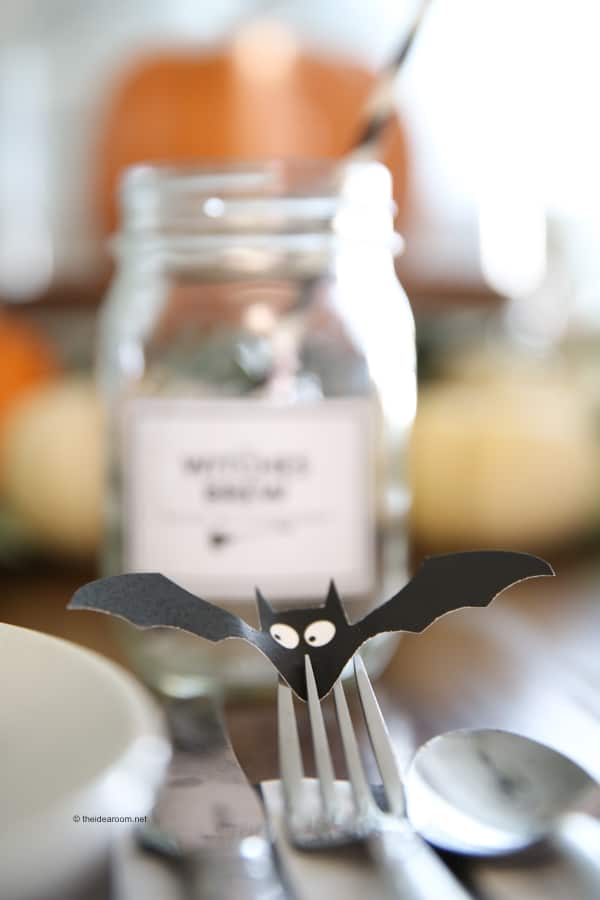 Halloween Printables
There are 7 different Halloween Printables that I have for you today! Together they make a complete set of Halloween Printables to create a fun and festive Halloween Table Setting. You might not use all of them at once, but they can all be used together to create a simple and easy Halloween Party.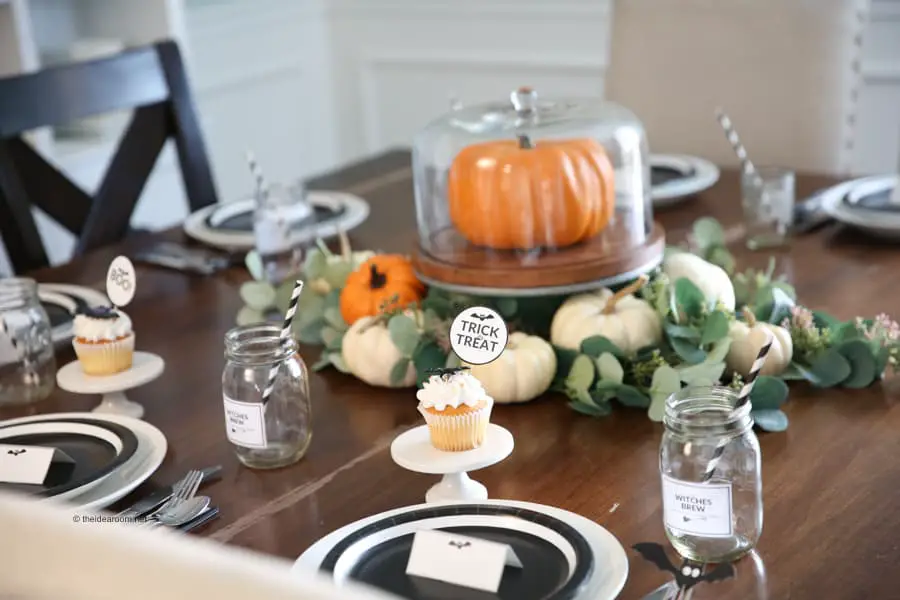 The Halloween Printables included in this set are as follows:
Halloween BOO banner
Halloween bat garland (pom poms not included)
Halloween food tags
Halloween hanging bats
Halloween dessert toppers
Halloween place setting cards
Halloween drink labels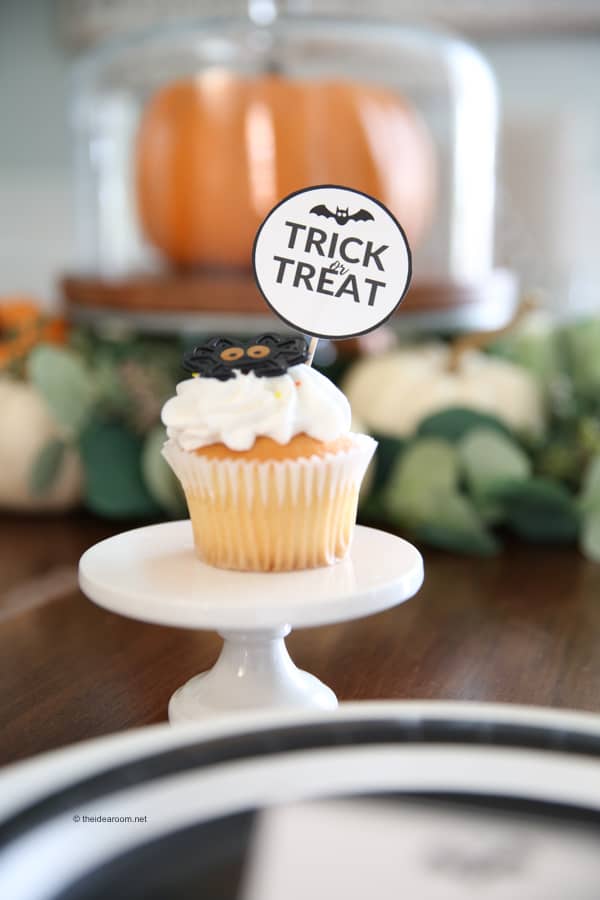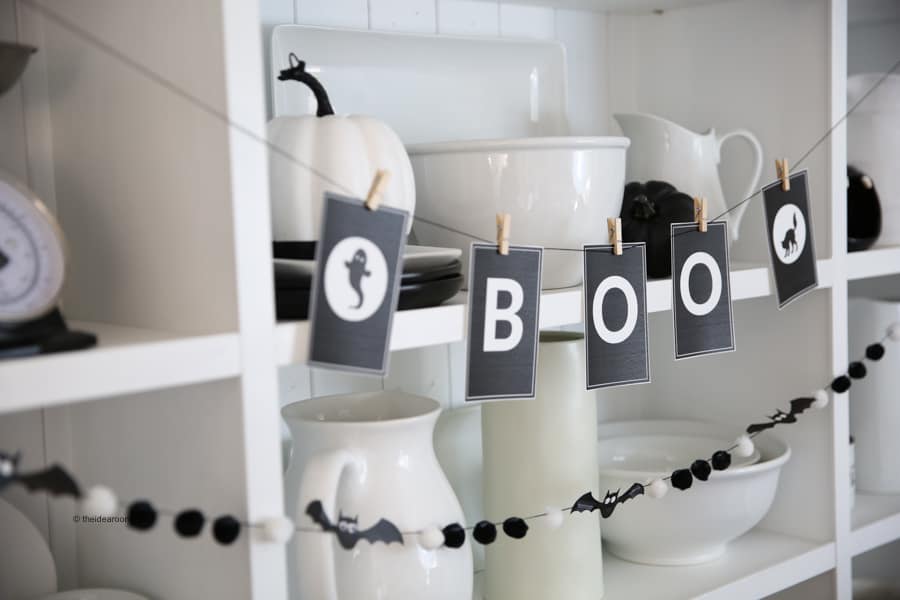 You will need the following additional supplies to fully create and finish them so they are ready to go.
Additional Materials needed: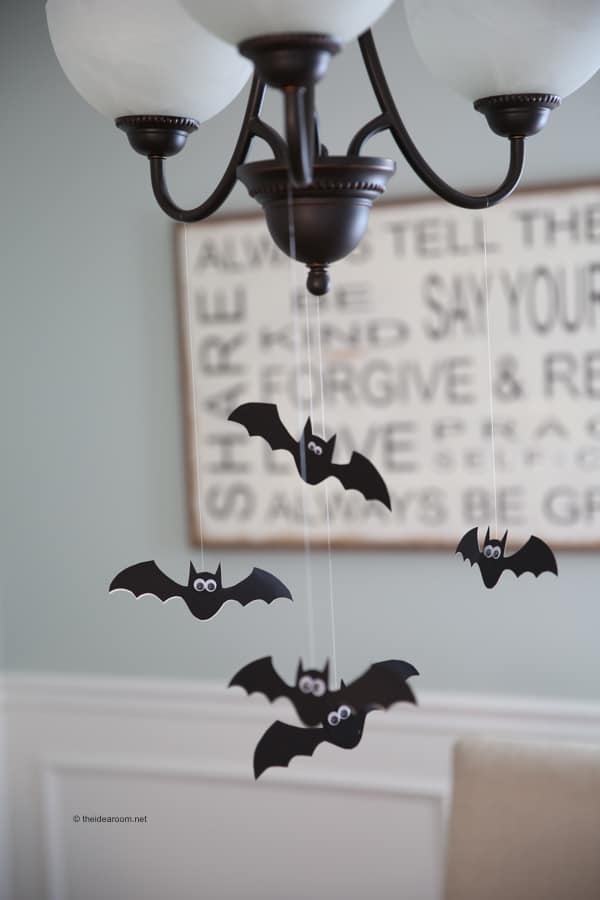 I hope you enjoy these! Happy creating and Happy Halloween!
xoxo