Great Pandemic Recipes 2021: Do You Know That These Elderberry Recipes Are Packed With Immune-boosting Antioxidants?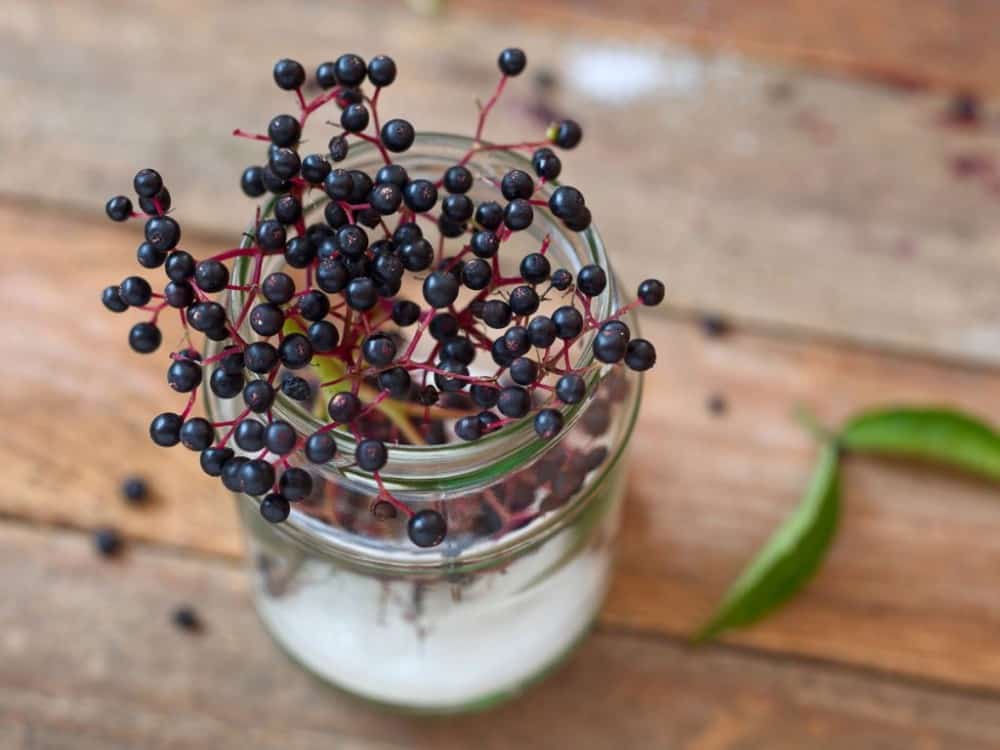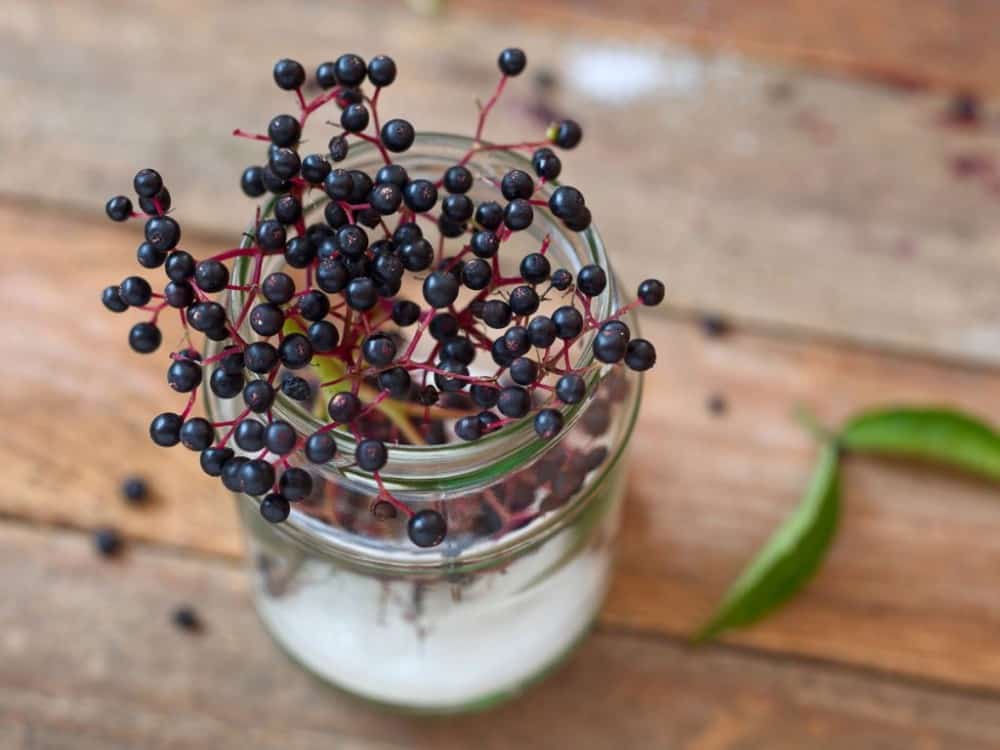 Photo Credit: Shutterstock
Amazing Info On This Page
What are elderberries?
Curious about elderberries? These small, bluish purple berries are grown across Canada and can be found at your local farmers' market.
Elderberries are rich in antioxidants and they're a great source of vitamin C, so it's not surprising that they've long been used for cold and flu prevention. But these aren't the type of berry you can snack on raw. Elderberries need to be processed in some way — either cooked or tinctured — before they can be eaten.
We've gathered a few elderberry recipes so you can try them yourself.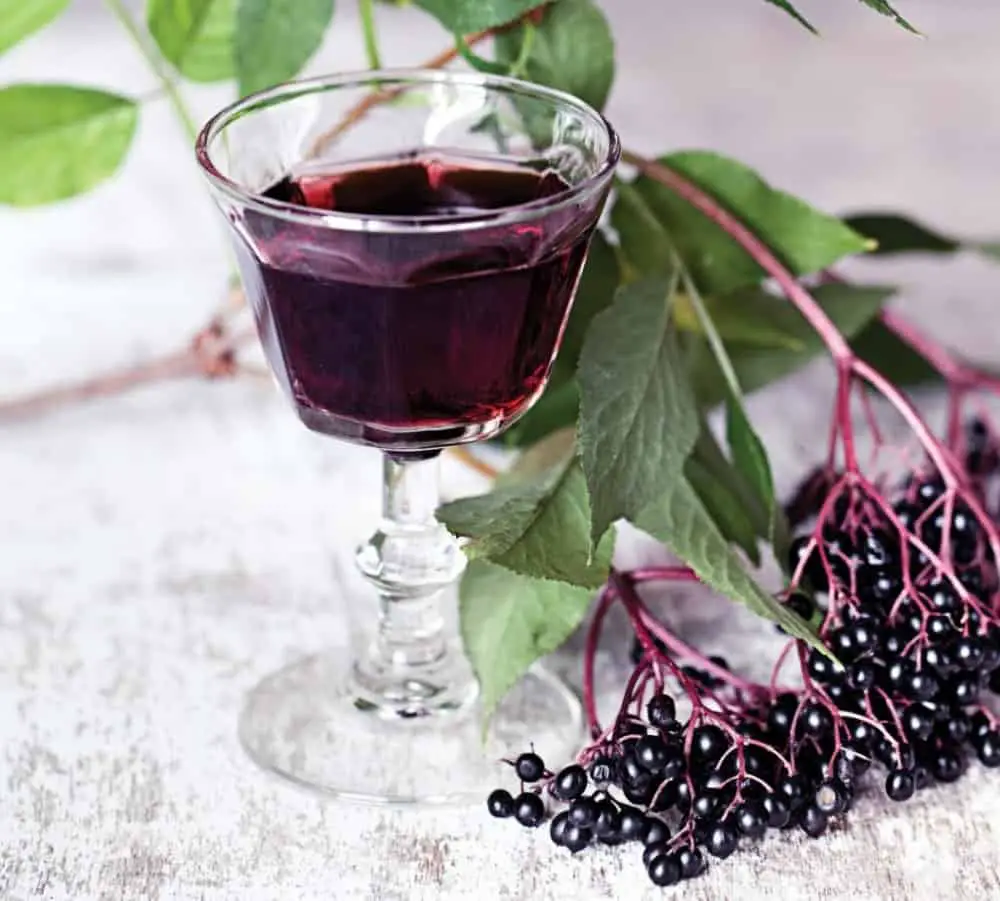 photo credit: istock
Elderberry Immune Cocktail
Making your own infused alcohol is an easy way to add a real dose of health to your beverages. Try this elderberry recipe created by nutrition expert Meghan Telpner.
Get the recipe instructions here.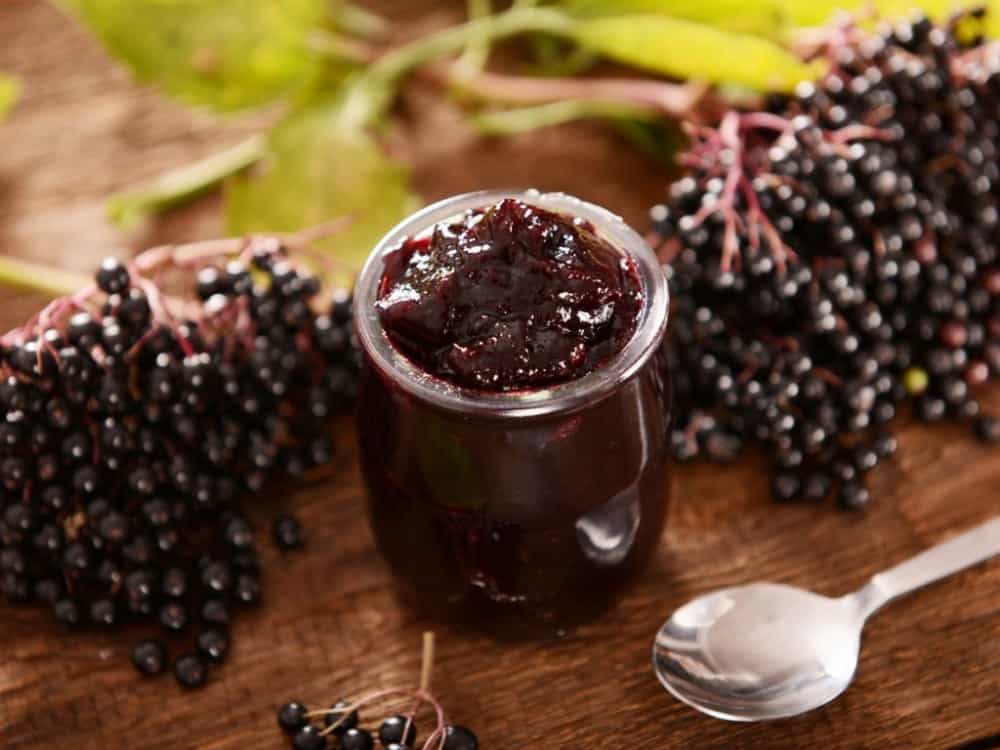 Photo Credit: Shutterstock
Elderberry Jelly
This simple elderberry jelly recipe captures the unique flavour and health benefits of these sought-after little berries.
Get the elderberry recipe here.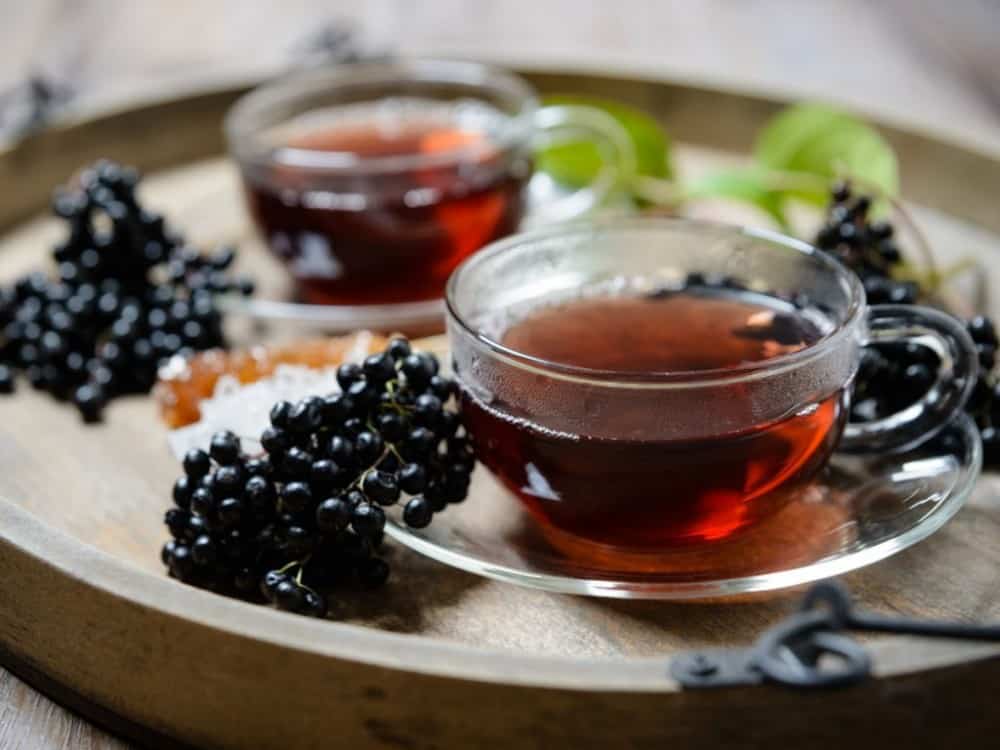 Photo Credit: Shutterstock
Elderberry Blossom Tea
This elderberry tea recipe is ready in just 10 minutes. Brew a cup to help wad off cold and flu season.
Learn how to make this elderberry tea here.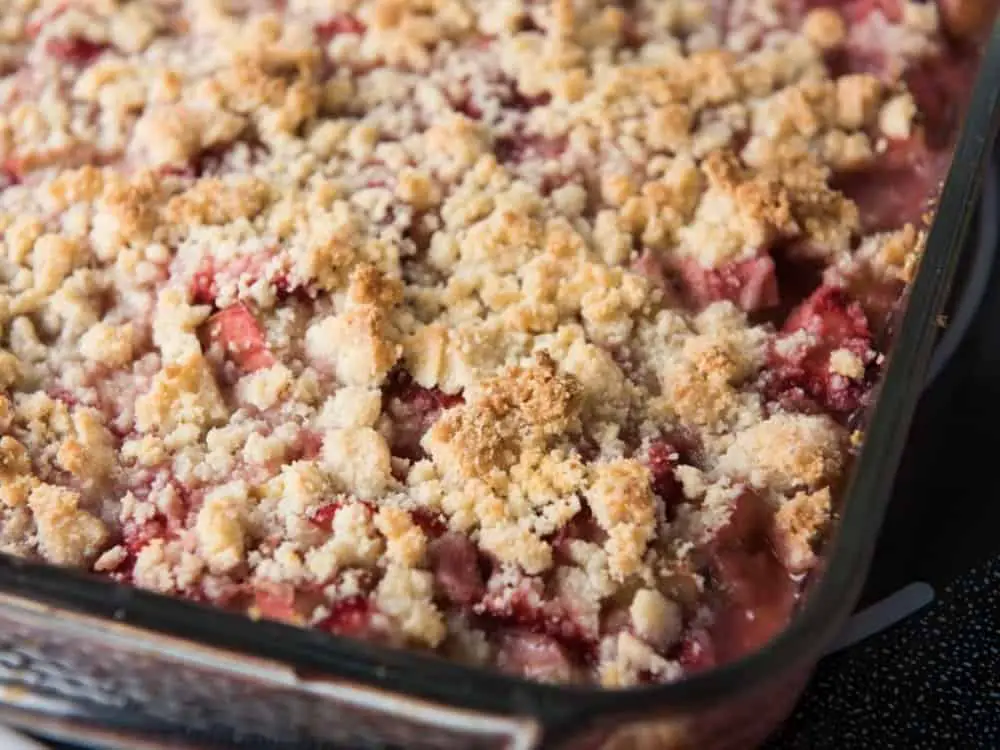 Photo Credit: Shutterstock
Rhubarb Elderberry Crisp
Impress guests with this delicious and crowd-pleasing recipe for Rhubarb Elderberry Crisp.
Get the recipe here. 
Next, check out a few of our favourite cauliflower recipes.