Easy Step by Step Process to Make a Scrunchie :_shift (2020)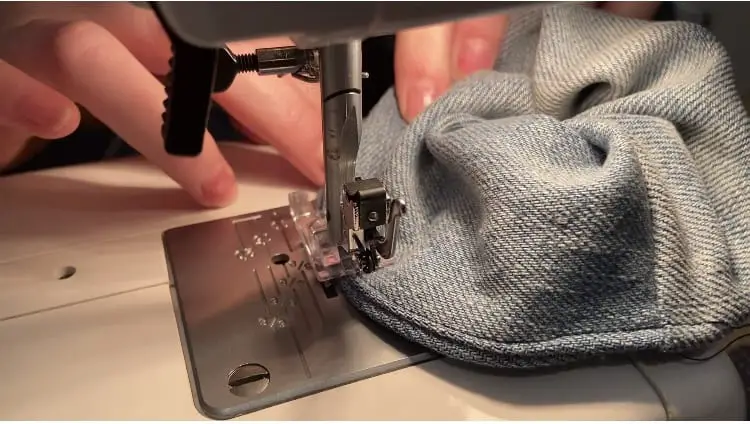 _shift has collaborated with a costume student from LCF to recycle an old pair of jeans in to a scrunchie. Follow our step-by-step guide to transform your old jeans in to something useful in under five minutes.
Music courtesy of Epidemic Sound.