Do you Know Exotic Animal Skins are Going to be Banned by Selfridges (2020)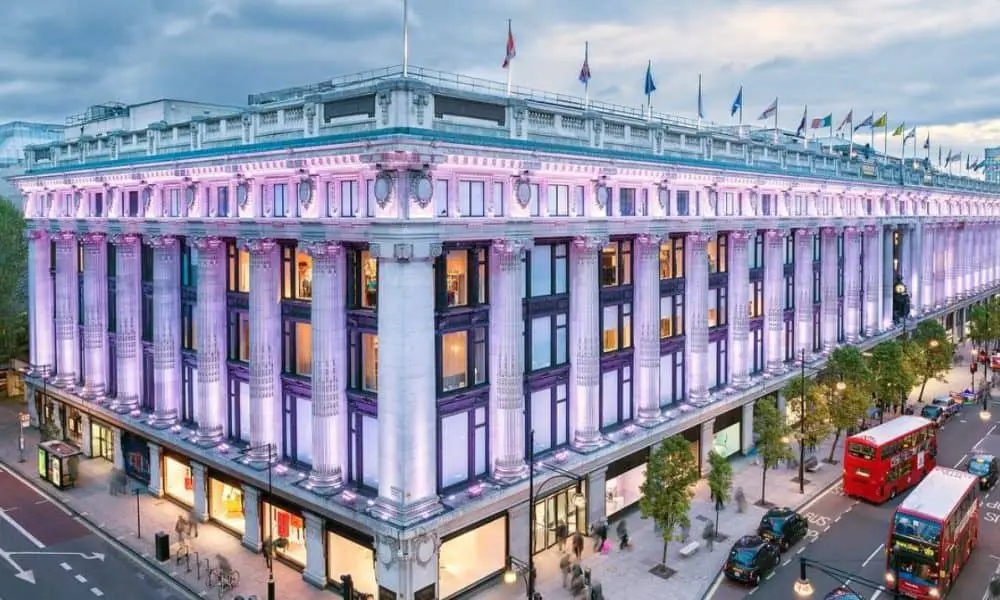 Luxury department store Selfridges has vowed to halt the sale of exotic animal skins by February 2020, making it the latest retailer in a line of companies to pledge a phase-out of such products amid consumer calls for heightened ethical consumption.
Following the retailer's decision to ban the sale of fur in 2005, Selfridges will no longer stock items that are made from python, alligator, crocodile, lizard and other exotic animal skins. As of next year, the retailer has pledged to only permit the sale of leather obtained from agriculture livestock.
"At Selfridges, we are dedicated to being at the very forefront of future thinking retail," Selfridges' buying director Sebastian Manes said of the decision. "We will continue in our ambition to inspire our brands and customers through thoughtful, ethical and transparent buying strategies."
In December 2018, Chanel announced it would cease the use of exotic skins in all future collections, attributing the decision in part to the difficulty of responsibly sourcing skins that met the house's strict ethical standards.
Elsewhere, Victoria Beckham and Diane Von Furstenberg are among the brands that have already banned the material, with many others expected to follow suit.
"Whilst it's the next natural step after banning fur, it's still such a momentous move towards real change for the industry," animal rights activist Lolita Barns notes. The decision has also been warmly received by the Humane Society International.
As the industry progresses towards a more ethically responsible future, pressure for other major retailers to follow in Selfridges footsteps will undoubtedly increase.