Do you Know Any Astrology Lover? Here are 5 Magical Gifts For Your Friend (2020)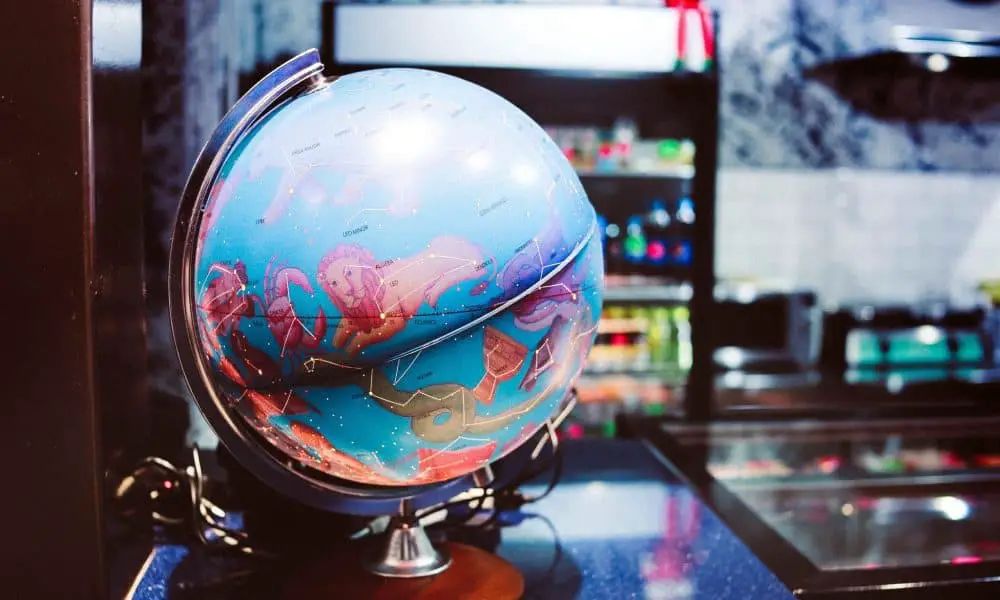 Whether your witchy loved one celebrates Yule, Christmas, or both, they deserve a little treat.
1. Get them a personalised horoscope – chances are, if your friend is into astrology, they are already familiar with their birth chart. But, beginner or advanced, they will definitely enjoy getting a custom-made detailed horoscope for 2019. You can order it at The Astrology Shop, 78 Neal Street, Covent Garden, London WC2H 9PA.
2. Diamonds are a girl's best friend, but witches prefer other rocks. Even if your friend has a bunch of crystals already, one can never have too many. Try and find out which stones are missing from their collection, or just go with the guaranteed crowdpleasers: rose quartz (for love, harmony and peace), citrine (abundance and prosperity), carnelian (energy and confidence) and clear quartz (amplifies the energy of other crystals and helps get clarity). You can just create your own set of tumbled stones and put them in a pretty pouch, or you could buy more decorative pieces, like these Rose Quartz Eggs, £11.99 each.
3. A gift of crystal runes is another excellent idea for those who want to venture into divination. Any runes are fine, whether wood or stone, but the crystals look so much nicer displayed on a table. The set comes with an instruction leaflet.
4. Or, if they prefer a more traditional form of divination, a beautiful Morgan-Greer tarot deck is sure to please. It's based on the classic Rider-Waite tarot deck, but with a little visual twist.
5. Last but not least, the astro-geek in your life might enjoy a book with a different angle – like Jung on Astrology by C. G. Jung. Perfect for those who want to delve deeper and understand astrology from a different angle, the book covers topics like archetypal symbolism in astrology, the precession of the equinoxes and astrological ages, the qualitative nature of time, and the experience of astrological fate.