DIY Coasters with Cricut Maker Knife Blade and HSN Launch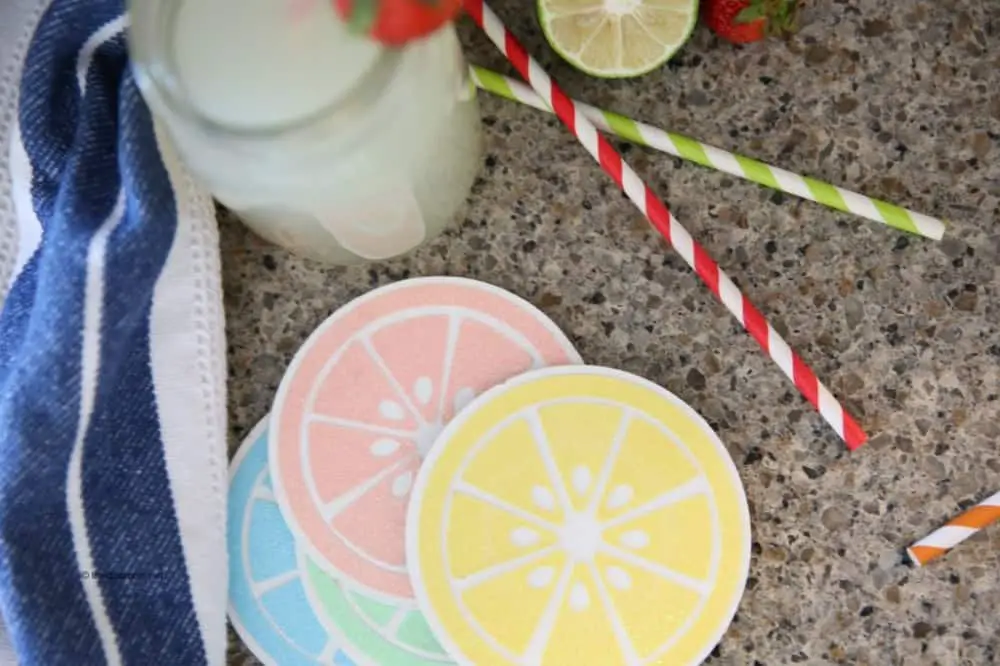 Learn how to make these DIY Coasters for your summer drinks! Sharing how to make DIY coasters with the Cricut Maker Knife Blade! Easy to follow cricut maker knife blade tutorial for DIY wood coasters.
DIY COASTERS
Last summer I shared with you the new Cricut Maker machine from Cricut! You can read more about that here. I am excited to share with you an amazing and exclusive deal happening on July 11, 2018 with HSN and Cricut! The Cricut Knife Blade Bundle (detailed below), and the Scoring Wheel Bundle (detailed), which will be exclusively available through HSN, and featured on-air on HSN! So if you have been looking to pick up these two items for your Cricut Maker, or thinking about buying a Cricut Maker, this would be a great time to do so!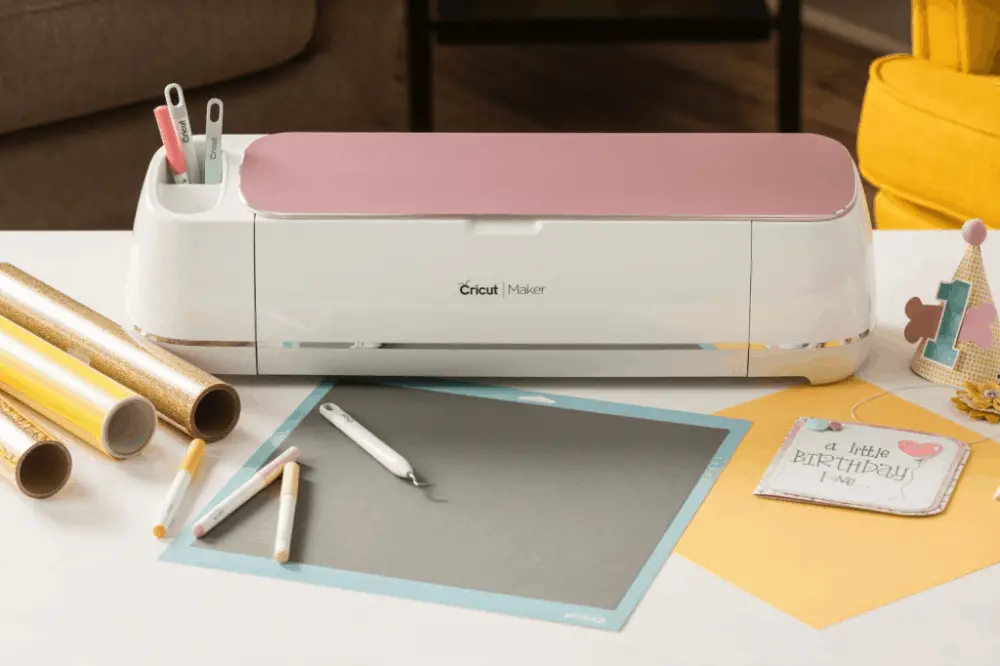 ROSE MAKER- CRICUT MAKER
The Cricut Maker is the ultimate in professional-level cutting performance and versatility!
Cuts hundreds of materials, from the most delicate fabric and paper to matboard and leather
Rotary Blade for cutting virtually any fabric without backer
500+ digital sewing patterns and quilt blocks available from Simplicity®, Riley Blake™, and more (sold separately)
Compatible with Knife Blade for thicker materials up to 2.4 mm (sold separately)
Compatible with Scoring Wheel for razor-sharp creases in cardstock, poster board, and more (sold separately)
Compatible with Washable Fabric Pen for marking pattern pieces (sold separately)
Adaptive Tool System™ for professional-level cutting performance and expandability
Bluetooth® wireless technology
Fast Mode for up to 2x faster cutting and writing
Design Space® software for iOS, Android™, Windows®, and Mac®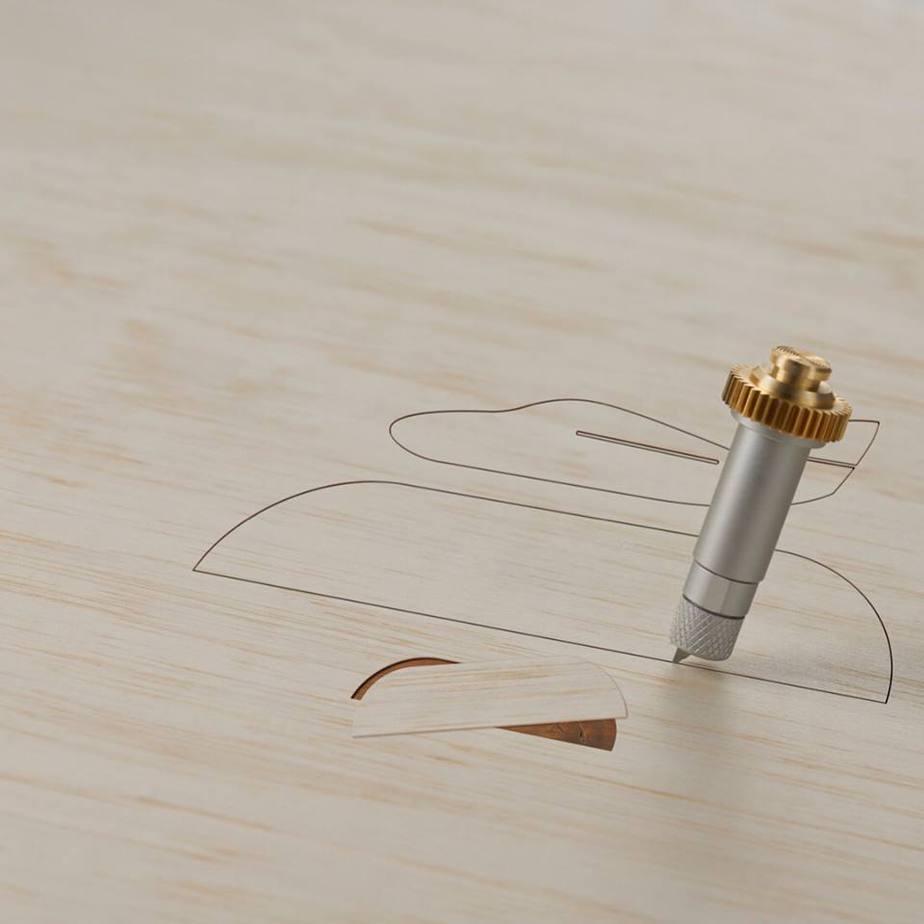 CRICUT MAKER KNIFE BLADE
The Cricut Maker Knife Blade is a game changer for creating DIY coasters and other projects to use in and around your home! The knife blade allows you to cut a deeper and wider array of materials using your Cricut Maker.
Most powerful knife blade for thick and tough materials​
Deeper, precise cuts – Steep 30-degree angle & deep blade touches more surface area with each pass​
More materials – With 10X pressure of traditional Cricut point blade, the Knife Blade can cut up to 3/32" materials, including balsa wood, 2 mm leather, 2 mm Cricut Chipboard and more ​
More project possibilities – With more materials, makers have more project possibilities, such as wooden animals, airplane models, leather wallets, foam toys, 3D dioramas, 3D decor, and much more.
What Materials Can I Cut With the Knife Blade?
Materials such as balsawood, leather, craftfoam, and Cricut Chipboard are just a few examples. Check out the entire list here.
Where Can I Buy the Knife Blade?
Knife Blade + Drive Housing is for at Cricut (Cricut Maker Knife Blade) and at other major craft and fabric retailer websites.
What Comes With the Knife Blade and What Does It Cost?
Knife Blade + Drive Housing is priced at $39.99 MSRP. It comes with Knife Blade Drive Housing, Knife Blade, and a blade changing instruction sheet.
We also have a replacement Knife Blade Kit priced at $16.99 MSRP, that includes a replacement Knife Blade, a blade changing instruction sheet, and a Safety Changing Cap for extra protection when changing blades.
*So on July 11, be sure you take advantage of the exclusive sale happening on HSN!
HSN Knife Blade materials bundle:
Cricut Heavy Chipboard 2.0mm 12×12, 5 sheets
Cricut Metallic Rose Gold Leather 12×12, 1 sheet
Cricut Metallic Gold Leather 12×12, 1 sheet
Cricut StrongGrip 12×12 Cutting Mat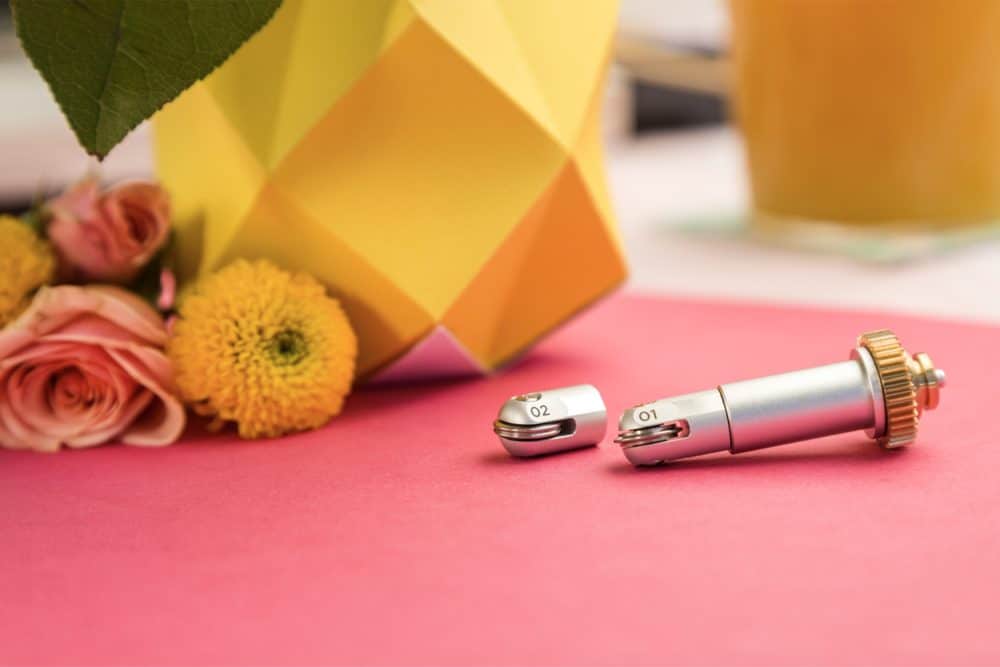 CRICUT MAKER SCORING WHEEL
Scoring wheels with superior creasing performance for folds on thin or thick materials​
Perfect, effortless folds – extra-deep, clear scores​
Professional-grade scoring – Proprietary wheel design for smooth, clean lines. Up to 10X pressure vs scoring stylus​
More project possibilities – Adaptive pressure-based on material. Double Scoring Wheel for smooth folds on thicker and coated materials ​
Quick tool changes – QuickSwap™ Drive Housing for easy changes between scoring and double scoring tips​
Scoring Wheel materials bundle:
Cricut Pastel Glitter Cardstock 12×12, 10 sheets
Cricut Acetate Clear 12×12, 6 sheets
Cricut Pastel Poster Board 12×12, 10 sheets
Cricut Pink & White Foil Embossed Paper 12×12, 12 sheets
Cricut LightGrip 12×12 Cutting Mat

HOW TO MAKE COASTERS
DIY Coasters Materials
Cricut Maker
Cricut Maker Knife Blade
Cricut Heavy Chipboard 2.0mm
Cricut StrongGrip 12×12 Cutting Mat
Painters Tape
Cricut Pastel Glitter Cardstock 12×12
white paint
Mod Podge Matte finish
paint brush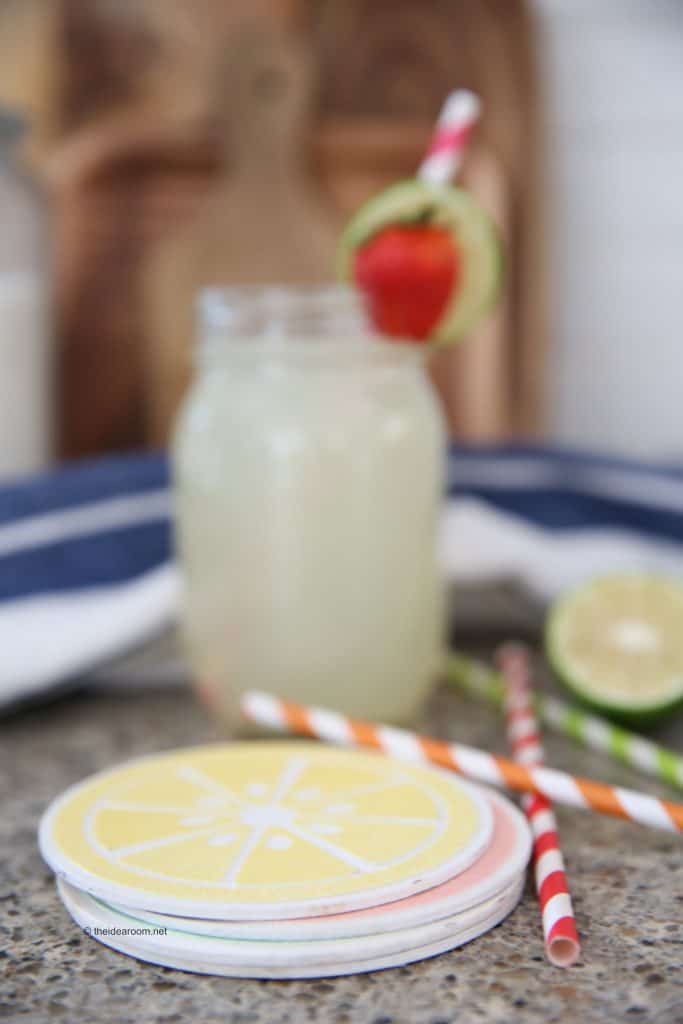 DIY Wood Coasters
Log into Cricut Design Space and access my DIY Wood Coasters project here.
If you haven't calibrated your Cricut Maker machine and your Cricut Knife Blade, you will need to do that so your knife blade will make accurate cuts. You can do that by following the directions here: Calibrate Cricut Knife Blade.
If you want to change the design in any way, you can make changes to the design by selecting edit or you can create it just the way it is. These coasters will be 4 inches if you don't make any changes to my design.
Follow the directions and cut out the materials for the project. I have mine so that you can create 4 different colors but of course you can set it up to create it how you want it to be!
Once the materials are all cut, you will want to paint your chipboard. I chose to paint mine white because I wanted to be able to use the fun glitter cardstock and have it show up against the white paint.
Let the paint dry completely.
Glue the fruit slices onto the round painted chipboard with the Mod Podge and let dry.
When the Mod Podge has dried, paint a thin layer over the entire coaster including the front and the back.
Repeat step 8, 2-3 times so that the coasters are waterproof. Let dry between each coat. This will help your coasters last longer with the drink condensation.
Package up in a cute acetate box cut using the Cricut Maker, fine point blade and the scoring wheel  and gift to a friend…or use the coasters in your own home! You can find the tutorial for the gift box here.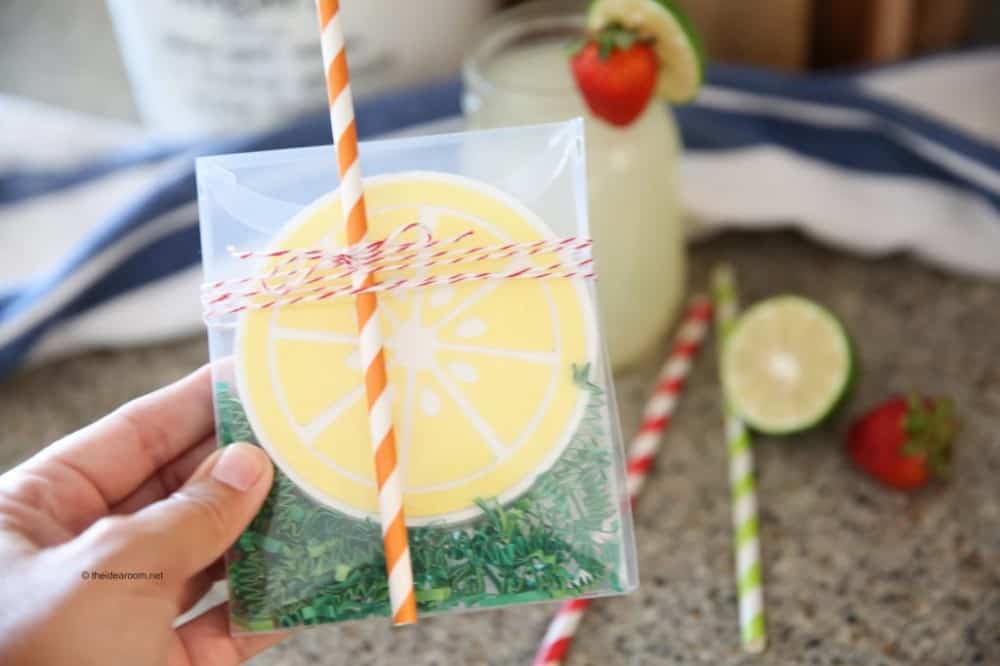 Stay tuned for the follow up tutorial with this post. I will be sharing how to make this cute little see through gift box to gift your DIY Coasters in! It literally takes a few minutes to make and you can cut it out right on your Cricut Maker using the scoring wheel and a fine point blade!