Chrissy Teigen's Drink of this Summer 'Watermelon Slushie', Here's how you can make it Yourself. (2021)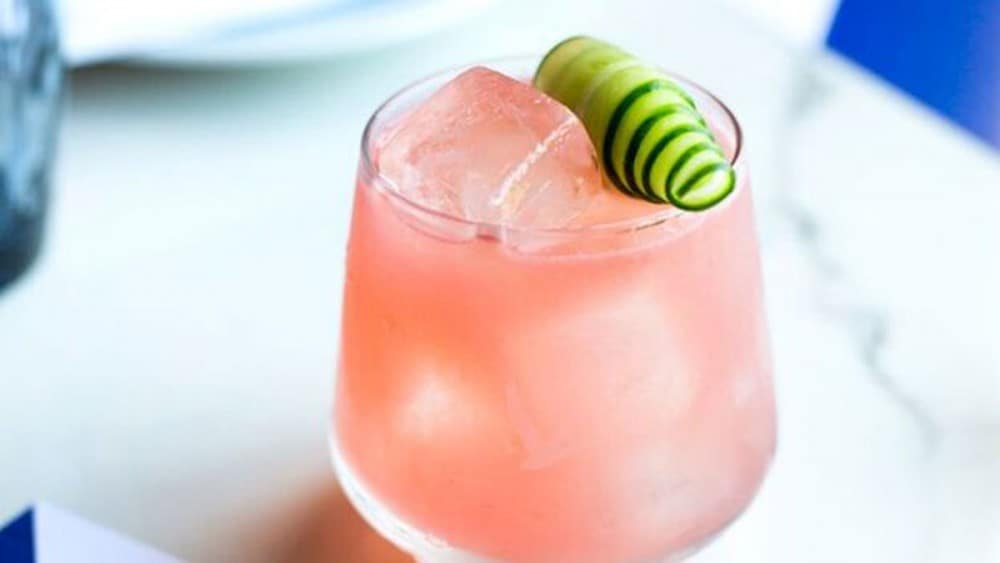 Chrissy Teigen has wowed social media again with a stunning new recipe. The Cravings cookbook author, who has gifted us with recipes for the world's best banana bread and best-ever scrambled eggs, is treating us to the drink of summer. It's a boozy watermelon slushie!
What is a watermelon slushie?
First, great news: The list of ingredients for this drink is super simple. You probably already have most of what you need on hand. The main ingredient is pretty obvious. It's summer's favourite fruit—watermelon. You'll also need lemon or lime juice, a pinch of sugar and vodka.
FYI: It's totally OK to hold the booze. This drink tastes just as delicious without the alcohol, making it a refreshing treat for the family.
How do you make Chrissy's Watermelon Slushie?
Chrissy was kind enough to share the recipe for this summer slushie on Instagram. While the steps are easy to follow, be sure to give yourself enough time for the watermelon to freeze. It can take at least four hours.
View this post on Instagram
I don't know about you, but I love the taste of watermelon ice-cold from the fridge. This drink tastes just like that!
How can you spice up the slushie?
If you want to spice things up, add Tajin—a spice blend of salt, lime and chili peppers—around the rim of your glass.
More watermelon recipes:
Photo Credit: Grey Goose
Boozy Watermelon Punch Cocktail
Photo Credit: Tyler Bowditch
Watermelon Caprese Skewers
Watermelon and Feta Salad