The Best Health Fitness Technology Gear for 2021
Staying fit is the new trend! With the prevalence of the pandemic, everyone wants to stay fit and healthy, fitness tech gear comes in handy! They allow you to stay focused on your fitness goals and track your progress at home. They also make a good reward for your hard work throughout the year or make a great gift for your loved ones! Not only do they help with your fitness goals, they also help you get healthier by improving your sleep quality. All of our suggestions come with a technology surprise, be sure to check them out!
1. Techie running buddy
Technie running buddy is must-have workout equipment during the pandemic. This GPS-connected AI device provides personalized coaching that's guided by a vivid human voice. It is compatible with both indoor and outdoor activities. Vi will share real-time biometric feedback like speed, heart rate, calories burnt when you workout to keep you informed. If you find it dull working out alone, you can connect to music platforms to make your workout more enjoyable too.
Vi Artificial Intelligence Personal Trainer on amazon.com.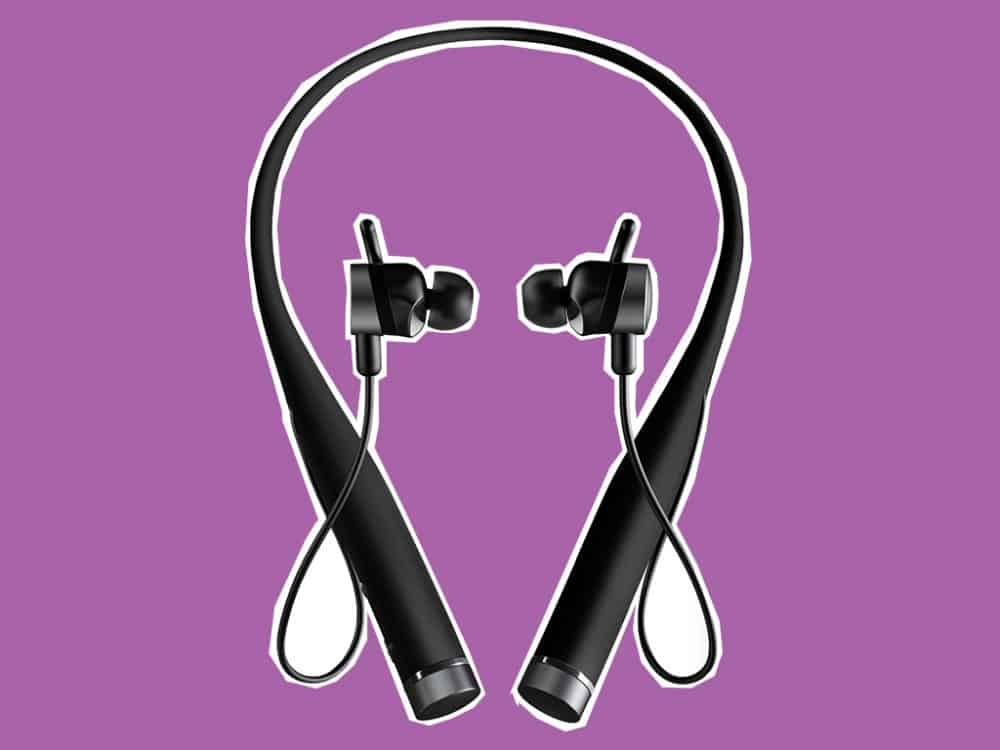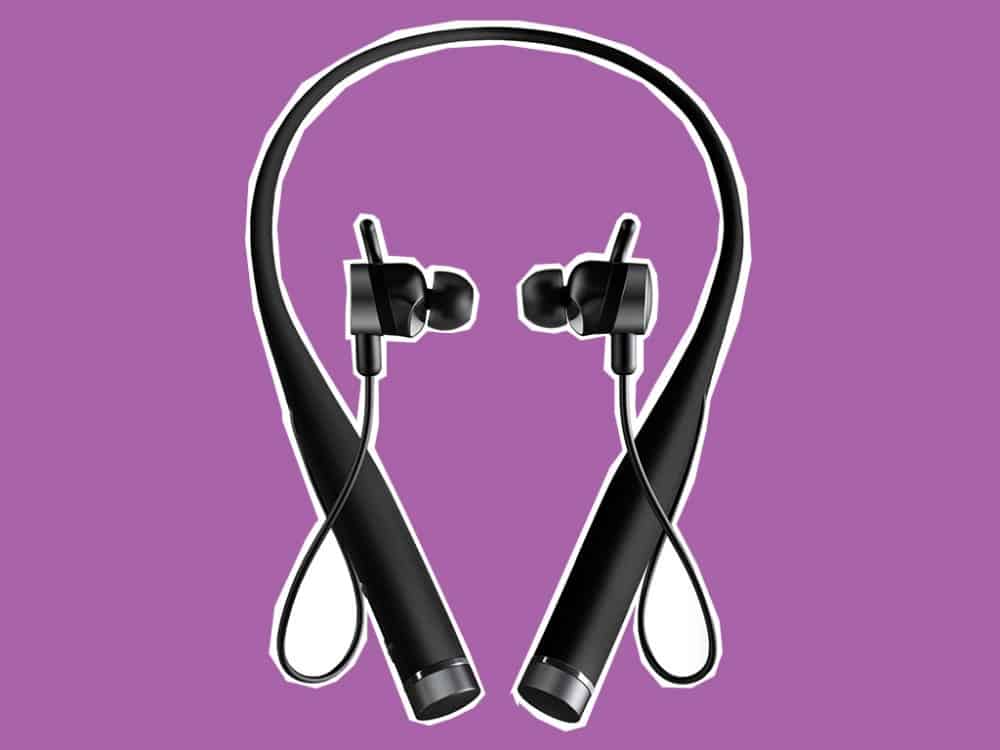 2. Sleep away soreness
Quality sleep is the key to a healthy body and achieving your fitness goals. This set of PJs is designed specifically to cater for those who train or workout to recover better during their sleep. It is designed with bioceramics technology that absorbs infrared wavelengths from the body and reflects back Far Infrared to help with faster recovery and better sleep. A good recovery sleep will help you reach your goal faster.
Examples of Under Armour Recovery Sleepwear at amazon.com.
3. Smart scale
Always be smart with your gear choices! This is not an ordinary scale, it measures pound/kilos, body fat percentage, lean weight and body mass index (BMI). These data will help you realize how you should set your goal and keep track of your progress. You can connect it to your Fitbit app on your phones with WiFi, which analyses your weight trends. It is also family-friendly, you can keep data of up to eight users while keeping your data private.
Fitbit Aria 2 Scale at amazon.com.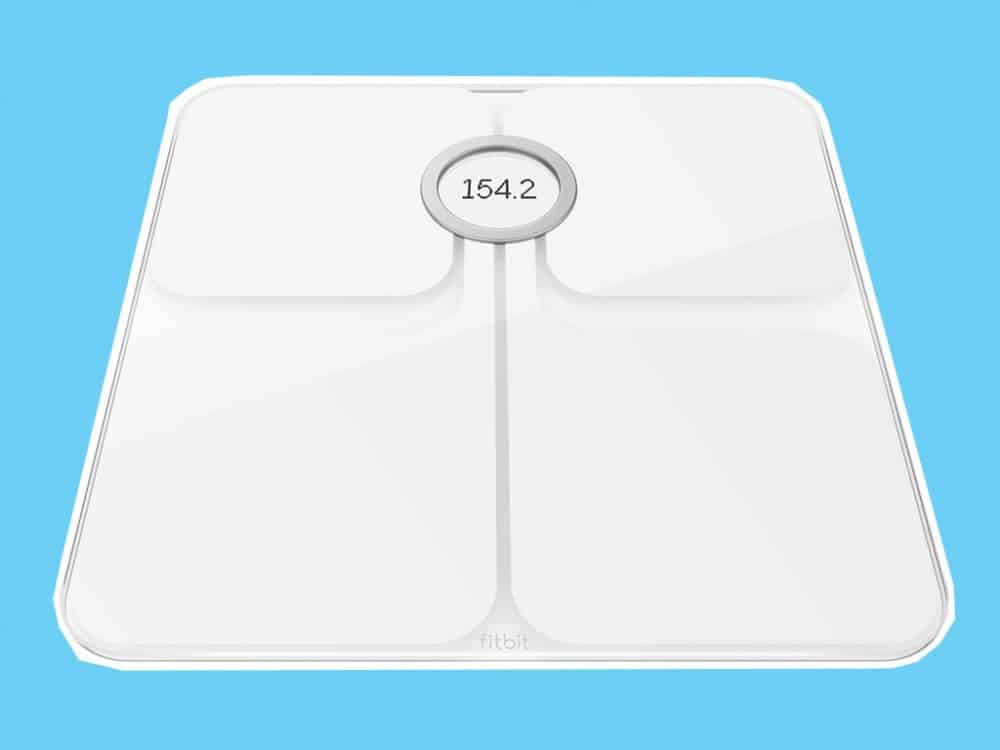 4. Clever carry-all
This gym bag in black is simplistically designed so it goes with different types of outfits. On the inside, it is designed with different compartments that allow you to fit all the workout essentials in one bag. You can keep your phone, laptop, clean clothes, water bottle, workout shoes, and more. An internal shell will keep the bag in shape even if it's empty, so you don't worry about carrying a sloppy bag around!
Similar examples on RYU Quick Pack 18L at amazon.com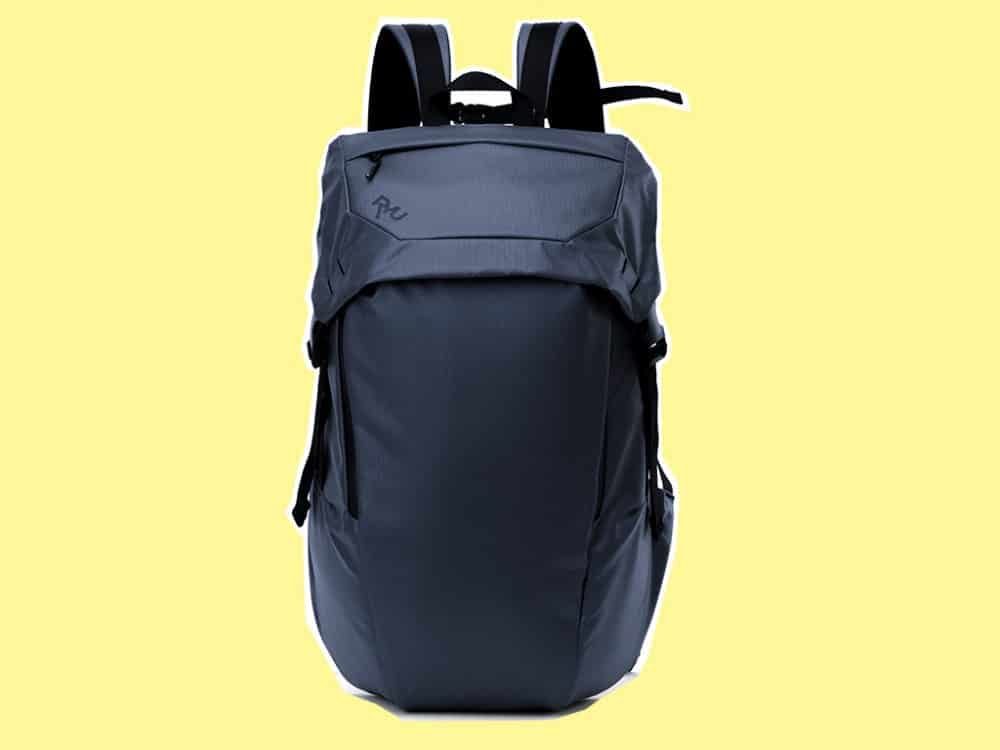 5. Tech for your tootsies
This pair of sports shoes are designed to fit the size of your feet with a soft and waterproof sole. It offers extra stability when you go on all-terrain routes. It comes with charcoal bamboo insulation and a breathable membrane. The membrane does not let water in, so your feet stay dry and refreshing. You can get them in either boot or shoe styles.
Similar examples on Keen Women's Terradora Pulse Waterproof at amazon.com.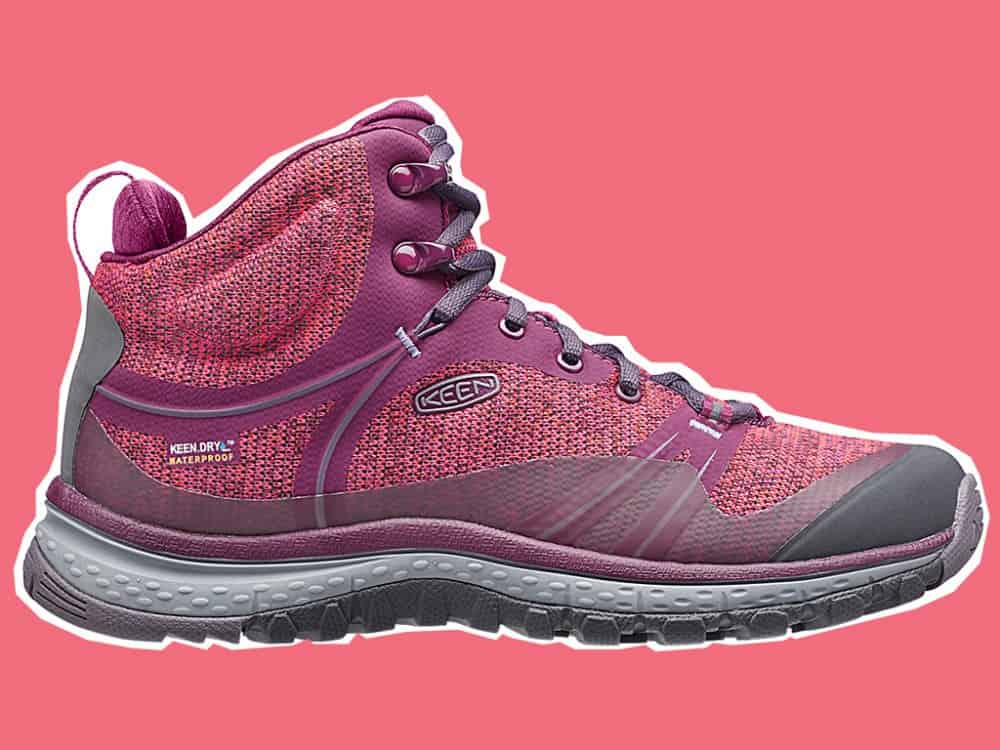 6. Tights that track
Here's another option to track your fitness progress if you are not comfortable wearing watches! This pair of tights will track your heart rate and calorie expenditure during your workout. They are also water-resistant, so no sweat will ruin your tights. Connect them to your app on your phone with Bluetooth and keep track of your data in trends.
Similar examples of Athos Compression Women's Capri Tights plus Athos Core at amazon.com.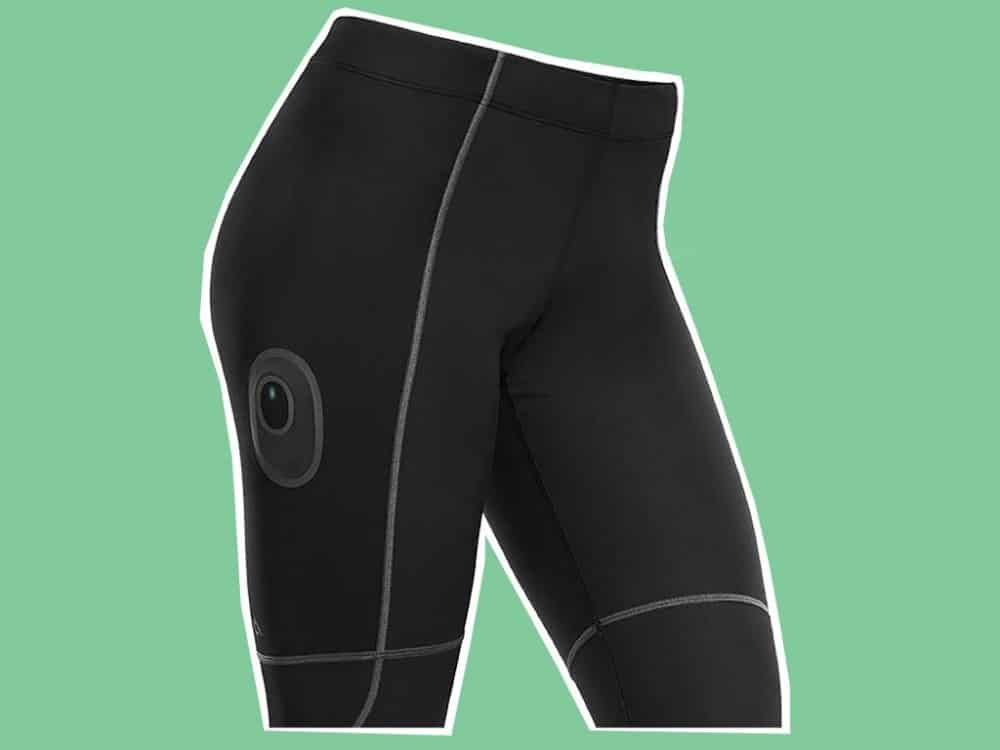 7. What the buzz is about
A foam roller is a must-have item for everyone who likes exercising. This one comes with a technology twist! It is integrated with vibrating technology and excels in muscle recovery and relaxation through enhancing blood circulation. It is designed with vibration patterns that are optimal for muscle relaxation, making it more comfortable to use over tight spots than regular foam rollers.
TriggerPoint Grid Vibe at amazon.com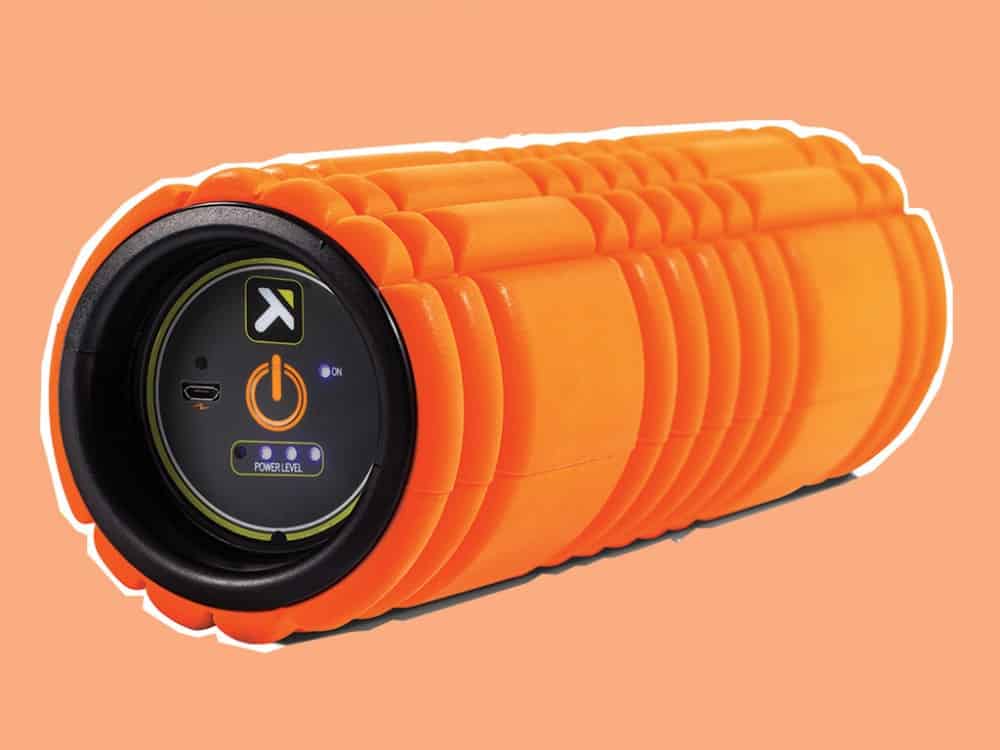 8. Tune in and work out
Music is working out's best friend! This one is designed for exercising, they are water-resistant and grasp on your ears perfectly when you move. It comes with a stronger Bluetooth connection that allows you to keep your phone in your bag when you workout, it supports connection within nine metres distance. If you happen to lose sight of them, you can use the "Find My Buds" function to find them.
Bose SoundSport Free Headphones at amazon.com.
9. High-tech hydration
We tend to forget about drinking water when we're working. This water bottle is BPA-free and 24-ounce, it syncs with an app that keeps track of your water drinking habit. It will remind you to drink water throughout the day so you won't forget anymore.
Similar examples on Hidrate Spark 3 Water Bottle at amazon.com.
10. Diffuser and chill
Are you looking for workout equipment for your home? Are you a fan of wellbeing and relaxing at home? Then you must check out this essential-oil diffuser that helps to make your house ten times more comfortable. It is perfect for yoga or meditation, it can also help to improve sleeping quality. Water will combine with the essential oil and become nano-particles with relieving effect. The best thing about this is that you don't have to heat it up, so don't worry about overheating or spilling hot liquids! P.S. it comes with LED lighting to make your yoga or meditation more enjoyable!
GuruNanda brand page (GuruNanda Mini Tree USB Diffuser) at amazon.com.
Are you a fitness & skincare lover? Check out here for more beauty and skin care tips while social distancing. Remember to take care of yourself as post pandemic time is coming soon!