Best Gift For Mother's Day 'SNIPH' (2020)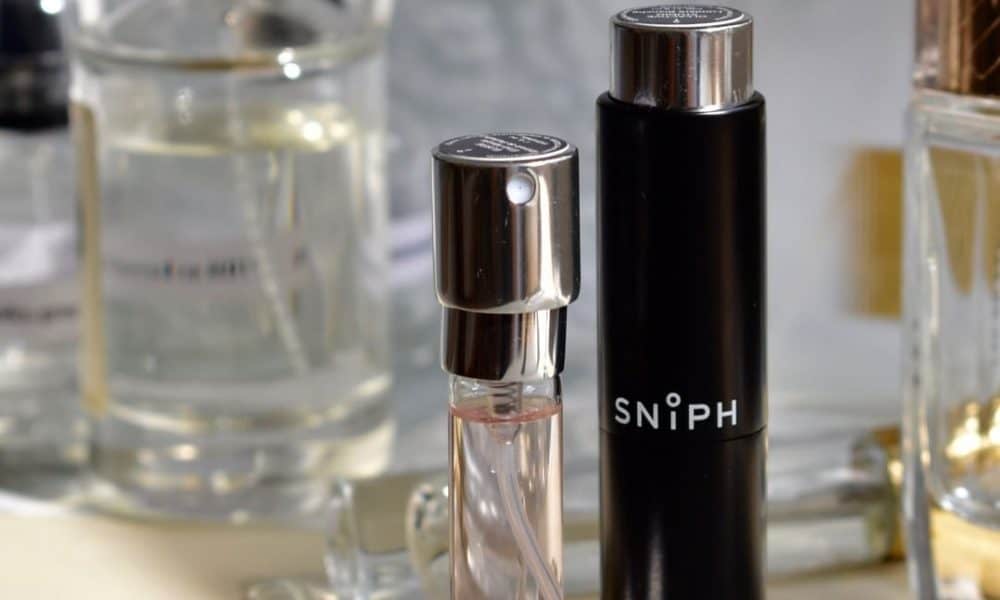 Consumers can purchase anything online from a toothbrush to a bouquet of flowers and now even fragrance, provided by Swedish company, Sniph. A great Mother's Day gift, the brand is a new player in the UK subscription market, which is predicted to be worth around £1 billion by 2022, according to the Royal Mail.
Mutually describing fragrance as an "invisible accessory", founders Tara Derakshan and Lisa Kjellqvist started the company in 2015, both fuelled with frustration with the current time consuming and expensive mainstream perfume consumer experience: "When it comes to buying perfume, it's nearly impossible to buy something new – the risk is simply too high that you will get it wrong," says Derakshan.
View this post on Instagram

May your clothes be comfy, your coffee be strong and your Monday be short ☕️! Have a good one!
The company's logic compares itself to music streaming platform, Spotify. Just like you can try new music artists, Sniph lets you try new fragrance brands: "The curation is at the heart of our business in selecting our brands and we are always scouting the latest perfume houses around the world," Derakshan informs Shift.
The £15.99 monthly Sniph subscription surprises its customers with a tester fragrance, based on the results of its 'smart test' to discover which scent 'playlist' will work the best for that particular customer, with some of the collections including 'Trending Now', 'Clean' or 'Female Classics'.
But don't expect any high street fragrances to land on your doorstep. Sniph has over 350 brands with exclusivity as its niche, such as Spanish perfumery 27 87, French brand Pierre Guillaume and Swedish perfume house, Agonist, in its repertoire.
View this post on Instagram

New to Sniph? No worries, we've got you covered! Scents stir emotions, awaken memories, set moods and captivate the imagination. Let us take you for the scent journey! . . 👃🏼 Sniph Discovery Service 👃🏼 ▪️ Choose between 6 scent collections ▪️ Discover new perfume every month ▪️ Delivered straight to your door ▪️ Free delivery in UK & Sweden ▪️ No contracts ▪️ Cancel anytime
Its packaging shouldn't go unnoticed either – the bottle is cleverly designed to give an adequate supply of spritz for the month and to be mobile, just like you.
The future of Sniph? The brand is applying even more focus on the customer's relationship with the brand: "We'll be doing some brand experiences here in London for our member community, but also anyone who wants to find out more about scents but other topics too," said Derakshan. 
The company wants to boost quality of life through scent, a Sniph at a time.
Shift recommends Sniph as an unusual Mother's Day gift. Find out more about Sniph here.