25 Awesome Ideas to Celebrate Anyone's Birthday in 2020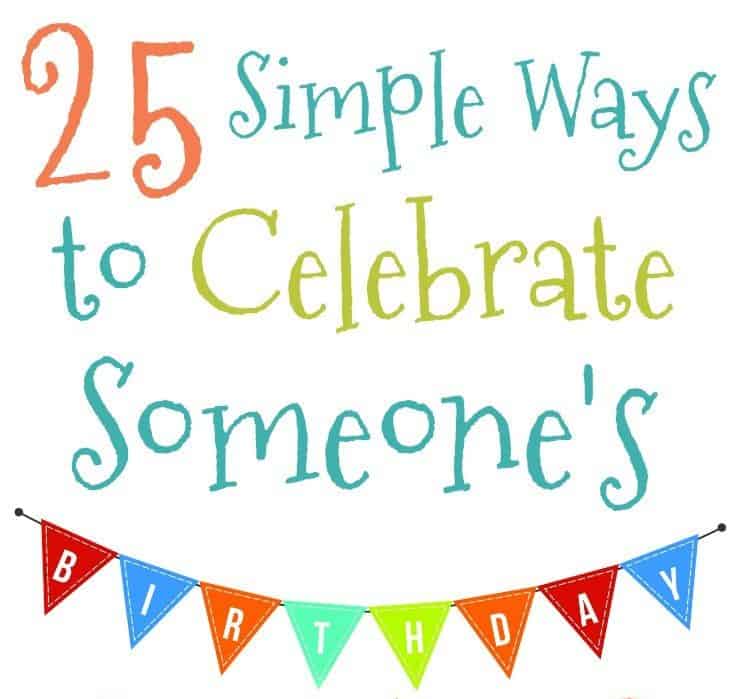 This blog is updated in 2020
Birthday is always filled with so many meaningful little blessings from people you love.  Today we're going to share some of the awesome ideas to bless others on THEIR birthdays!
Before we start sharing, here are 2 important tips as you set out to make someone's birthday special…
1. TRY TO DO THESE SURPRISES IN THE MORNING on their birthday
Start the birthday person's day off on the right note! There is something about the birthday morning where the magic happens.  Call first thing in the morning to send your birthday blessings.  Or wake up to other birthday surprises like a special balloon decor, or a surprising birthday breakfast.
2. KNOW WHAT THE BIRTHDAY PERSON LOVES
This is the most important key!  As you will discovery on the list below, you'll need to know what the birthday person likes.  Favorite treats, snacks, drinks, brands, stores, or even details like whether or not they like a "surprise".  Birthdays are for spoiling and it isn't really spoiling if you didn't give them something they like!
25 Simple Ideas to Celebrate Birthday
Ok, so here we go. Below are 25 simple ideas you can celebrate someone's birthday!  Some of them are inexpensive, some are a bit more, but they are all E-A-S-Y and FUN and guaranteed to make the birthday person happy.
1. Spend some time to write a birthday card with meaningful message.  One of my favorite gifts was a TWO PAGE letter written by one of my dearest friends.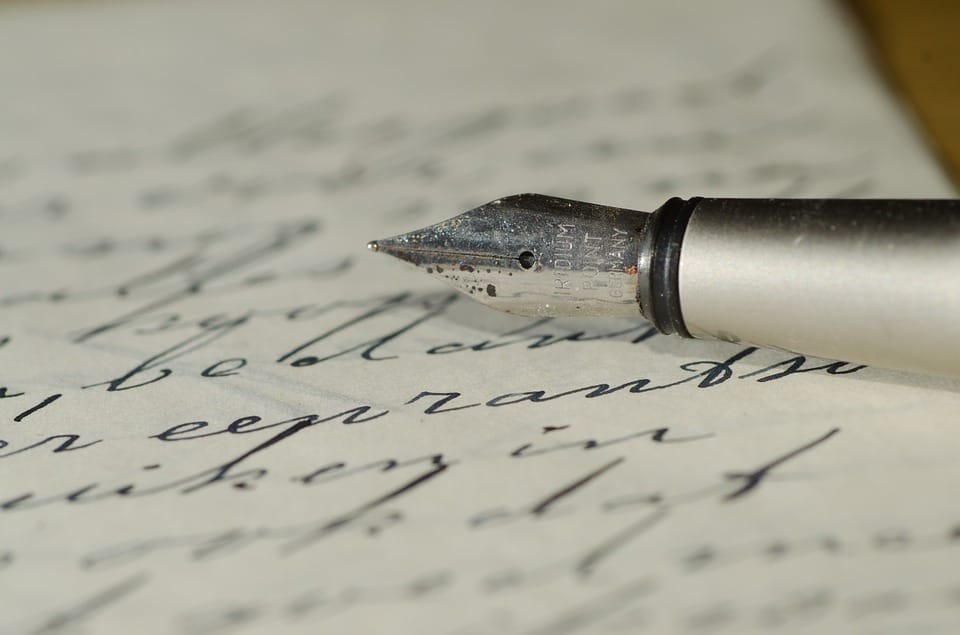 2. Do a funny happy birthday card like  these
3. Get them a glass of their favorite drink with these Happy Birthday Glasses and decorated with this wish clips birthday candles.
4. Bring them a simple bouquet of flowers from the grocery store.  A small bouquet of gerbera daisies are happy and so is a sweet pot of tulips.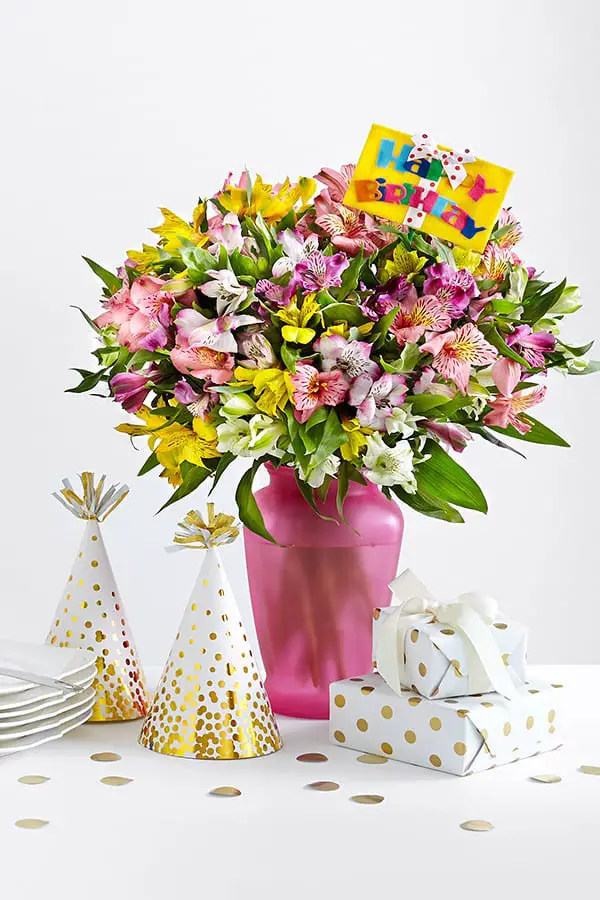 5. Find out their favorite treat and bring it to them.
6. Happy Birthday Candy Bars are the PERFECT addition to a heartfelt card. For your healthy friends, you can even get them a birthday cake flavor protein bar from Quest!
7. Birthday balloons is definitely something you can't miss!  Tie them on their door knob to find in the morning.  Or to their car door.  Or desk chair.
8. Make a birthday lip balm bag and tape a Burt's Bees Lip Balm or an Eos Lip Balm onto it.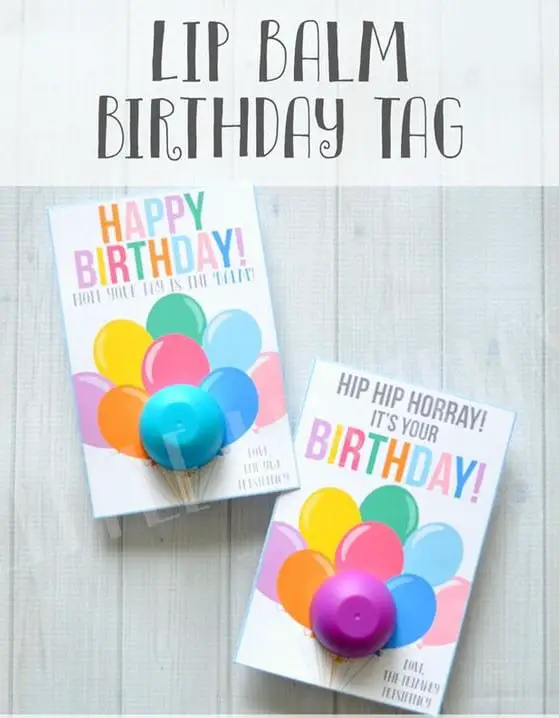 9. Know someone who loves a good surprise?  Stick one of these Magic Fairy Flying Butterflies inside the birthday person's card.  This is hilarious and SO FUN.
10. For drawing lovers, get them a colored pencil set and a Bible Verse Coloring Book.
11. Place a happy birthday decorated cupcake in their mailbox.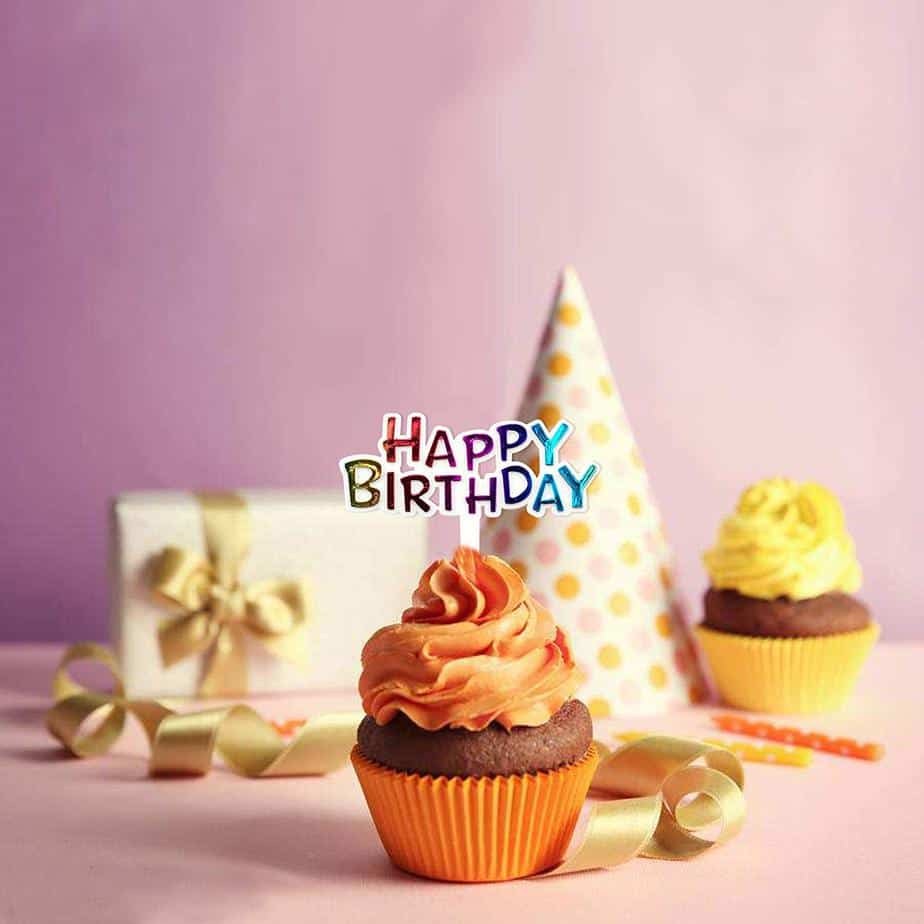 12. Get them a customize monogrammed keychain.
13. Send a text with the balloons feature if you have an iPhone.  THIS MAKES ME SO HAPPY.
14. Send a text with a cute birthday gif.
via GIPHY
or a funny one is also perfect!
15. Bring him/her this Happy Everything Bright Dot Tervis Tumbler filled with all kinds of candies, chocolates or a bunch of little notes saying why you love this birthday star.
16. Tape a card to a bag of yummy Wholesome Medley Trail Mix.
17. Email them a e-giftcard to their favorite store.
18. Sneak into their bathroom and replace the plain white toilet paper with this Happy Birthday Toilet Paper.
19. Have your kids make them a homemade card.  These are THE BEST.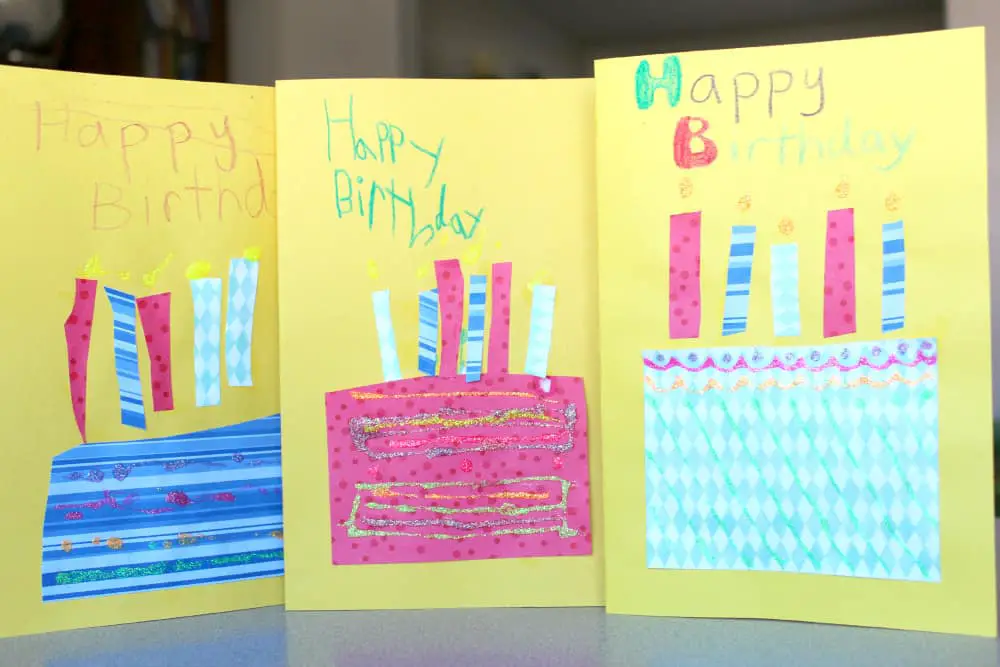 20. Insert this "Happy Birthday" Confetti to the birthday card.
21. Next time when you are at Disney World/Disneyland, grab some extra of their Happy Birthday freebies/buttons to personalize and give out to your birthday friends!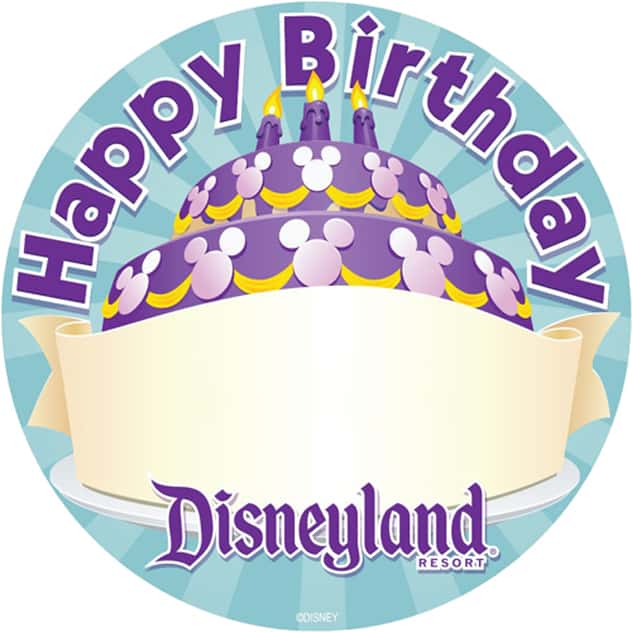 22. Give them a call and sing a song for them.
23. If you would like to go the extra mile in magic, sneak this "Happy Birthday" Letters Yard Card in their garden/lawn/yard to find when they just wake up!
24. Give her a Glitter Birthday Girl Sash and/or a Silver Glitter Happy Birthday Tiara to wear all day.
25. Offer to bring the birthday person their favorite breakfast, lunch, or dinner!  Food is important!  I always thought the best way to celebrate an aging metabolism is to eat more pizza.😉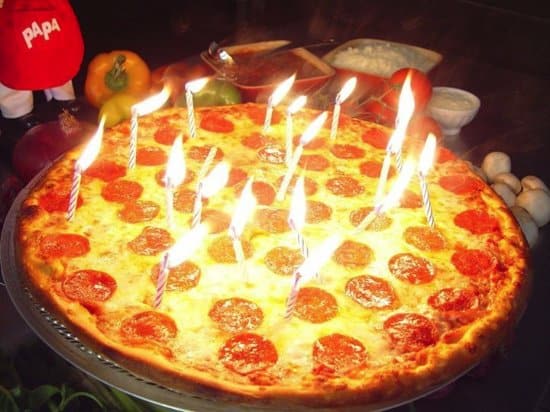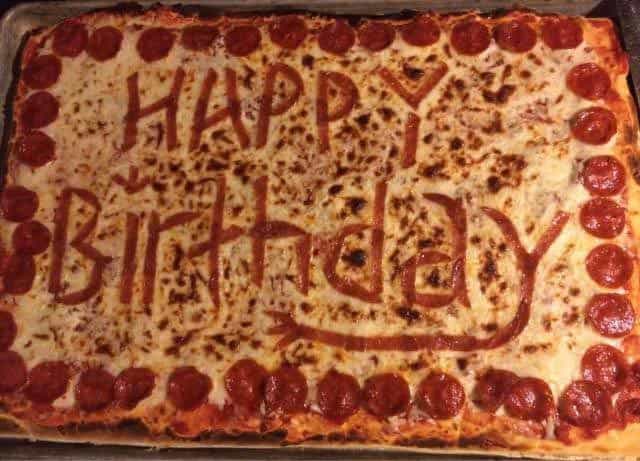 Comment below to let us know how do you like to celebrate your friends/family on their birthdays?