After Leopard & Snakes, A new Animal is Trending in the Fashion Fold (2020)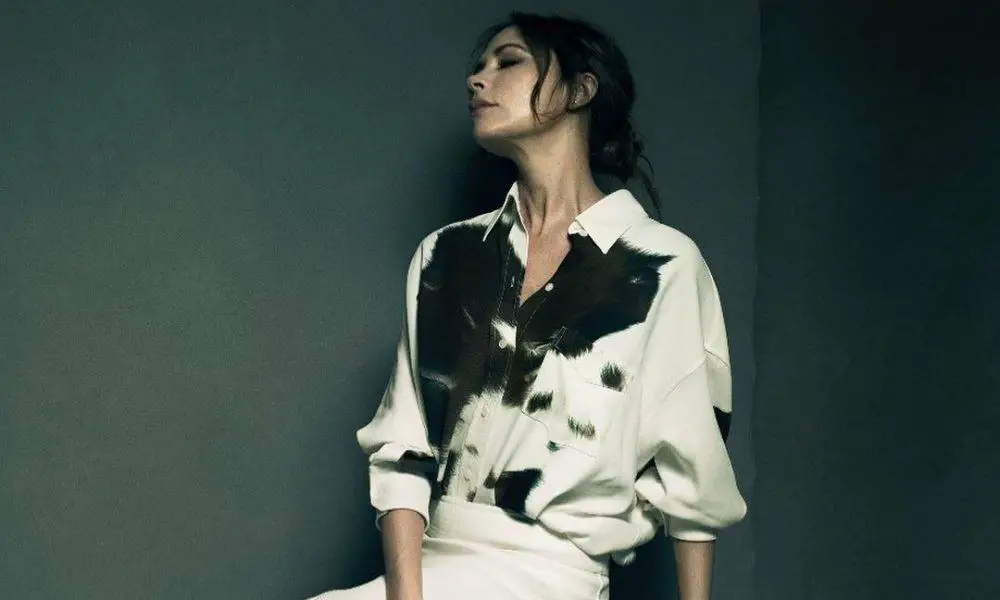 Animal print is enjoying an all-time high these days. From leopard print and snakeskin to zebra and tiger stripes – there is not an exotic animal you won't spot amid the fashion crowd.
"A key reason as to why animal prints are so prevalent is the fresh twists on these classic prints demonstrated by designers such as Tom Ford, Victoria Beckham and Carolina Herrera," says Chiara Borwick, junior trend forecaster at Trendstop.
And now the time has come to welcome a less exotic animal to the fashion farm: cow hide.
The print, which gradually made its entrance onto the high fashion scene on the SS19 catwalks, became particularly noticeable during pre-summer 19 when Victoria Beckham provided us with the ultimate head-to-toe styling by pairing a cow patch midi dress with matching knee-high boots. Diminishing all doubts of whether cow hide could ever be elegant.
And our cowgirl musing seems to continue for pre-fall with the pattern being spotted at brands such as Tory Burch, Roberto Cavalli and Missioni. And again, for AW19 where both Alexa Chung and House of Holland (below) delivered the print with a chic underlining.
Embed from Getty Images
While the appetite for animal print seems to be rising, cow hide's road to fashion has also been paved by the Wild West obsession of past seasons. From rodeo shirts to cowboy boots, cow print just seems like a natural add-on.
"Over the past season we have seen a strong western inspired direction and cow hide is a print reminiscent of this mood, offering a refreshing alternative to the previous seasons snakeskin trend," says Borwick.
The trend has already been given the green light from the palace with Meghan Markle channelling it in a subtle manner with a pair of Gianvito Rossi cow hide pumps at the beginning of the year.
View this post on Instagram

We're all loving a bit of cow print! For @racheleveritt23 💖 #nails #nailart #gelnailart #acrylicnails #cowprint #nailartist #peckham
But if you are still not convinced, your wardrobe is not the only go-to for a cow print makeover. The motif is also outdoing other animals in the nail art scene. London-based nail artist, Keshia Elcock says: "It's definitely the most requested design at the moment."
In fact, your nails might be an ideal place to test the print before going all-out. "Cow print is such a bold monochrome print but it can be quite subtle at the same time and it's so easy to match with any outfit," says Elcock.
"My clients usually go for designs including colours that match their day to day outfit. Cow print is so versatile so clients can still have a design that will work for their lifestyle without having to worry about what their boss thinks," she adds.
The print definitely leaves room for personal interpretation no matter how you choose to incorporate it. WGSN even went as far as suggesting that the print could become the new leopard. Although we would give it a few seasons before re-crowning the king of the savannah, it looks like cow print is more than just a seasonal trend.
"Cow hide is a timeless print motif that will continuously be prominent within fashion, and will be kept relevant due to reworked variations by designers and brands," Borwick concludes.