[2020] A Toddler's New Year's Resolutions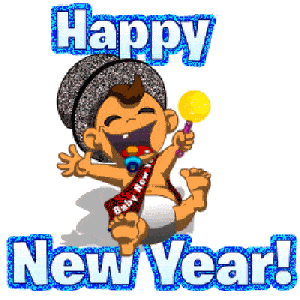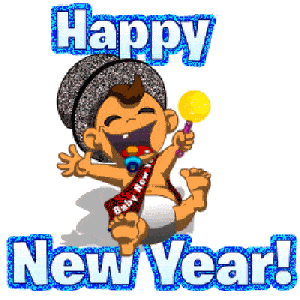 This blog is updated in 2020
Happy New Year, My Dear Friends!
We'd like to share this funny article we found on the Internet last year… hope it makes you smile. 🙂
A Toddler's Resolutions
Gain more weight.  My size 5 Pull-Ups are a little saggy and I need a little bit more of a belly to keep them up.
Ask for a glass of water at bedtime at least 3 times – to get the water, delay bedtime, and maybe, just maybe, get an exasperated look from Mom.
Come up with new ways to refuse my parents' bidding.  "No" is classic.  "I can't" is a little more forceful, but I feel it's time to be creative.
Insist on wearing completely mismatched outfits as often as possible.
Figure out which kid's show or music is really annoying to watch/listen to and then beg for it.
Refuse food – even if it has been a favorite – once a week.
Or, even better, I resolve to ask for a food that I know is not in the house.
Have a meltdown for no apparent reason at least once a day.  It's good to keep in touch with my emotions.
Be naked more often – especially when company is coming over or when Mom and Dad are trying to get ready to go out.
Give Mom and Dad a hug without being asked for one. 🙂
Did this speak to anyone else as it did to us???  We're literally giggling out loud.  Especially the part about refusing foods that were once a favorite.
We'd love to hear your "Toddler's Resolutions" if you have them!  Just leave a comment below with your funniest thought!
Happy Toddler Resolution-ing! 🙂
If you're still a single now, be sure to check this out!
And stay Tuned to other New Year Resolutions!
Staying In & Keeping It Cozy on New Year's Eve ☕️