[2020] 5 Last-Minute Looks for a New Year's Eve Party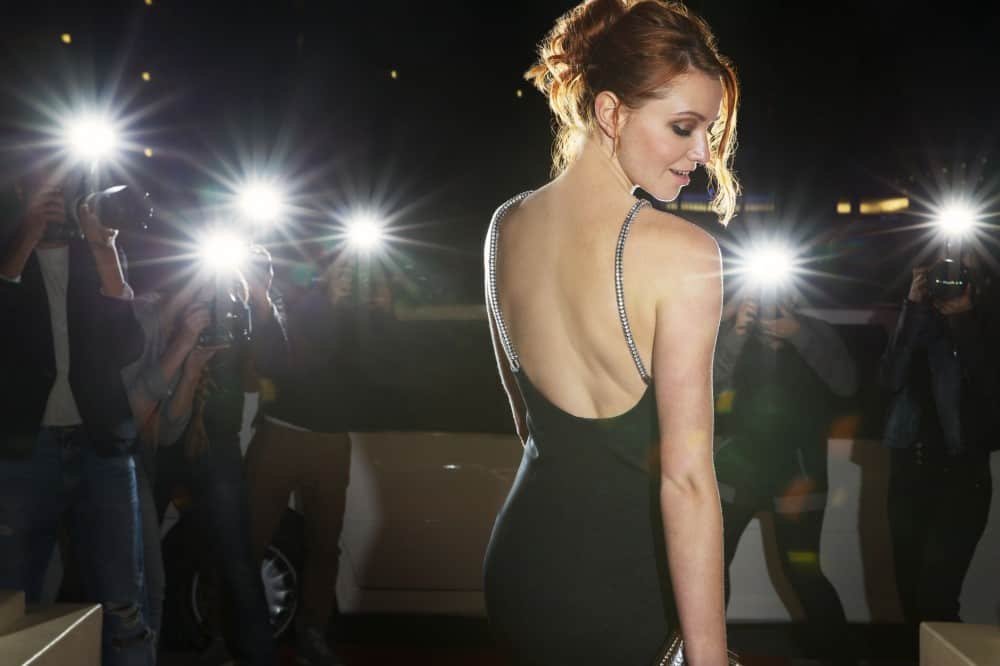 This blog is updated in 2020
Have last-minute New Year's Eve plans left you with nothing to wear?
If you have a great little black dress, that's a wonderful option for most any type of party that's a little dressier. Dress it up with accessories that you don't normally wear: a belt, multiple necklaces, or even a jacket can change up a basic black dress. And dark denim with a pair of heels and a pretty blouse can work just fine for more casual get-togethers.
But don't stop there! The idea is to take your everyday look and turn up the volume. Wear more makeup, spend more time on your hair, use more and bigger accessories. What you don't want to do is look dated in things like beaded cocktail dresses or lurex sweater sets.
Here are 5 last-minute New Year's Eve ideas that can save you from fashion failure and help you present your best look for the New Year:
DIY glam makeup. Focus on the eyes, by curling your lashes, lining them (try a pencil then soften with powder for softness – and charcoal, dark brown or even mossy green are all softer than black if you're a mature woman.) Use loads of mascara and really get in there and cover every single lash. Complete the look with natural-looking, high gloss lips (don't do high-impact eyes with red lips – too harsh.) I also like to wear great coverage foundation (I love Urban Decay's Naked Skin foundation and put it on with a short-bristled brush (looks like a really small brush used to put on shaving cream.)
Pile on the black. Nothing to wear? Shop your closet for a last-minute New Year's event by pulling out your black basics. A black pencil skirt works for parties when you pair it with a special-looking top (a satin blouse, a lace cami under a jacket, velvet, metallic-flecked sweater, etc.) Even basic black pants look partyish when paired with a dressier top. Take something basic like a black cardigan or black leather jacket and add a belt for a sexier, more fitted look for a party. And don't forget that your little black dress will always look good.
Load up on accessories. If you need a last-minute party look, accessories are the easiest way to make anything look special. Opt for accessories around the face with sparkle: diamond studs or hoops, crystal necklaces, etc. If you wear gold instead of sparkle, wear lots of it: multiple bracelets or layered necklaces. Even classic looks take on a new shine with things like multiple chunky chains or pearl necklaces all worn together. Cuff bracelets or an oversized cocktail ring are two other not-your-everyday looks that I rely on to dress up an outfit.
Switch out your shoes. Party-time means heels, and nothing elevates your look faster (literally) than popping on high heels. I like high-heel boots or booties with leggings or black skinny pants for a casual get-together; pumps or dressier shoes with dresses look great, too. And if you really want to add zing to a little black dress, try patterned black hose: they add an extra dimension of interest.
Put your hair up. Pull your hair into a slick ponytail or opt for a messy, romantic bun. Even short hair looks special when you take the extra time to make it more polished (like using a flat iron for a perfectly straight look.) A black headband, a sparkly barrette, or other special hair ornaments give any hairstyle an extra special feel.
Staying In & Keeping It Cozy on New Year's Eve ☕️